wELCOME!
Hope you find all the info you need on this page!  Please call or email for anything else!

Sunday 16 May
This Sunday:
IN-PERSON gatherings: 9am & 11am
ONLINE  goldhill.org/online
or PHONE 10am : 0333 01 10 945
Room 84528918# Guest PIN 2409#
COMMUNION TODAY!
DIFFERENT – Current Teaching Series
A series in 1 Peter about how the life God calls his people to is one that is marked out and set apart – with both the blessings and opportunities, responsibility and challenges that entails!
(3) 'Different Lives'  (1 Peter 1:13 – 2:3) – looking to live holy (set apart and pure) lives in light of the holiness made possible for us through Jesus.
CHILDREN'S GATHERINGS/SESSIONS
Kids' Church
Sunday 16 May – 9am
Current Series: Jesus' Miracles
'Jesus Walks on Water'
Toddler Praise …   Currently exploring/planning in-person sessions ……. watch this space!
Plunge Plus
Friday evenings for 7-11s
Friday 21st May – 'Junk Modelling (Online)'- see more and sign up at goldhill.org/plungeplus
(NB every other week in-person sessions @ Youth Centre Sports Court)
Back by popular demand and in person!  Starting Sunday 16 May – 5.30pm – 7pm
This gathering will have a special focus on growing in our confidence and ability to hear God speak.  Facilitated by a team – for anyone wishing to deepen their connection with God and adventure more wildly with him. Six consecutive weeks, followed by a special celebration! Past course members said: 'so welcoming, relaxed and humorous'; 'everyone learning together'; 'I am more open now to God's different promptings'; To get more details and sign up go to goldhill.org/deeperandwilder 
Fresh Wind, Fresh Fire
Amazing things happen when God's people cry out to Him! Starting Sunday 02 May, we are holding 21 Days of Prayer to do just that!  This does not involve additional meetings, but is a season when we intentionally set aside time to seek God and pray for a fresh move of God on us and in us.
The regular Sunday Evening Prayer (www.goldhill.org/eveningprayer 8.15-9.00pm) continues as usual.
PENTECOST / COMMISSIONING SUNDAY - 23 MAY
In-person celebrations of Pentecost, the Induction of Stephen and Commissioning of the whole church family!
Please do join us at one of the in-person gatherings (or livestream at 11am only – no pre-recorded online service.)
We will formally commission Stephen as the new Pastor – Team Leader at Gold Hill, and the whole church family as we step together into a new chapter.  Please sign up to attend at 9am, 11am (also live-streamed) or 2.30pm (shorter service, more focused on families, children, and young people.)  Ice creams outside after the 11 & 2.30!  Why not bring a picnic lunch  to GH Common too?!  Sign-up: goldhill.org/pentecostcommissioning – 9am       or      goldhill.org/pentecostcommissioning – 11am     or      goldhill.org/pentecostcommissioning – 2.30pm
Would you like to be one of the last to be baptised on our current site?!
The chapel pool has seen thousands of believers celebrate their new life in Jesus through baptism: could we celebrate this with you?  Do get in touch if you feel this could be the opportunity for you! We'd be happy to explore the significance of baptism, and prepare you for this significant step in your faith life.
PRAYER - Holy Spirit you are Welcome Here!
Holy Spirit you are welcome here
Come flood this place and fill the atmosphere
Your glory God is what our hearts long for
To be overcome by Your presence, Lord.
'And in Him you too are being built together to become a dwelling in which God lives by his Spirit.' (Eph 2:22)
Holy Spirit, we invite you to flood our hearts and minds, to saturate the atmosphere in this place. We long to see you move in power among the people we encounter, we serve, we love.  Build us together, Lord and dwell in us and among us by Your Spirit. May Your presence be tangible among us, and may Your power move through us into the places we live, work and 'do life'.  We long for a fresh outpouring of Your Spirit to help align us to the rhythm and pace of your heartbeat, to refine our lives to more truly honour You, to remove whatever is in our lives that is not of You and does not honour You.  Anoint us with the fresh oil of your Spirit, we pray ….
'Not to us, Lord, not to us, but to your glory – because of your love and faithfulness to us.'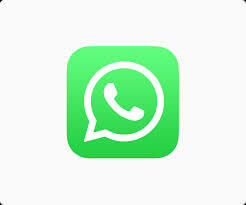 WHATSAPP DAILY PRAYER PROMPTS: Mon-Fri, from 7am
Add 07593 3650431 to your contacts and send 'Sign Up' to it on WhatsApp.
FOCUS 15: Mon-Fri, 8.45am-9.00am
Join at this time (or catch up later) via the Gold Hill Facebook page for a daily devotion to be inspired and encouraged.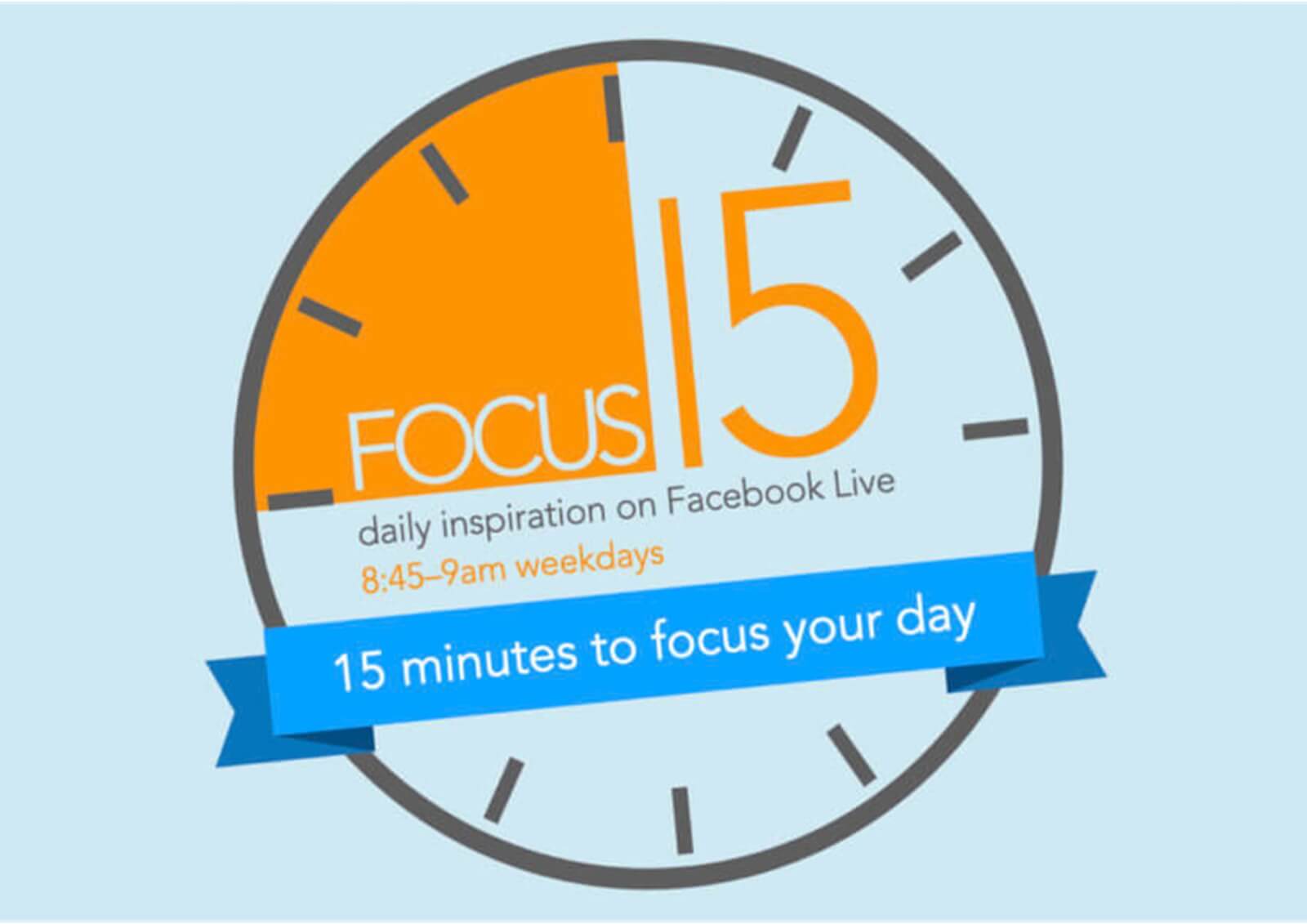 NOTICES:
• Chesham Methodist Church are looking to recruit a community worker – 16 hrs per week.  See cheshammethodist.org.uk for details and application pack.  Deadline 17 May.
• Clearance sale in the church hall Friday 11 (4-8pm) and Saturday 12 June (9am-1pm).
• M.A.D – Shakespeare 'on the Common': Saturday 12th June, 4pm onwards: Henry V, presented by the Festival Players.  £15 (adults) or £7.50 (children/students).  BYO food & drink, chair/rug.  All profit to M.A.D.  For more info/queries, see https://www.makingadifference.today/events  or contact info@makingadifference.today
CHILTERN FOODBANK @ GOLD HILL
Thank you for your continued support for the Foodbank based at Gold Hill.
Your donations continue to be very gratefully received by local households facing particular hardship at present.
Contact Joyce / the office to arrange drop-off at reception.  A big Thank You to our delivery team!
Items particularly requested:
Tinned meat, tinned hot dogs, sponge puddings, tinned rice pudding, cooking oil (1 litre), UHT milk, deodorants, baby food, baby rice (no formula)
DAN'S REFILL STORE!
Continuing to operate via Dan's Facebook page (/Dans-Refill-Store) or website (http://dansrefillstore.co.uk
Wide range of planet-friendly household cleaning products, toiletries …. and much more.
Top up your empty bottles – free collection and delivery in the local area.