Welcome!
Welcome to our weekly info page! This is the place to find out what's going on at Gold Hill across this week and some key dates and updates for the future. If you have any questions about any of it or want to know more, please contact us. If you are new to the church, or considering coming for the first time, we hope you will feel really welcomed as part of our family.
Sunday 15 March
Our services this Sunday are at:
8.15am, 10am and 7pm
FEATURED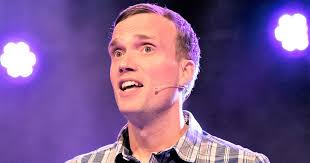 WELCOME TO GAVIN CALVER … 
as he joins us at each service on Sunday 15 March: 'Missing the Point' a.m. (Mark 10:35-45);  'Reaching our World' p.m. (Luke 19:41-48).
MINIBUS TARGET ACHIEVED!
Thank you to everyone for their generosity: achieved the target of public donations to be match-funded by CDC to enable us to replace our current minibus with a more senior/youth-friendly model!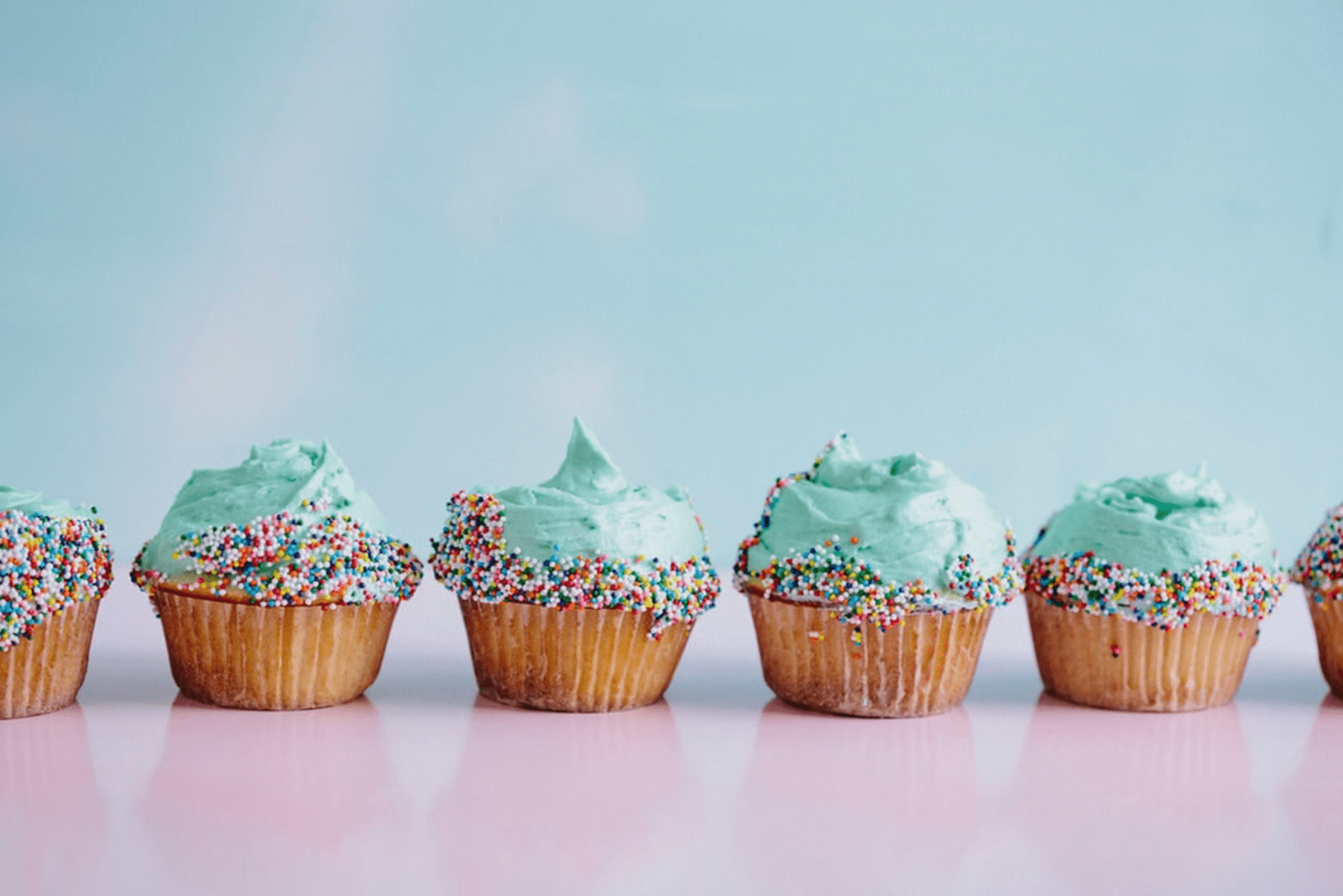 THE GREAT EASTER BAKE OFF (GEBO!)
Easter Sunday (12th April) 10:45am-2:00pm. An event for everyone in our community to come together and celebrate Easter: Bake Off competition, The Easter Story presentation, lunch and party.  Pick up an invitation and spread the word!  (Timing of all Easter events below.)
For prayer
Please pray this week for: The whole Gold Hill family as we serve as disciples in mission in workplaces, homes and neighbourhood.
David Warren speaking at Cippenham BC (15 Mar)
Tony Reynolds speaking at Watford Gospel Hall (15 Mar)
Chalfont Lodge Team leading a service there (15 Mar)
Hope Community Church led by Stephen Walker-Williams
Newfield Community Church and their leadership team
Fiona Castle speaking at the Parish Nursing Conference (16-17 Mar), Christchurch Holmer Green Women's Fellowship (19 Mar) and Aglow meeting in Carshalton (21 Mar)
Gold Hill Holidays quarterly prayer evening (16 Mar)
CSP Youth Centre club nights on Mon, Tues, Wed and Thurs
Details of all our other Prayer meetings can be found on the Welcome Desk.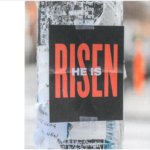 EASTER EVENTS AT GOLD HILL:
• Good Friday – 10 April:
10am Good Friday Service
• Easter Sunday – 12 April:
7.45am  Easter Sunrise Service with Communion (Gold Hill Common), followed by:
8.15am  Easter Service
10.45am – 2pm  The Great Easter Bake Off: cake competition, Easter Story, lunch & party for everyone!
6pm  Evening Celebration (Baptismal) Service
• Friday 17 April:
Easter Cracked: holiday club for children aged 5-11
If there is something you would like to get involved in but don't know who to ask, or if you would like to explore ways that you could serve at church, we would love to hear from you. Find out about volunteering via the church office.
CORONAVIRUS: please be assured that we are regularly monitoring and evaluating advice in relation to the virus, and taking precautions as deemed appropriate.  May we also each play our part and stay away if:
• we have recently been to an affected area
• have developed any of the main symptoms: cough, raised temperature, respiratory difficulty
• been in close contact with anyone else with such symptoms (potentially from the virus.)
Please refer to the NHS website for further advice: https://www.nhs.uk/conditions/coronavirus-covid-19/
Please do also take this opportunity to look out for others who may be vulnerable / isolated / frail and take this opportunity to share the love of Christ with those around us.
EASTER CARDS now available in church (Sundays) or Reception (weekdays.)
GIVE AS YOU LIVE: if you shop online, you can trigger donations to your nominated charity (Gold Hill BC?!) at no extra cost to you: register with http://giveasyoulive.com or see Joyce for more details.

COULD YOU HELP THE WILLIAMSONS THIS SUMMER?In this area from 11-31 July looking for accommodation, and needing use of a car from 9 July to 2 Sept.  See Jackie or Joyce for more info.