Welcome!
Welcome to our weekly info page! This is the place to find out what's going on at Gold Hill across this week and some key dates and updates for the future. If you have any questions about any of it or want to know more, please contact us. If you are new to the church, or considering coming for the first time, we hope you will feel really welcomed as part of our family.
Sunday 14 APRIL
8:15am and 10am
'The hour has come'
John 12: 20-26
7pm
FEATURED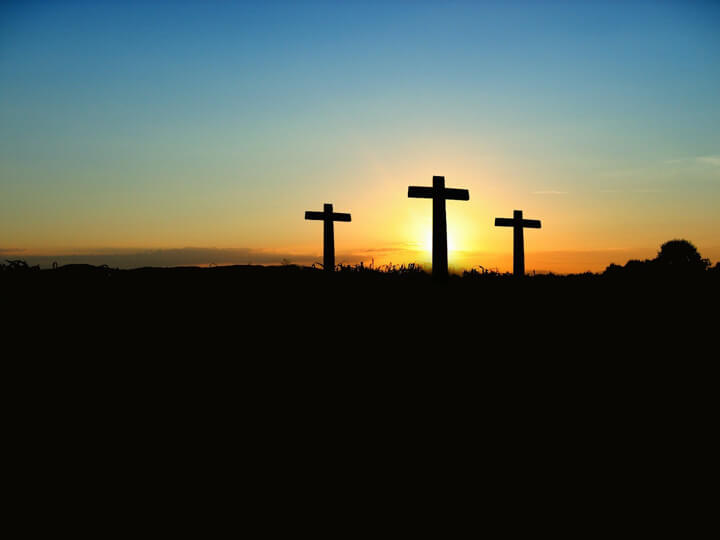 Good Friday – 19 APRIL
10am Service 'The Foundation of the World.'
6.45pm Walk of Witness, starting at St Peter's Parish Church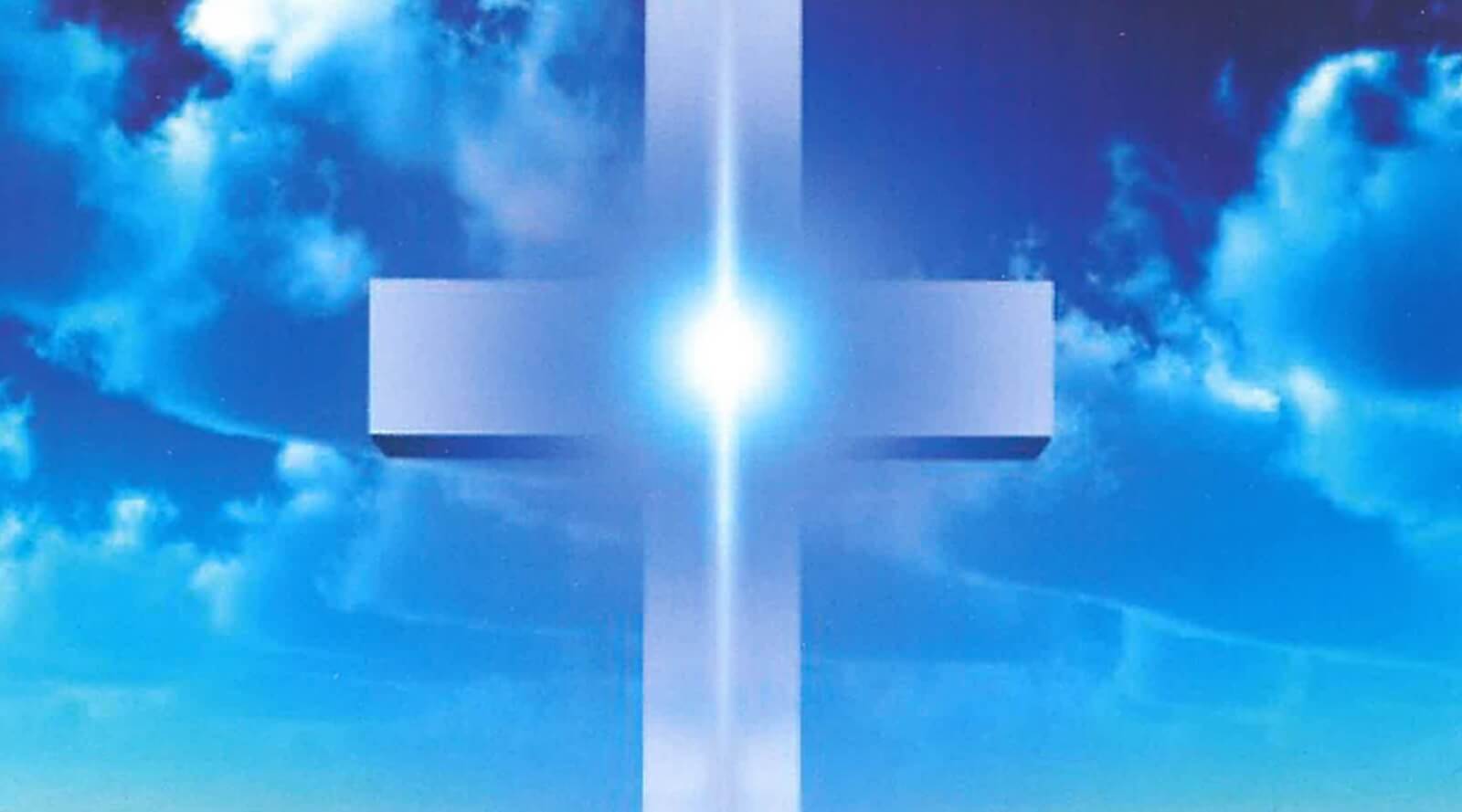 Easter Sunday – 21 APRIL
7.45am Sonrise Service with Communion
on Gold Hill Common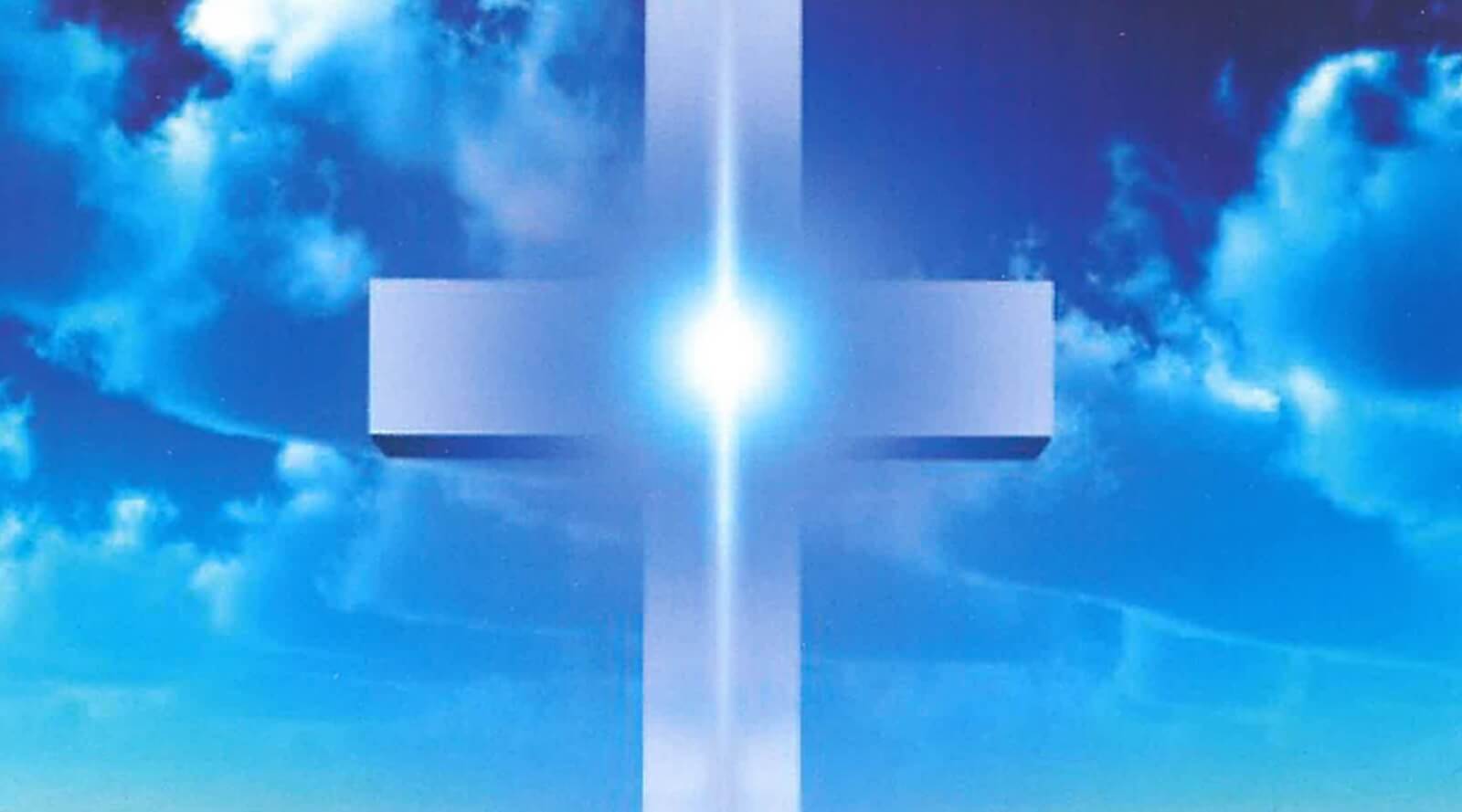 Easter Sunday – 21 APRIL
8.15am and 10am
Easter Day Celebration Services
Community Easter Party
Easter Sunday 21 April 4.30pm – 6.30pm. Come along for an afternoon of activities, games, family fun and food. Let us know you're coming at www.goldhill.org/easterparty
For prayer
Please pray this week for: The whole Gold Hill family as we serve as disciples in mission in workplaces, homes and neighbourhood.
Hope Community Church led by Stephen Walker-Williams
Newfield Community Church led by Kenneth Claassen
Maria Bond preaching at Berkhamsted BC
Garry Walton preaching at Kensal Rise BC
Vilmos Szabo preaching at Speen BC
David Warren preaching at Hope Community Church
Dilys and Dave Saunders taking service at Chalfont Lodge
Gold Hill Family and Youth Groups at Spring Harvest
Gold Hill Holidays Ski trip for Ventures Youth team
Fiona Castle speaking at Outreach breakfast Carshalton
Details of all our other Prayer meetings can be found on the Welcome Desk.
Quiz Night Fundraiser
Saturday 27 April 7pm – 10pm in aid of Chris Castle and Joe Benning's Gap Year at Rock UK. Tickets £10 includes food. Come with friends to make teams of 8-10 or join others as you arrive. Tickets available from Jenny Benning or the Church office.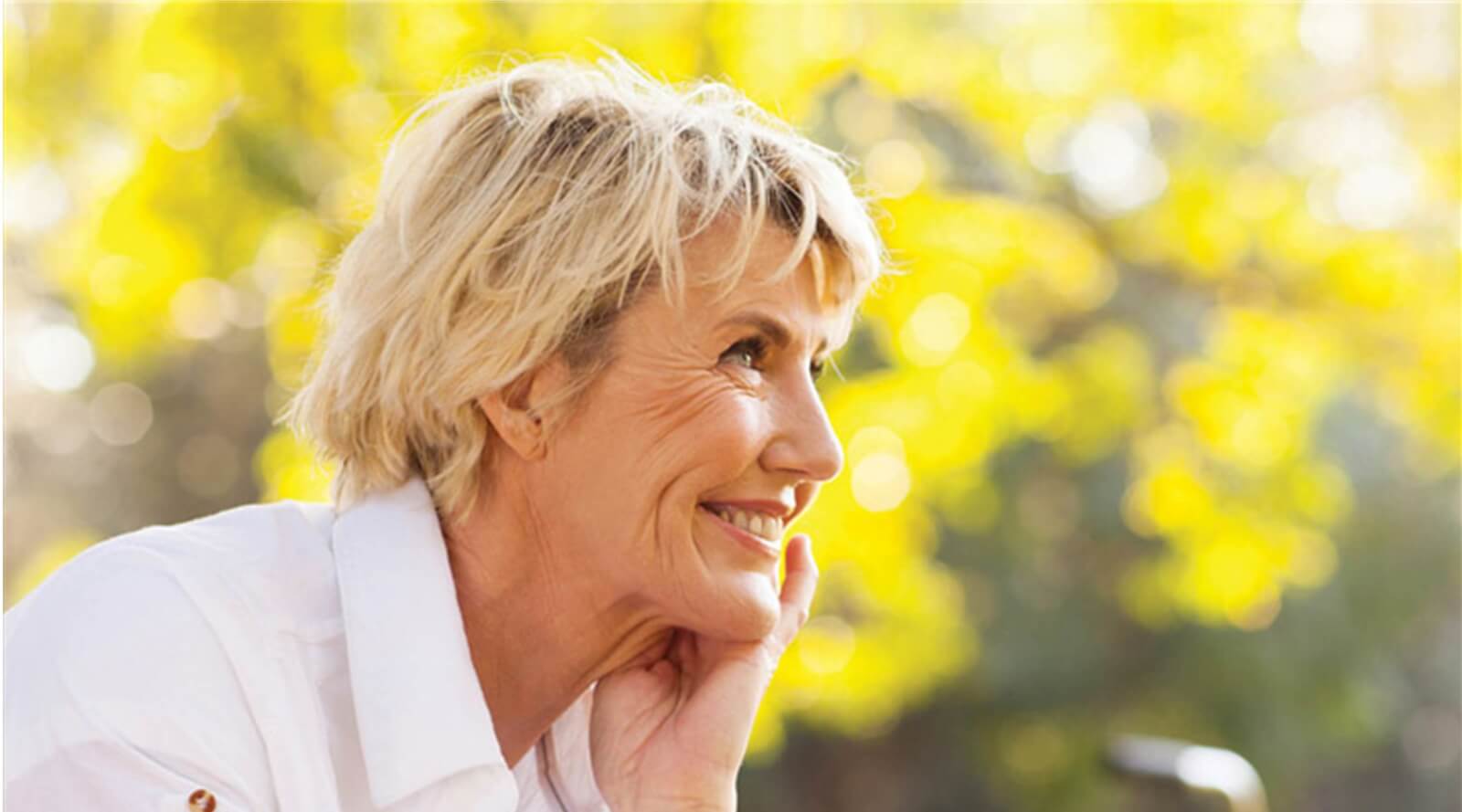 Looking at Life
Thursday 2 May 7.30pm an evening for women, whose children have grown or gone, to gather and look at some key life issues.This term: 'Letting Go' with Jenny Baines. Light refreshments served – Please let us know you're coming, visit www.goldhill.org/lookingatlife
If there is something you would like to get involved in but don't know who to ask, or if you would like to explore ways that you could serve at church, we would love to hear from you. Find out about volunteering at www.goldhill.org/volunteering.
Easter Cards are still available to purchase after each Sunday service and at Reception during the week.
The next Sunday Lunch will be on 12 May. Sign-up is now open www.goldhill.org/sundaylunch
Have you got a story to share of God's encouragement or leading or provision this week? Perhaps you've had opportunity to share the Good News and / or someone is responding. Please do share this with us so this can also be used to encourage others. Email testimony@goldhill.org or contact the church office.
The Churches of Chalfont St Peter
Thank you for distributing so many of the leaflet listing all the Easter Services at our local Churches. Some still remain. If you are able to deliver to local roads, please consult the list in the welcome area, leaflets have been bundled into tens. Please take what you need and tick off the list to show which roads you are delivering to. Many thanks.