Welcome!
We hope this info page helps you to feel part and take part in Gold Hill family life!  We'd love to hear your comments and questions – and of course hear how you're doing!

GATHERINGS: YOUTUBE, FACEBOOK, ZOOM:
ALL TIMING & LINKS AT GOLDHILL.ORG/GATHERINGS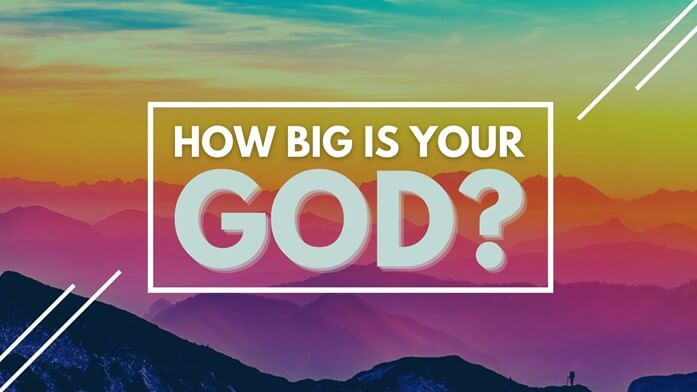 HOW BIG IS YOUR GOD? (6)
'Uncontainable: a Big Response to our Big God' (2 Samuel 6; Psalm 8) – freedom in worship as we respond to our 'off-the-scale' God!
KIDS' CHURCH: JESUS THE STORYTELLER (6)
'The Great Banquet': a tale about an invitation to a great feast!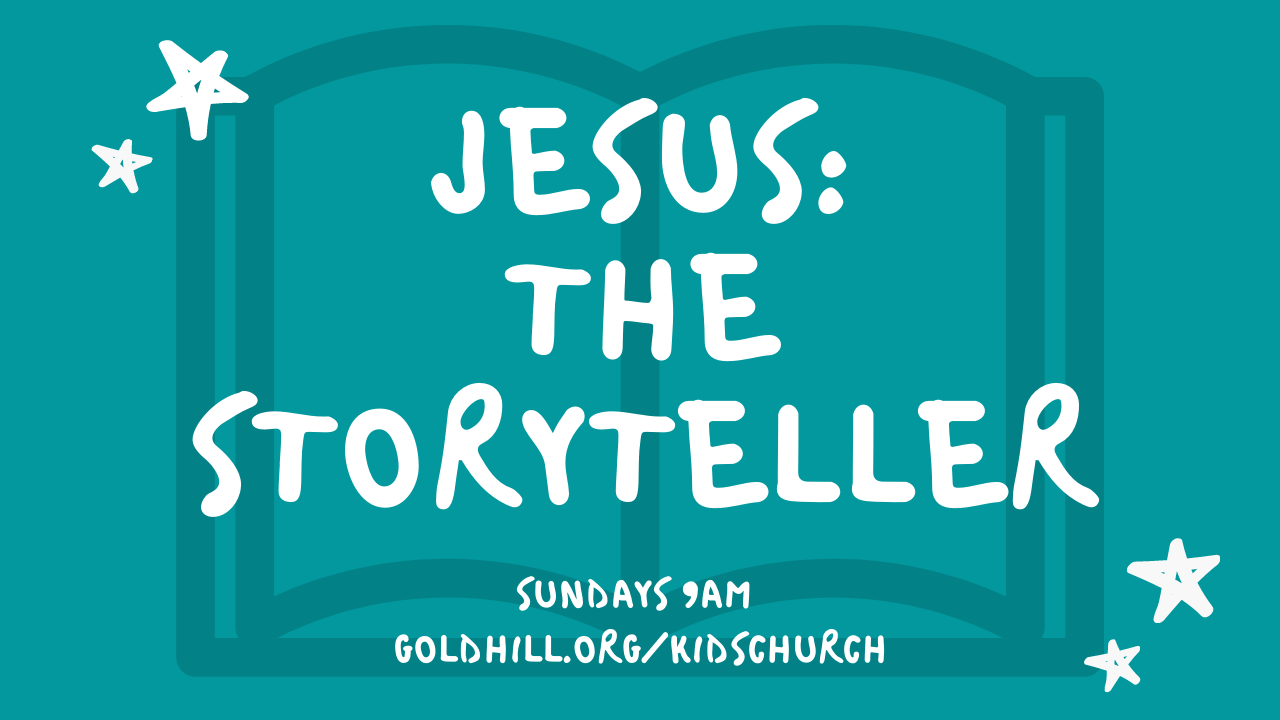 CHILDREN'S MIDWEEK SESSIONS ONLINE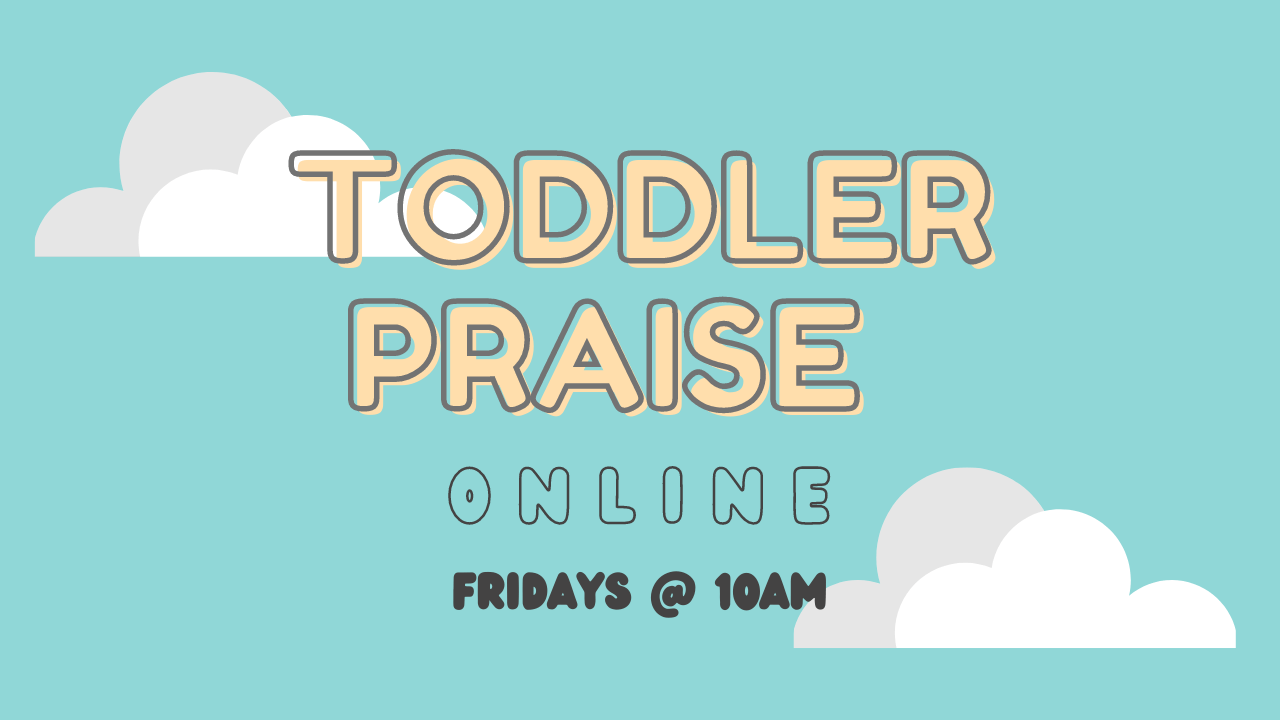 FRIDAYS: TODDLER PRAISE & PLUNGE PLUS
• Toddler Praise: join Shona each week at 10am
(facebook.com/Gold HillBC)
• Plunge Plus Online: weekly activity and call for 7-11s each Friday at 6.30pm-7.30pm: see goldhill.org/plungeplus for details and sign-up.
Friday 19th March: 'This or That'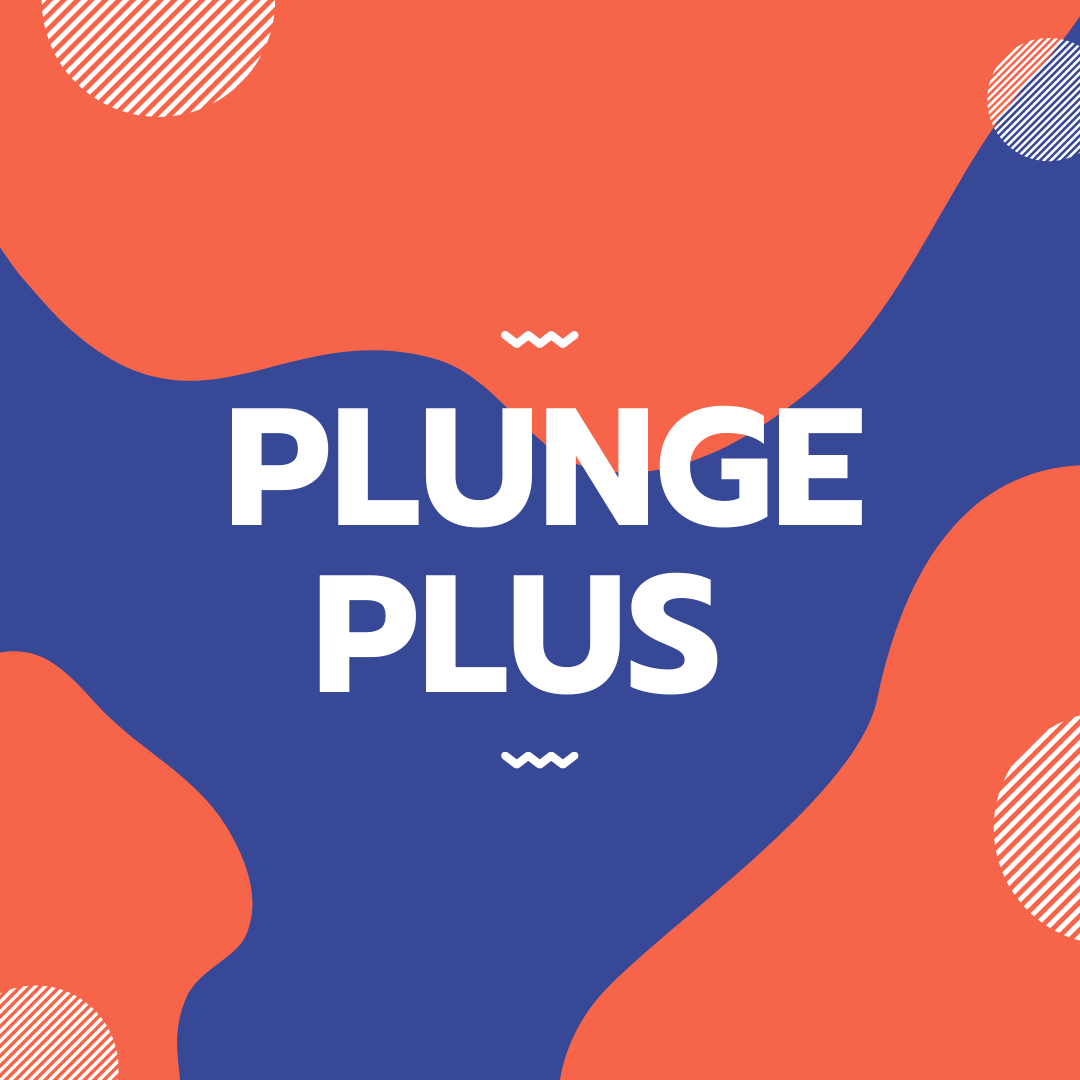 LOOKING FORWARD TO EASTER
GATHERINGS FOR EASTER: ONLINE AND IN-PERSON
• Daily Prayer Times (in-person) for Holy Week
• In-person (booking required) and online service for Good Friday (including Communion)
• In-person (booking required) and online services on Easter Sunday (including Communion)
For all details and booking, please see: goldhill.org/easter
CHILDREN'S PACK FOR EASTER: PAINT-A-POT
Celebrating New Life
• sign up for a children's pack at goldhill.org/paintapot   (special pack for Under 4s)
• collection (one for you, one for someone else) Gold Hill Baptist Church Saturday 3 April @11am-4pm
• packs include: pot, compost, seeds; fun Easter ideas; the Easter story; an Easter treat!

SELECTION OF EASTER CARDS AVAILABLE
At Gold Hill Reception
Phone or knock for the door to be opened: Mon-Fri!
Prayer
Prayer Changes Things.    We need Things to Change.    We Need to Pray.
This week, let us focus on our nation and pray for God's change to be ushered in throughout our land:
•  in our healthcare system: for stretched and exhausted staff, with Covid pressures subsiding but the backlog of non-Covid needs increasingly evident
• in our education system: for staff adapting again to in-person teaching, assessing and compensating for the impact of lockdown on each cohort/student; for pupils/students as they seek to get 'back on track' with learning, but also start to benefit from increased social interaction and extra-curricular activity
• in our businesses: in adapting to changes in restrictions, the challenges of Brexit, changes in the pattern of demand
• those who are unemployed: needing to find new opportunities to work, needing to find peace of mind and heart
• those who are unwell: suffering with / recovering from Covid; struggling with mental health challenges through financial stress, isolation, relationship challenges; those whose medical appointments have been delayed during the pandemic
• in relationships with increased tensions between family members with the impact of lockdown and its emotional, physical and financial challenges
• those who feel hopeless: with signs of stress showing in an increase in domestic violence, divorce and suicide
• all those in authority: taking decisions which affect the entire nation, or sectors of society under their leadership.
God, we need things to change.   We need your hand to be at work and to be seen to be at work in our nation.    We need to pray.
 'Not for us, Lord, not for us, but to your name be the glory, because of your love and faithfulness.'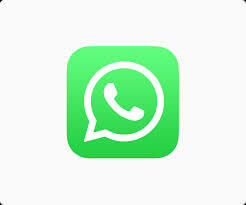 WHATSAPP DAILY PRAYER PROMPTS: Mon-Fri, from 7am
Add 07593 3650431 to your contacts and send 'Sign Up' to it on WhatsApp.
FOCUS 15: Mon-Fri, 8.45am-9.00am
Join at this time (or catch up later) via the Gold Hill Facebook page for a daily devotion to be inspired and encouraged.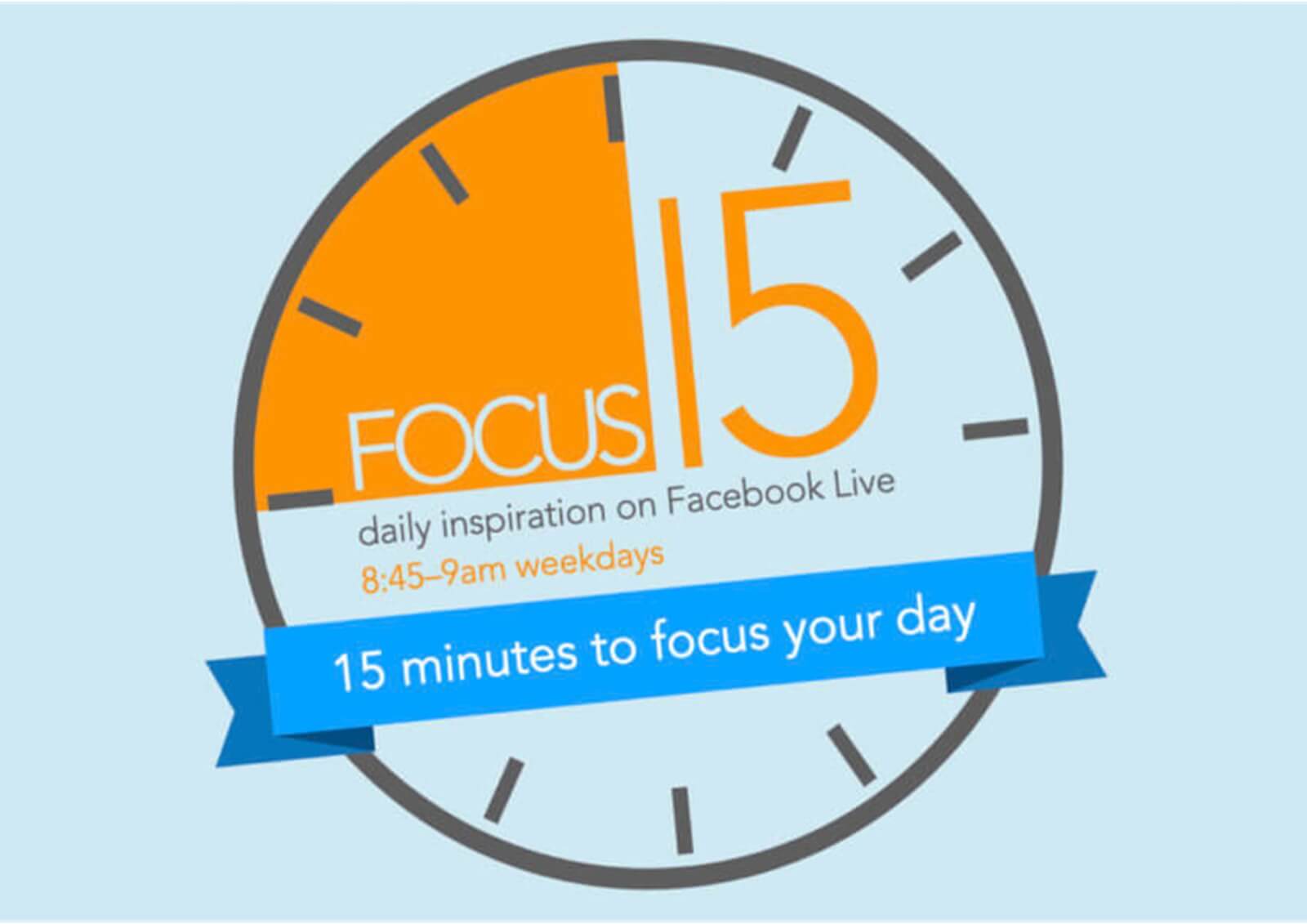 CAKES FOR WEXHAM PARK HOSPITAL – ICU!
Calling all cake-bakers: would you like to send a little love and encouragement to staff in the ICU unit at WPH?
A great way to do this is in the form of some energy-filled cake!  (or savouries!).  The staff there have been SO touched by this support!  Roll up your sleeves and get your mixing bowl out!
Please drop off any items with Joyce at the office by 10am on Thursday 18th March for our next despatch!  (And if possible, list the ingredients.)  Many thanks!
DAN'S REFILL STORE!
For planet-friendly household cleaning products, shampoo, conditioner, liquid soap …. and much more: top up your empty bottles – currently offering free collection and delivery in the local area.  Visit Dan's Facebook page (/Dans-Refill-Store) or website (dansrefillstore.co.uk) for more details.
CHILTERN FOODBANK @ GOLD HILL
We continue to support those in our local community who are facing very real financial challenges with regular deliveries of foodbank parcels.  A big thank you to our delivery team, and also to everyone who has donated packaged food & household goods. (Contact Joyce/the office to arrange drop-off.)
CAP – HELP IN FINANCIAL DIFFICULTY!
Gold Hill BC is a registered CAP Centre, providing advice and support for those who are experiencing financial pressure.  Call 0900 328 0006 (free) to request help.  (Provided through local people – we have a trained team at Gold Hill.)
FRUIT, VEG & SALAD BOXES – helping local families in need!
Restore Hope Latimer / Chess Valley Farm Shop have launch a new service, with boxes for collection or delivery each Wednesday.  Medium boxes (2-3pp) £20; family of 4 boxes £25 – free delivery locally until the end April 2021.  All profits go to the FoodLife programme supporting local families.  Visit http://restorehopelatime/farmshop for more details or to order.