HELLO!
A warm welcome to you on a chilly weekend!  Here you'll find information to link you to the coming week's opportunities and activities.  Please call or email if you'd like to be in touch directly.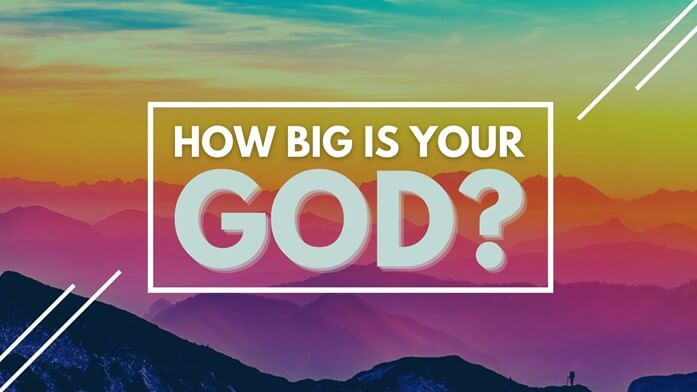 GATHERINGS: YOUTUBE, FACEBOOK, ZOOM:
ALL TIMING & LINKS AT GOLDHILL.ORG/GATHERINGS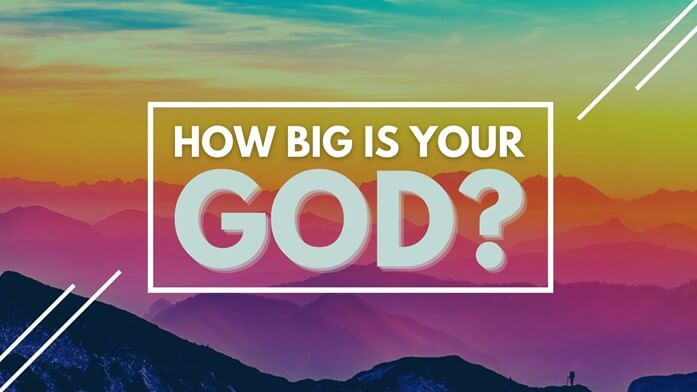 HOW BIG IS YOUR GOD? (2)
'How big is your Love?' (Romans 5:6-8; Mark 12:28-34) – (re)-appreciating the magnitude of God's love for us, shown in Christ's death, and the response of 'loving with all we are' in return!
KIDS' CHURCH: JESUS THE STORYTELLER (2)
'The Unforgiving Servant': completely forgiven, yet not showing that attitude to others…!?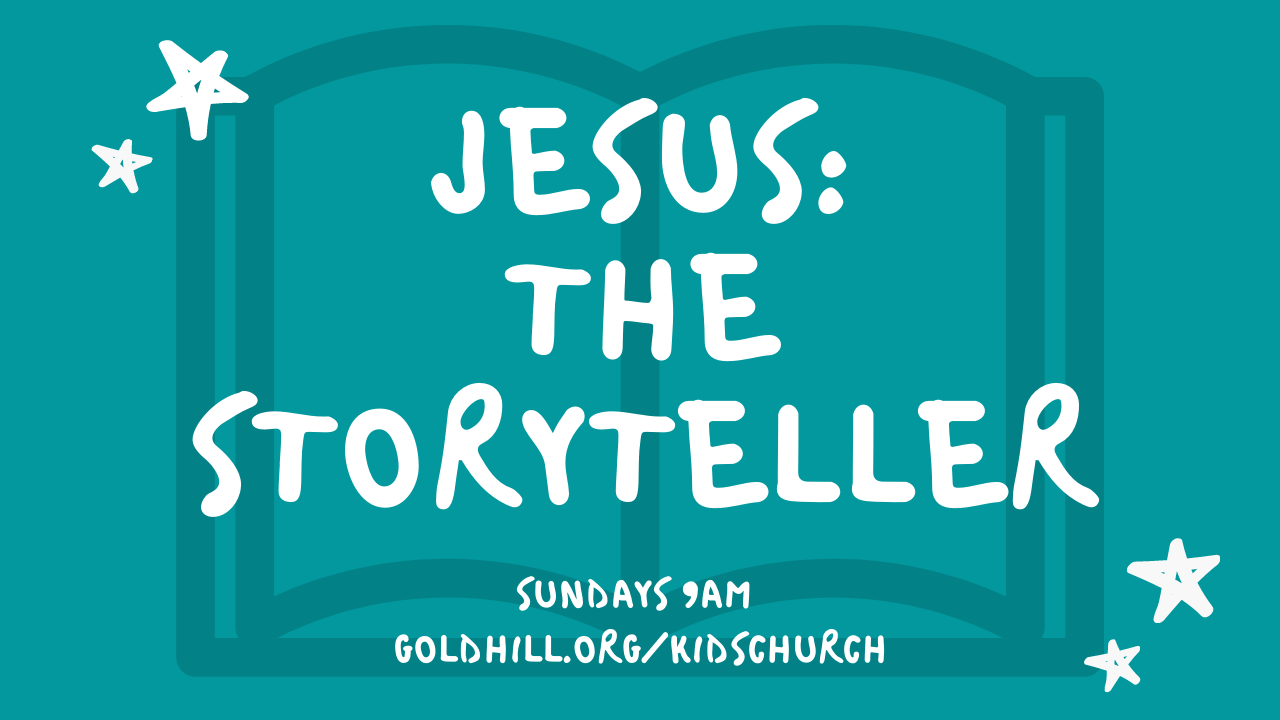 YOU'RE INVITED .......
TO HAVE A BIT OF FUN ON TUESDAY – 'PANCAKE DAY!'
Tuesday 16th February – Shrove Tuesday
Why not try your hand at a 'pancake creation' – and post a photo on Gold Hill's Facebook page  to share the joy!
Look forward to seeing Gold Hill's culinary/creative talent! (Could be a tall stack, or exotic filling, or shape or ……. let your imagination loose!)
VERSE OF THE YEAR FOR GOLD HILL

Prayer
As our teaching series reminds us to (re)consider how big our God is, let us pray with conviction that 'God is able to do immeasurably more and abundantly more than we could ever imagine' (Eph 2: 20-21): and so we pray for those who need to know God's presence and power in each of the following situations (and others!): 
• illness: God of creation and healing, we lift to you all those who are unwell, whether through Covid or other illness, and pray for your restoring touch on their bodies and minds; also for fresh wisdom, stamina and understanding for all who care for them.
• war and famine: God of peace and provision, we speak on behalf of all those who are in the middle of conflict and scarcity, that you would restore harmony and provide for very real needs.
• persecution: God of justice, we cry out to you for other human beings around the world who do not enjoy our freedoms, and suffer – many to the point of total exclusion, torture or death – because of their beliefs, and ask you to have mercy on those suffering such injustice and bring them hope and strength; we pray too that you would still the hands of those who inflict such hardship on their fellow human beings.
• financial difficulties: God of provision and opportunity, please provide for those who face financial uncertainty at present, whether prompted by the restrictions of Covid or for other reasons, and help those who are able to provide support to identify and serve those in need.
• relational difficulty: God of restoration and relationship, move in these people's lives to bring protection, harmony and mutual understanding.
• all these and other circumstances:  all-seeing, all-knowing, all-powerful God, we pray that you will move throughout the globe to restore your Kingdom on earth – 'Not to us, Lord, not to us, but to your name be the glory, because of your love and faithfulness.'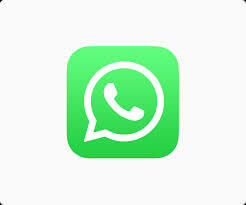 WHATSAPP DAILY PRAYER PROMPTS: Mon-Fri, from 7am
Add 07593 3650431 to your contacts and send 'Sign Up' to it on WhatsApp.
FOCUS 15: Mon-Fri, 8.45am-9.00am
Join at this time (or catch up later) via the Gold Hill Facebook page for a daily devotion to be inspired and encouraged.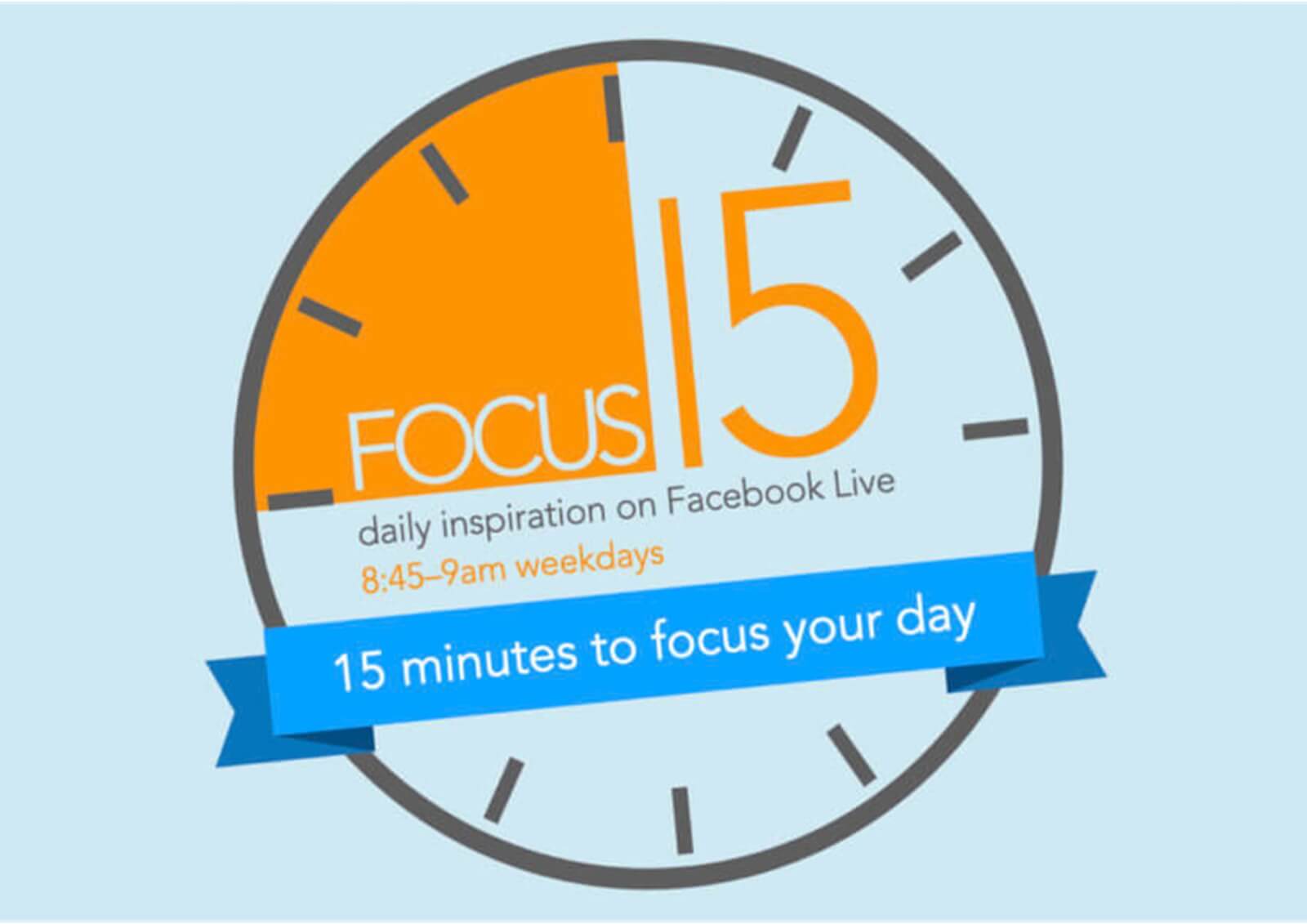 NOTICES
SINGING – GOOD FOR MENTAL AND PHYSICAL HEALTH!
Every Monday 25th Jan – 15 Mar: 7.30pm
Why not try this out online during the dark winter months of lockdown?  We're a friendly, welcoming community.  No auditions or sign-up fee.  Visit goldhill.org/accord for more details and to sign up.
SPRING HARVEST 2021 – AT HOME, NOT AT MINEHEAD! 
Note the dates (4th – 8th April) and the link to book or find out more:
http://springharvest.org/springharvesthome21
Theme for this year is 'Unrivalled' – thinking about why we worship, who we worship, how we worship and what happens when we worship in our 24/7 lives!
Content for all ages/backgrounds/stages – all from the comfort of your own armchair!
CAKES FOR WEXHAM PARK HOSPITAL – ICU: Would you like to provide some tangible encouragement to our hard-pressed local ICU staff?
We'll be delivering cakes to WPH from Gold Hill on Monday 15 February. Please let Joyce know if you'd like to contribute to this: cakes need to be at Gold Hill by 10am Monday 15th.  Thank you!
THE MUM SHOW: Being a mum in today's crazy world.
Care for the Family has released this 12-part series, starting with Episode 1: Parenting in a Pandemic.
Sign up here now to the whole series, which you can watch at your own leisure.
BOOK LENDING LIBRARY: Would you like to borrow a book to bless and encourage you?
Take a look at the current list of books (call the office to receive), then/or contact Nicki Walker-Williams for more details:
walkerwilliams@hotmail.co.uk
• FOODBANK: thank you for your continued support.  Contact Joyce/the office to arrange drop-off of donations.
• CAP – HELP IN FINANCIAL DIFFICULTY: Gold Hill BC is a registered CAP Centre, providing advice and support for those who are experiencing financial pressure.  Call 0800 328 0006 (free) to request help.  (Provided through local people – we have a trained team at Gold Hill.)
• DAN'S REFILL STORE:  sadly no longer at 9, Market Place, but OPEN from Dan's home: Visit Dan's Facebook page or website  for more info: free collection and delivery locally!)
• SHOPPING ONLINE? We'd love you to support our local traders. However, if you are buying online, please sign up for Give-as-you-Live for a % donation to your nominated charity (e.g. Gold Hill!)