Welcome!
Welcome to our weekly info page! This is the place to find out what's going on at Gold Hill across this week and some key dates and updates for the future. If you have any questions about any of it or want to know more, please contact us. If you are new to the church, or considering coming for the first time, we hope you will feel really welcomed as part of our family.
Sunday 13 January
8:15am, 10am & 7pm
'Talking Jesus'
For prayer
Please pray this week for:
The whole Gold Hill family as we serve as disciples in mission in workplaces, homes & neighbourhoods
Hope Community Church led by Stephen Walker-Williams
Newfield Community Church led by Kenneth Claassen
Maria Bond preaching at Speen BC (13th).
Dilys and Dave Saunders and team taking the service at Chalfont Lodge (13th).
Open the Book Team presenting at Robertswood School (17th).
Vilmos Szabo and 3 colleagues teaching in India and encouraging local church leaders (21st January for 10 days)
Details of all our other Prayer meetings can be found on the Welcome Desk.
Get Involved
There are lots of ways to get involved in the life of Gold Hill, and here are some specific things at the moment.

Opportunities to serve
Could 2019 be the time to get involved with something new? A number of our groups need more team members. For details please speak to Fiona Irving or get in touch, thank you.
If there is something you would like to get involved in but don't know who to ask, or if you would like to explore ways that you could serve at church, we would love to hear from you. Find out about volunteering at www.goldhill.org/volunteering.
Announcements
Keep in the loop! Here are some important things to be aware of about church life.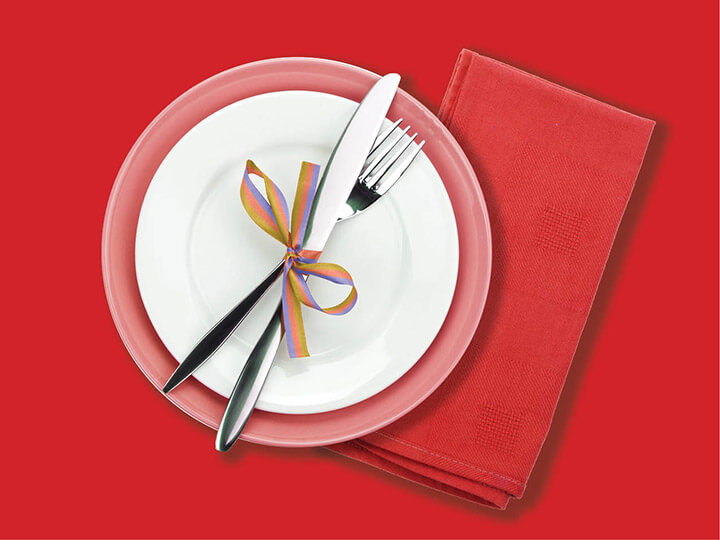 Sunday Lunch
On 20 January after our 10am service we have a lunch for anybody who'd like it. Delicious food and great company. Book your place at goldhill.org/sundaylunch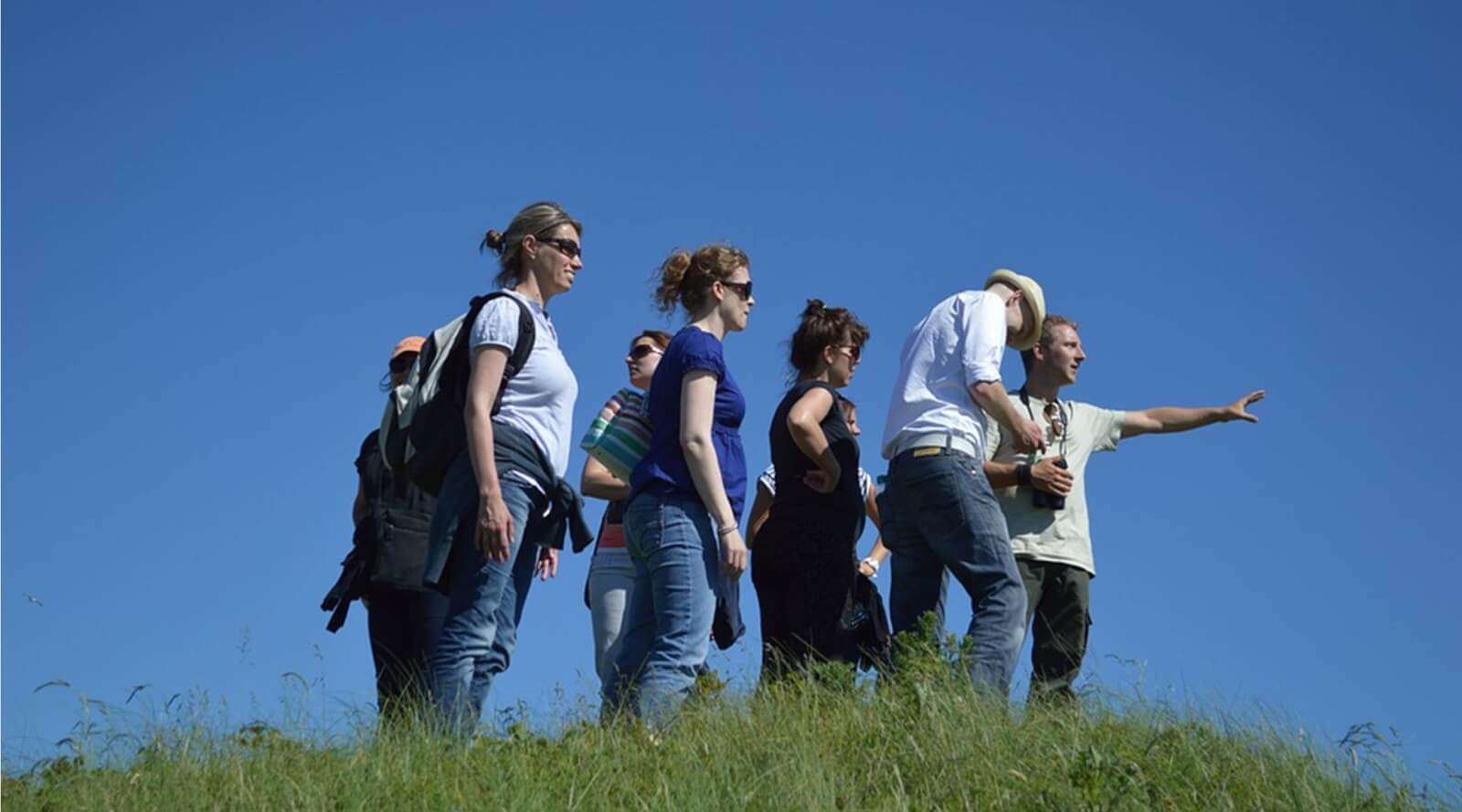 Gold Hill Walks
Our next walk will be Saturday 9 February. For details please contact Terry Charles.