Welcome!
Welcome to our weekly info page! This is the place to find out what's going on at Gold Hill across this week and some key dates and updates for the future. If you have any questions about any of it or want to know more, please contact us. If you are new to the church, or considering coming for the first time, we hope you will feel really welcomed as part of our family.
Sunday 12 May
8:15am and 10am
Celebration and Renewal of Giving
7pm
What happens when we give to God?
For prayer
Please pray this week for: The whole Gold Hill family as we serve as disciples in mission in workplaces, homes and neighbourhood.
Hope Community Church led by Stephen Walker-Williams
Newfield Community Church led by Kenneth Claassen
Dilys and Dave Saunders taking service at Chalfont Lodge 12 May
Tony Reynolds preaching at Holtspur URC 12 May
David Warren preaching at Stoke Poges 12 May
Maria Bond preaching at Wycombe Marsh BC 12 May
Fiona Castle speaking at Houghton-le-spring, Bethany Church 14 May
CSP Youth Centre meeting on Mon, Tues, Wed and Thurs this week
Details of all our other Prayer meetings can be found on the Welcome Desk.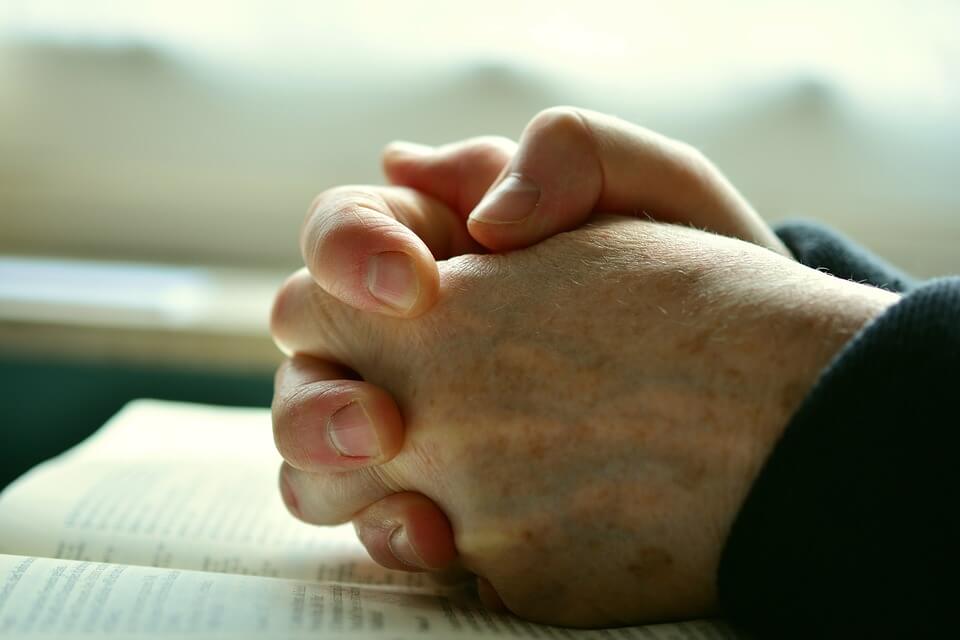 Prayer for our community
The Prayer room at Gold Hill is available for you to book as a quiet space to pray. Please do ensure you let us know when you would like to come by contacting office@goldhill.org or call the office on 01753 887173. Thank you.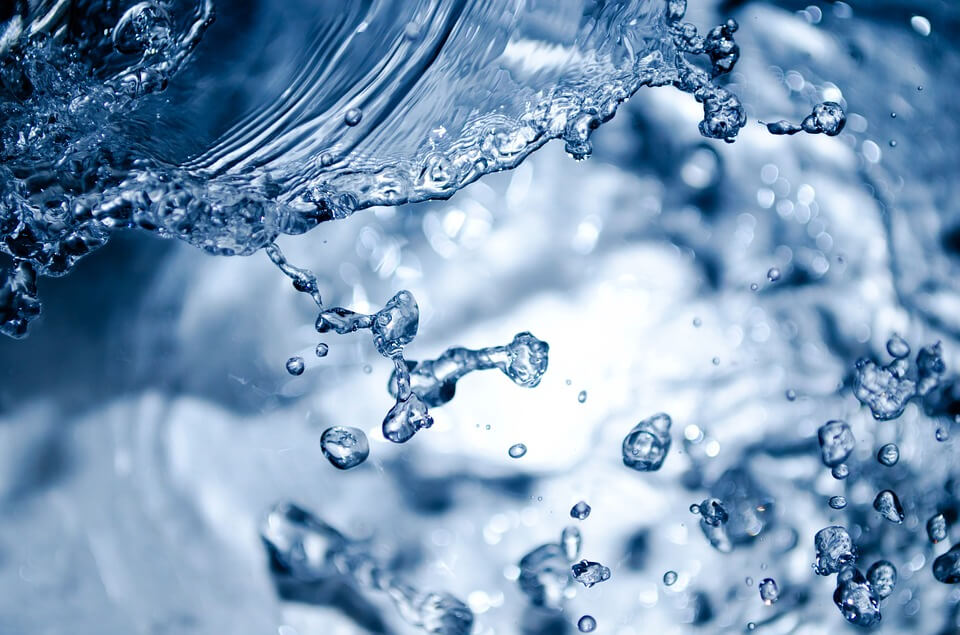 Baptism Service
Sunday 2 June at 7pm. Baptism is a celebration and a public symbol of your commitment to following Jesus. If you are thinking of baptism or have questions, please speak to one of our Pastors or contact the office.
If there is something you would like to get involved in but don't know who to ask, or if you would like to explore ways that you could serve at church, we would love to hear from you. Find out about volunteering at www.goldhill.org/volunteering.
Family News
Our love and prayers are with the family and friends of Brenda Grant, who died on Thursday 9 May following a long battle with cancer. Gold Hill will be represented at Brenda's service – more details to follow. Please pass on any specific memories for the GHBC tribute to 'Bren' to Joyce.gledhill@goldhill.org
Looking for a Parenting Course? Saint James Church in Gerrards Cross will be running a choice of courses soon. Details can be found at www.saintjames.org.uk/parenting
EU Elections Hustings Wednesday 15 May at the Chesham Youth Centre. The doors open 6:30 p.m. and the hustings begin at 7:00 p.m. finishing at 9:00 p.m.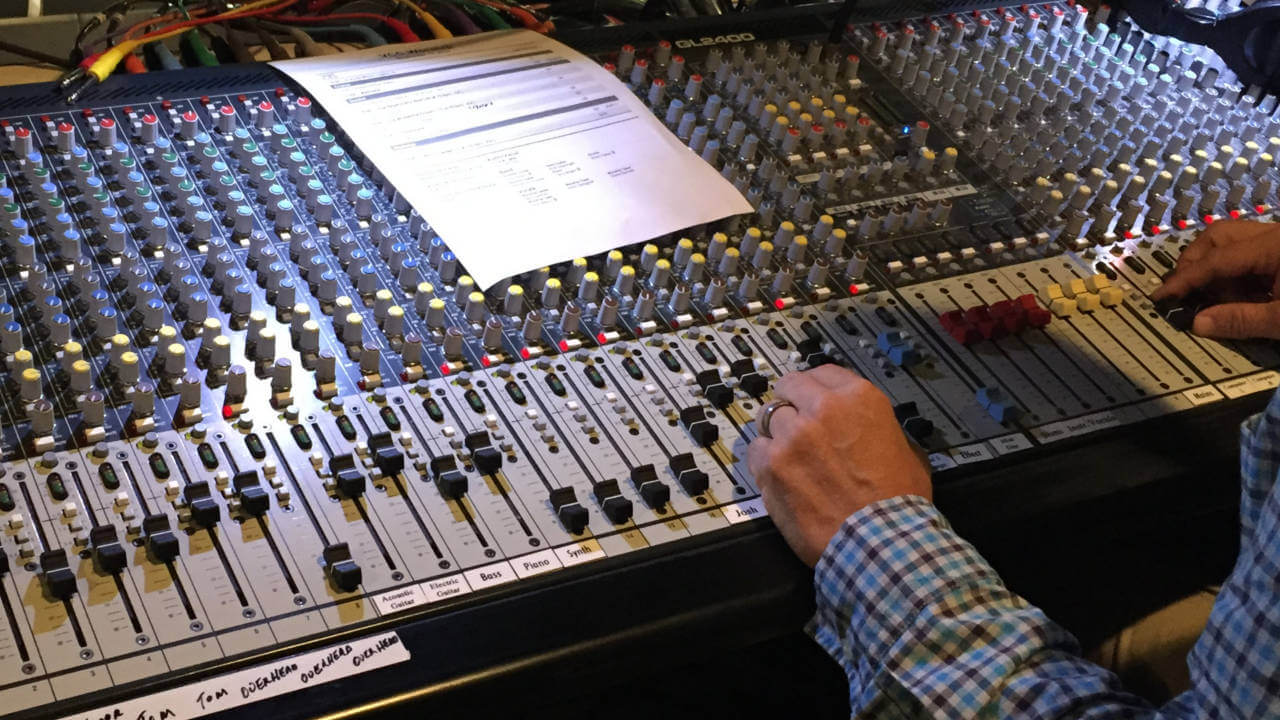 Sound Engineers Wanted
We would love to grow our sound team. Training with our team will be available for anybody interested. Even if you just want to explore the role a little, please talk to Josh Bishop-Hall or any of the sound team, and we would love to get you connected.