Welcome!
Welcome to our weekly info page! This is the place to find out what's going on at Gold Hill across this week and some key dates and updates for the future. If you have any questions about any of it or want to know more, please contact us. If you are new to the church, or considering coming for the first time, we hope you will feel really welcomed as part of our family.
Sunday 12 January
8.15am and 10am
'How to pray' Matt 6:9-15
7pm

FEATURED
VOLUNTEERS' NIGHT
Friday 31 January 7.30pm For all our amazing Volunteers – a night where the Gold Hill Staff team will feed you, entertain you and thank you. Book your place at www.goldhill.org/volunteernight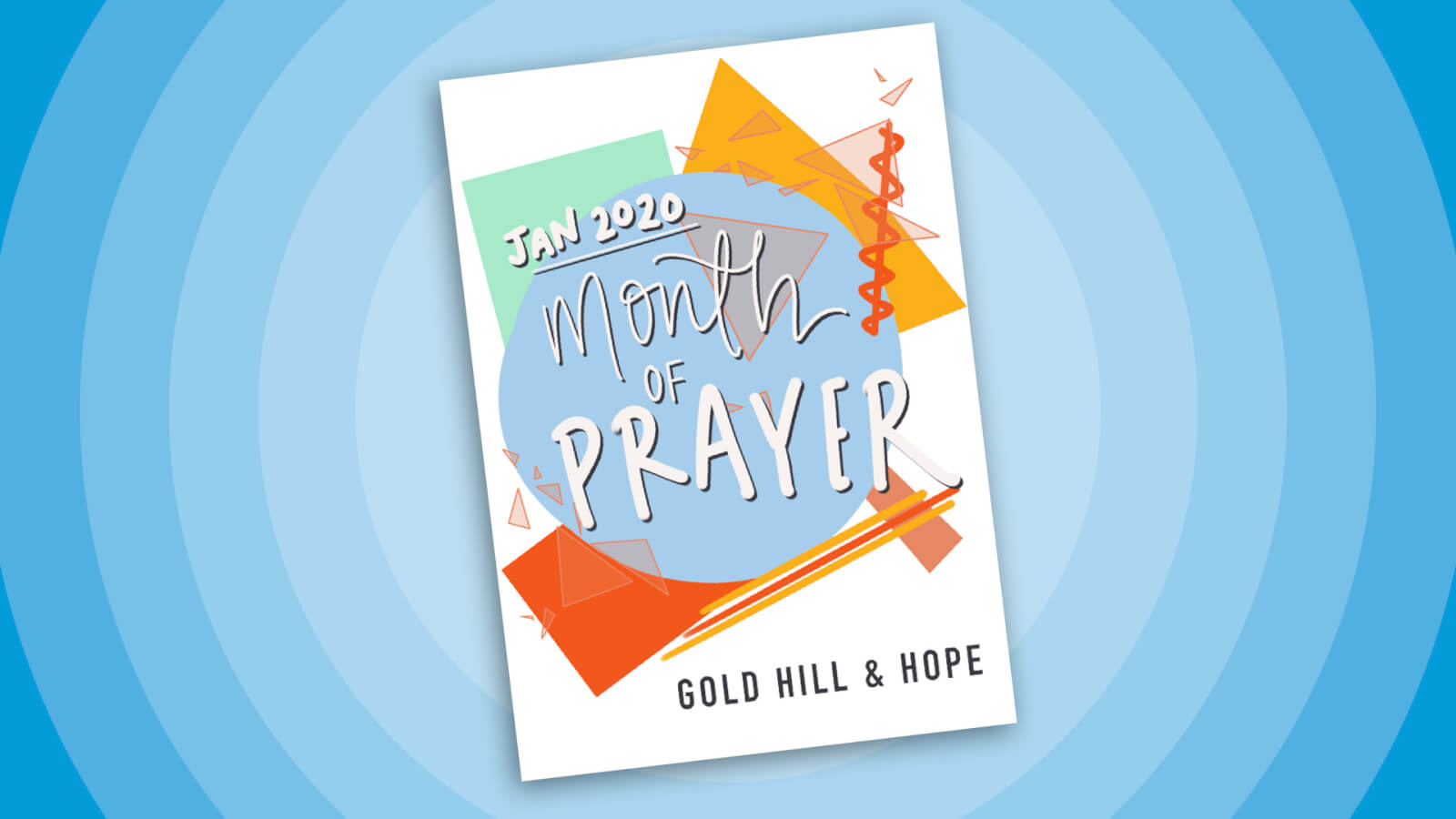 JANUARY MONTH OF PRAYER
Everyone – Everything – Every Week: We are calling everyone to a deeper intention of prayer, a deeper rhythm of prayer, a deeper dependence on prayer. Find more details at www.goldhill.org/month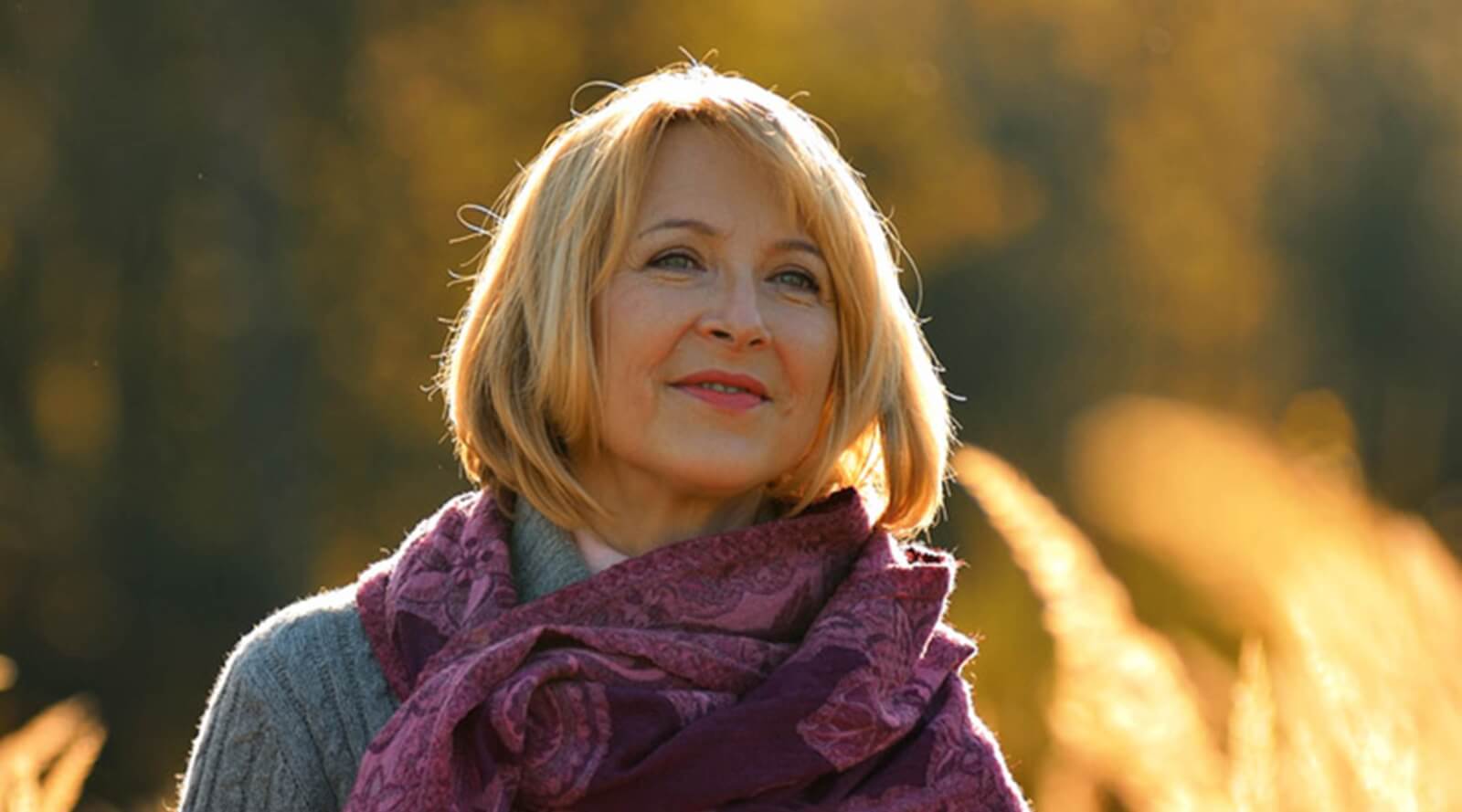 LOOKING AT LIFE – Comfortable in our own skin?
Thursday 6 February 8pm – 9.30pm Are you confident as the unique individual you're designed to be? Maria Bond will give us some food for thought. Light refreshments served from 7.30pm. Sign-up at www.goldhill.org/lookingatlife
For prayer
Please pray this week for: The whole Gold Hill family as we serve as disciples in mission in workplaces, homes and neighbourhood.
Hope Community Church led by Stephen Walker-Williams
Newfield Community Church and their leadership team
CSP Youth Centre club nights on Mon, Tues, Wed and Thurs
Chalfont Lodge Team leading service at Chalfont Lodge 12 Jan
Stephen Walker-Williams Ministering in USA until 21 Jan
Maria Bond preaching at Holmer Green BC  12 Jan
David Warren preaching at Ickenham URC 12 Jan
The Open the Book team presenting at St Joseph's and Robertswood Schools 16 Jan
Details of all our other Prayer meetings can be found on the Welcome Desk.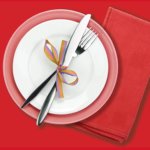 MONTHLY SUNDAY LUNCH
Sunday 19 January 12.30pm. Come and gather with your church family and eat together. Book your place at www.goldhill.org/sundaylunch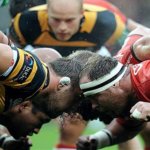 Leaders' Morning
Saturday 8 February 9am – 12.30pm 'It is time to Engage' A time of inspiration, prayer, decisions and direction for all those who lead any group in Gold Hill. Please let us know you're coming at www.goldhill.org/leaders
If there is something you would like to get involved in but don't know who to ask, or if you would like to explore ways that you could serve at church, we would love to hear from you. Find out about volunteering via the church office.
BIG THANK YOU £1,308.02 was given our Christmas gatherings. This will be sent to the Wycombe Homeless charity in support of their vital work.
FUNERAL SERVICES for Trevor Corbett, father of Ian Corbett, will be Friday 17 Jan at 9.30am at Chiltern Crematorium followed by 11am at Chalfont St Peter Parish Church. Refreshments served afterwards – all are welcome.
THANKSGIVING SERVICE for life of Ken Laird will be held on Monday 13 January 2pm at All Saints Church, Vicarage Lane, Madeley, Crewe, CW3 9PQ. Refreshments to follow – all are welcome. Clive Beattie may be able to offer transport, please contact him directly via   email@goldhillholidays.co.uk