Welcome!
Welcome to our weekly information page, where we aim to keep you up-to-date and connected! We pray that the resources and opportunities provided will help us all draw closer to God, and inspire us to share this wonderful good news with those we meet in the coming weeks.  Please do get in touch with us to provide any feedback, enquire about anything you may need…..or purely and simply to keep in touch!
We are excited to launch a new series this week helping us all consider how we come out of lockdown well. What practical advice does the Bible have for us in that?
Sunday
12 July
All physical meetings at Gold Hill &
Hope are currently suspended.
Join us at 10am
(webstream or dial-in.)
See details below
THIS SUNDAY
Details for Sunday meetings, and resources / prayer opportunities.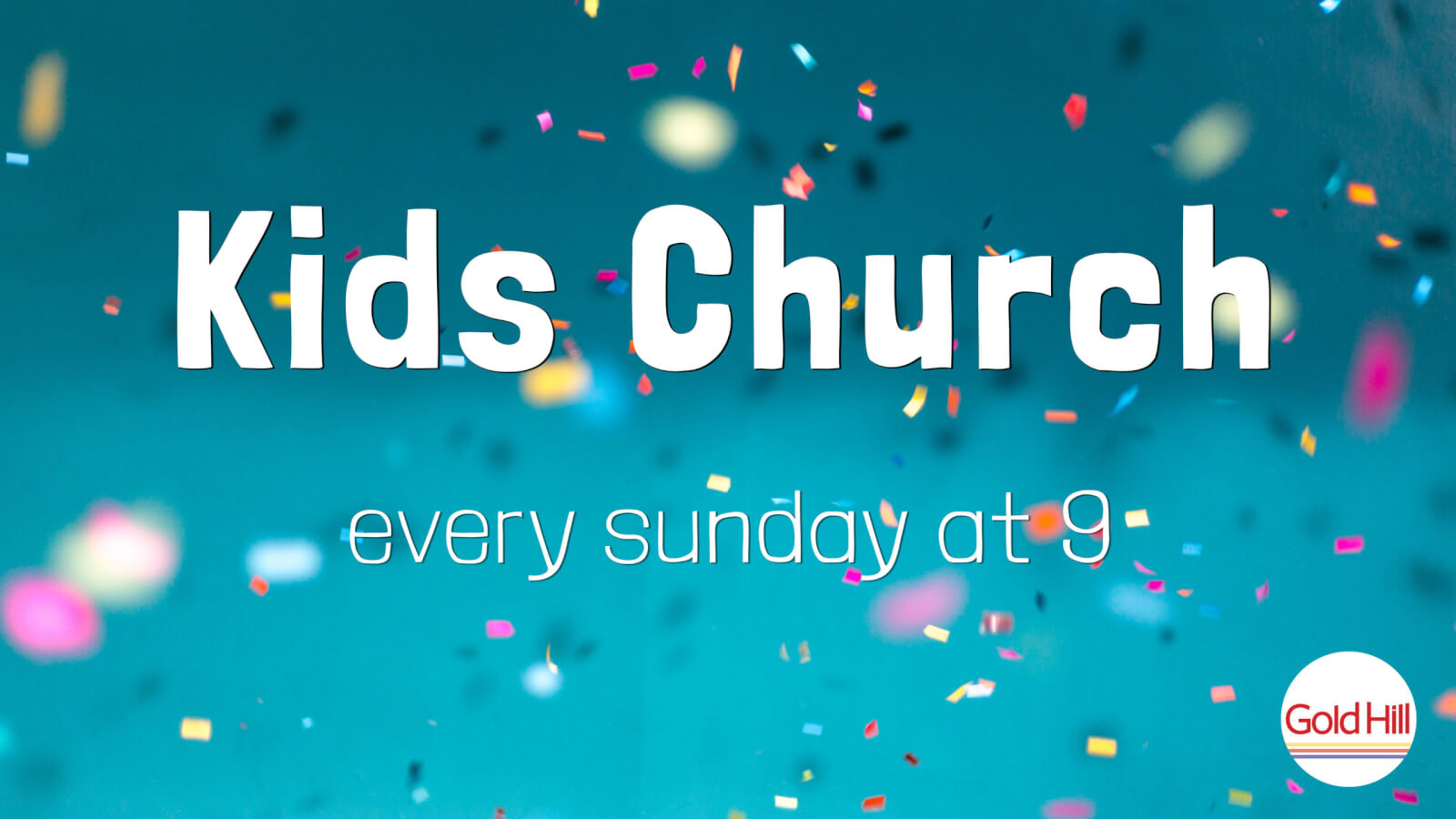 KIDS CHURCH
Whacky Bible Stories!
9:00 livestream on YouTube:
Join our amazing children as they lead us in worship and share with us from God.
http://www.goldhill.org/kidschurch
10am Livestream on YouTube
'Don't Be Afraid' – Joshua 1:1-11
http://www.goldhill.org/sunday
10:00: dial-in access to morning service:
Dial: 0333 01 10 945
Room number: 84528918#
Guest PIN: 2409#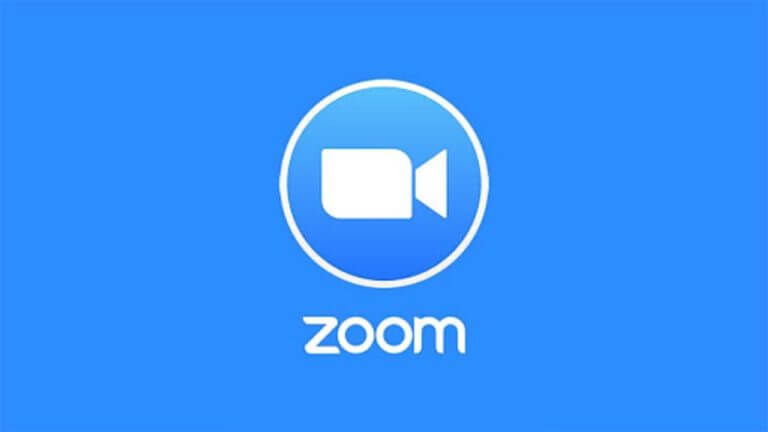 CONNECT AFTER THE SERVICE
Sunday at 11:15
Catch up and chat: www.goldhill.org/connect
Go deeper into this week's topic: www.goldhill.org/deeper
NOTE: this week, both of these will include communion – so get your own bread and wine/juice and join in with others!
A PEOPLE OF PRAYER
Lots of different opportunities and ways to pray
Private Prayer
Our Building Open Tuesday & Thursday Mornings
The main space in our building is open for private prayer on Tuesdays and Thursdays,10am – 12noon. There will be measures in place to ensure safety and social distancing. It will be a space of hope for our community and for us. To see some details, click here.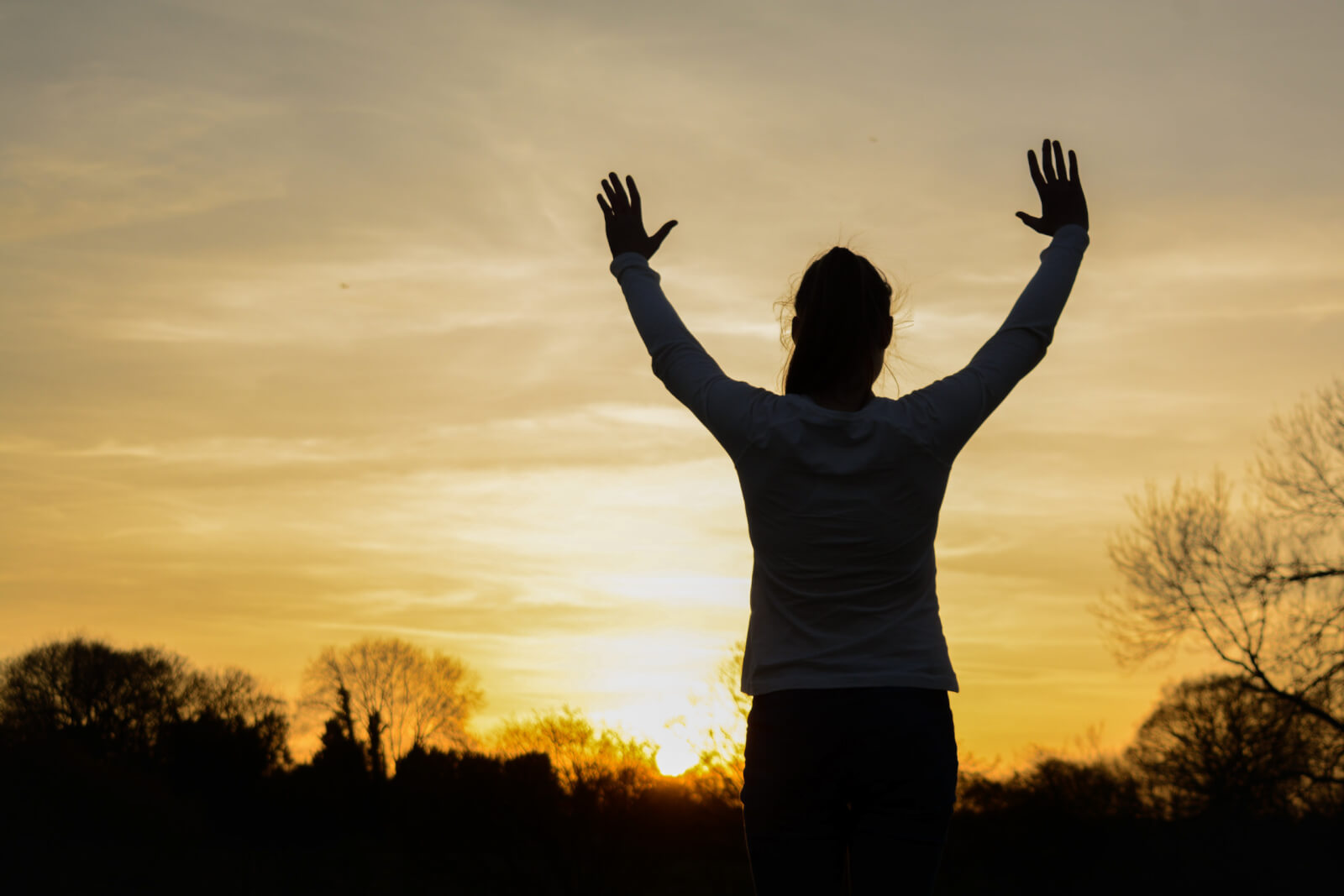 Prayer Gatherings
2 Opportunities to gather for prayer this week.
In our building this week, we are piloting some prayer gatherings. They will be:
THURS 11:15–12noon — for those in vulnerable categories
THURS 8pm–9pm — open to anybody
Both of these require prior sign-up, and you can sign up at goldhill.org/prayermeeting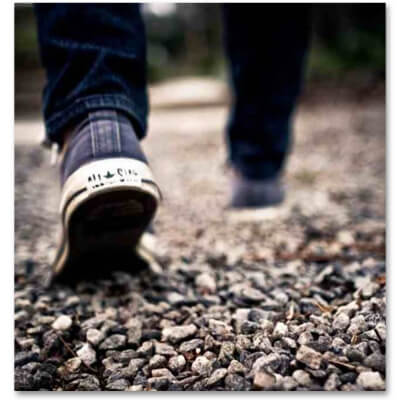 Prayer Walking
We are encouraging everyone to get prayer walking on their streets and in our community. We'll be providing some resources for this on Monday through the website, so do check back in our blog to see that. We are believing for great things in our village as we pray through it together!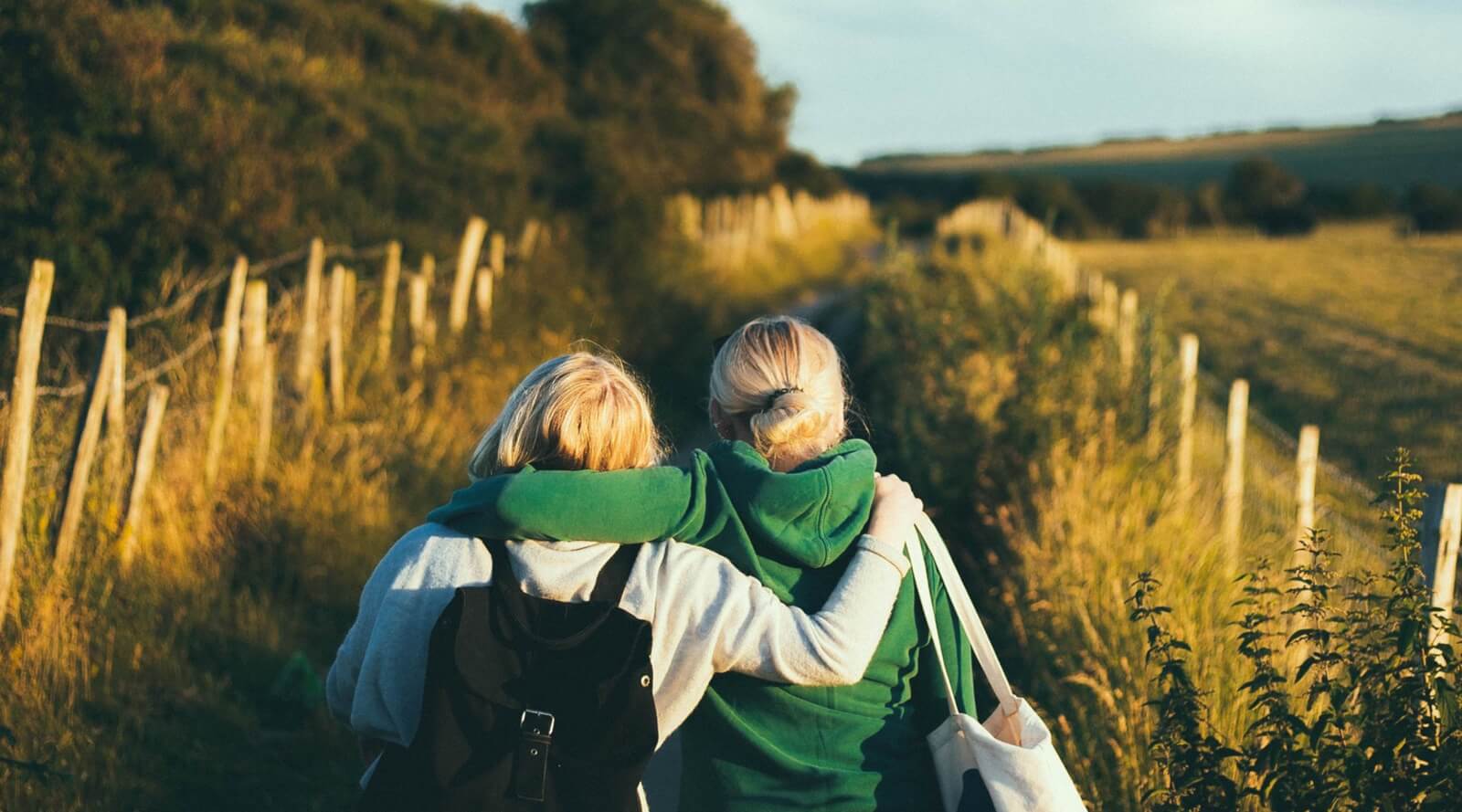 Prayer Ministry
Our virtual prayer ministry team are ready to pray with you. So if you would like someone to pray for or with you over the phone or video, send a message to this number (or call if you can't text) and you'll be linked up: 07961 815 388.
For prayer
Please lift up big, audacious prayers this week for:
Gold Hill and Hope Church families and their leaders as we seek to see God's kingdom come to Chalfont St Peter and the surrounding areas.
Our brothers and sisters in churches across South Bucks,that God would be moving mightily across our region at this time.
Local initiatives (community support and Foodbanks) as we seek to share the good news of hope in Jesus with those most vulnerable.
For unity, that the racial divisions that have become prominent in media in recent weeks would be dissipated, and replaced with unrelenting unity.
For revival, that we would see God move powerfully across this nation, and the church step boldly and bravely into all that God has for her.
NOTICES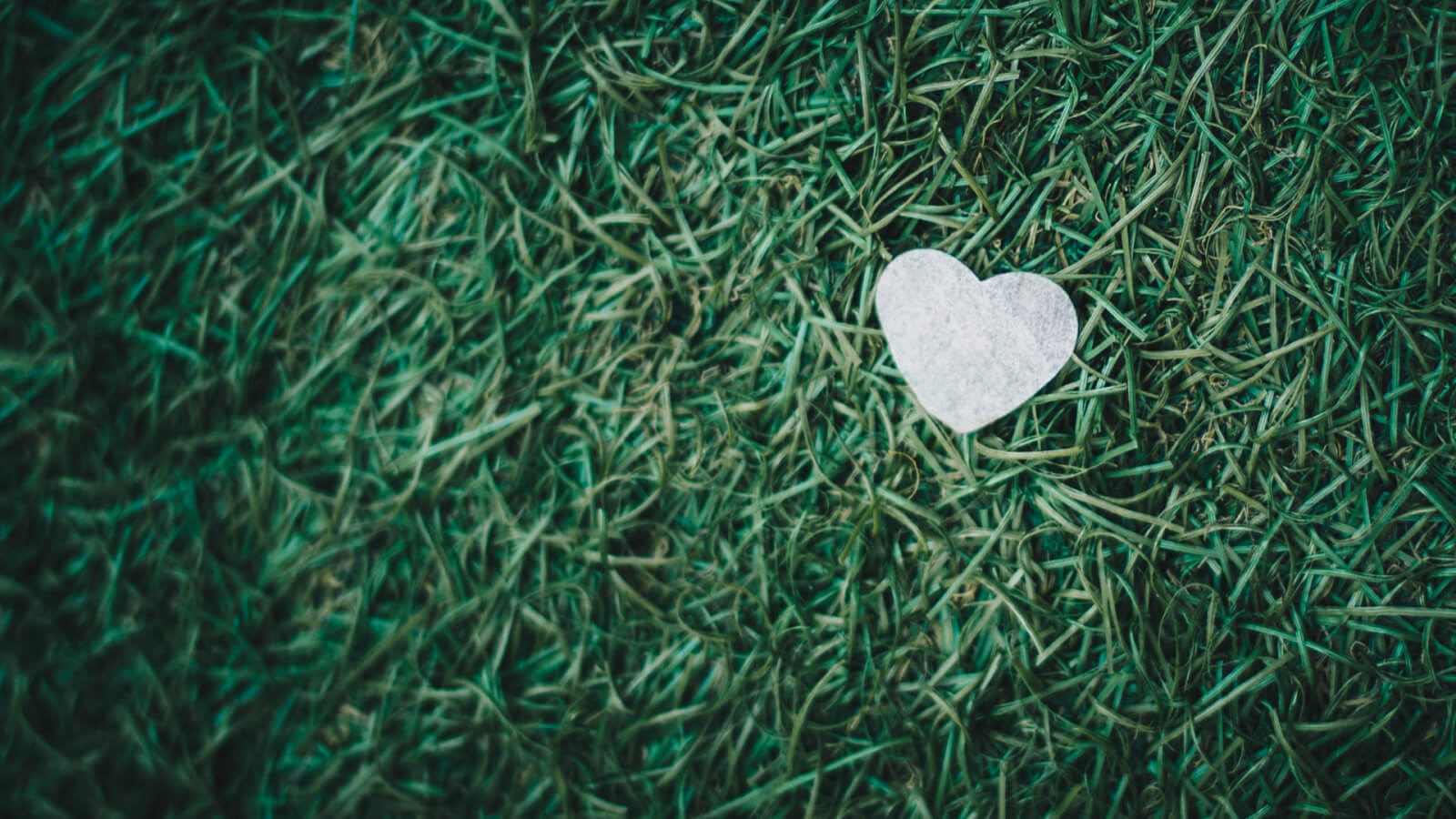 CONGRATULATIONS!
On the engagement of Alfred Biehler and Helen Watkins
We are thrilled to share the news of Alfred and Helen's engagement, and encourage everyone to pray for them as they make plans and prepare to marry. Well done to you both!
Zoom Training
We want to help anybody who would like a bit of extra help with Zoom. One of our members, Paul, will be running some training on Thursday evening. It's likely we'll be using Zoom for a number of things in coming months, so if you want some guidance, come and join in! Please contact the office to let us know, and we will share details with you.
CHILTERN FOOD BANK
We are partnered with the Chiltern Food Bank as a distribution centre. The Food Bank does such important work and we are so glad to be part of it. You can read a short article about it here to find out a little more.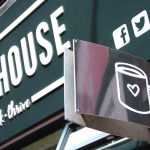 BREADHOUSE & UNIQUE LIKE YOU OPEN!
The Breadhouse (our coffee shop) and Unique Like You (pottery painting) are now open on Thursday and Friday mornings, 9:30 to 12:30. Details can be found on the Breadhouse Facebook page.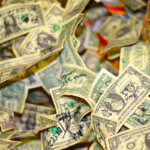 ONLINE GIVING
It is now possible to give online. If you would like to do so, we are very grateful to you, and you can set that up by going to www.goldhill.org/giving and following the instructions there.