WELCOME!
Here is our latest info page – here to share details to help you be part of Gold Hill family life and ministry. We'd love to hear if you have any feedback or extra info to share. Every blessing as you go in His name!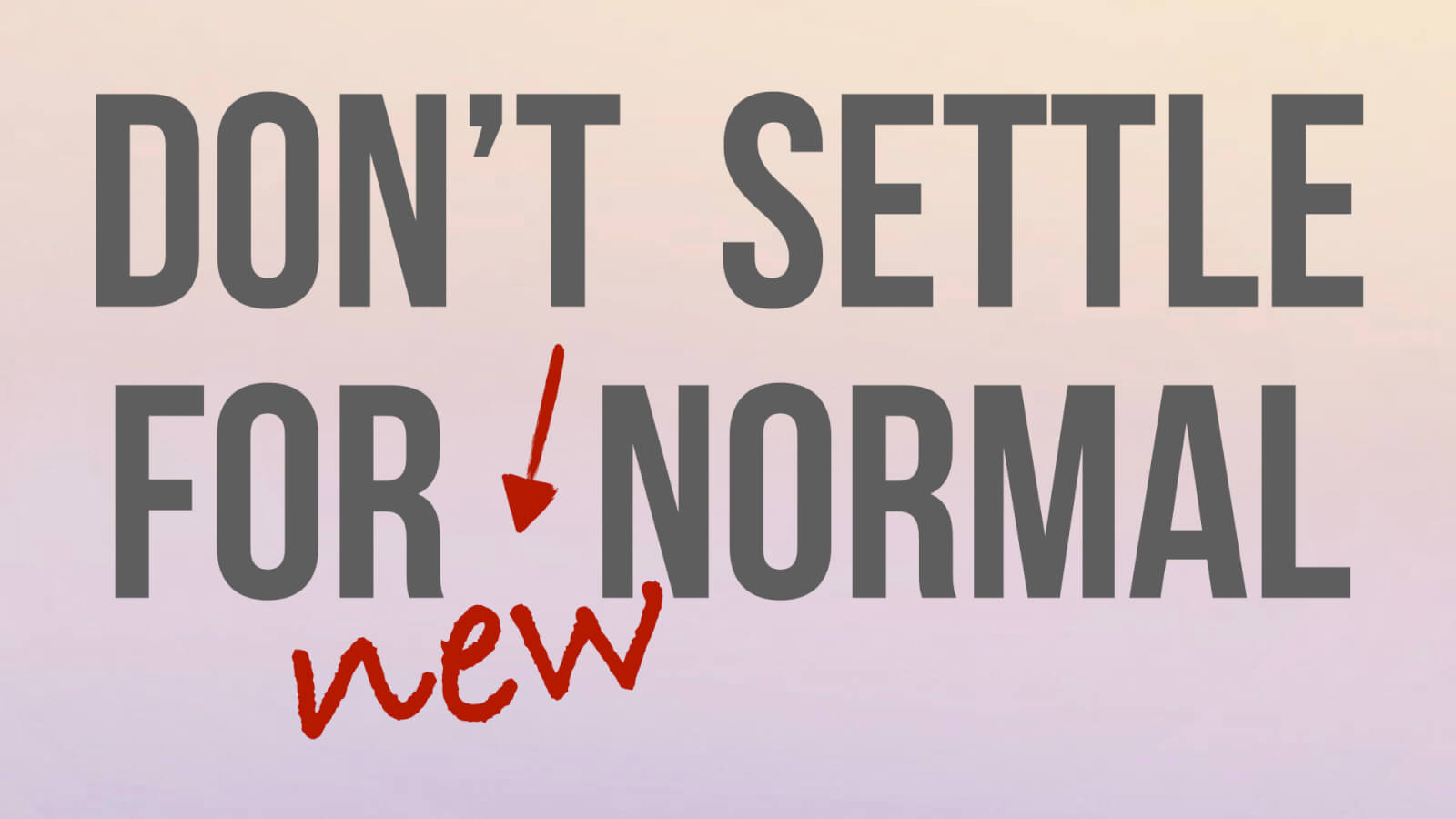 Sunday
11 October
Don't Settle for new Normal
(5) 'Carefree'
(Do not worry!)
Matthew 6:25-34
MEETING IN THE BUILDING!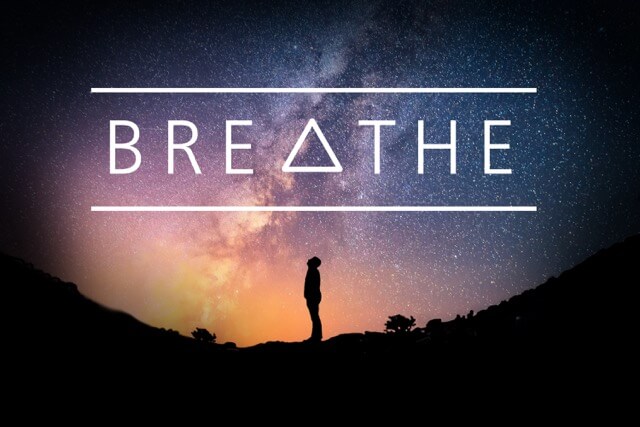 SATURDAY – BREATHE YOUTH SERVICE 
7pm in the main church. A gathering for young people, led by young people. Sign up here.
SUNDAY 8.30 or 11.00 GATHERING. 
Join us in the building for teaching, prayer, worship. Click to sign up for 8.30 or 11.00. 
Communion this Sunday – please bring your own bread and juice if possible.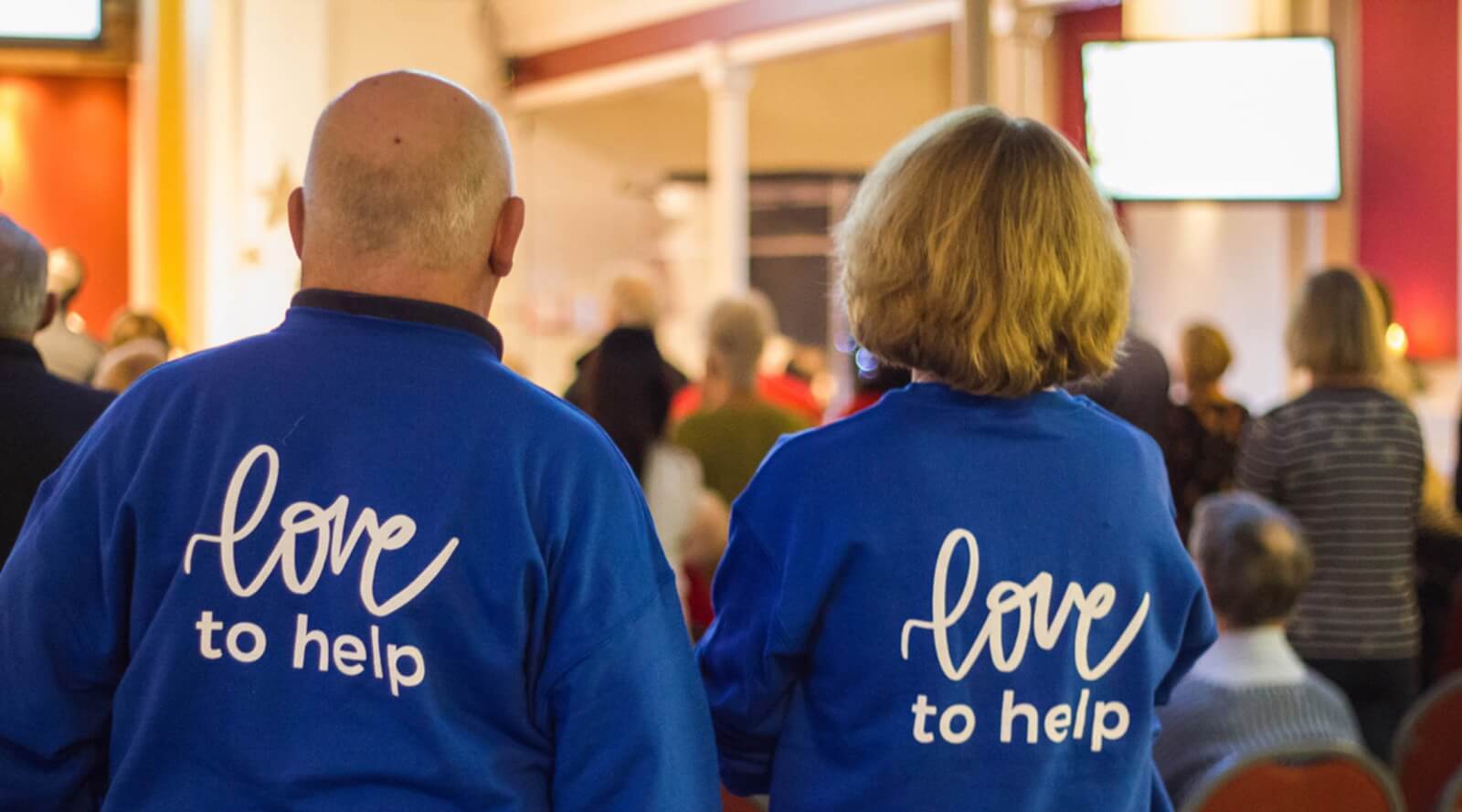 Sunday 7pm gathering
Sundays 7pm in the main church, with a specific focus on ministering to and reaching an Emerging Generation: Millennials and GenZ. Sign up here.
WEDNESDAY 10.30am (Vulnerable Categories)
A gathering specifically for those in Vulnerable Categories: extra precautions in place – including more spacing between seats, and shorter meeting (45 minutes.)  Click here to sign up.
JOIN US ONLINE OR DIAL-IN VIA PHONE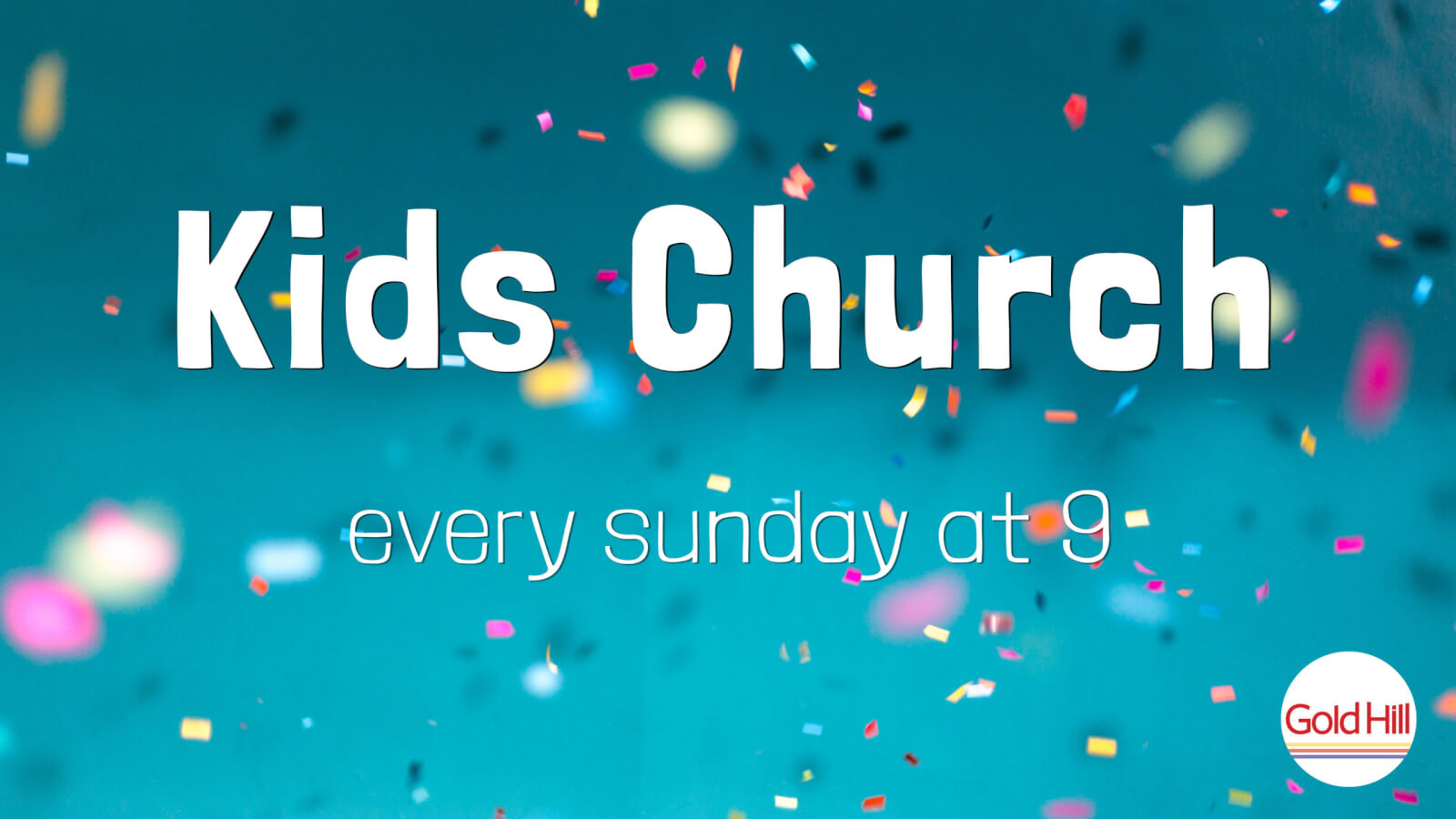 KIDS' CHURCH
9am livestream on YouTube: Promises of God: 'Promises with Power'  
Join our amazing children as they lead us in worship, prayer as we look at God's promises!
www.goldhill.org/kidschurch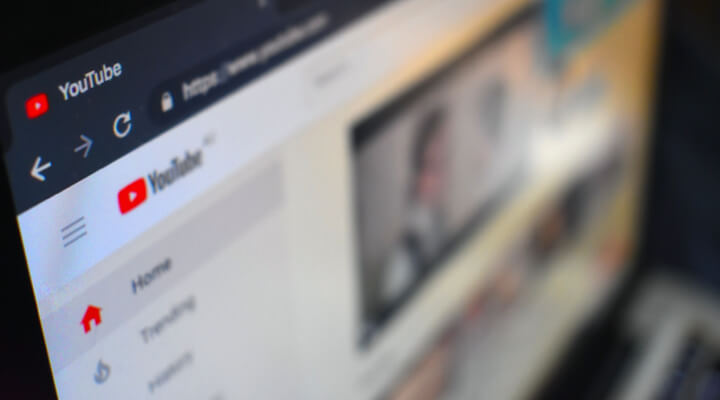 ONLINE or ONLINE+ GATHERINGS!
Access our online (pre-recorded) service on YouTube at any time from 7am onwards each Sunday. Sign up to watch as a single household or invite another household (remember six people max) to join with you and sign up for online+ – see video link, right.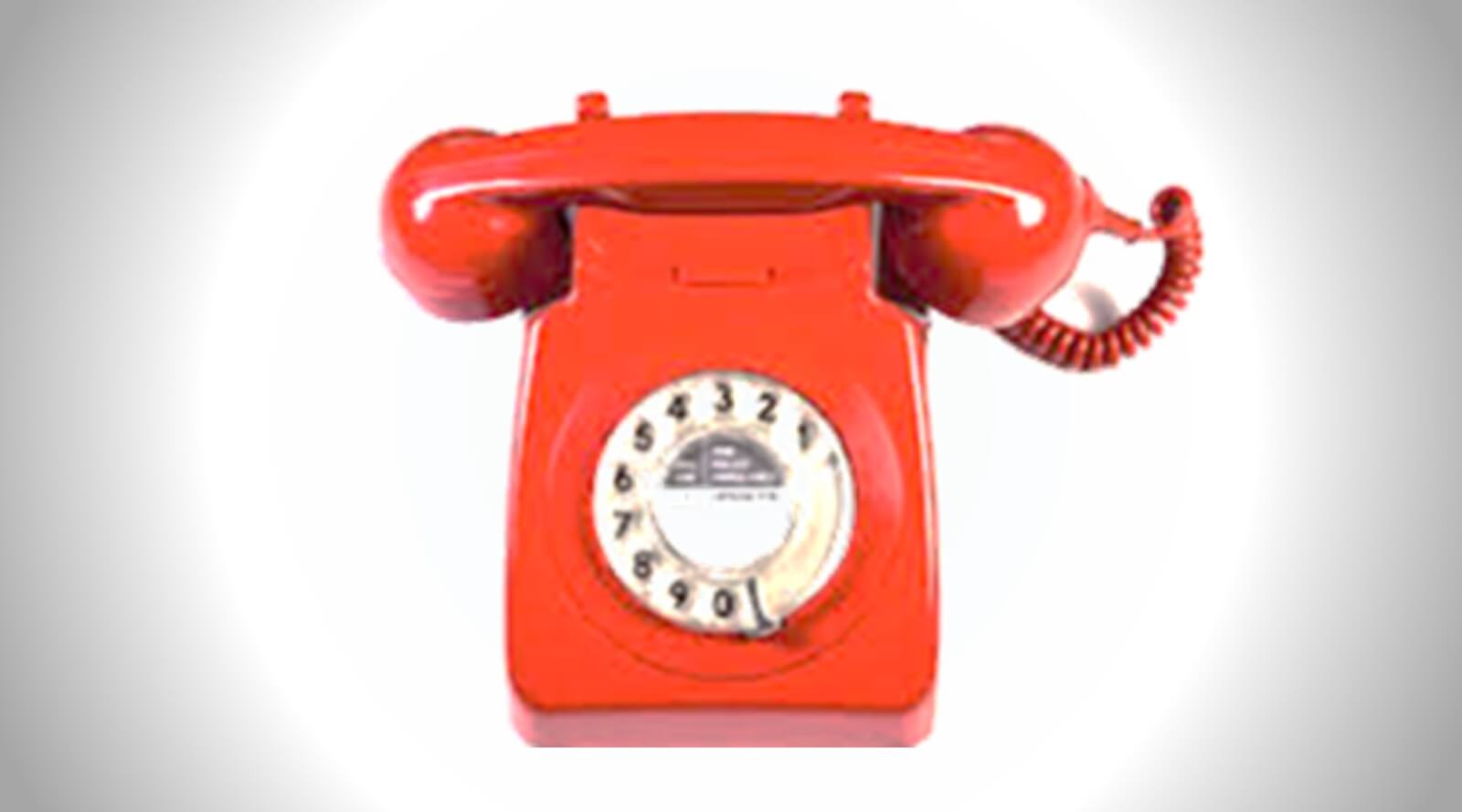 DIAL-IN ACCESS ON SUNDAYS
For telephone access to the Sunday morning service at 10am, see details below:
Dial: 0333 01 10 945
Room number: 84528918#
Guest PIN: 2409#
PRAYER MATTERS!
For prayer
Our world – for God's intervention for all suffering hardship – disease, war, disasters, poverty …..!
Our nation – for hearts to be open to God once again and believers prepared to share the Good News.
Church families across South Bucks – for our first love for God to be rekindled and revitalise the church.
Gold Hill and Hope Church – for more people in our area to be Reached, Restored and Released.
Local initiatives (Community groups and Foodbanks) – sharing Jesus' love and rescue in word and deed .
Gold Hill Seniors – for continuing strength and passion as the team serve their guests so faithfully.
Young families, Children & Young People (& their leaders –  Natalie, Shona, volunteer teams) – for ongoing inspiration & stamina – keeping/growing contact with minimal opportunity to meet!
Chalfonts Community College & other local schools: ensuring Covid-safety and support for pupils.
Students: to know God's faithfulness in the unusual rhythm of student life this term.
Maria Bond speaking at King's Church, Iver on Sunday 11th October.
Joyce Gledhill speaking at Newfield Community Church, Marlow, on Sunday 11th October.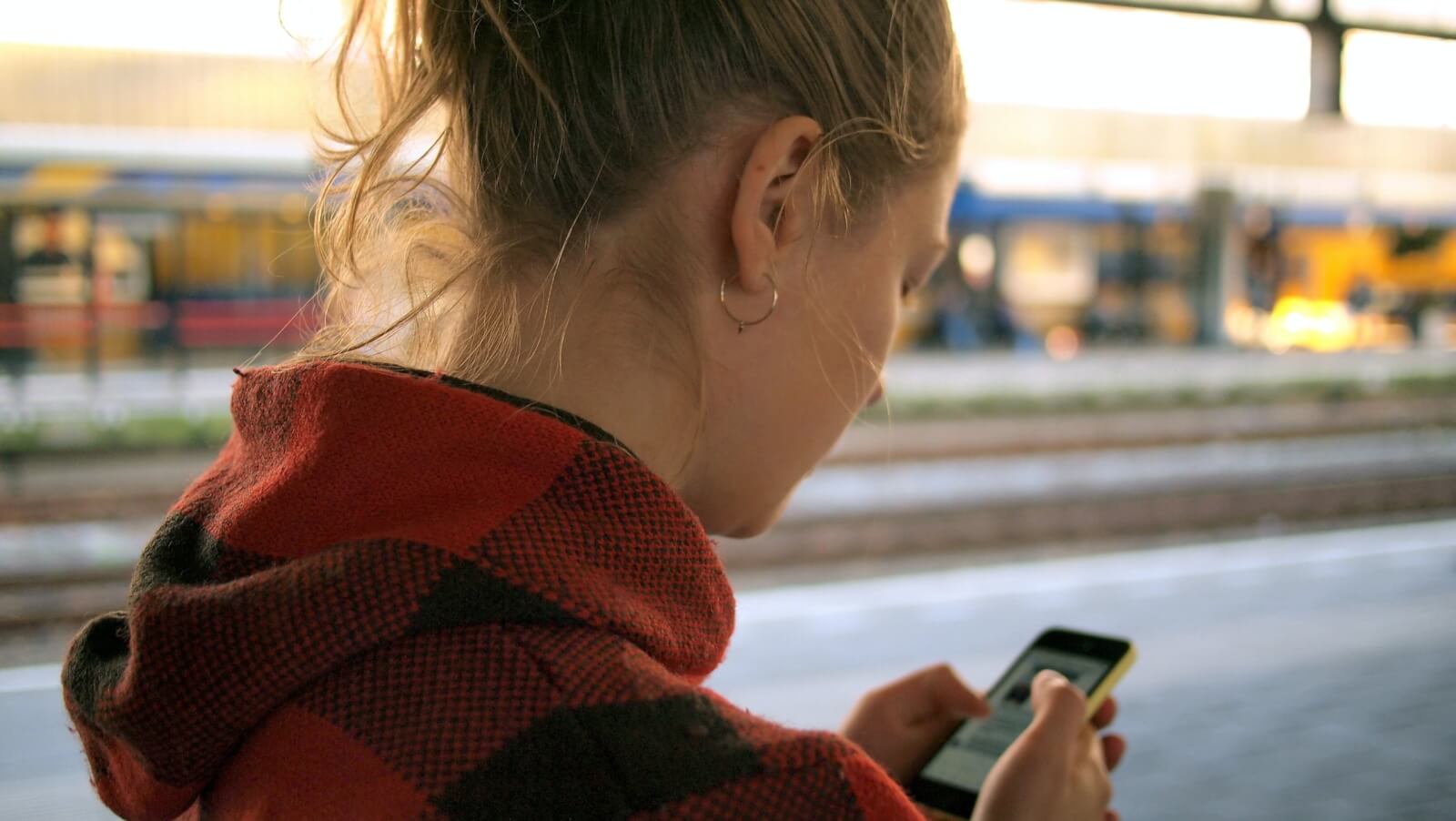 PRAYING WITH YOU AND FOR OUR COMMUNITY!

Could we have the privilege of praying with you or for you?  Simply text or call our prayer ministry team on 07961 815388.
Let's cover our village in prayer – simply select a road or an area and pray where you are, or perhaps try a prayer walk on the spot!  Ask God to move in people and situations you know or encounter!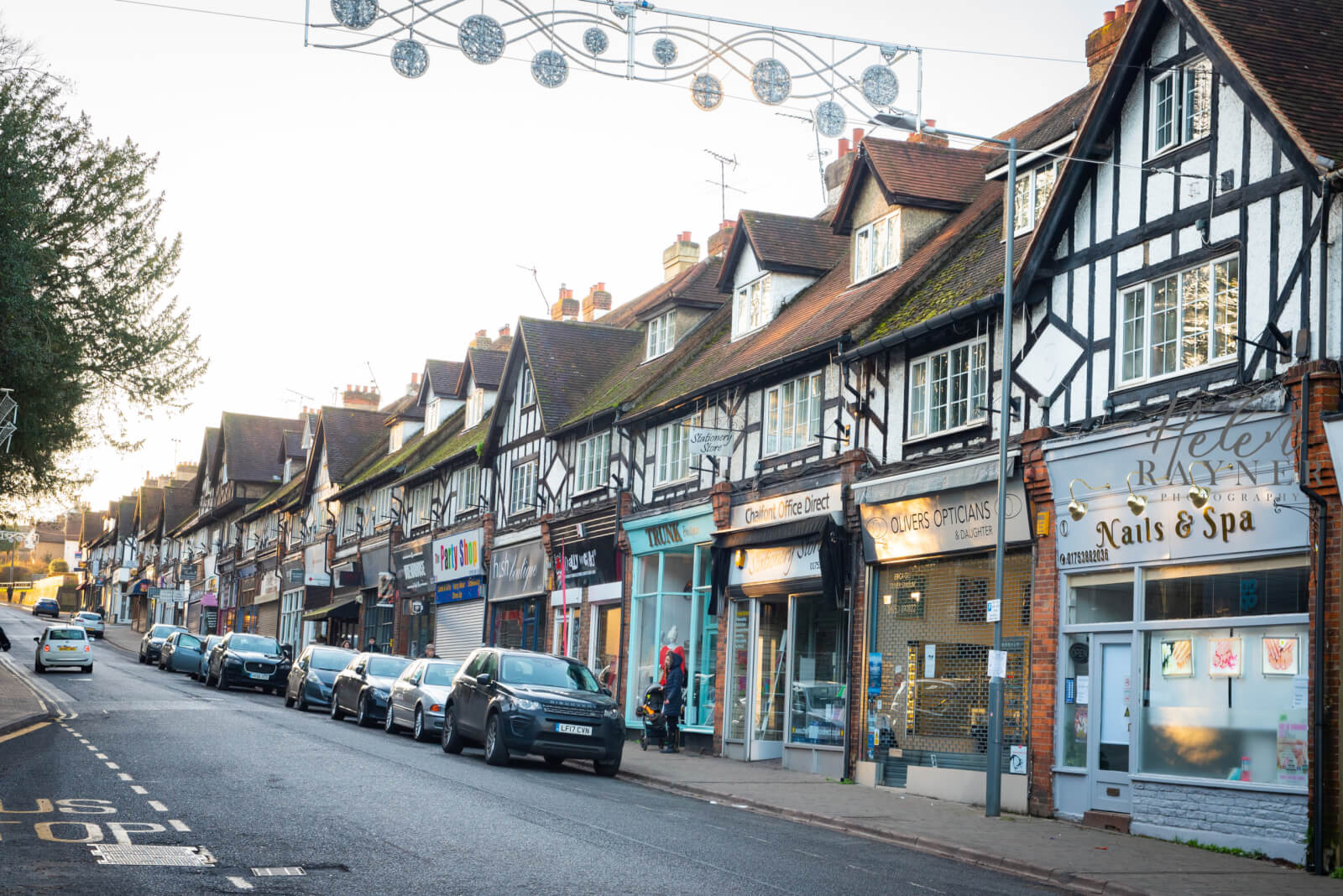 NOTICES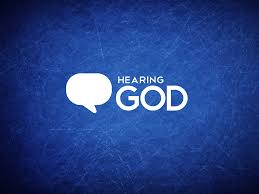 NEW GATHERING SPACE – 'DEEPER AND WILDER'
Sunday afternoons: 4.00pm – 5.30pm: starting 18 October
The gathering will have a special focus on growing in our confidence and ability to hear God speak.  Facilitated by a team – for anyone wishing to deepen their connection with God and adventure more wildly with him. To get more details and sign up go to goldhill.org/deeperandwilder.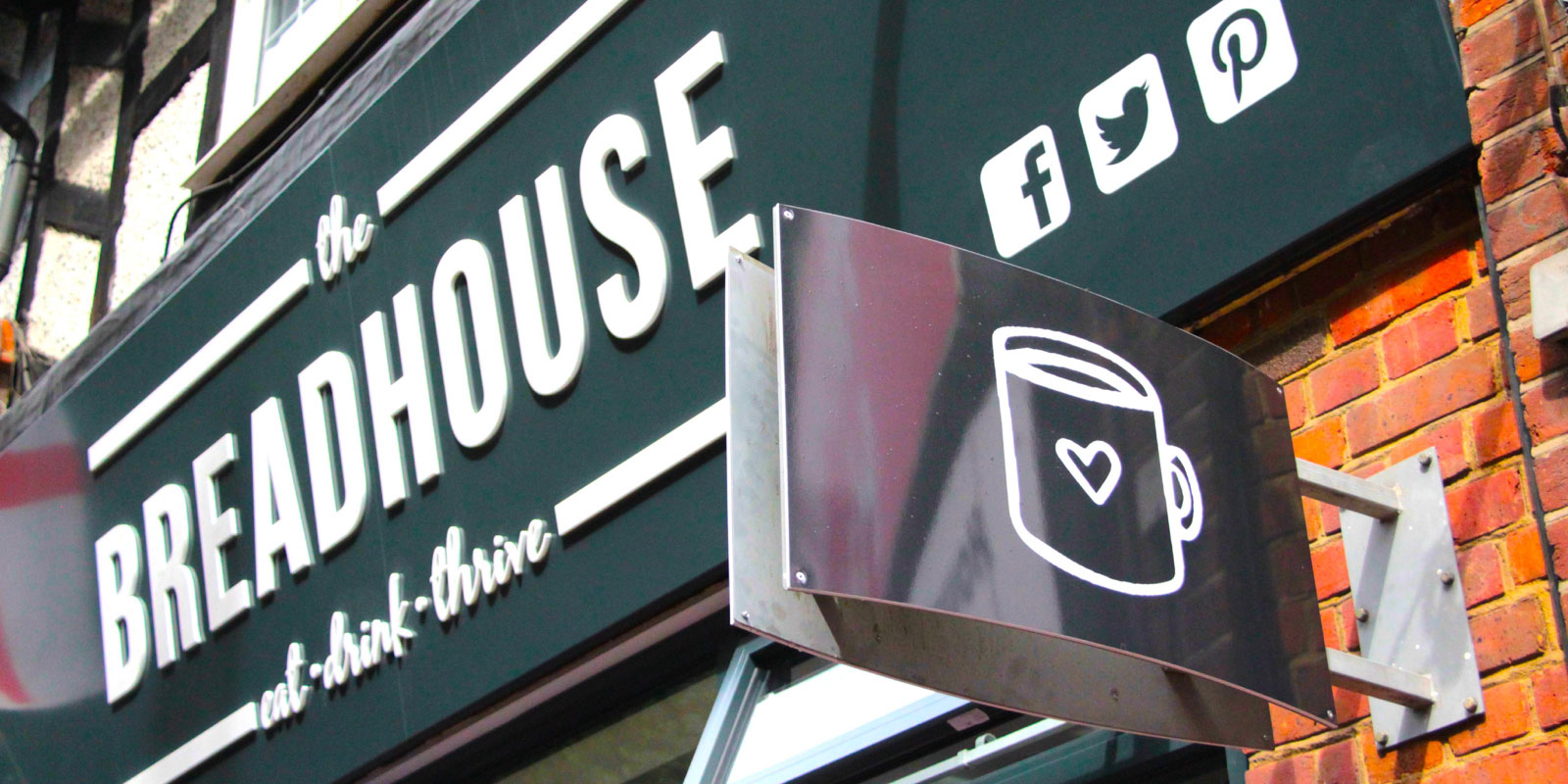 BREADHOUSE and UNIQUE LIKE YOU
Wednesday – Friday 8.45am – 2.00pm; Saturday 9.00am – 2.00pm
The team in Market Place would love to see you as they are open for
coffee & cake, smoothies & milkshake.
Try your hand at pottery painting there too – (Booking required.)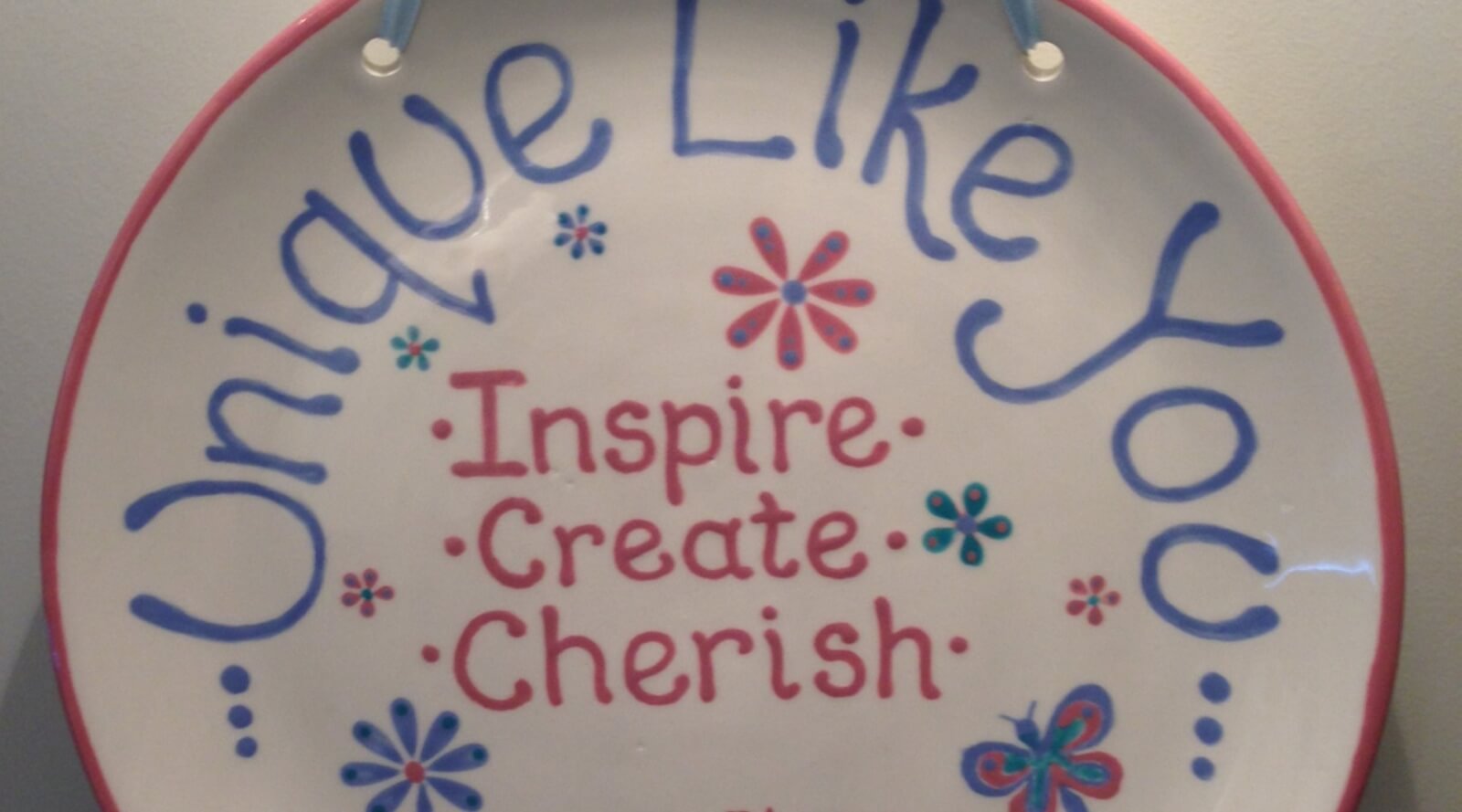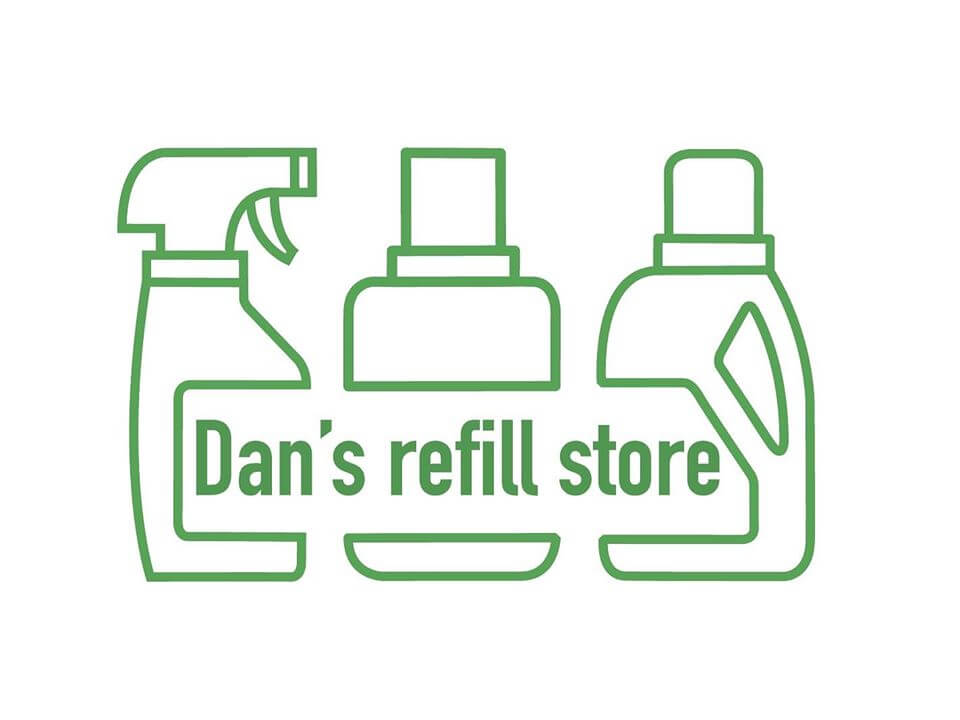 DAN'S REFILL STORE – CHANGED TIMES OF OPENING!
Mondays & Tuesdays 8.30am – 4.00pm
Why not visit Dan in the pop-up shop at the Breadhouse – for eco-friendly refills of household products….and more besides! (At other times, you are welcome to leave labelled empties and your order at the cafe – for collection later or delivery (free to CSP, CSG, SG, or GX!)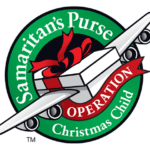 CHRISTMAS SHOEBOX APPEAL:  Leaflets and boxes now available to support the annual distribution of shoeboxes by Samaritan's Purse to children in poverty throughout the globe.  Boxes due back at Gold Hill by 16th November.
GOLD HILL FOOTBALL CLUB Next matches: Saturday 10 October, at home vs Latton – League: KO 10.30am; Saturday 17 October at home vs London School of Theology – League: KO 10.30. Contact Peter Gledhill – 07732 607602 or contact@goldhillfc.co.uk (www.goldhillfc.co.uk
THANK YOU FOR YOUR HARVEST DONATIONS
By popular demand we will continue to keep a collection box in Reception for ongoing donations  to the Chilterns Foodbank (whose foodboxes we deliver in the immediate area.) Tinned or packet groceries or toiletries are especially appreciated.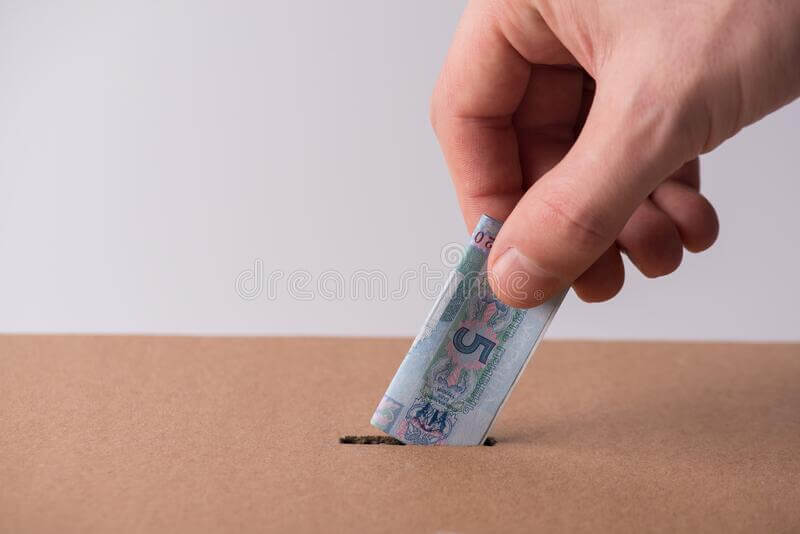 THANK YOU FOR YOUR CONTINUED GENEROSITY!
An offering box is placed by the exit at our gatherings.  If you would like to make a regular donation, please find more details here! Or email ghct@goldhill.org for any help or advice.