WELCOME!
We hope you find all the info you need on this page to encourage you and help you to link in to all that is happening at present!  Please email or call if you'd like more details, or to connect personally!

'MOVING FORWARDS'
'In your presence there is fulness of joy' (Psalm 16:11)
Exploring this ancient truth, and embracing it as an anchor and spur as we step into a new season together.
SUNDAY 18 JULY: ALL TOGETHER FUN & WORSHIP AT 'RESTORE HOPE'
A great opportunity for all ages to reconnect and spend time together: leisure time, then worship service!
Looking forward to being together with all the lovely Gold Hill folk you haven't seen much since Lockdown one?
Eager to worship and sing together?  Then we look forward to seeing you at Restore Hope (HP5 1TU) on 18 July.
Arrive from 2pm with time to park, enjoy a BYO afternoon tea (ice-cream van also on site), explore, play games ….
Then from 3.30pm the opportunity to worship collectively and freely under the shelter of the large marquee!
Departure 5pm (to clear the grounds by 5.30pm)      Can't wait to see you: only 1 week to go!
Please sign up  help our planning! (Or book in at http://www.goldhill.org/restorehopesunday  )  
CHILDREN'S GATHERINGS/SESSIONS
Kids' Church
Sunday 11 July – 9am: goldhill.org/kidschurch
CURRENT SERIES: The Church
(7) Giving (Acts 4:32-35, 2 Cor 8:1-4, 2 Cor 8:12-14, 2 Cor 9:7)
Toddler Praise
Back In-Person: Friday 15 July FINAL SESSION this term!
A time of play, craft, bible stories and music.  Session 1: 9.30am – 10.15am.  Session 2: 10.45am – 11.30am
Meeting at Gold Hill Baptist Church, SL9 9DG
£1 per week per family.   Sign-up required: please sign up to one session time.
goldhill.org/toddlerpraise for sign-up;  shona.hunter-singh@goldhill.org for any queries.
Plunge Plus
Friday evenings for 7-11s: now back in person every week!
Chalfont St Peter Youth Centre Sports Court: 6.15pm
Friday 16 July: Summer Party (final session this term!)
Sign up at goldhill.org/plungeplus
Any queries, contact shona.hunter-singh@goldhill.org
EA – REFLECT & RESET
The Evangelical Alliance have put together two incredibly helpful resources to help people reflect spiritually and theologically on the season we have gone through and find ourselves in currently as followers of Jesus.  Entitled 'Reflect and Reset', it can be accessed through the EA website https://www.eauk.org/resources
LICC COURSE – Theology for Everyday Life
Deep study for whole-life impact: designed to help you grow in wisdom, helping you to live in a way that's distinctly, recognisably and intentionally Christian on a 24/7 basis.
12 weeks, with 2-hour online session and preparation each week.
First year degree equivalent.  £120pp (or £90 if you book before 20 August!)
Click here for more details.
Scattered Servants by Alan Scott – Big Church Read and discussion!
Thank you to so many for picking up the challenge to read this book together between 13 June and 13 August: as we say in the Big Read info page (http://www.goldhill.org/bigread) , there may be some parts that you disagree with or consider irrelevant to our context – the important thing is to read and pray big for what God would do in and through us.  ALSO, save the date for an online discussion: Wednesday 14th July 8-9pm  : Zoom room ID 844 0599 8182   Passcode 313964 – we'd love to hear what has encouraged, stirred or challenged you!
WELCOMING CHURCH HOLIDAY!
WELCOMING REFUGEES – SUMMER 2021
THANK YOU to everyone who has offered to host / provide B&B this summer (Bank Holiday weekend – 26-30 August.)  We'd love to offer a range of opportunities to our guests: if you have any suggestions or would be willing to help with / host a meal / picnic / BBQ, or lead/organise an activity, please do get in touch with either the office (office@goldhill.org) or Jenny Oliphant (jennyoliphant@yahoo.com.ar)
PRAYER: FULNESS OF JOY IN HIS PRESENCE
We pray this week for His presence and joy in each person that comes to mind:
– battling with ill-health
– experiencing financial hardship
– struggling in difficult relationships
– in the midst of conflict and natural disaster
– feeling isolated and alone
– bearing responsibilities and involved in key decision-making
– those far from God:
– who once walked with Him but are now distant
– who have not yet met Him and responded to His invitation
'Not to us, Lord, not to us, but to your glory – because of your love and faithfulness to us'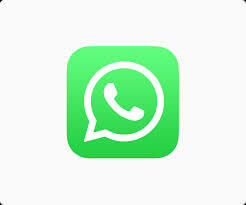 WHATSAPP DAILY PRAYER PROMPTS: Mon-Fri, from 7am
Add 07593 365431 to your contacts and send 'Sign Up' to it on WhatsApp.
MONTHLY NOON ZOOM PRAYER: First Tuesday of each month, 12 noon for 45 minutes. (Next date Tuesday 03 August)  A moment to pause and pray with others for international events and news, including focus on the Pashtun people (www.goldhill.org/Pashtun) who we are specifically supporting this year.  Zoom meeting (ID 820 7011 6720;  Passcode 557018)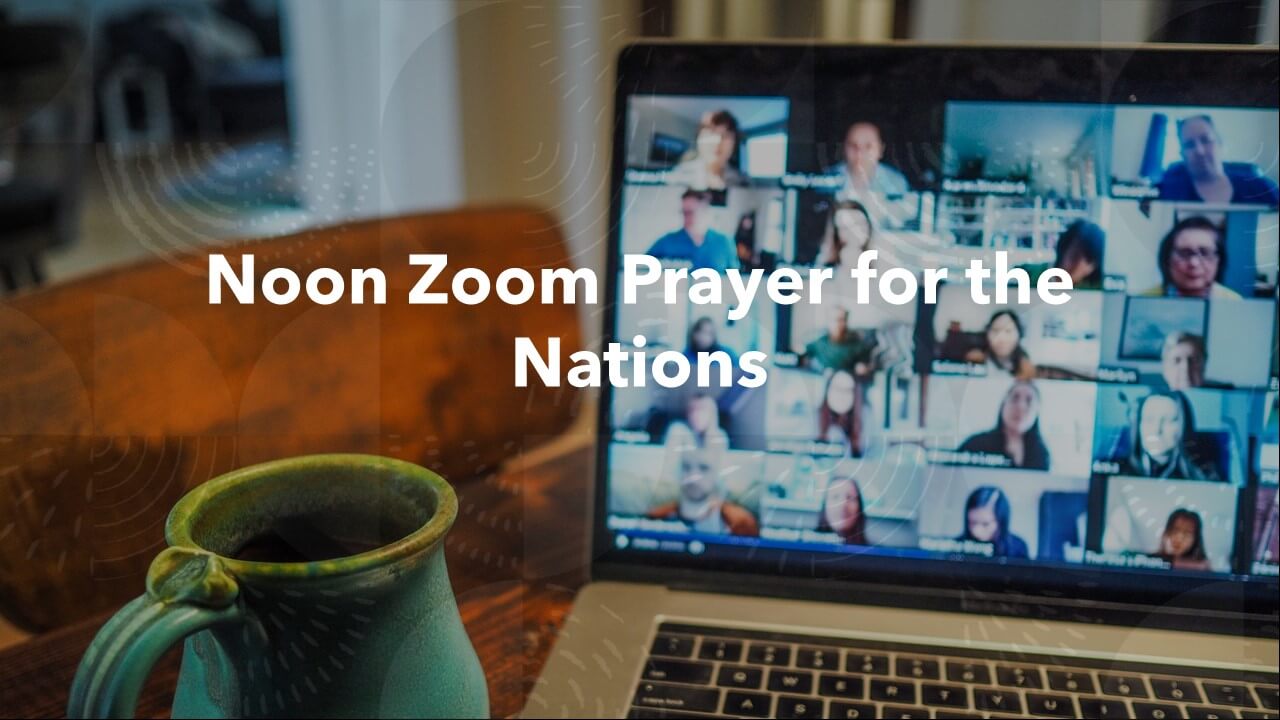 UNIQUE LIKE YOU - OPEN: SPREAD THE WORD!
Why not treat yourself or friends to the unique ULY welcome with coffee and creativity on offer!
Come and find out more and experience the unique ULY welcome!
(It's been good to see many of our pre-lockdown regulars back at 8 Market Place!)
Continuing to serve the Breadhouse coffee blend, together with other drinks and cake.
Opportunities to paint pottery and make pots in various classes.
Opening hours: Saturday 9.30am – 4.30pm; Wednesday & Thursday 9am – 2.30pm; Friday 9am – 4.30pm.
CHILTERN FOODBANK @ GOLD HILL
Thank you for your continued support for the Foodbank based at Gold Hill.
Your donations continue to be very gratefully received by local households facing particular hardship at present.
Contact Joyce / the office to arrange drop-off at reception.  A big Thank You to our delivery team!
Items particularly requested:
Tinned meat, tinned hot dogs, sponge puddings, tinned rice pudding, cooking oil (1 litre), UHT milk, deodorants, female toiletries, shampoo etc, 4-roll toilet packs.
CAP – HELP IN FINANCIAL DIFFICULTY
Gold Hill is a registered CAP Centre, providing advice and support for those who are experiencing financial difficulty.  Call 0800 328 0006 (free) to enquire about help.  (Provided through local people)
NOTICES
• 25th July – final gatherings on the current site – 9am and 11am.  Come and enjoy time together with live speaker and full band, singing, no sign-up required: masks optional.
• Please pray for Joyce Gledhill, speaking at Ickenham URC this Sunday 11 July