Welcome!
This page aims to provide you with key details and links for the coming week.  Please do get in touch for any further info, or to make contact with us for any reason!

GATHERINGS: TIMING & LINKS: GOLDHILL.ORG/GATHERINGS
LIFE (4)
'When Life Falls Apart'  (John 11:17-38)
What can we learn from Jesus' own response about coping with suffering and pain? Why does God allow this? How can we draw near to Him in amidst sorrow & hurt?
CHILDREN'S GATHERINGS/SESSIONS
Kids' Church, Toddler Praise and Plunge Plus
….all taking a break this week for the Easter holidays:
– Kids' Church back on Sunday 18th April
– Toddler Praise back on Friday 23rd April
– Plunge Plus back on Friday 23rd April
SEE YOU THERE!
IN MEMORY OF PRINCE PHILIP ..........
YOU ARE INVITED TO AN ECUMENICAL SERVICE ……
Sunday 11th April, 3pm at St Peter's Parish Church
…for a short (30 minute) Service of Remembrance.
Book of condolences: opened next week for anyone to sign in the Parish Church.
Flowers: everyone is welcome to lay flowers in St Peter's churchyard by the war memorial.
MEN'S PRAYER BREAKFAST – Saturday 10th April 
All men are invited to a VIRTUAL Men's Breakfast on Saturday 10 April: Zoom room open from 8.45am; session starts at 9.00am.
'Resilience in Life and Faith', with guest speaker Stuart Oliphant. Promo video here – password MB@2020s
Join here or: type https://zoom.us/join – Meeting ID: 517 192 4643    Password: 134679
For more help, mensprayerbreakfast@goldhill.org or 07831 149828
FINAL CALL FOR CAKES FOR WEXHAM PARK HOSPITAL ICU!
The good news is that the Covid Intensive Care Unit at WPH is now closed, and Covid patients now occupying a couple of side rooms in the other ICU.
Thank you for baking for staff in this ICU – delivery of your home-bakes has been the highlight of their week.
One final despatch from Gold Hill: any cakes to be received at reception by 10am Thursday 22nd April please.
PRAYER
'For surely I know the plans I have for you, says the Lord, plans for your welfare and not for harm, to give you a future with hope.'  (Jeremiah 29:11)
Thank you, Lord, that your plans for mankind as a whole and for each individual are good, and designed to bring fulfilment and flourishing.  This week we pray that your plans will become a reality in situations and lives far and wide, and that your name will be increasingly honoured on earth as it is in heaven.
1. We pray for our world  – and the many challenges and tensions which abound at this time: Lord may your plans become a reality.
2. We pray for our nation and its leaders – may your wisdom and guidance be in the minds and hearts of our leaders, and guide us as a country increasingly in your ways.
3. We pray for Christians in their daily lives  – Lord may your plans become clear to each one to enable them to witness more powerfully to your love and care wherever they go
4. We pray for our church family, and others in this area – Lord would your plans for our church families and our communities unroll and each church travel where you are leading
5. We pray for local hospitals, medical staff and chaplains – that you would guide them in using their gifts and opportunities to bring honour to your name
6. We pray for local schools and colleges  – that you would increasingly lead staff and students alike in your ways
7. We pray for all activities and initiatives to reach out to our Communities – Lord, would you reveal your plans for each of these to bring increasing numbers of people to know you and flourish in your love and purposes
'Not to us, Lord, not to us, but to your glory – because of your love and faithfulness to us.'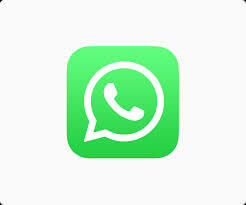 WHATSAPP DAILY PRAYER PROMPTS: Mon-Fri, from 7am
Add 07593 3650431 to your contacts and send 'Sign Up' to it on WhatsApp.
FOCUS 15: Mon-Fri, 8.45am-9.00am
Join at this time (or catch up later) via the Gold Hill Facebook page for a daily devotion to be inspired and encouraged.
IN THE COMMUNITY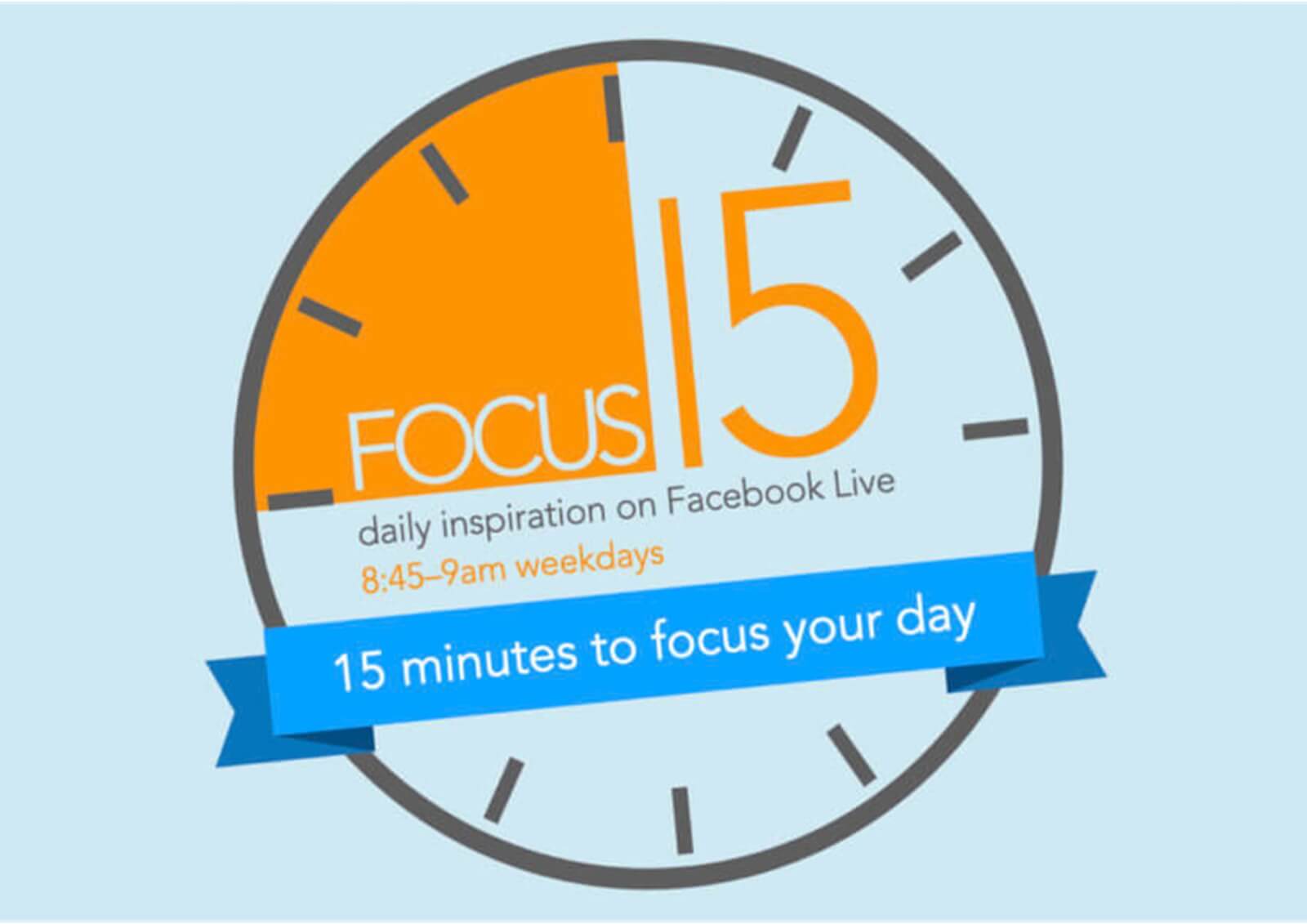 CHILTERN FOODBANK @ GOLD HILL
Thank you for your continued support for the Foodbank based at Gold Hill.
Your donations continue to be very gratefully received by local households facing particular hardship at present.
Contact Joyce / the office to arrange drop-off at reception.  A big Thank You to our delivery team!
DAN'S REFILL STORE!
Continuing to operate via Dan's Facebook page (/Dans-Refill-Store) or website (http://dansrefillstore.co.uk
Wide range of planet-friendly household cleaning products, toiletries …. and much more.
Top up your empty bottles – free collection and delivery in the local area.