Welcome!
Welcome to our weekly info page! This is the place to find out what's going on at Gold Hill across this week and some key dates and updates for the future. If you have any questions about any of it or want to know more, please contact us. If you are new to the church, or considering coming for the first time, we hope you will feel really welcomed as part of our family.
Sunday 10 NOVEMBER
8.15am and 10am
REMEMBRANCE SUNDAY
7pm
'Philadephia: Hold on' Rev 3: 7-13
FEATURED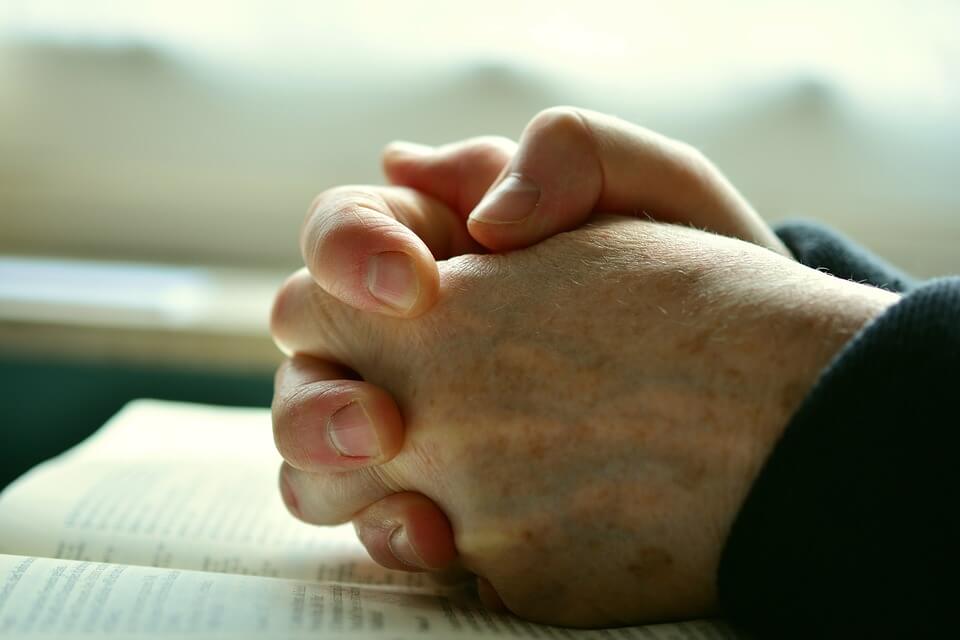 HUNGRY PRAYER EVENING
Tuesday 19 November Our Prayer evenings are entitled 'HUNGRY' –  We come hungry for food and with a hunger for God. Food served from 7.30pm – Gather for Prayer at 8pm.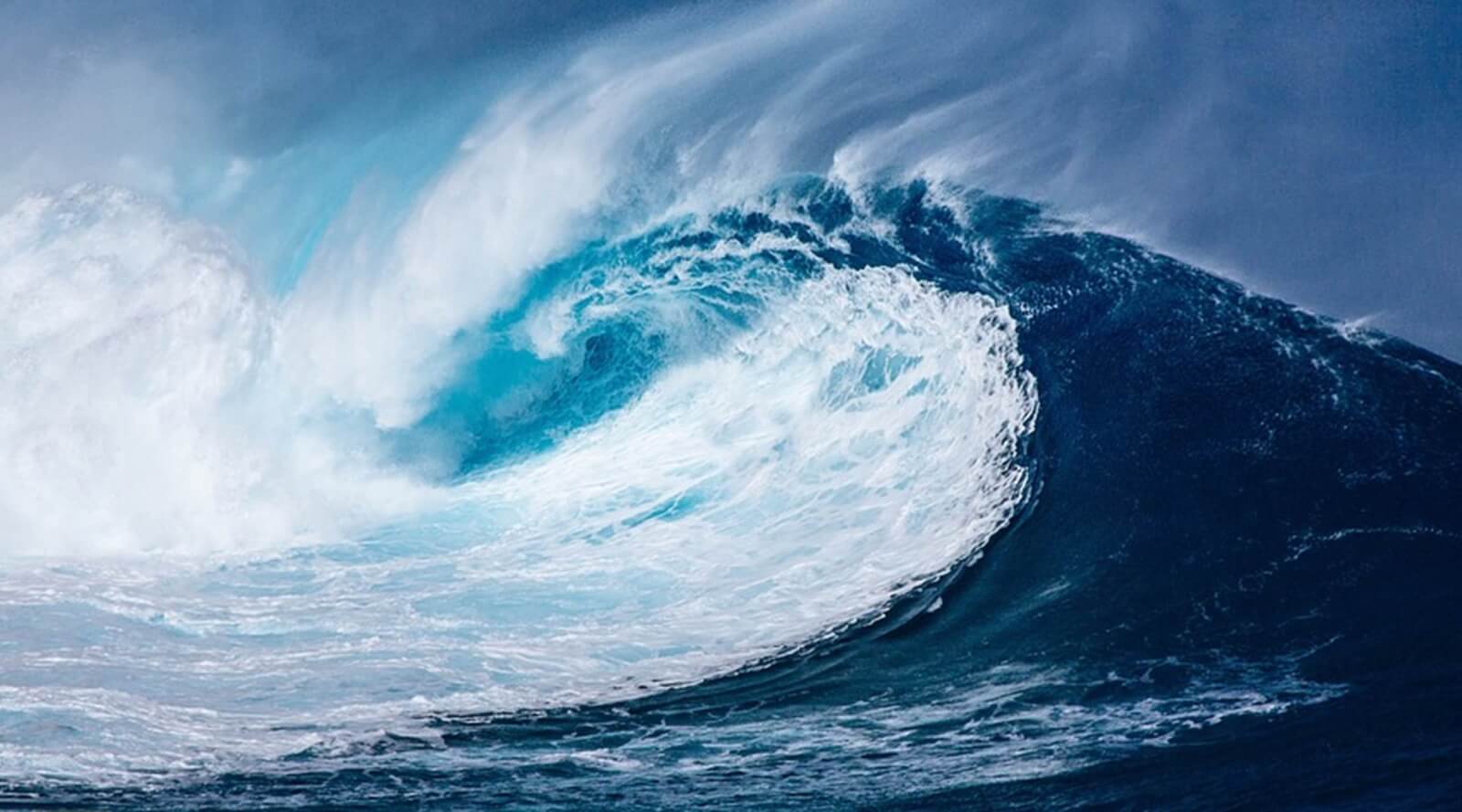 TURNING THE TIDE
Sunday 24 November 6.30pm at Holmer Green BC – evening celebration to share what God is doing in our region; to worship God and to pray into what God has in store for our region.
White Christmas
Sunday 1 December 3pm – A reflective service for anybody who has experienced  bereavement or loss, as we prepare for Christmas. Refreshments will be served afterwards.
CHRISTMAS JAZZ EVENING
Tuesday 10 December – Free event 8pm – 9.30pm. Doors open 7.30pm. Live Music ~ Chill and Chat ~ Drinks and Nibbles. Bring family and friends. www.goldhill.org/jazz
For prayer
Please pray this week for: The whole Gold Hill family as we serve as disciples in mission in workplaces, homes and neighbourhood.
Hope Community Church led by Stephen Walker-Williams
Newfield Community Church and their leadership team
CSP Youth Centre club nights on Mon, Tues, Wed and Thurs
Maria Bond preaching at Speen BC 10 Nov and Slough BC 12 Nov
The Chalfont Lodge Team leading Remembrance Day Service 10 Nov
The Elders attending the Launch Conference in Wigan 11 – 13 Nov. Pray for individual and collective inspiration, challenge and empowerment and then for their continued leading of the church, under Jesus, as we move forwards united in purpose and direction.
The Open the Book Team presenting at St Joseph's School and Robertswood School 14 Nov
Details of all our other Prayer meetings can be found on the Welcome Desk.
Remembrance Day Parade
Sunday 10 November – 2.20pm assemble at The Royal British Legion Club. 2.40pm march to the Parish Church and 2.50pm Service at the War Memorial, continuing in the Parish Church. All are welcome.
LONDON CAROLS
Sunday 15 December 7.30pm. A spectacular, creative presentation of the Christmas Story at Wembley Arena, ideal to invite family and friends. Tickets £5 available from Joyce or Rachel (cash or chq only please).
If there is something you would like to get involved in but don't know who to ask, or if you would like to explore ways that you could serve at church, we would love to hear from you. Find out about volunteering via the church office.
OUR LOVE AND PRAYERS are with Loredana Grillo and family following the death of John on Sunday 3 November. The Thanksgiving service will be Tuesday 19 November 11.30am at Gold Hill with buffet served after in the hall. All are welcome.
Update for THANKSGIVING SERVICE for Karina Rees – this will now be Monday 25 November at 12 noon at Gold Hill. Then a Reception at the Ethorpe Hotel in Gerrards Cross from 2pm to which all are invited. The family will be having a private Cremation at Chiltern Crematorium.
THANKSGIVING SERVICE for Ann Hill will be Friday 29 November 2pm at Gold Hill. Following the service at Amersham Crematorium at 12.15pm.
CONGRATULATIONS to Ben, Esther and Reuben Olson on the birth of Caleb Philip on 16 October.
MONTHLY SUNDAY LUNCH the next will be Sunday 17 November after the 10am service in the hall. Come and gather with your church family and eat together. Let us know you're coming at www.goldhill.org/sundaylunch