Welcome!
Welcome to our weekly info page! This is the place to find out what's going on at Gold Hill across this week and some key dates and updates for the future. If you have any questions about any of it or want to know more, please contact us. If you are new to the church, or considering coming for the first time, we hope you will feel really welcomed as part of our family.
Sunday 10 FEBRUARY
8:15am and 10am
'Let's go!' Mark 1: 16-18
 7pm
'Wait for the Lord' Youth Led Service
For prayer
Please pray this week for: The whole Gold Hill family as we serve as disciples in mission in workplaces, homes and neighbourhood.
Hope Community Church led by Stephen Walker-Williams
Newfield Community Church led by Kenneth Claassen
CSP Youth Centre club nights meeting this week – Mon, Tues, Wed and Thurs
James Simmons taking the service at Rock House
Dilys and Dave Saunders and team leading service at Chalfont Lodge
Maria Bond preaching at Cippenham BC
Jenny Oliphant preaching at Ickenham URC
David Warren preaching at Stoke Poges Free Church
The 'Open the Book' Team presenting at Robertswood School
Gold Hill Ski Trip with Ian MacDonald speaking
Details of all our other Prayer meetings can be found on the Welcome Desk.
Drivers Needed
Seniors Day on Wednesday's are in need of additional drivers for new guests living in the village. If you are able to help please speak to Marian Willatt or contact the office.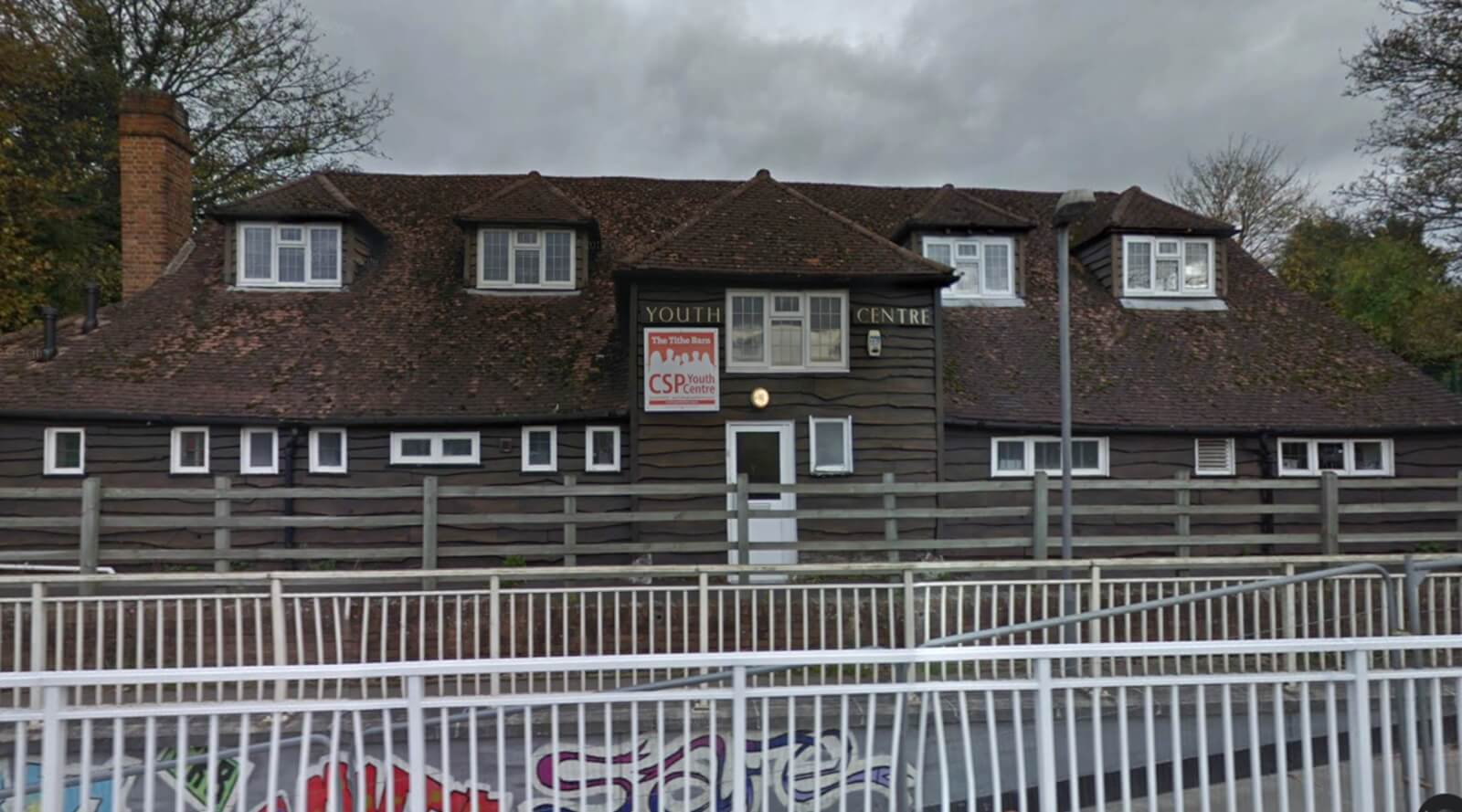 Youth Centre
'Working at the Youth Centre is a fantastic and rewarding way of giving something back to the community. It is a privilege to be involved', (Liz – Volunteer). If you could help, please contact the office.
If there is something you would like to get involved in but don't know who to ask, or if you would like to explore ways that you could serve at church, we would love to hear from you. Find out about volunteering at www.goldhill.org/volunteering.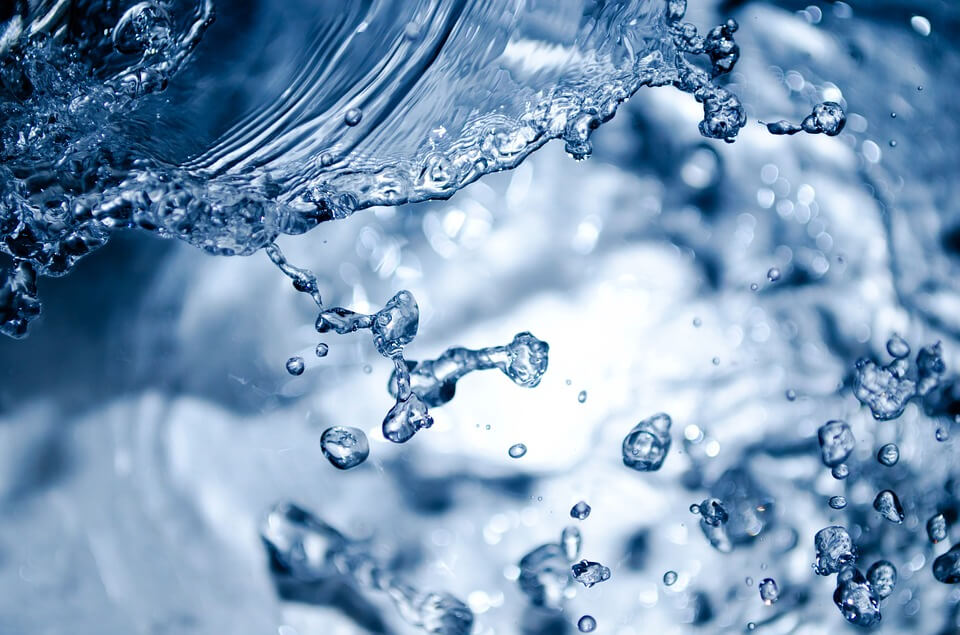 Baptism Service next Sunday 10am – arrive early for refreshments, from 9.30am. Considering baptism yourself or know someone who is? Feel free to speak to one of our Pastors or contact the office. Further baptismal dates coming soon!
Sermon Archive: Do you have any of Jim Graham's old teaching tapes in your loft?  If so, Chris Cansdale would like to hear from you as he is digitising all of Jim's teachings so that they can be accessed online, but some tapes missing or are unusable. Please email chris@latimer.plus.com
VOLUNTEERS' MEAL
*NEW DATE* Friday 22 March at 7.30pm. The staff team would love to cook and serve you a special thank-you meal to recognise all that you do. Please sign up (again!) at www.golhill.org/volunteermeal