Welcome!
Welcome to our weekly info page! This is the place to find out what's going on at Gold Hill across this week and some key dates and updates for the future. If you have any questions about any of it or want to know more, please contact us. If you are new to the church, or considering coming for the first time, we hope you will feel really welcomed as part of our family.
Sunday 1 March
Our services this Sunday are at:
8.15am, 10am and 7pm
FEATURED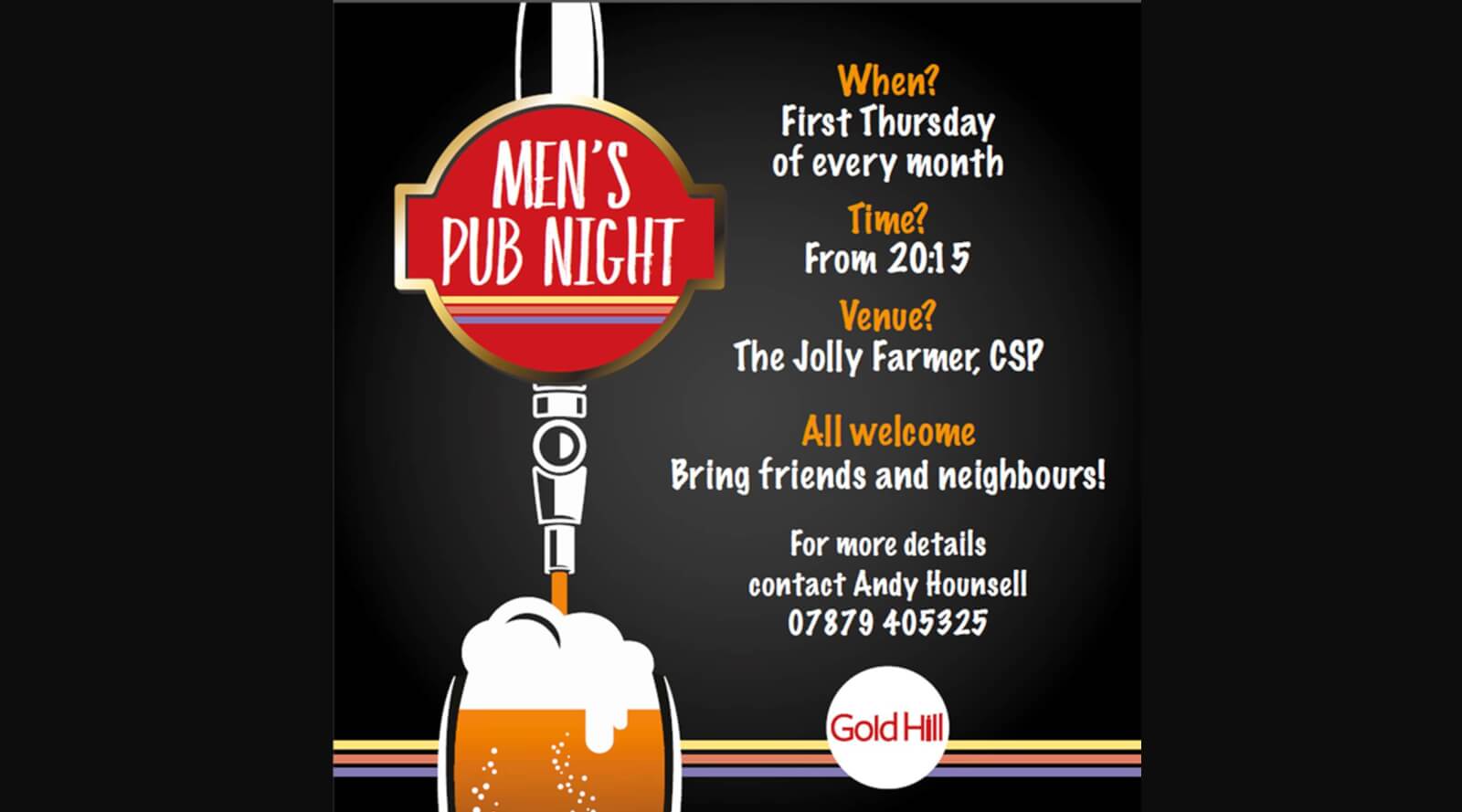 MEN'S PUB NIGHT 
Coming up this Thursday 5th March, an opportunity for all guys to meet up at the Jolly Farmer pub any time from 8.15 onwards.  Bring current friends, meet new ones.  See Andy Hounsell for more info.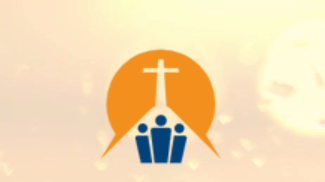 LIM (LANGLEY INSTITUTE OF MINISTRY) 1ST ANNIVERSARY CELEBRATION! Sunday 8 March 4pm – 6pm
Join Keith King & team to discover more about the wide range of ways in which he's been privileged to see God Move.  Tea & displays in the hall, following service in the church.
For prayer
Please pray this week for: The whole Gold Hill family as we serve as disciples in mission in workplaces, homes and neighbourhood.
Maria Bond speaking at Berkhamsted BC on Sunday 1st
Jenny Oliphant speaking at Cippenham BC on Sunday 1st
Garry Walton speaking at Chipperfield BC on Sunday 1st
Hope Community Church led by Stephen Walker-Williams
Newfield Community Church and their leadership team
CSP Youth Centre club nights on Mon, Tues, Wed and Thurs
John Smith speaking on the 9th Gold Hill Ski trip, away this w/c 1st Mar
Details of all our other Prayer meetings can be found on the Welcome Desk.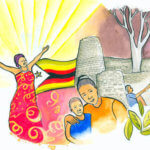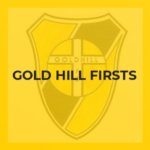 WORLD DAY OF PRAYER – FRIDAY 6 MARCH!
Meeting at St James Fulmer Church from 10.30am – 12.00pm to pray for the nation of Zimbabwe.  Service followed by refreshments.  Please car-share where you can!
GOLD HILL FIRSTS VS CHRISTCHURCH WARE (LEAGUE!)
Come and support your home team on Saturday 7 March, 10.30am – 12.15pm on Gold Hill Common!
If there is something you would like to get involved in but don't know who to ask, or if you would like to explore ways that you could serve at church, we would love to hear from you. Find out about volunteering via the church office.
THANKSGIVING SERVICE for Ian Melling – to be held at Gold Hill on Monday 9th March 2020, 1.45pm, followed by refreshments in the hall. Please dress as you feel comfortable.  All welcome.
THE BREADHOUSE NEEDS YOU! Come to the BREADHOUSE on Sunday 1 March at 12.15pm to find out about VOLUNTEER OPPORTUNITIES at present on the team. (bhmanager@goldhill.org)
CHURCH MEMBERS' MEETING Tuesday 3 March at 8.00pm (refreshments from 7.30pm)
WELCOME TO KIRSTIE  as she joins us on placement for 5 weeks from Moorlands Bible College.
CAKES! If you would be able to provide a cake for Sunday 8 March (LIM event 4pm onwards) or Monday 9 March (Thanksgiving for Ian Melling1.45pm onwards) Joyce would love to hear from you!
GERRARDS CROSS FUN RUN (5K) –  Sunday 17 May: please get in touch with Joyce Gledhill if you would be interested in forming a team, or representing Gold Hill at this community event on the day.