HOW ARE YOU?!
It's good to stay in touch with practical  information to help you continue to be part of Gold Hill during lockdown.  We'd also love to know if we can support you in any way during the ongoing challenges: give us a ring, send us an email ….. we'd love to hear and help!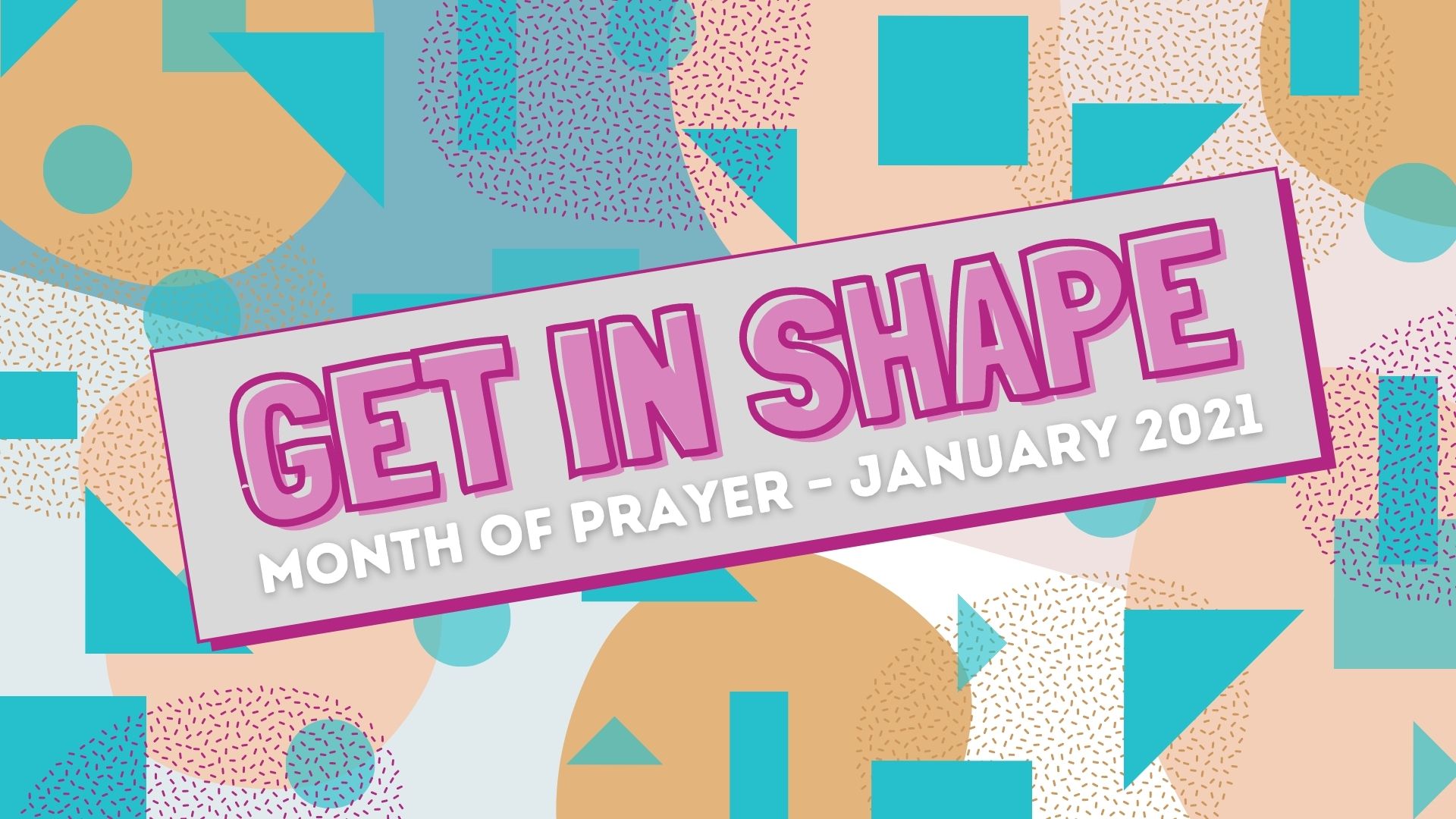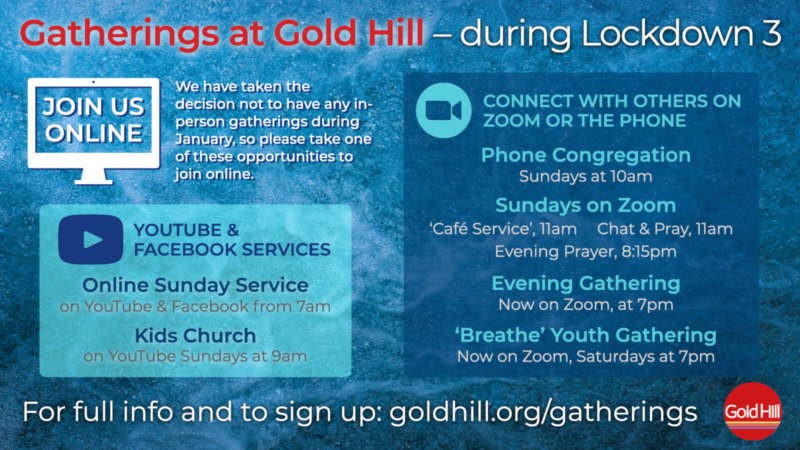 THEMES FOR THIS SUNDAY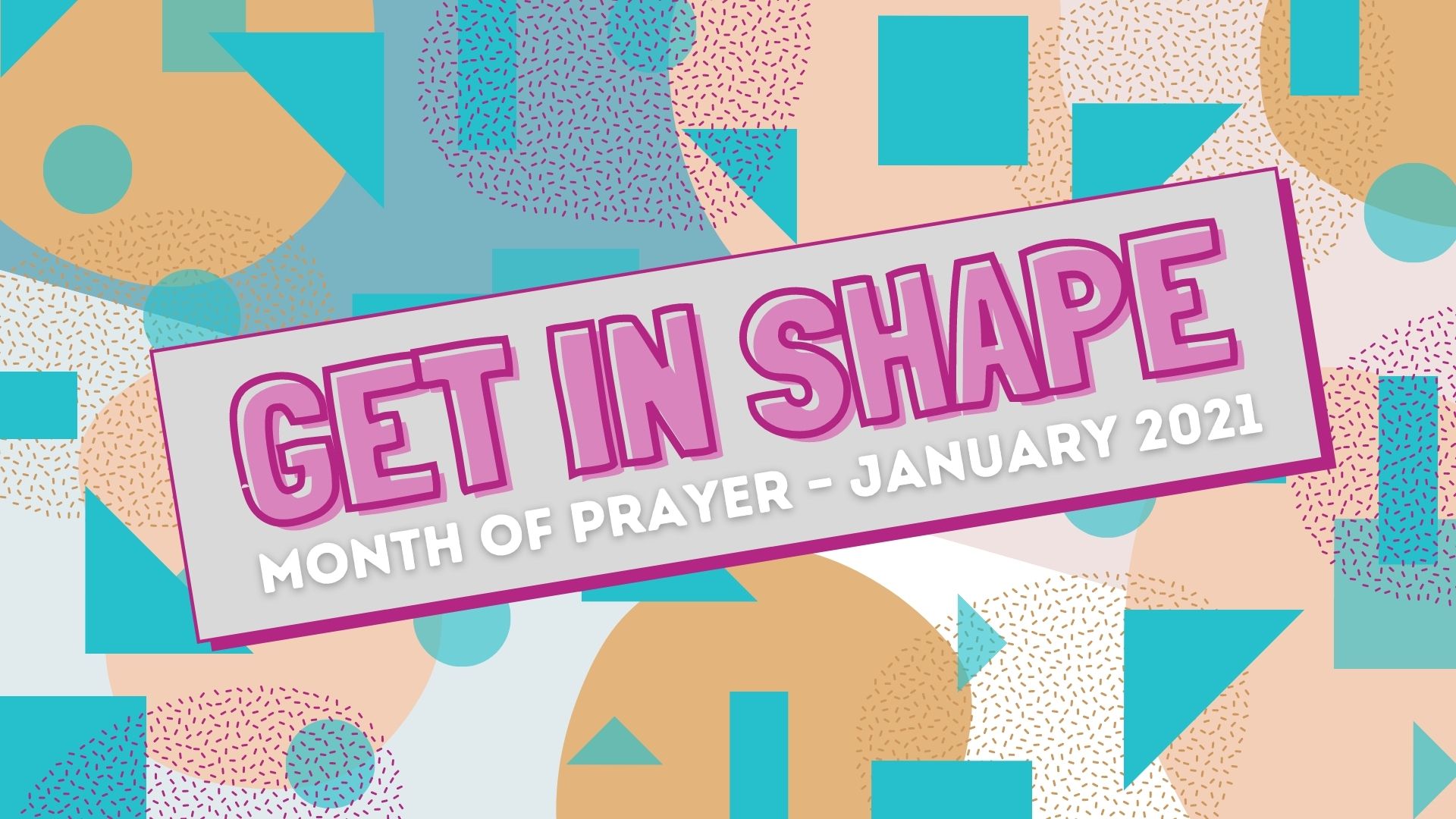 GET IN SHAPE (2)
                'Balancing the Books' – Financial Shape (Psalm 115:14-18)

KIDS' CHURCH:
PRAYING PEOPLE (1)
                'Praying that in 2021 we would get to know God better' 
                                               (Ephesians 1:16-19)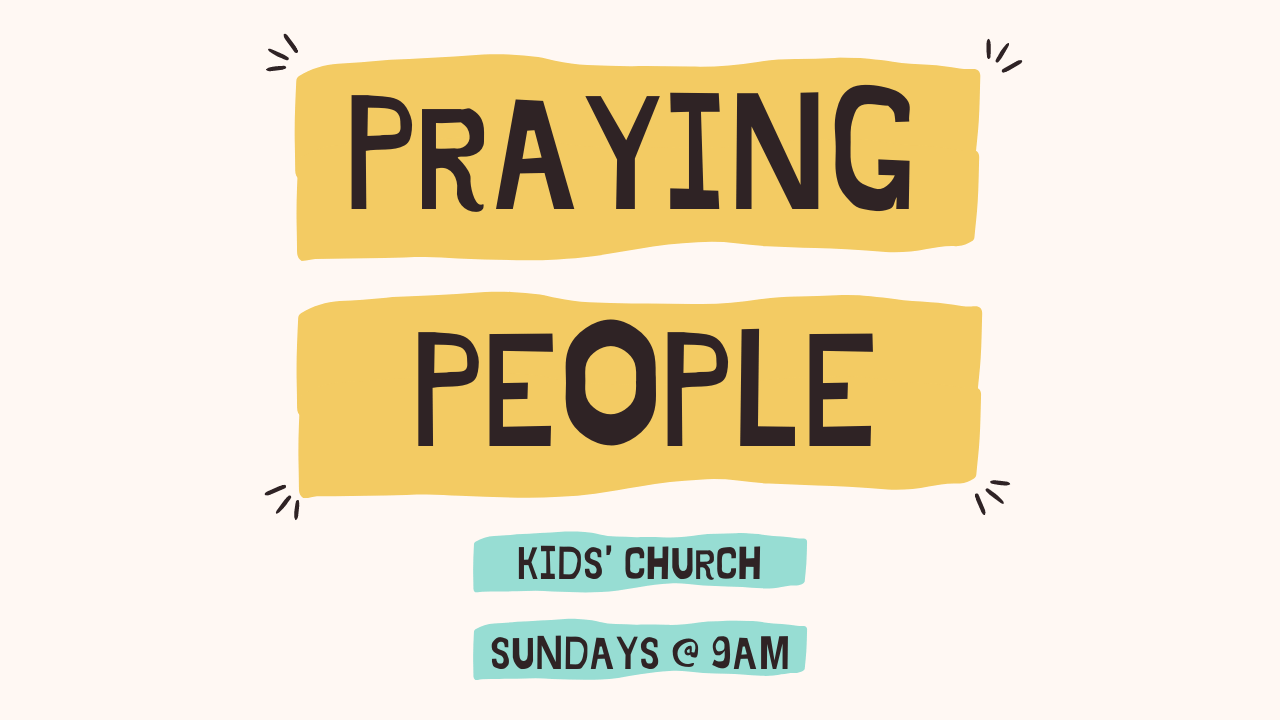 JANUARY 2021: MONTH OF PRAYER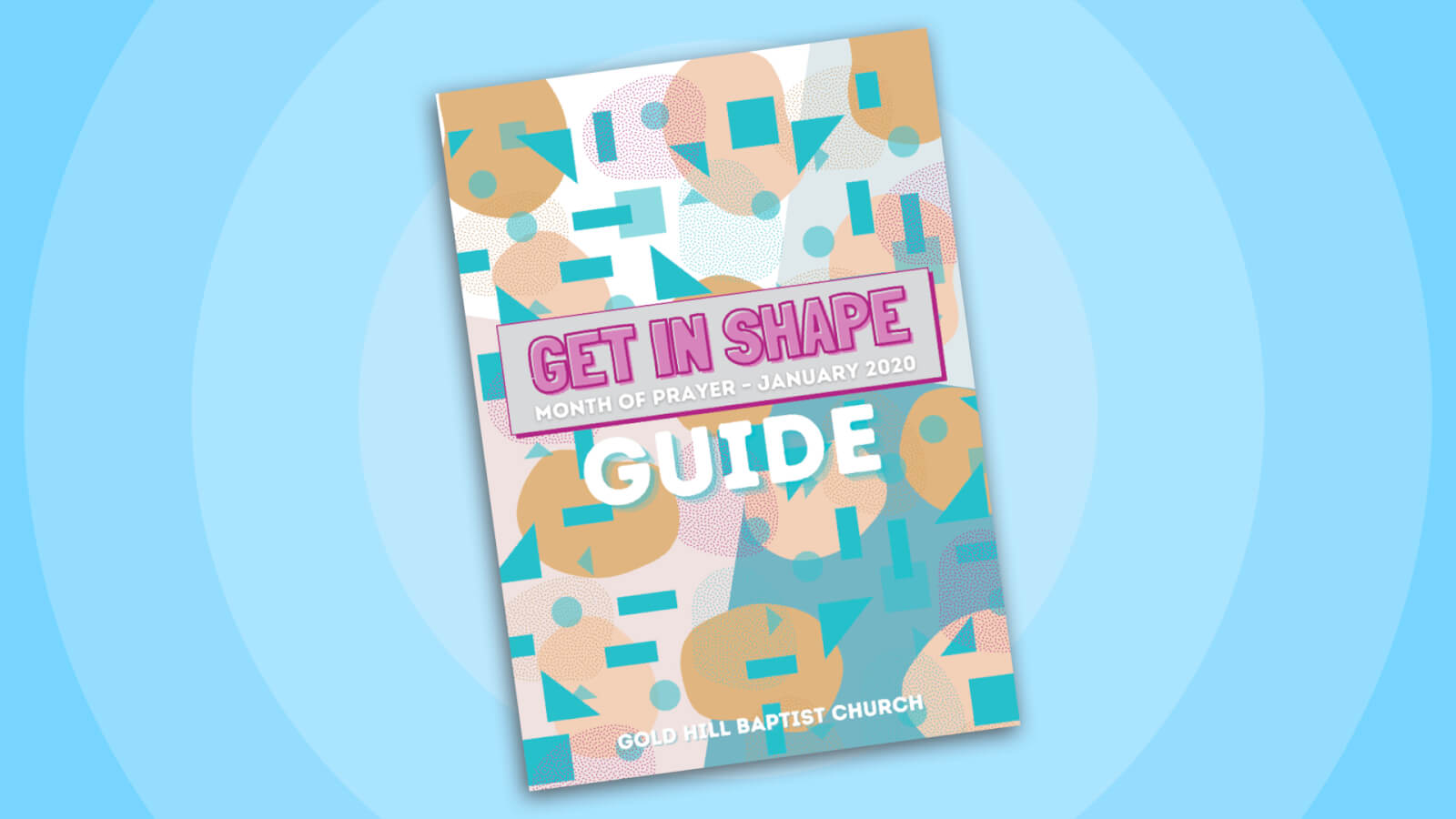 JOIN US AS WE INTENTIONALLY
SET ASIDE TIME IN PRAYER THIS MONTH TO 'GET IN SHAPE'
• Prayer & fasting days:Tues 12, Wed 20, Thurs 28
• Verse for the year: our focus at the start and throughout 2021
• Sunday evening Zoom and Weekday Facebook Live (Focus 15)
• Daily WhatsApp prayer prompts
• Prayer guide for each day and with additional information/inspiration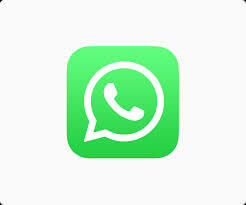 WHATSAPP DAILY PRAYER PROMPTS: Mon-Fri, from 7am
To sign up, just add 07593 3650431 to your contacts and send 'Sign Up' to it on WhatsApp.
FOCUS 15: Mon-Fri, 8.45am-9.00am
Join at this time (or catch up later) via the Gold Hill Facebook page for a daily devotion to be inspired and encouraged.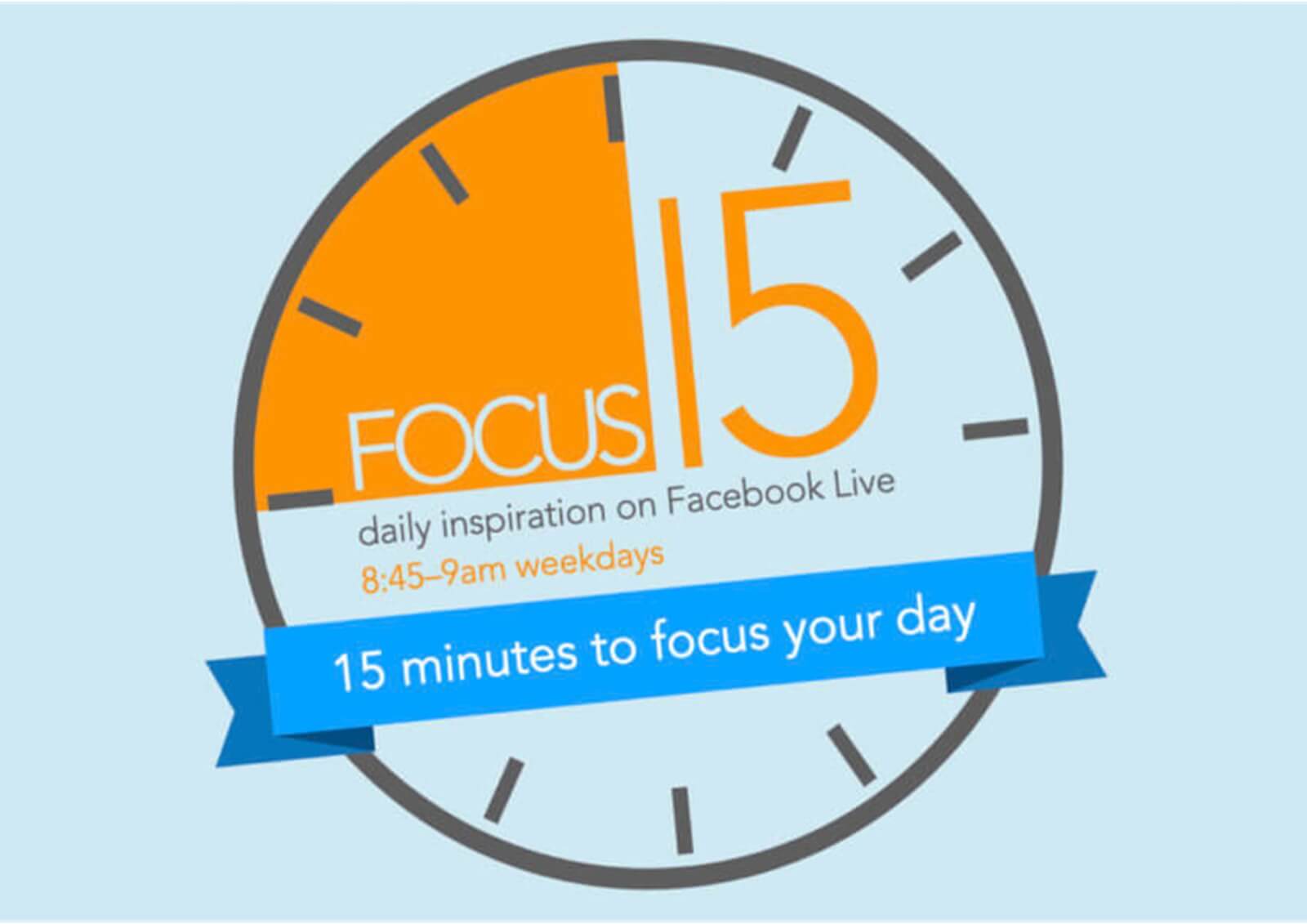 ALPHA ONLINE
INTERESTED IN JOINING ALPHA ONLINE? Starts 18th January, 7.45-9.30pm
Perhaps you've been asking some of those big life questions during Lockdown 1,2 and now 3?!  Or perhaps you'd like to know a little more about the Christian faith?  Join us online to watch a series of videos and have a conversation together about faith, life and God!  All welcome!  (Visit goldhill.org/alpha to book in, or contact the office for more details.)

Prayer
'Not to us, Lord, not to us but to your name be the glory, because of your love and faithfulness.' (Psalm 115:1)  May everything be for God, and not for us as we pray:
• for our world – rocked by ill health, financial insecurity, tensions and strife, natural disasters, unequal distribution of resources, mistreatment of our planet ….. your Kingdom come, oh Lord!
• for our nation – with all the challenges emerging through the ongoing battle with Coronavirus: give wisdom to our leaders, strength and stamina to our core workers, sensitive and willing hearts to our people – and opportunity for Christians to bring your love and hope into the lives of those who are struggling
• for our region – for the church to reach out and bring connection and help in practical terms, and to breathe your life into each contact and conversation
• for our community – for protection, unity – and for growing opportunity to introduce local people to Jesus
• for our church – that we may each be spending time with God, learning more of His plans and purposes for us individually and as a family, and that we may be increasingly prompted to reach others and bring your restoration and release of gifting in many
'Not for us, not for us, but for your glory Lord!'
NOTICES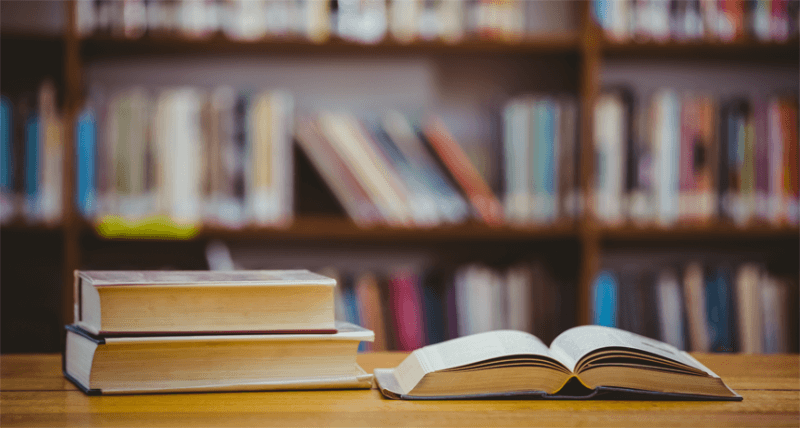 NEW: BOOK LENDING LIBRARY
If you would like to borrow a Christian book for inspiration, please see the current list of books
MEN'S PRAYER BREAKFAST
Saturday 9 January: ( 8.45am for 9.00-10.00)
Guest speaker Stephen Gaukroger on 'So, What's New with You?'
Watch the trailer here,  and sign up here.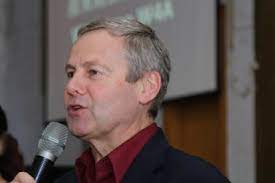 VARIOUS NOTICES!
DAN'S REFILL STORE:  Open as usual, Mon-Tues 8.30am-4pm; refills and much more. (Visit Dan's Facebook page for more info; free delivery locally.)
CAKES for Wexham Park ICU:  Please ring / email Joyce if you can bake/make available cake for our hard-pressed ICU staff: next delivery to WPH Monday 18th Jan 9am – to be with Joyce by Sunday 17th bedtime!  THANK YOU!
SHOPPING ONLINE? We'd love you to support our local traders. However, if you are buying online, please sign up for Give-as-you-Live for a % donation to your nominated charity (e.g. Gold Hill!)
IN OUR COMMUNITY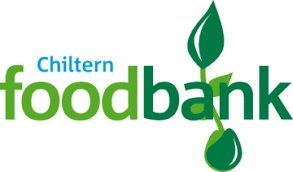 • FOODBANK: distribution from church continues: please call the office to arrange drop-off of donations.  THANK YOU for this practical expression of our love and generosity towards others.
• CAP – HELP IN FINANCIAL DIFFICULTY: Gold Hill is a registered CAP Centre, providing advice and support for those who are experiencing financial difficulty.  Call 0800 328 0006 (free) to request help.  (Provided through local people – we have a trained team at Gold Hill.)