Welcome!
Great to welcome you to this weekly update, which aims to help us all join in person and in prayer with things happening in and through Gold Hill at present!  We'd love to hear  if you have any comments or suggestions….. or simply to have a catch-up conversation with you!
This Sunday at 10am we're continuing to reflect on 'Stepping Out – emerging from lockdown in a God-guided manner: catch it live, or join afterwrads via our website or YouTube!
Sunday
09 August
Sunday meetings in the building
for both Gold Hill & Hope
are still suspended:
instead, join us at 10am
via webstream or dial-in:
See details below
THIS SUNDAY
Details for Sunday meetings, and resources / prayer opportunities.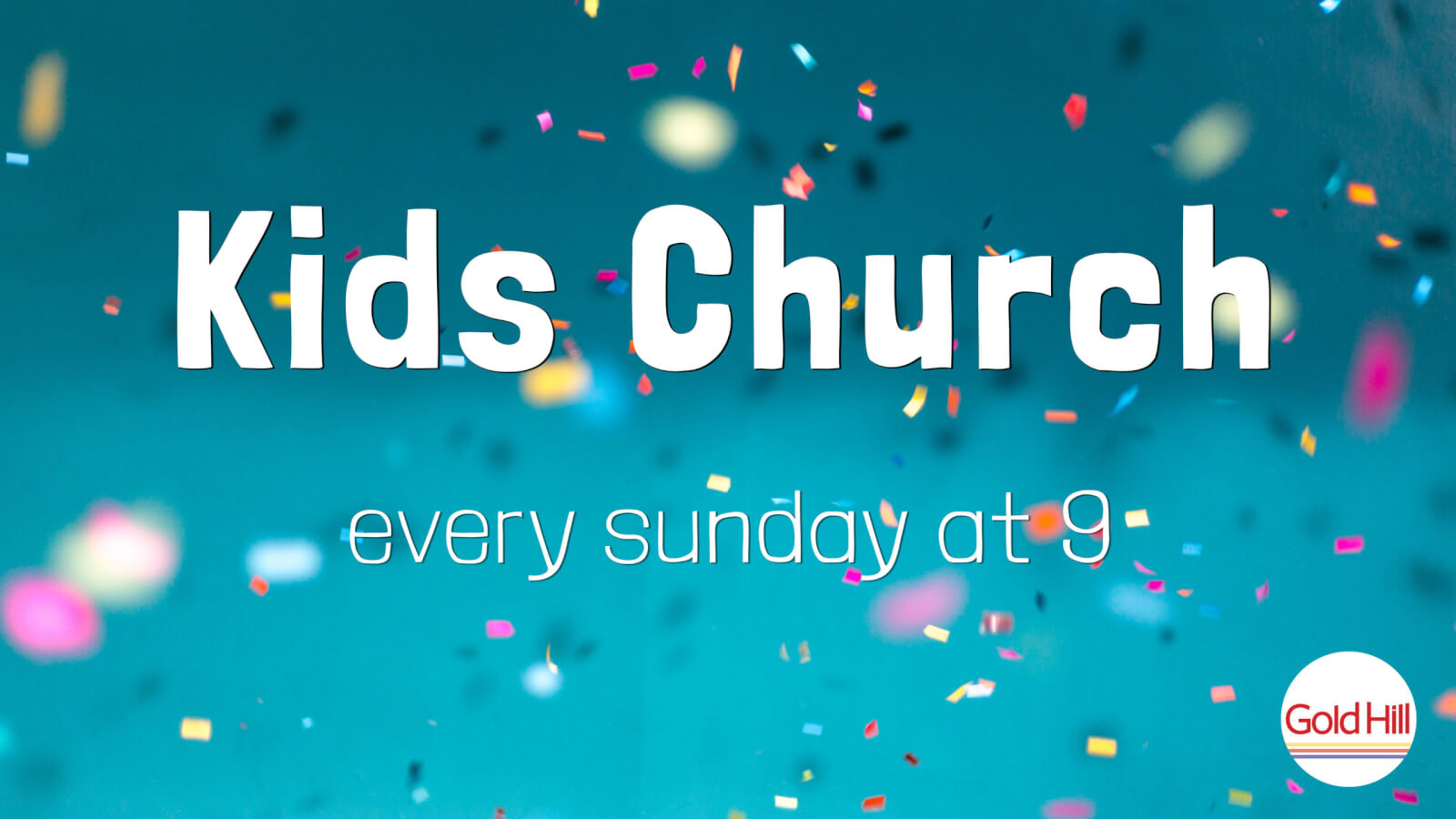 KIDS CHURCH
Agents of God – Peter the Disciple!
9:00 livestream on YouTube
Join our amazing children as they lead us. Through August train alongside Peter to be a special 'agent for God': Week Two – 'The Miraculous Catch & The Calling of Peter'
(Luke 5:1-11)
http://www.goldhill.org/kidschurch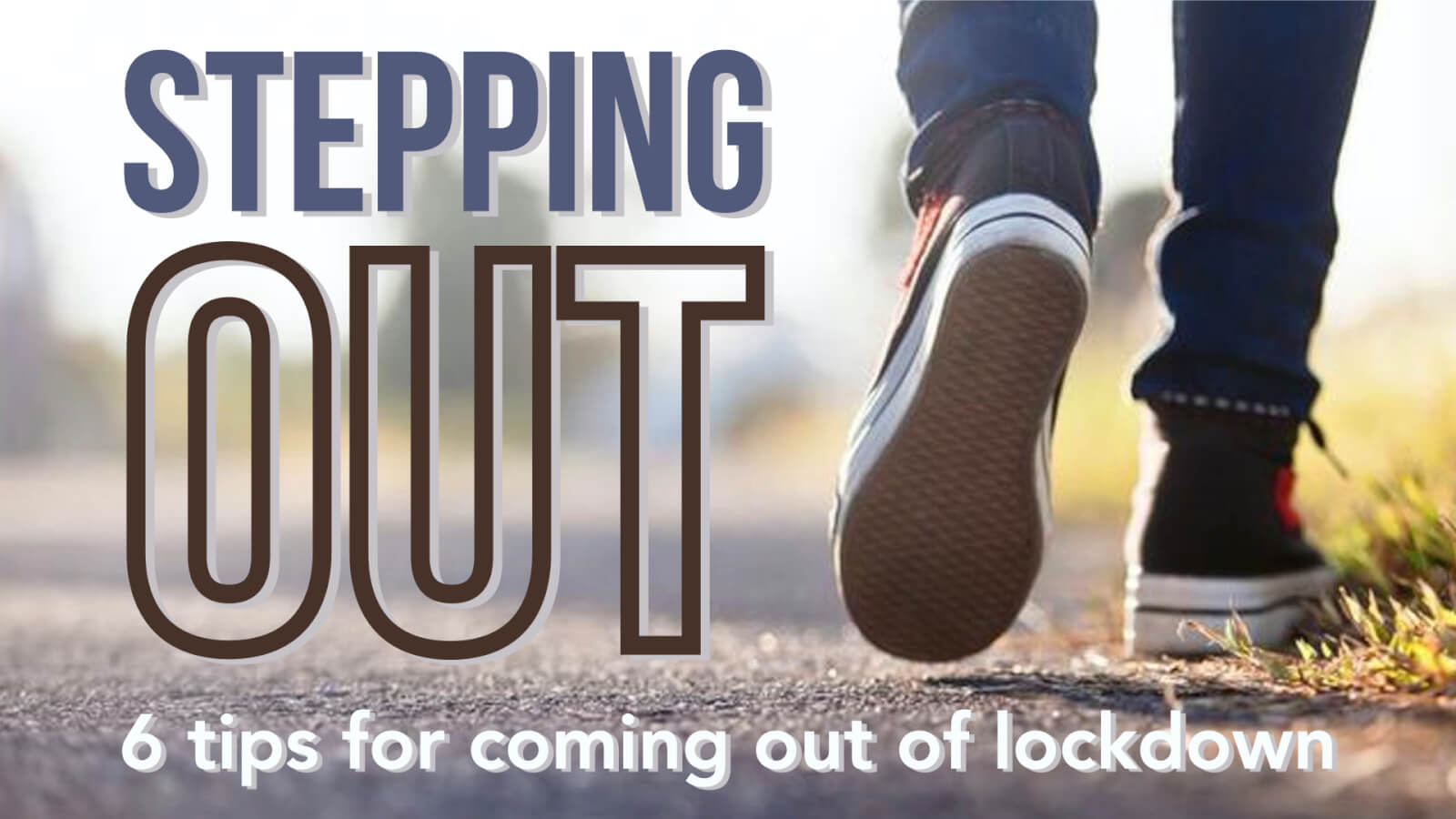 10am Livestream on YouTube
'Be Thankful' – Joshua 5:1-12
Featuring feedback from Minnis Bay mission!
Communion:
please have bread and juice/wine to hand!
http://www.goldhill.org/sunday
10:00: dial-in access to morning service:
Dial: 0333 01 10 945
Room number: 84528918#
Guest PIN: 2409#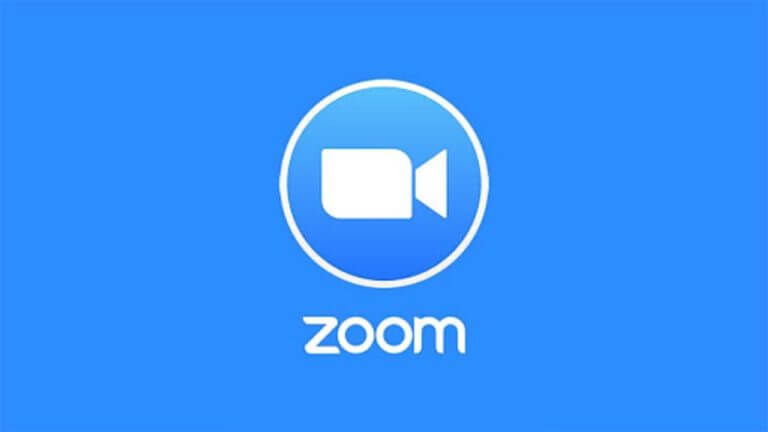 SEMINARS FOLLOWING JOSHUA SERIES ('STEPPING OUT')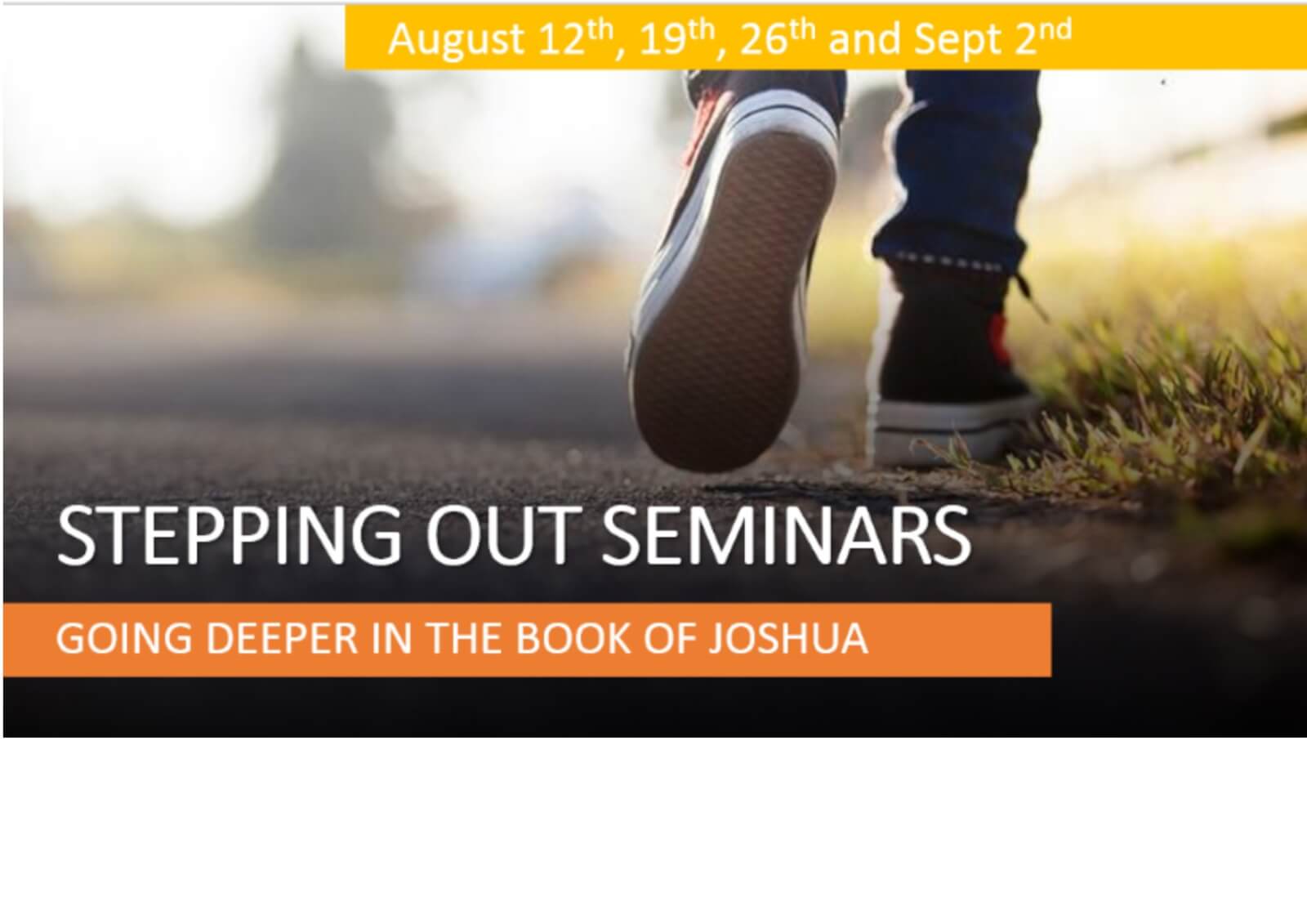 DIGGING DEEPER IN THE BOOK OF JOSHUA!
Wednesday evenings (8 – 9pm): 12 August – 02 September
Step back into the building and dive deeper into some of the themes, issues and ideas found in this book! A great chance to address content/aspects not covered by the Sunday broadcasts! Find out more and sign up for any or all of the sessions.
A PEOPLE OF PRAYER ..... in the building: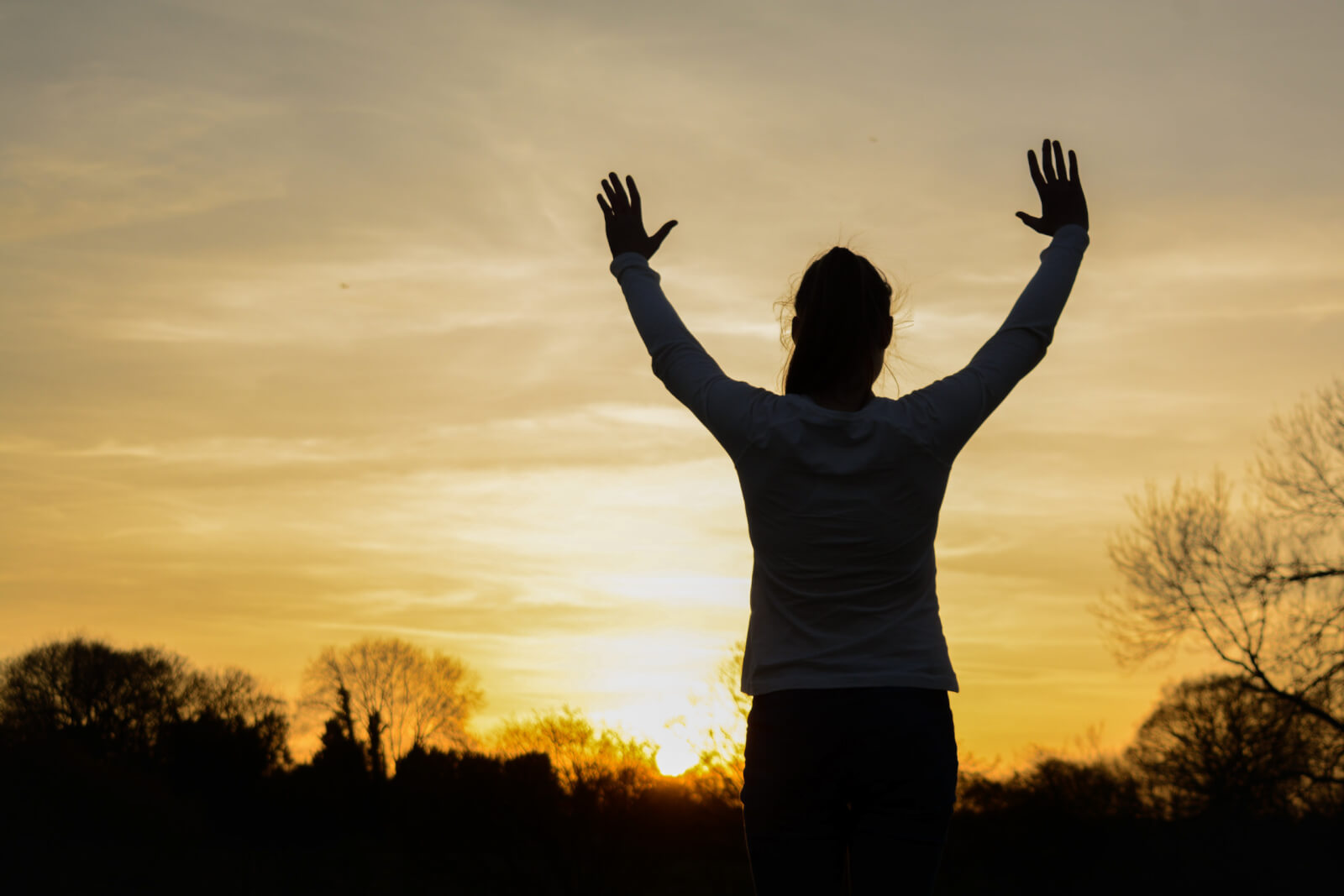 Prayer Gatherings
The next opportunity to gather together to pray is this coming Thursday 13th August:  11.15am – 12 noon for those in vulnerable categories; 8pm – 9pm open to all!  Communion will be taken (safely!) on both occasions. Sign-up required to ensure regulatory compliance!)
Private Prayer
Church Building Open – Step in and Pray!  Why not step in to the building for a time of peaceful personal prayer?! Building open especially on Tuesday and Thursday mornings, 10am – 12 noon!  We'd love to see you! For more details, click here.
A PEOPLE OF PRAYER ..... beyond the building: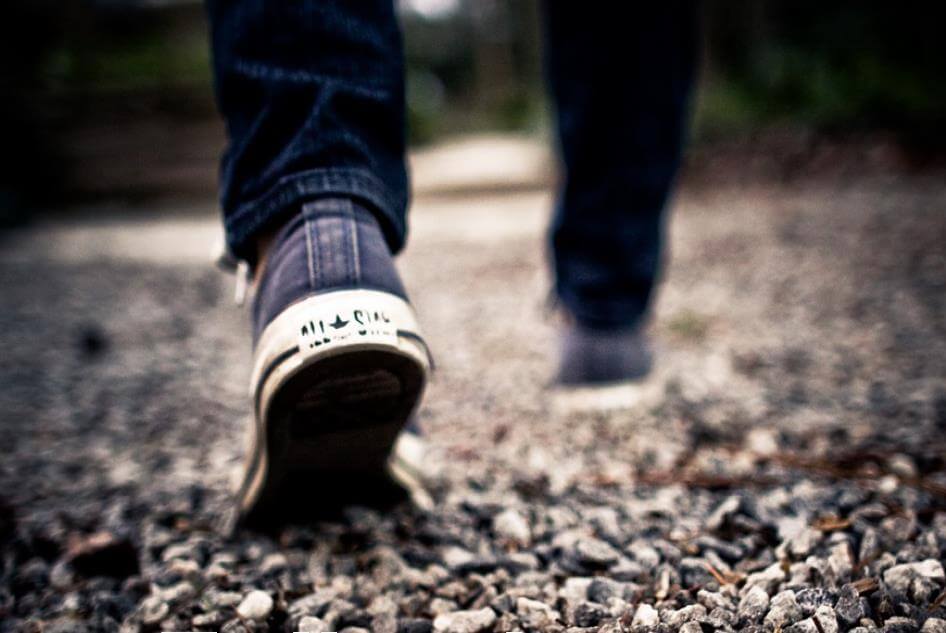 …for others
We have seen that things happen when we pray!  Why not join us in prayer walking in the local community – your own street, or central roads – our blog gives some helpful pointers!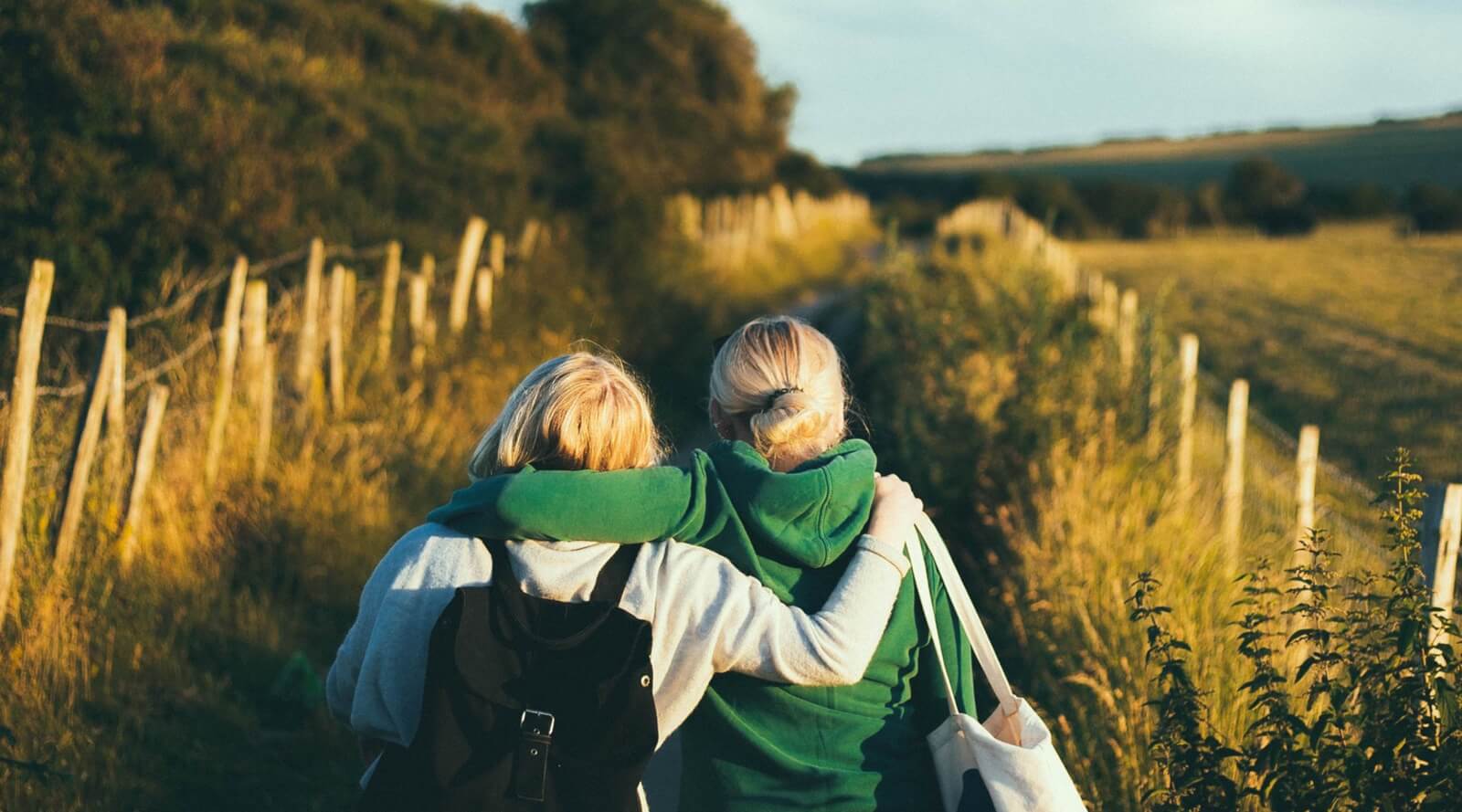 …for Yourself 
Would you like someone to pray with you or for you?  Our prayer ministry team would love to do that!  Simply text or call 07961 815 388.
For prayer
Assured that God 'has surely listened and has heard my prayer', we pray in faith for:
The people of Lebanon  – a country already in crisis, now reeling from the Beirut explosion.
Revival in our nation, and for the church to respond to God's calling to step up and step out.
Church families across South Bucks, that God would impact our whole region by His Spirit.
Gold Hill and Hope Church families & leaders as we play our part in seeing God's kingdom come. Local initiatives (community support and Foodbanks) as we seek to support and serve those who are most vulnerable in our area, and share with them the good news of Jesus.
Gold Hill Seniors and all the team as they continue to encourage and support our guests.
Children & Young People: for our youngsters and their leaders (Natalie, Shona, volunteer teams) as God calls them to grow their relationship with him and encourage one another as disciples.
Minnis Bay Mission: giving thanks for 3,600 views over the mission, 457 hours of video content watched, 12,000 posts reached over Minnis Bay Facebook page; also for numerous testimonies received from families about the impact of the mission.  Prophetic words being shared with the team, and team members knowing His healing. Praying for protection for and growth in all who were impacted during this time.
NOTICES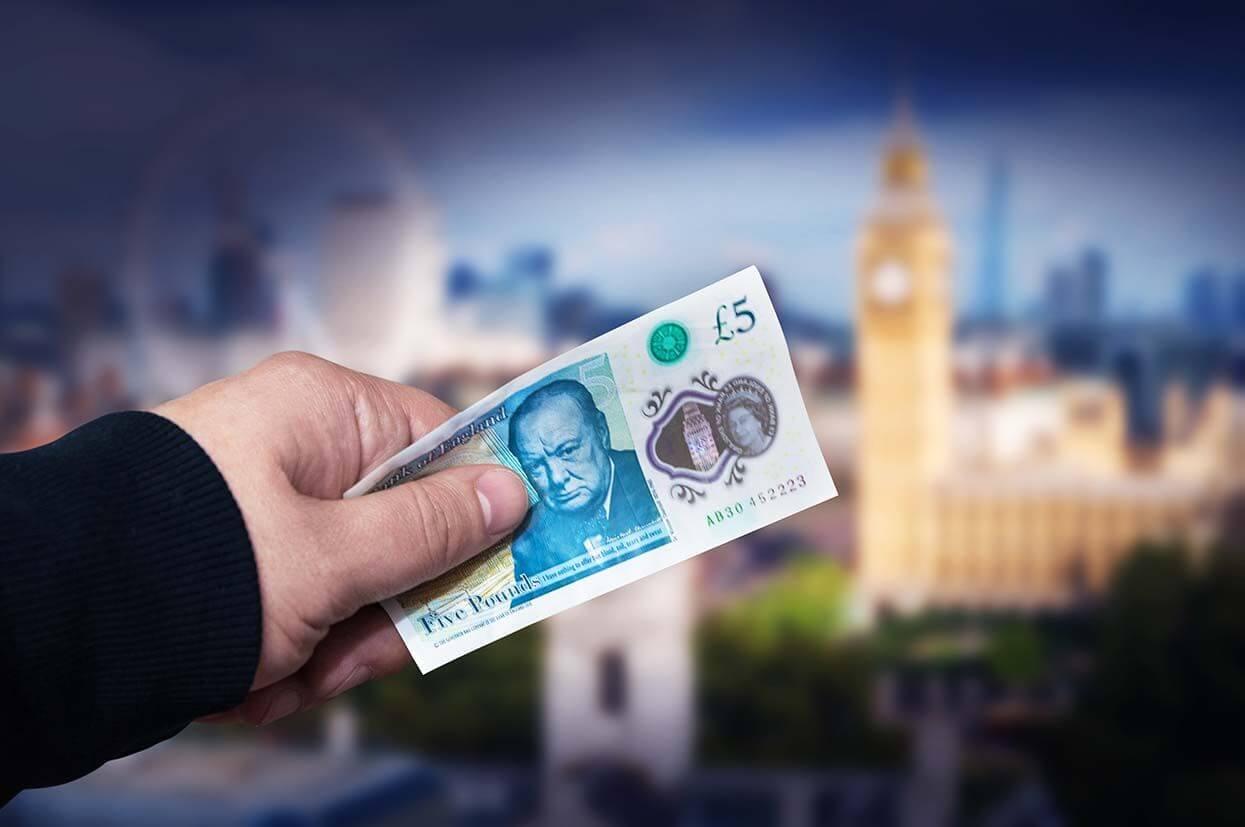 THANK YOU FOR YOUR BEAUTIFUL GENEROSITY!
A heartfelt thank you for all you continue to give towards God's work in and through Gold Hill – especially in this challenging season!  If you have not had the opportunity to donate recently, or would like to set up a regular commitment, there are several routes available – more details here!
Or, please email ghct@goldhill.org if you'd welcome some help or advice.
CONGRATULATIONS – to Ivy Coe, who celebrated her 90th birthday on 4th August.
STEPPING OUT OF LOCKDOWN  – our proposed pathway as we emerge from lockdown in four clear stages.
RESTORE HOPE LATIMER  – continue to bless an amazing volume of people:cooking & delivering fresh meals, supplying fresh fruit & veg grown on site, providing outdoor family events, in addition to foodbank parcels.  Visit their website for more information and ways to support their 'Summer of Hope'.
SUPPORT! Could we encourage you to pray and support people in Beirut as they respond to this week's explosion in their capital. Information and opportunities featured on the website of the ABTS (Arab Baptist Theological Seminary), or via the ABTS Facebook page.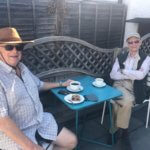 THE BREADHOUSE – WAITING TO WELCOME YOU AND YOUR FRIENDS!
Open Thursday, Friday & Saturday, 9.30am – 12.30pm.  The team in Market Place would love to see you as they are open for coffee & cake. Both takeaway and outdoor seating area at the rear available!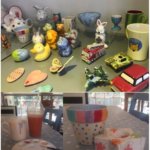 UNIQUE LIKE YOU!
Thursday, Friday & Saturday 9.30am – 12.30pm.  Pottery painting, smoothies, milkshakes and cake!  What better way to spend some time being creative!  Do get in touch to book in!