WELCOME!
Thank you for connecting to  this weekly update on life with the Gold Hill family.  Please do get in touch with any feedback, questions or suggestions: we love to hear from you!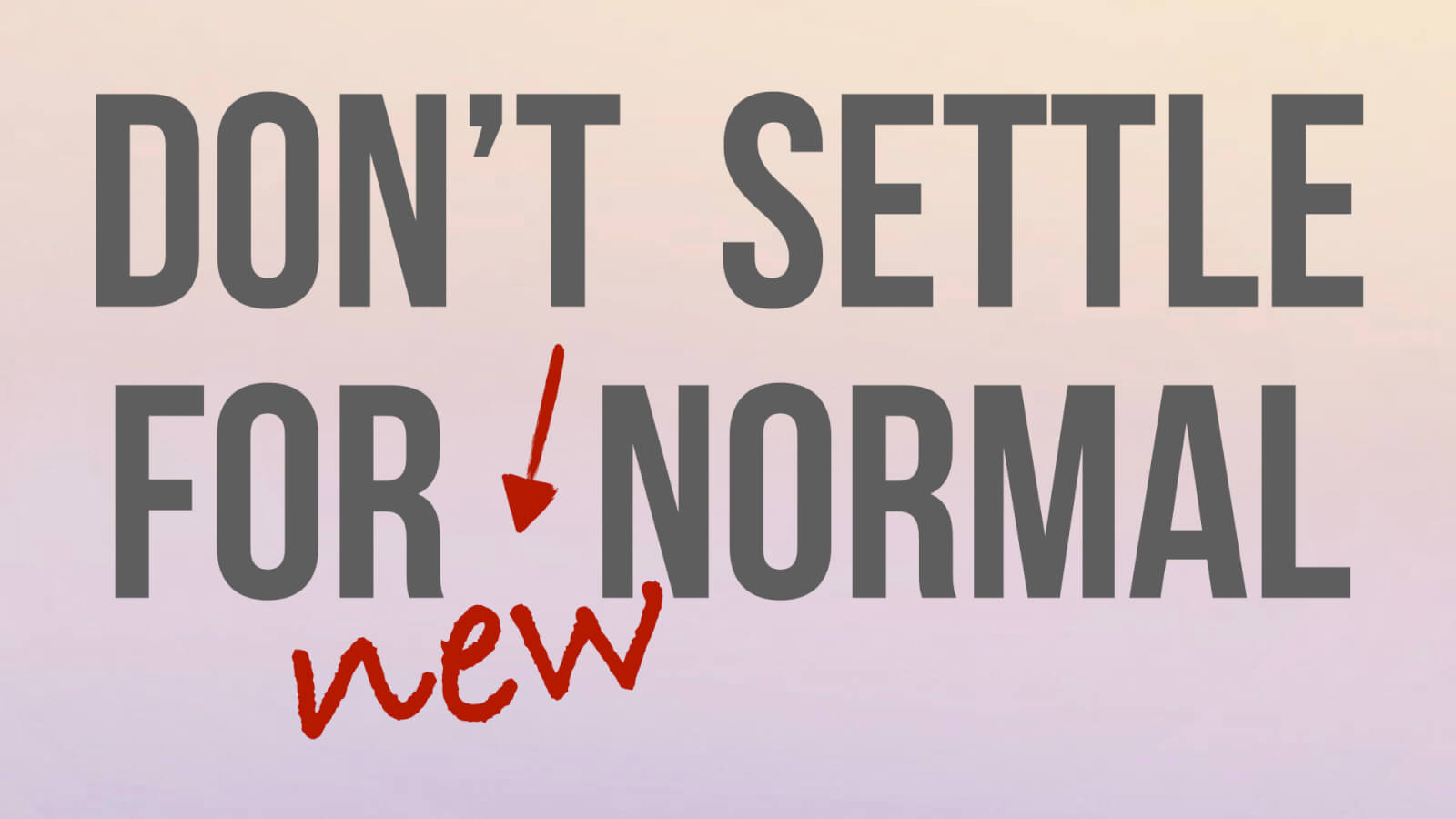 THIS SUNDAY
Sunday
08 November
Join us for online/dial-in gatherings
and Zoom calls.
All physical meetings at Gold Hill & Hope
sites are suspended at present.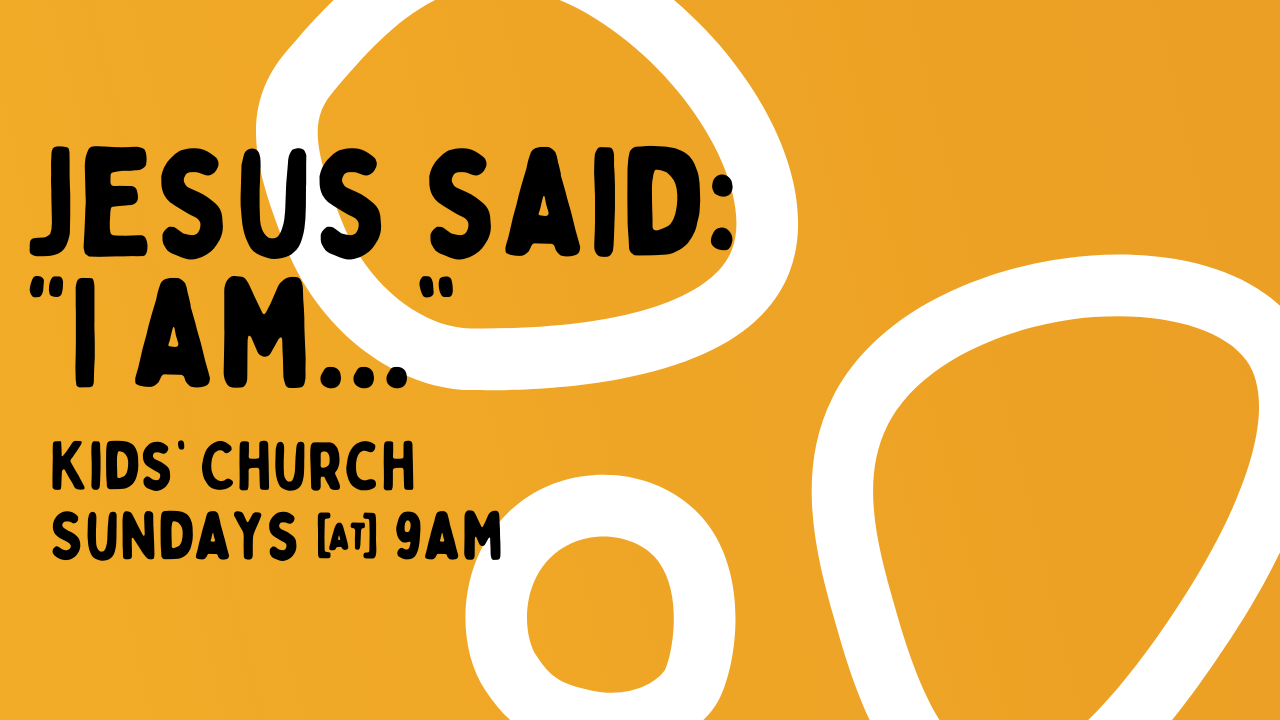 KIDS' CHURCH
9am Sunday livestream on YouTube: 'I am ……..': 'I am the bread of life'
Join us for worship, prayer, teaching on one of the four 'I am' sayings of Jesus:
led by our amazing children!
http://www.goldhill.org/kidschurch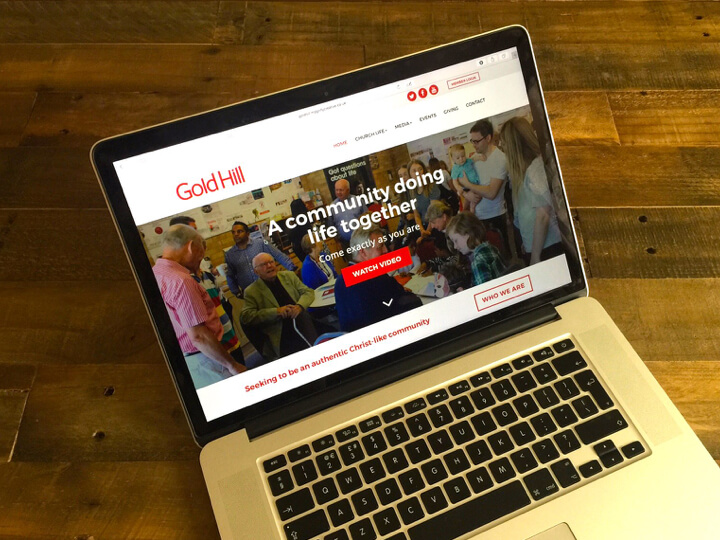 ACCESS ONLINE 
Available any time from 7am Sunday
Don't Settle for new Normal
(9) 'No stone unturned'
(Parables of Lost Sheep / Coin: Luke 15:1-10)
www.goldhill.org/sunday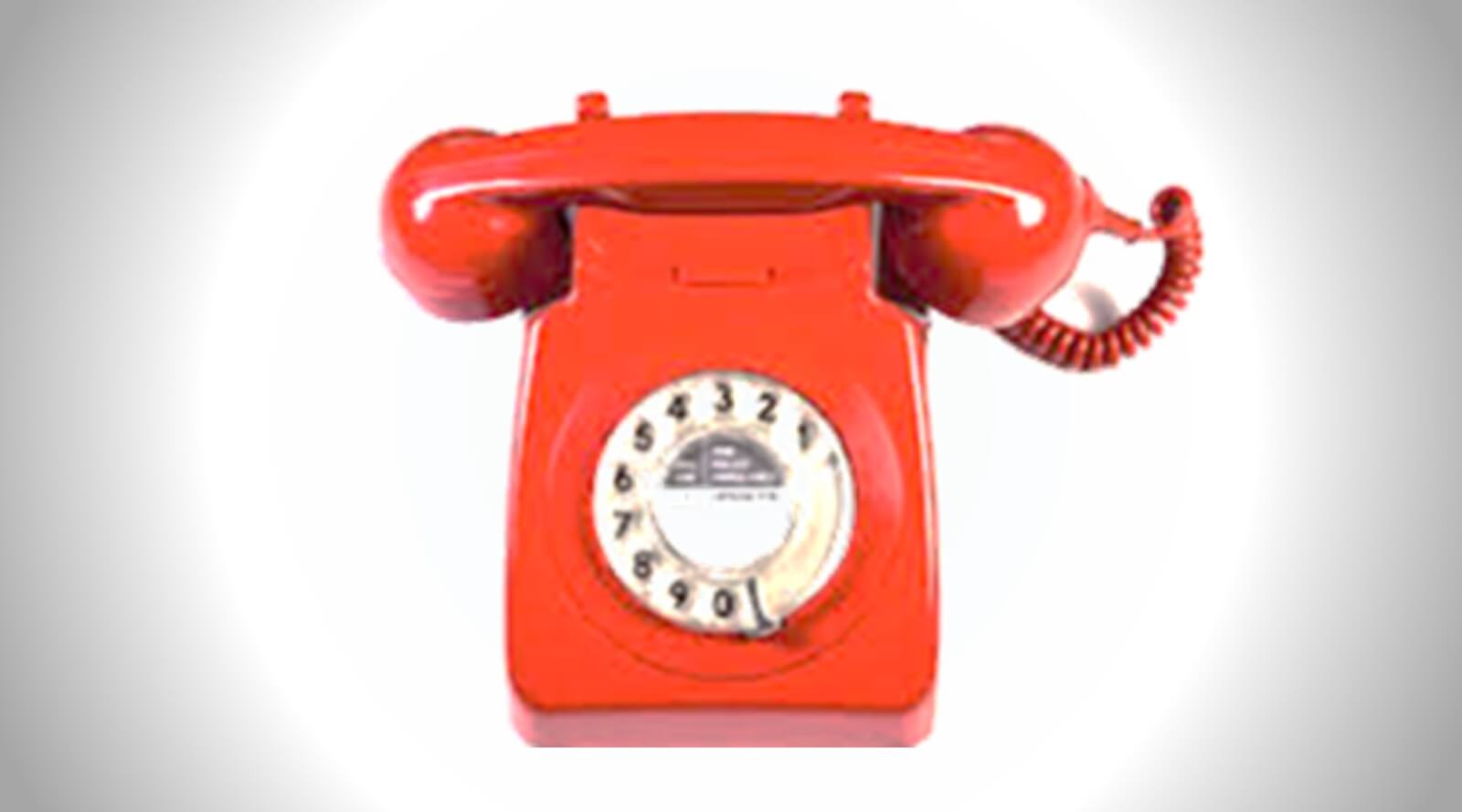 DIAL-IN ACCESS 
To access the Sunday morning service by telephone at 10am:
Dial: 0333 01 10 945
Room number: 84528918#
Guest PIN: 2409#
REMEMBRANCE SUNDAY
Act of Remembrance included in Kids' Church and online gathering.
In line with nationwide practice, the outdoor parade in CSP is not taking place, and the short service of remembrance at St Peter's is a small, closed ceremony (where Stephen, members of the British Legion and two other members of clergy will lay wreaths at the Village War Memorial.)  Instead, we are encouraged to take part in services online, watch the national service on television, and pause for the Two Minute Silence at 11am.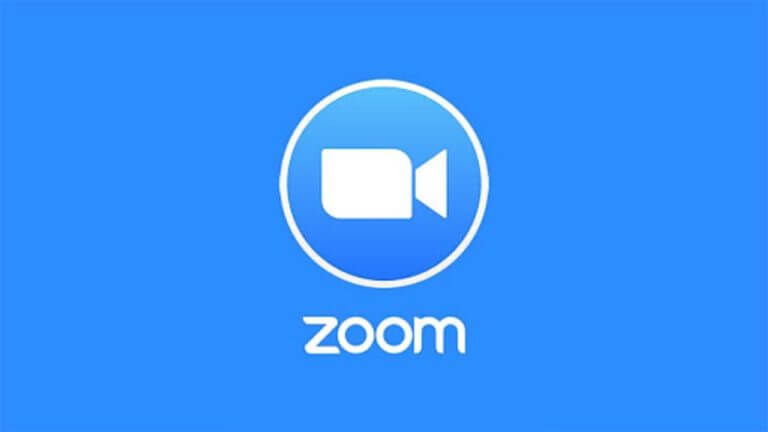 MEET UP WITH OTHERS FROM YOUR GATHERING / COMMUNITY
Why not join a hosted Zoom call for your Gathering:
For early morning gathering: 10.00am – 10.30am: join here.
For second morning gathering: 11.30am – 12.00pm: join here.
(NB 7pm gathering will meet at the usual time, but via Zoom: attendees will be contacted directed with details.)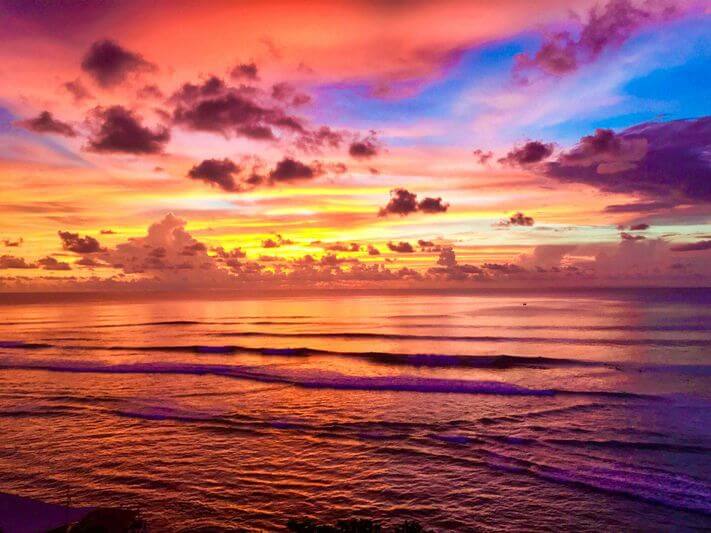 SUNDAY EVENING – EVENING PRAYER
A new (Zoom) gathering: 8.15pm – 9.00pm
An opportunity to gather together at the end of the day and start of the week for fellowship and prayer:
Join here.
DURING THE WEEK
FOCUS 15
8.45am – 9.00am: Daily Inspiration on Facebook Live
Connect via the  Gold Hill Facebook page for a daily devotion to be inspired and encouraged: either at 8.45am for 15 minutes (or catch up later at a time to suit you.) N.B. suitable for all.
http://facebook.com/goldhillbc/
PRAYER MATTERS!
UPDATE ON PRAYER OPPORTUNITIES!
• BUILDING OPEN FOR PRIVATE PRAYER: Mon-Fri, 9.30am-12.30pm.
• ADOPT A STREET: please pray for your street / part of the community?
• REQUEST PRAYER: if you'd like to link up with someone for prayer, call/text our Team on 07961 815388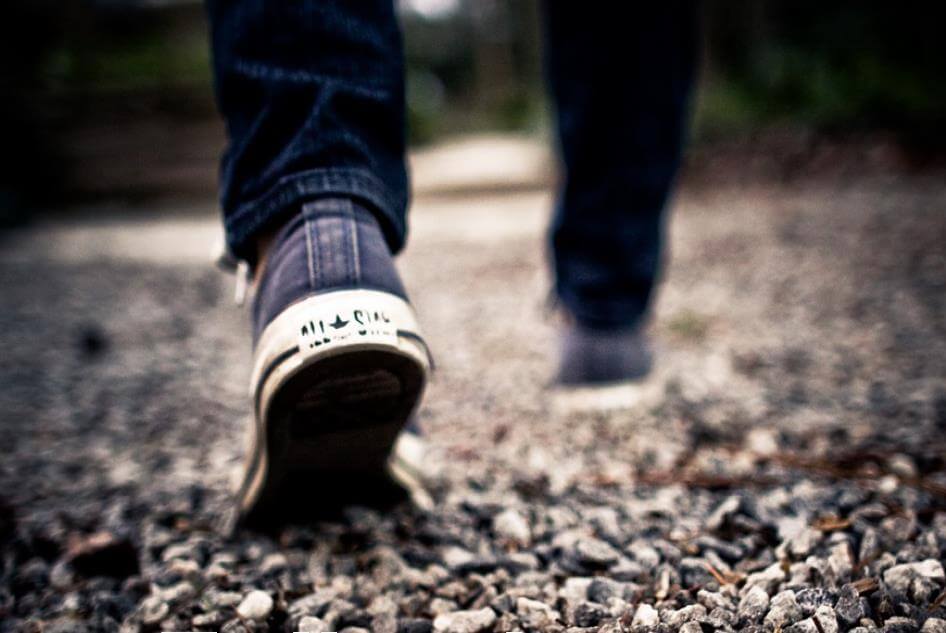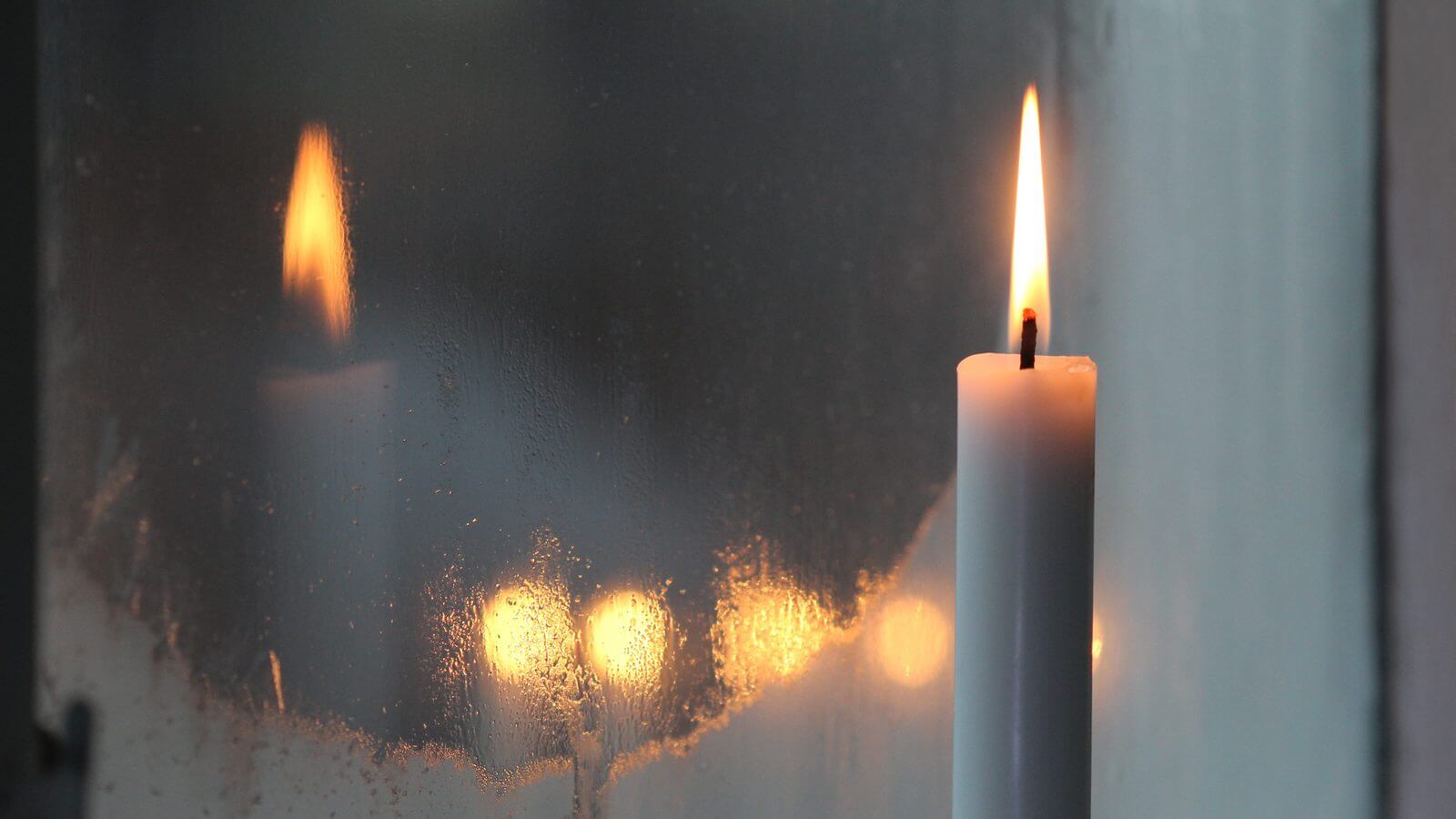 EA DAY OF PRAYER:
13 November 2020
The Evangelical Alliance is calling churches and Christians across the UK to unite in prayer for our communities during this ongoing crisis: click here for more details, a suggested schedule and ideas to help you pray.
For prayer
'…but surely God has listened and has heard my prayer' (Psalm 66): and so we pray with confidence for:
Young families, children and young people: that despite the unusual rhythm of current life, they would meet and come to love Jesus. For Shona, Natalie & teams to have wisdom & perseverance as they lead.
Local schools: wisdom for leaders & team members as they ensure ongoing education, safety and support; for security and receptivity for pupils as they continue their education.
Our young adults as they study, take gap years, start out in adult life: to stay close to Jesus as they make life-shaping decisions.
Gold Hill Seniors: our Senior friends themselves, and the team as they support them each week.
Gold Hill Care (Rock House, Graham House, Gold Team) – as they care for more vulnerable people in our community.
Foodbanks, CAP, other support mechanisms to bring the love of Jesus as well as practical support to those who are finding life tough at the moment.
Gold Hill, Hope, church families in our area: to grow in unity and strength to share the Good News of Jesus.
Our nation: for wisdom for leaders in all spheres of life, and for our nation to honour God once again.
NOTICES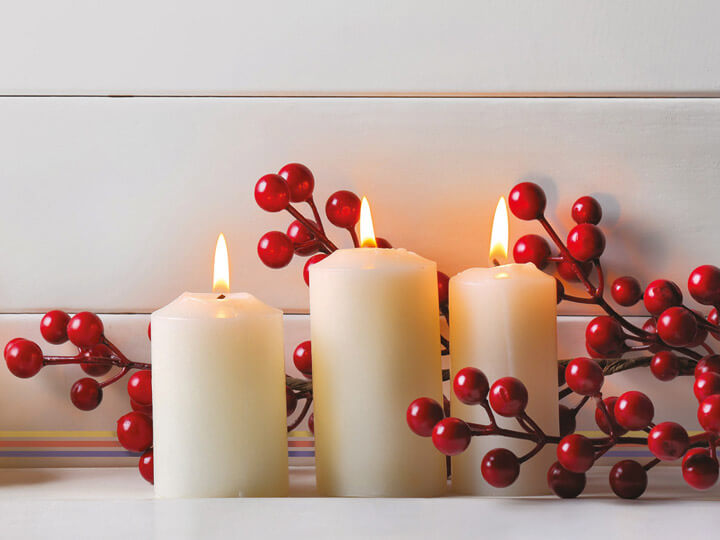 REVISED CHRISTMAS DATES!
• WHITE CHRISTMAS: a reflective service for those who have experienced the loss of bereavement! Postponed to Sunday 20 December, 3.00pm.  Please book in via the office or via goldhill.org/whitechristmas
•SHOEBOX APPEAL: collection dates extended, with new deadline of 14 December.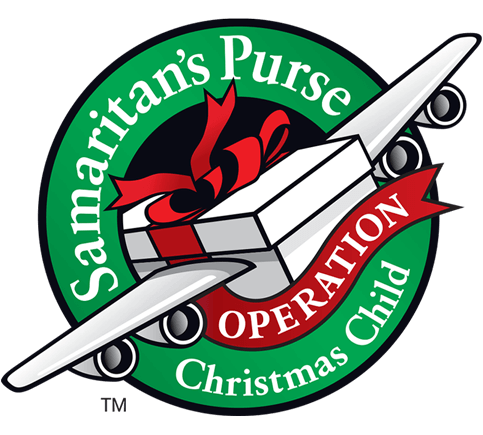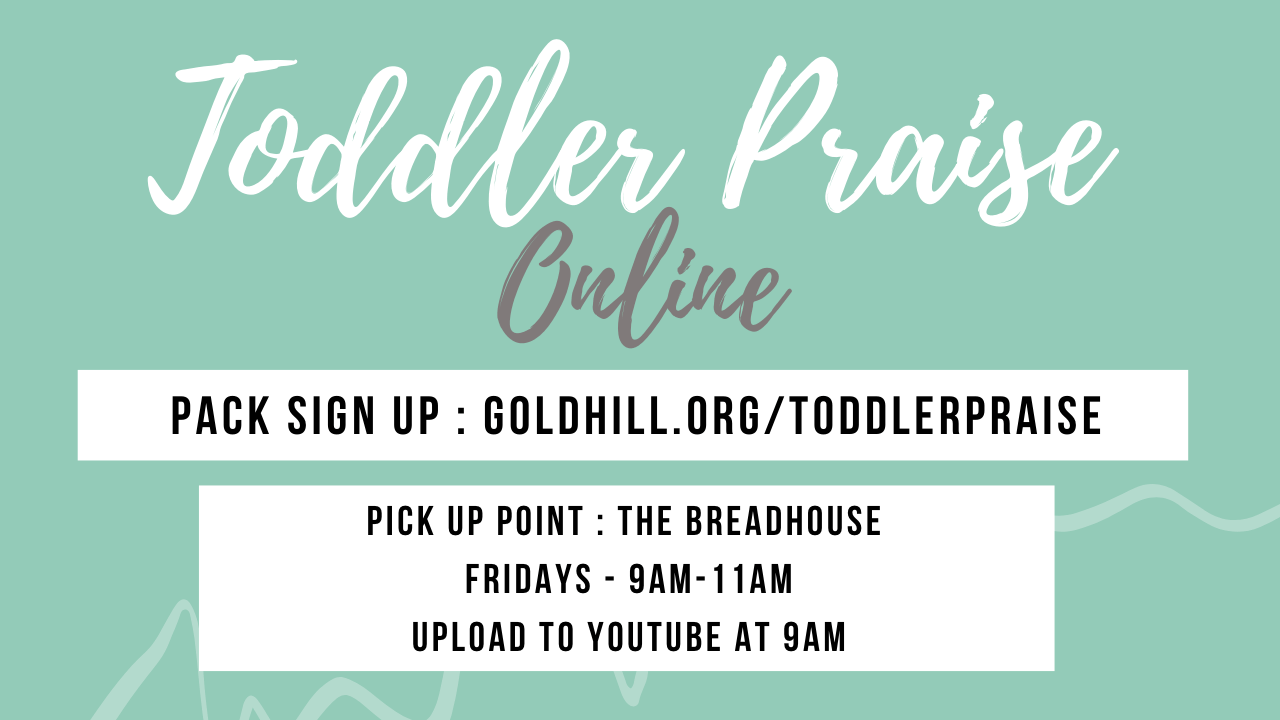 TODDLER PRAISE & PLUNGE PLUS CONTINUE ONLINE
• Toddler Praise Online: Fridays from 9am, – uploaded to Gold Hill's YouTube page. Sign up for a related pack, then collect from the Breadhouse Fridays 9am-11am.
• Plunge Plus Online: Fridays 6.30-7.30pm for 7-11s: weekly activity and online call.  Sign up at goldhill.org/plungeplus  (details provided for collection of your related pack.)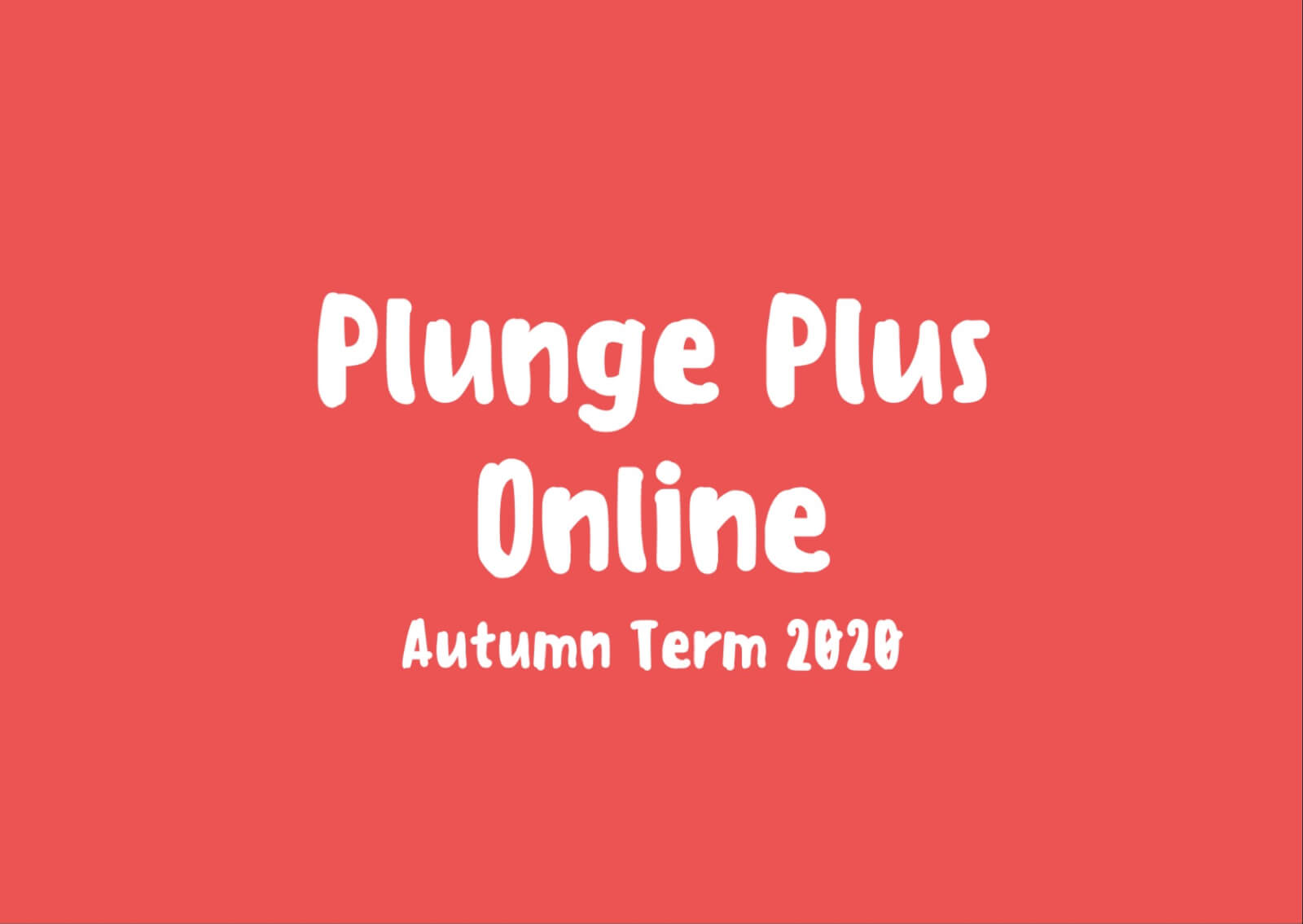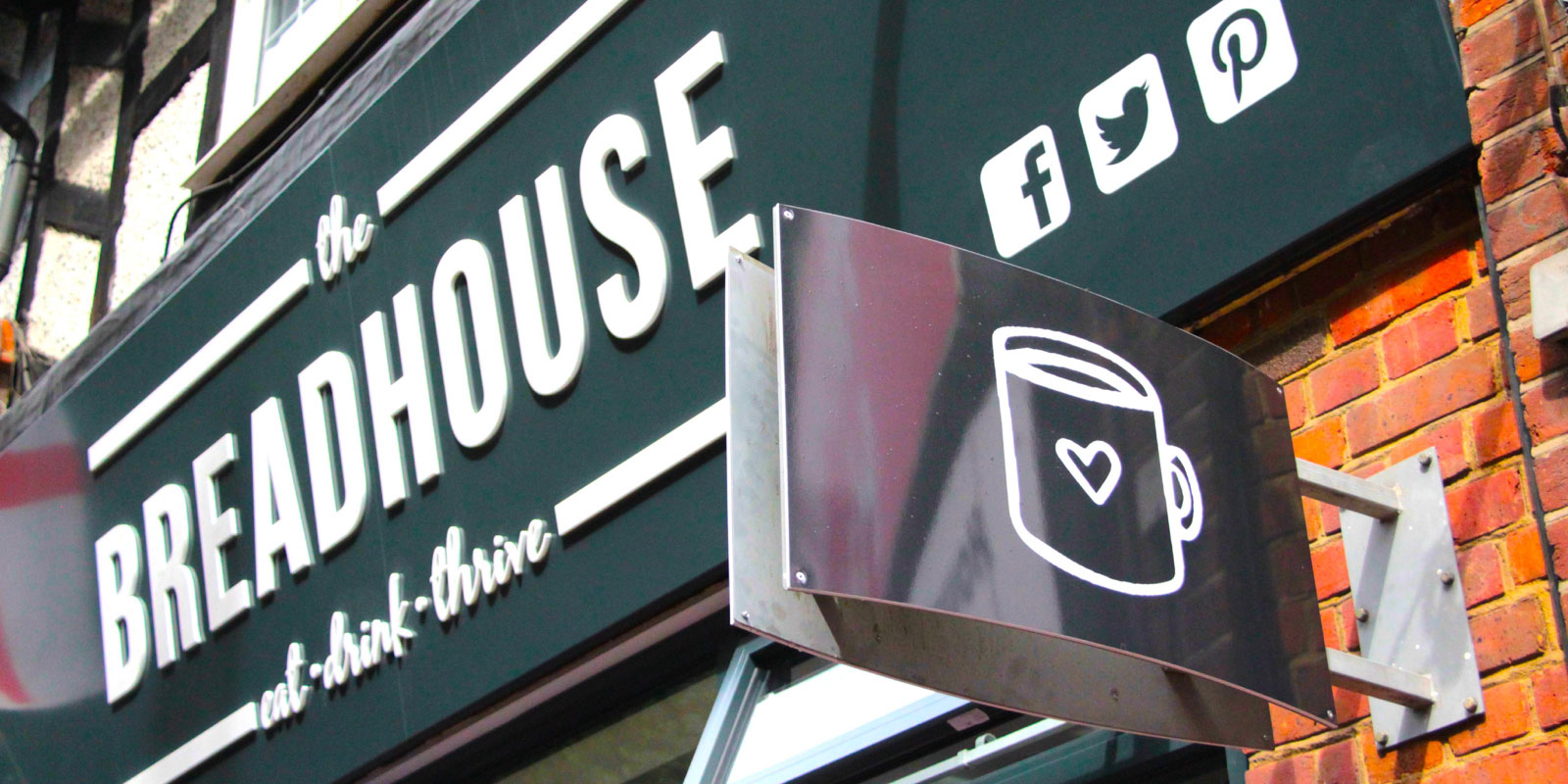 BREADHOUSE and FOODBANK
• BREADHOUSE is trialling opening for takeaway service only:
Wed-Fri, 9am-12pm.
• FOODBANK DONATIONS: we continue to provide parcels for an increasing number of individuals and families through the village.  Donations can be dropped off during opening hours either at church (Mon-Fri, 9.30am-12,30pm) or at the Breadhouse (Wed-Fri, 9am-12pm).  THANK YOU!