HI!
Thanks for looking at this info page.  We hope you find ways to take part in Gold Hill family life, and opportunity to be encouraged and support others.  We'd love to hear from you – do get in touch!

GATHERINGS: YOUTUBE, FACEBOOK, ZOOM:
ALL TIMING & LINKS AT GOLDHILL.ORG/GATHERINGS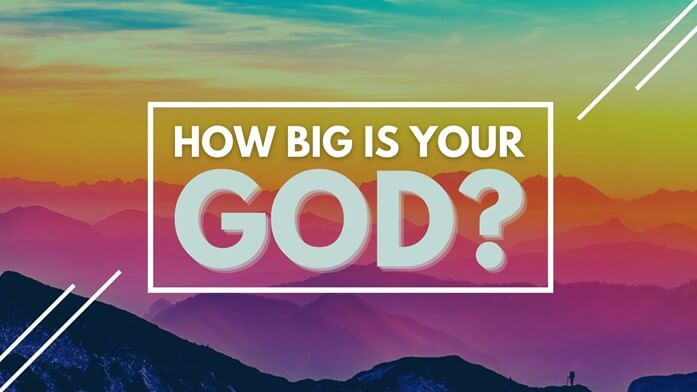 WHO'S IN CHARGE? (5)
'Who's in Charge?' (Exodus 20:7; John 14) – making sure 'in His name' means 'in His will'!
KIDS' CHURCH: JESUS THE STORYTELLER (5)
'The Wealthy Man': a tale about riches and life!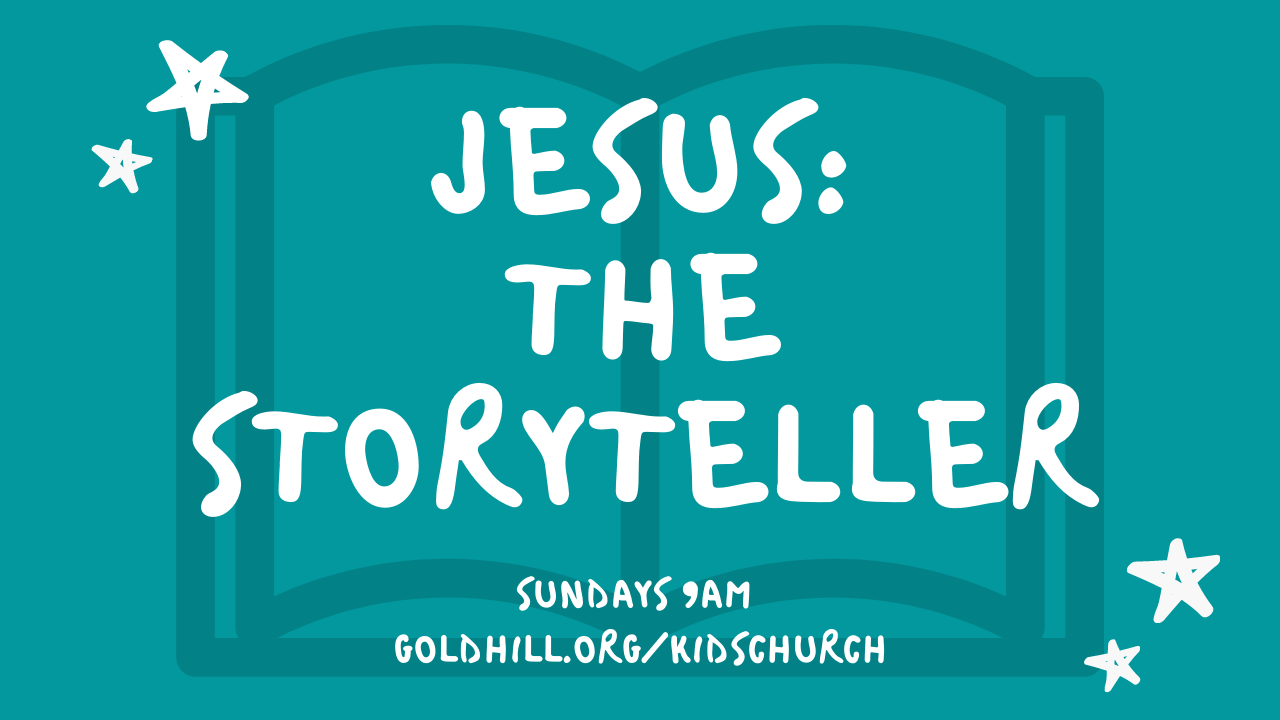 CHILDREN'S MIDWEEK SESSIONS ONLINE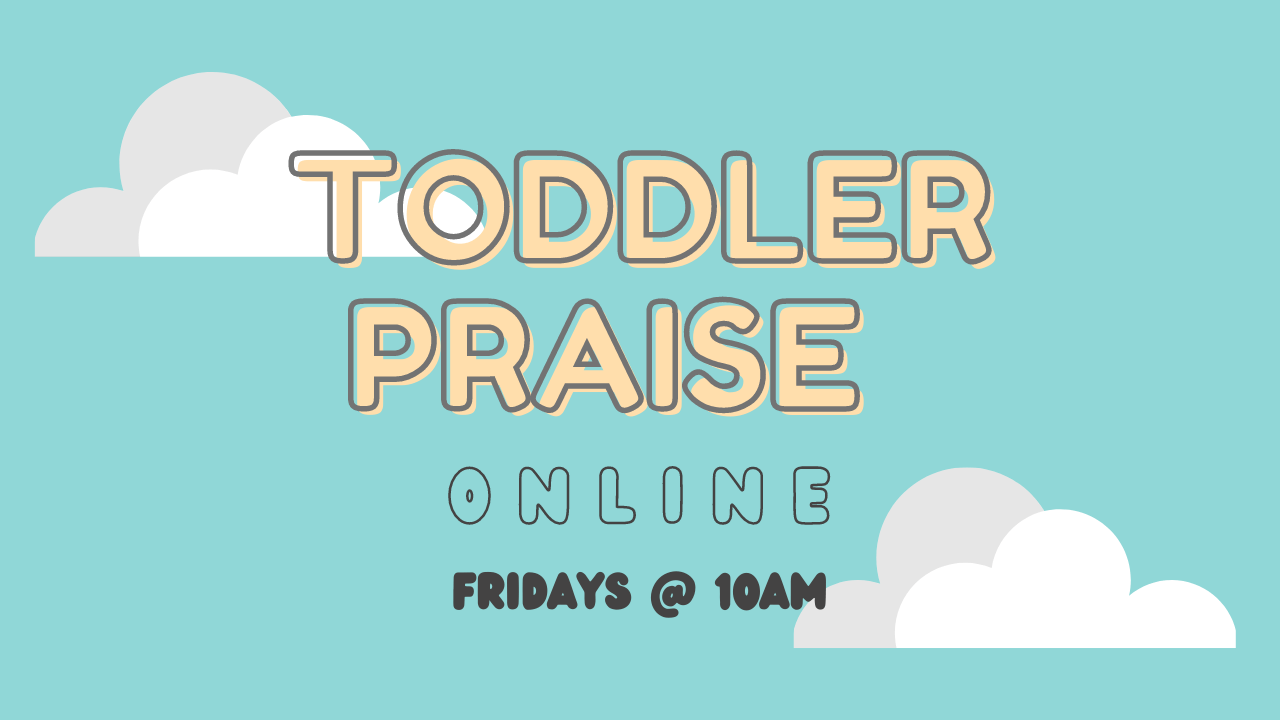 FRIDAYS: TODDLER PRAISE & PLUNGE PLUS
• Toddler Praise: join Shona each week at 10am
(facebook.com/Gold HillBC)
• Plunge Plus Online: weekly activity and call for 7-11s each Friday at 6.30pm-7.30pm: see goldhill.org/plungeplus for details and sign-up.
Friday 12th March: 'Bake Off!' (pack provided!)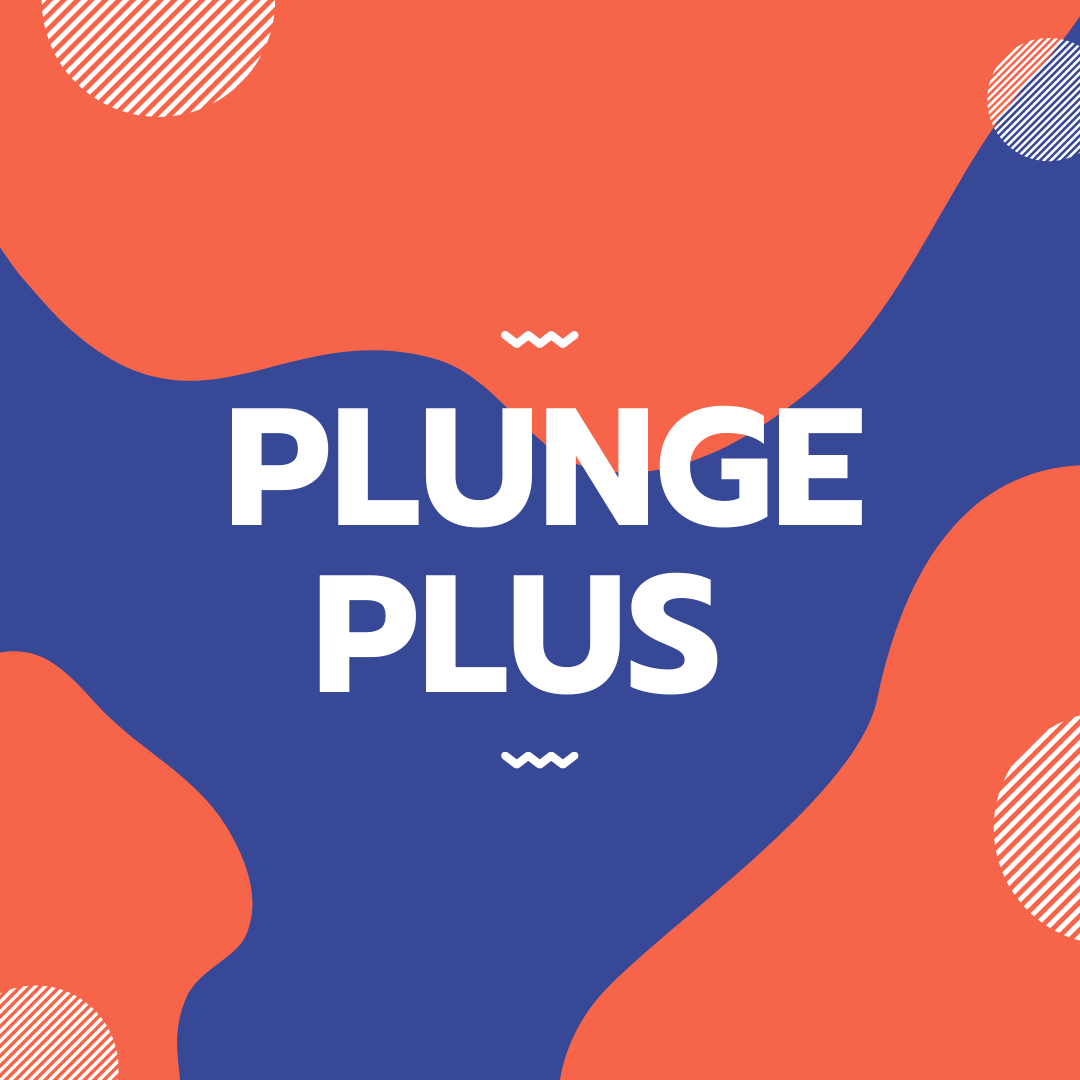 MEN'S PRAYER BREAKFAST: Saturday 6th March
'How do you respond to prophecy?' (Isaiah 52:1-5, 53:1-12)
You can book in to this event here: Join via the Zoom link here:
Or, type https://zoom.us/join or dial 0203 901 7895   ID: 517 192 4643    Password: 134679
email: mensprayerbreakfast@goldhill.org or call 07831 149828 with any queries.
Prayer
As Elijah learned (1Kings 19: 11b-12) 'the Lord was not in the wind … not in the earthquake … not in the fire.  After the fire there was the sound of a gentle whisper.'   Let us intentionally draw aside this week to hear the gentle whisper of the Spirit of Christ and sense more clearly what God would have us hear, and not just what we believe and would have God endorse:
• about ourselves – as we ask Him to shape us to become more like the person, the people He created us to be
• about our friends and family – those who we know best: ask Him to help us to serve, love and support them as Jesus would, and to bring the aroma of Jesus into their lives
• about our church – as we ask Him to show us where and how He is leading us, and the part we each have to play in His amazing plan
• about our community  – as we aim to understand and relate more closely with those in our immediate area, and increasingly share Jesus' love and life with those we encounter
• about our region – as we seek to understand how we can stand with and support and encourage God's regional family and together carry His restoration, love and hope into the lives of local residents
• about our nation – as we ask Him for godly wisdom for our leaders, for restored health and livelihoods across the country, and for renewed hope for all generations and types of people
• about our world – as we see the results of human selfishness, pride and greed in multiple arenas around the globe: ask God to share His heart for a particular situation or place, and guide you as you partner with Him in enabling His presence to be more widely acknowledged and accepted there
 'Not for us, Lord, not for us, but to your name be the glory, because of your love and faithfulness.'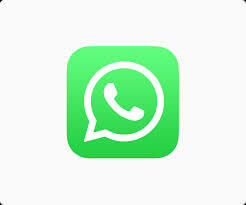 WHATSAPP DAILY PRAYER PROMPTS: Mon-Fri, from 7am
Add 07593 3650431 to your contacts and send 'Sign Up' to it on WhatsApp.
FOCUS 15: Mon-Fri, 8.45am-9.00am
Join at this time (or catch up later) via the Gold Hill Facebook page for a daily devotion to be inspired and encouraged.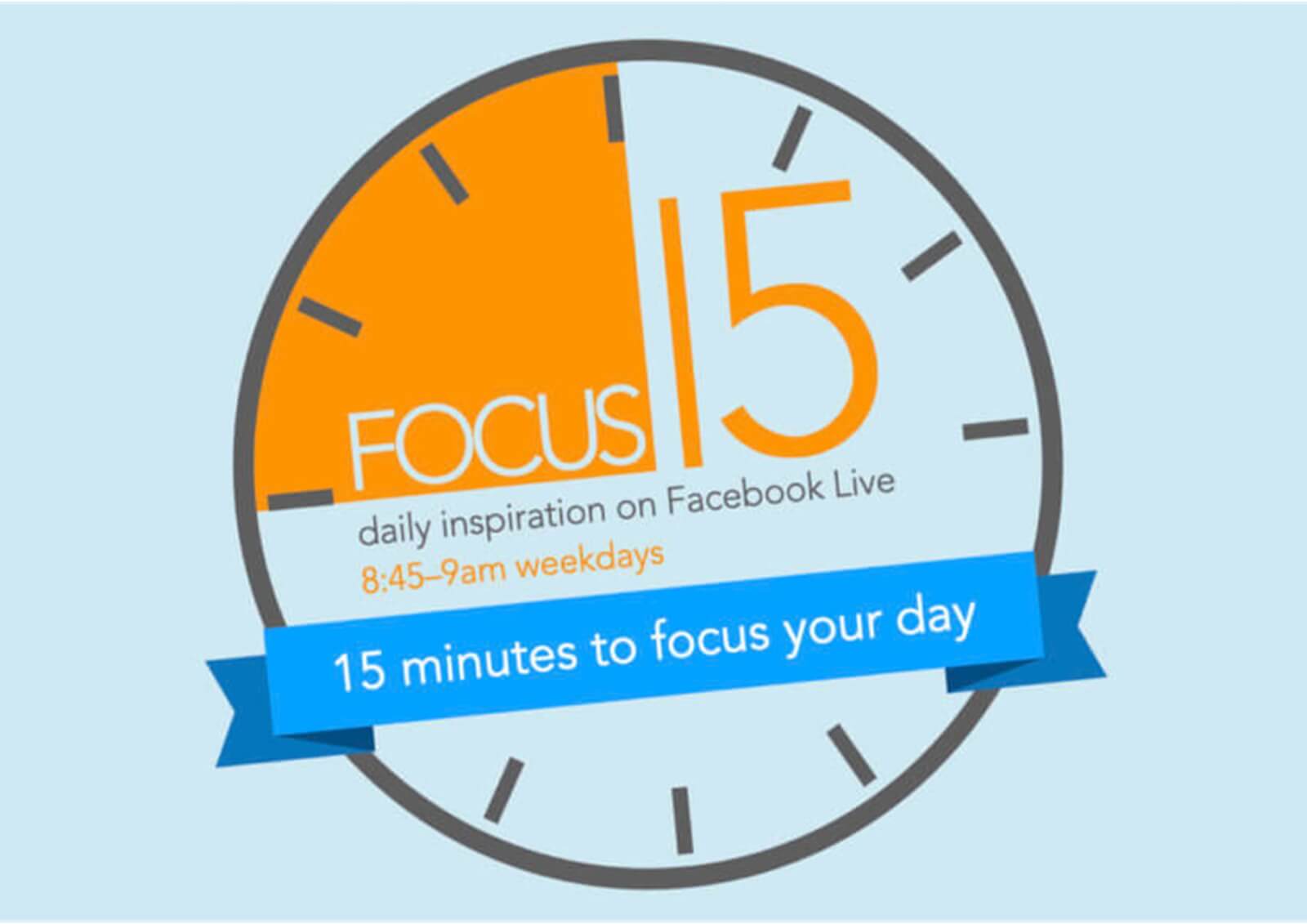 EXTERNAL GATHERINGS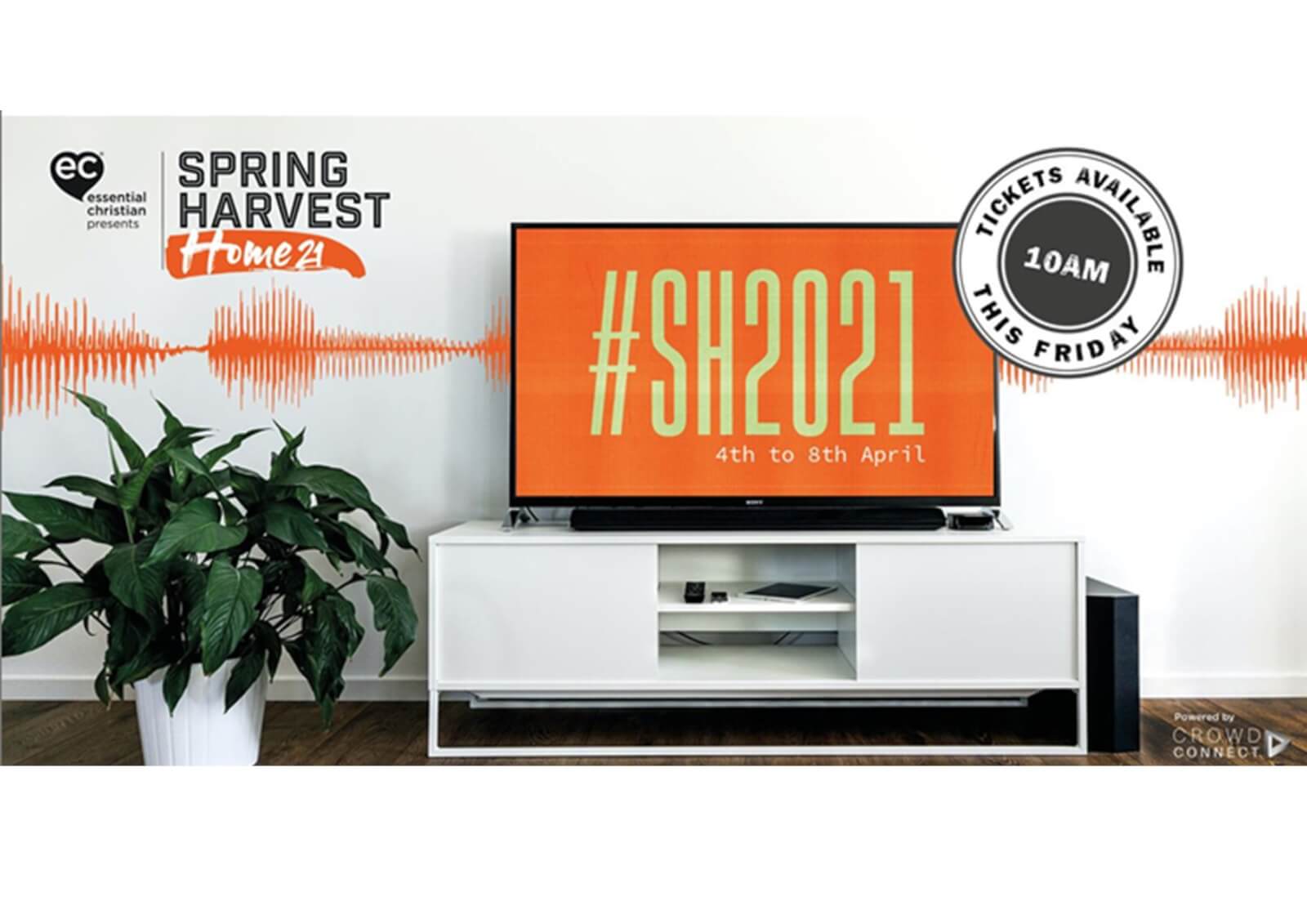 SPRING HARVEST HOME 2021: 4th – 8th APRIL
Live worship, Bible teaching, children's & youth content & more.
Online live and on demand from 4th – 8th April.
Theme: 'Unrivalled: why we worship' – why we worship, which starts with who we worship!  Whatever comes our way, our God is unchanged, our God is unshakeable, our God is Unrivalled and we will worship Him.
Tickets: £55 (access on 2 devices), £75 (3 devices & additional resources)
Booking: https://springharvest.org/springharvesthome21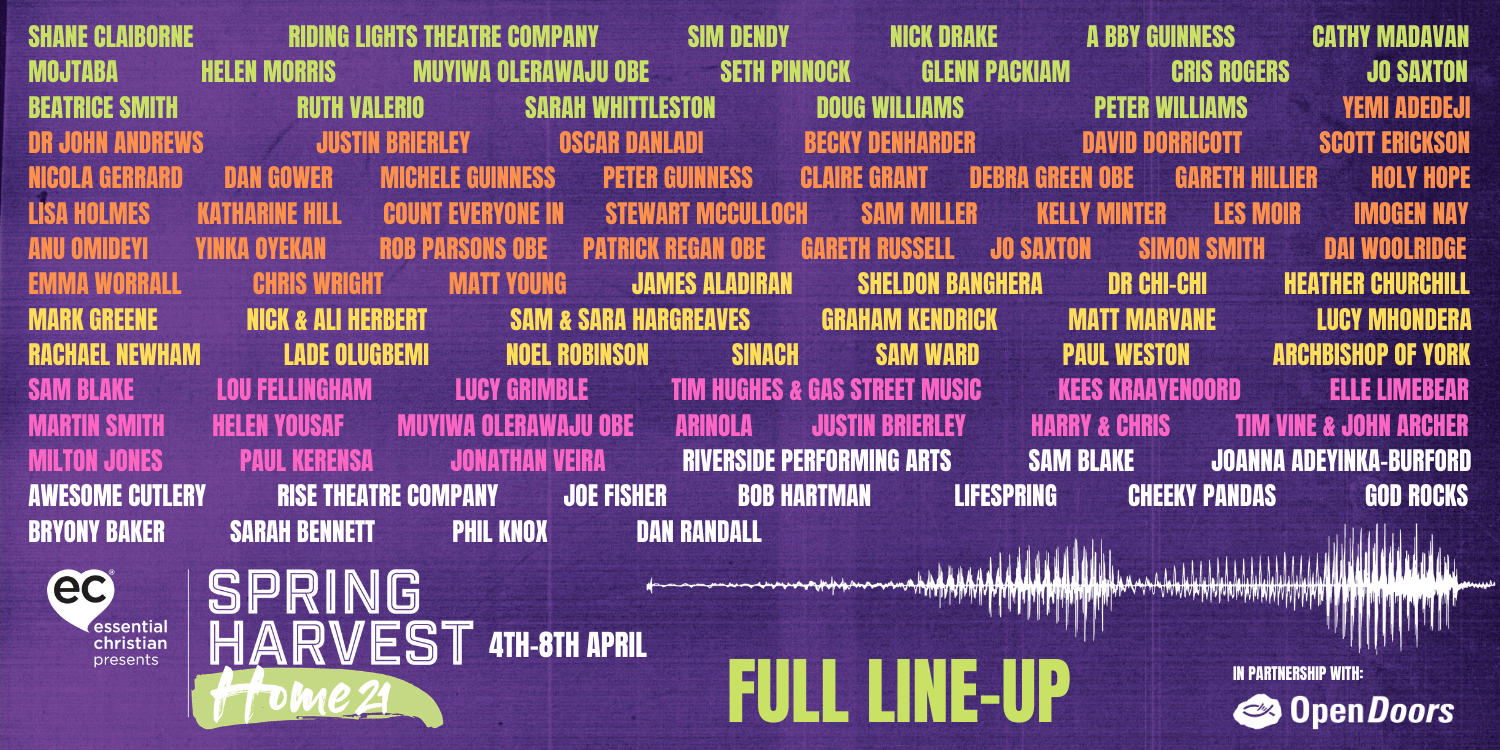 NEW WINE: STOP PRESS – going ahead this summer with hybrid online/in-person gathering
With a choice of two weeks (21-25 July, or 29 July – 2 August) on site at Peterborough.
Click here for the latest news.
SUPPORTING OUR COMMUNITY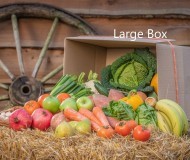 CHESS VALLEY FARM SHOP c/o RESTORE HOPE LATIMER:
Launch of a new Service supplying Fruit, Vegetable & Salad boxes!
£20 (medium, for 2-3pp) or £25 (for family of 4) – for collection or delivery each Wednesday. (Free delivery locally until end April 2021.)
Profits to the FoodLife programme, supporting local families in need.
Visit http://www.restorehopelatimer.org/farmshop  for more details or to order.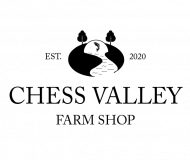 CHILTERN FOODBANK @ GOLD HILL
We continue to support those in our local community who are facing very real financial challenges with regular deliveries of foodbank parcels.  A big thank you to our delivery team, and also to everyone who has donated packaged food & household goods. (Contact Joyce/the office to arrange drop-off.)
CAP – HELP IN FINANCIAL DIFFICULTY!
Gold Hill BC is a registered CAP Centre, providing advice and support for those who are experiencing financial pressure.  Call 0900 328 0006 (free) to request help.  (Provided through local people – we have a trained team at Gold Hill.)
DAN'S REFILL STORE!
For planet-friendly household cleaning products, shampoo, conditioner, liquid soap …. and much more: top up your empty bottles – currently offering free collection and delivery in the local area.  Visit Dan's Facebook page (/Dans-Refill-Store) or website (dansrefillstore.co.uk) for more details.
CAKES FOR WEXHAM PARK HOSPITAL – ICU!
Calling all cake-bakers: would you like to send a little love and encouragement to staff in the ICU unit at WPH?
A great way to do this is in the form of some energy-filled cake!  (or savouries!).  The staff there have been SO touched by this support!  Roll up your sleeves and get your mixing bowl out!
Please drop off any items with Joyce at the office by 10am on Thursday 18th March for our next despatch!  (And if possible, list the ingredients.)  Many thanks!