GOOD TO BE IN TOUCH!
Thank you for looking at this info page. Here you'll find many opportunities to engage and pray.  Please let us know any feedback and questions, or get in touch to stay connected!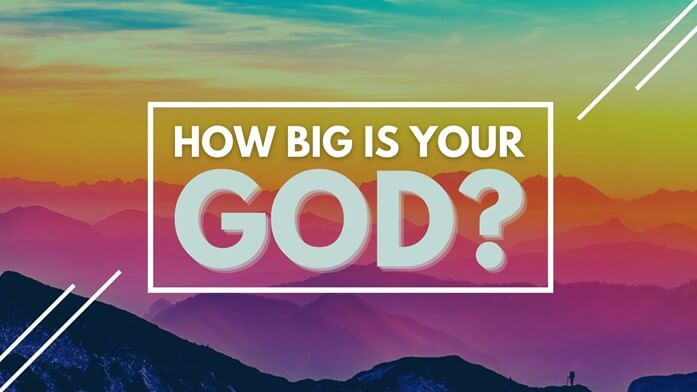 GATHERINGS: YOUTUBE, FACEBOOK, ZOOM:
ALL TIMING & LINKS AT GOLDHILL.ORG/GATHERINGS
NEW SERIES STARTING THIS SUNDAY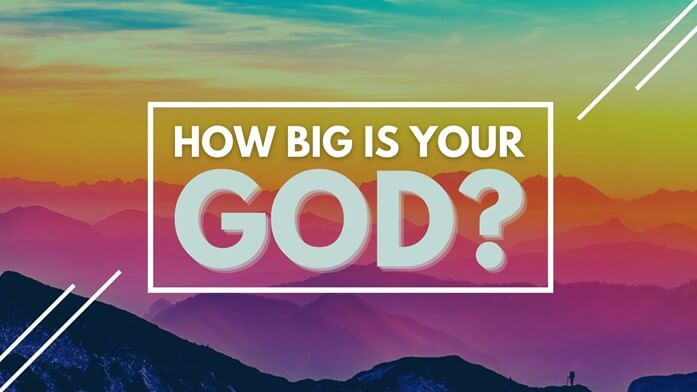 HOW BIG IS YOUR GOD? (1)
       'How big is your God?' (Psalm 8) – an introduction to the series, presenting God in all His magnitude.
KIDS' CHURCH: JESUS THE STORYTELLER (1)
     'The Parable of the Sower': the tale of a farmer, seed and the soil!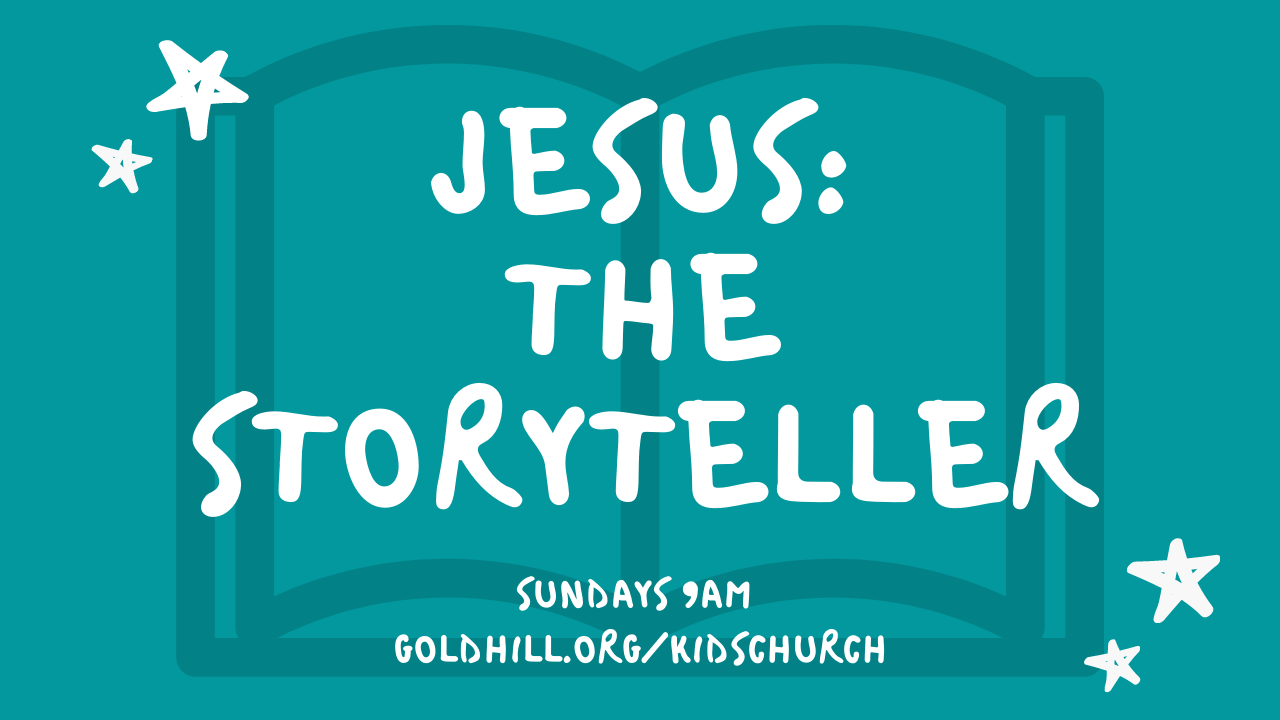 CHILDREN'S SESSIONS ONLINE ....... CONTINUE!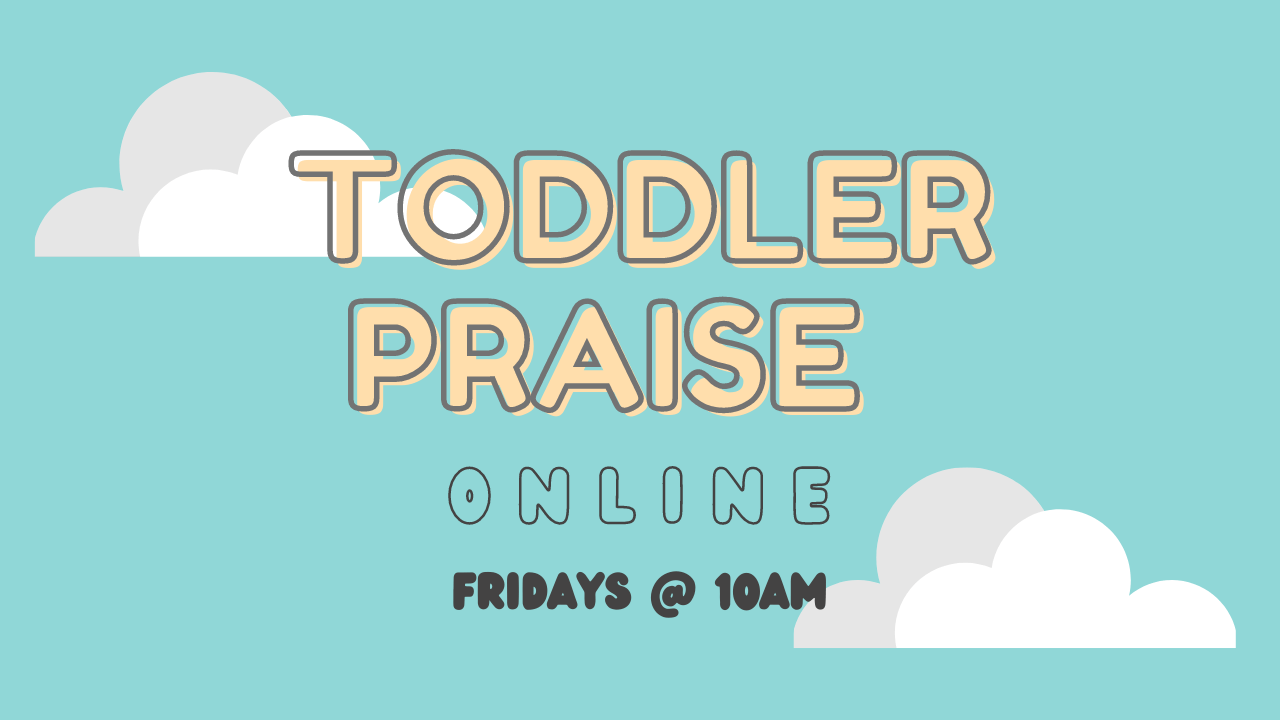 FRIDAYS: TODDLER PRAISE & PLUNGE PLUS
• Toddler Praise: Join Shona on Fridays each week at 10am –  facebook.com/GoldHillBC
• Plunge Plus Online: weekly activity and online call for 7-11s each Friday at 6.30-7.30pm: 5th February – Plunge Got Talent – see goldhill.org/plungeplus for details and sign-up.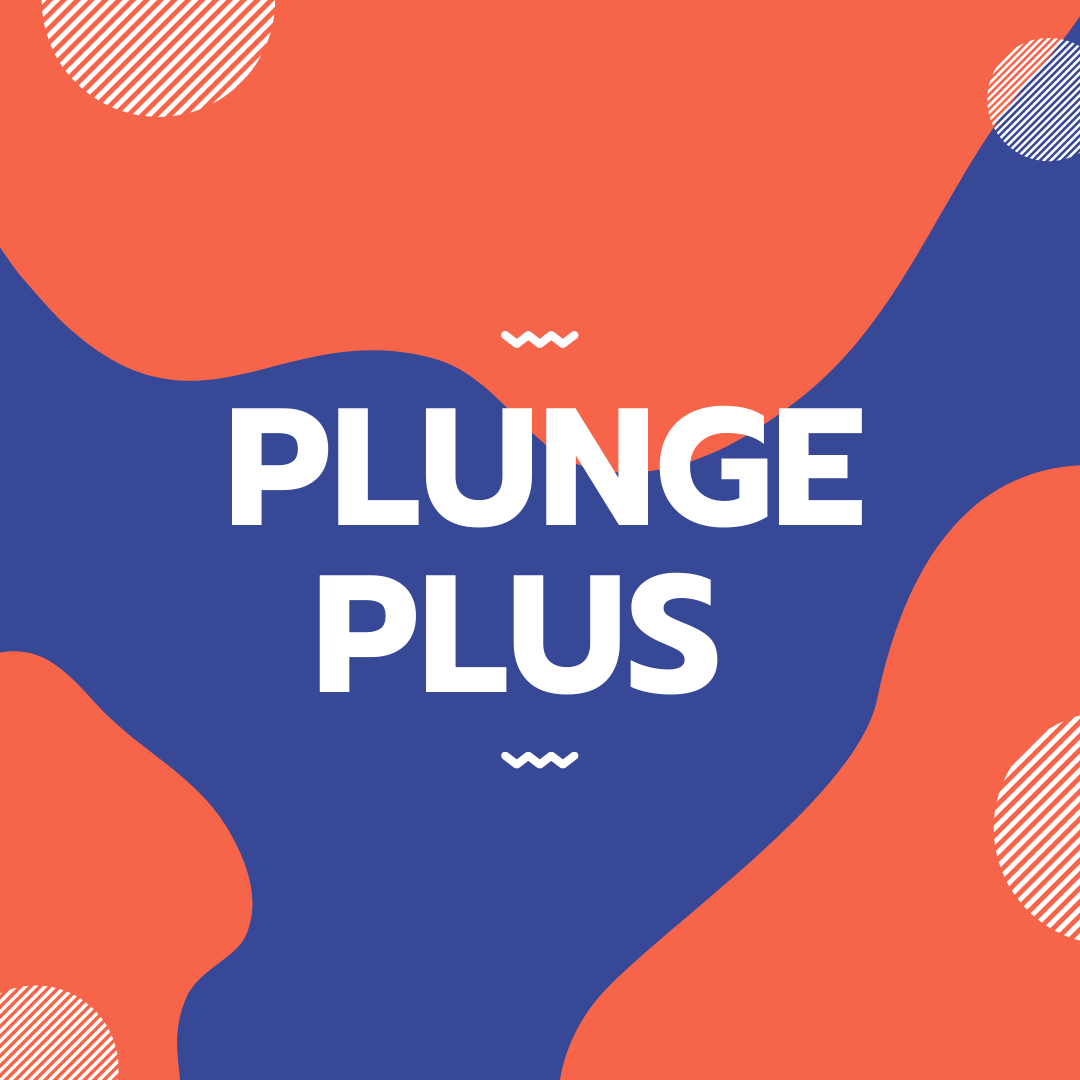 YOU'RE INVITED
MEN: YOU'RE INVITED TO AN ONLINE PRAYER BREAKFAST!
Saturday 6th Feb, 8.45-10am (Zoom)
Theme: 'Encourage one Another'.
For more details, sign-up and log-in, visit goldhill.org/mensprayerbreakfast
To 'Zoom in', click link here, type https//zom.us/join or dial 0203 901 7895: ID 517 192 4643 password 134679
We'd love to see you – and why not invite a friend? 
ALPHA ONLINE: WE'D LOVE YOU TO JOIN THE GROUP: Monday evenings, 7.45-9.30pm via Zoom
Perhaps you've been asking some of those big life questions during Lockdown 1, 2 and now 3?!  Perhaps you'd like to know a little more about the Christian faith or refresh your understanding?  Join us online to watch a series of videos and have a conversation together about faith, life and God!  All welcome!  (Visit goldhill.org/alpha to book in, or contact the office for more details.)

DAY OF PRAYER AND FASTING - TUESDAY 9 FEBRUARY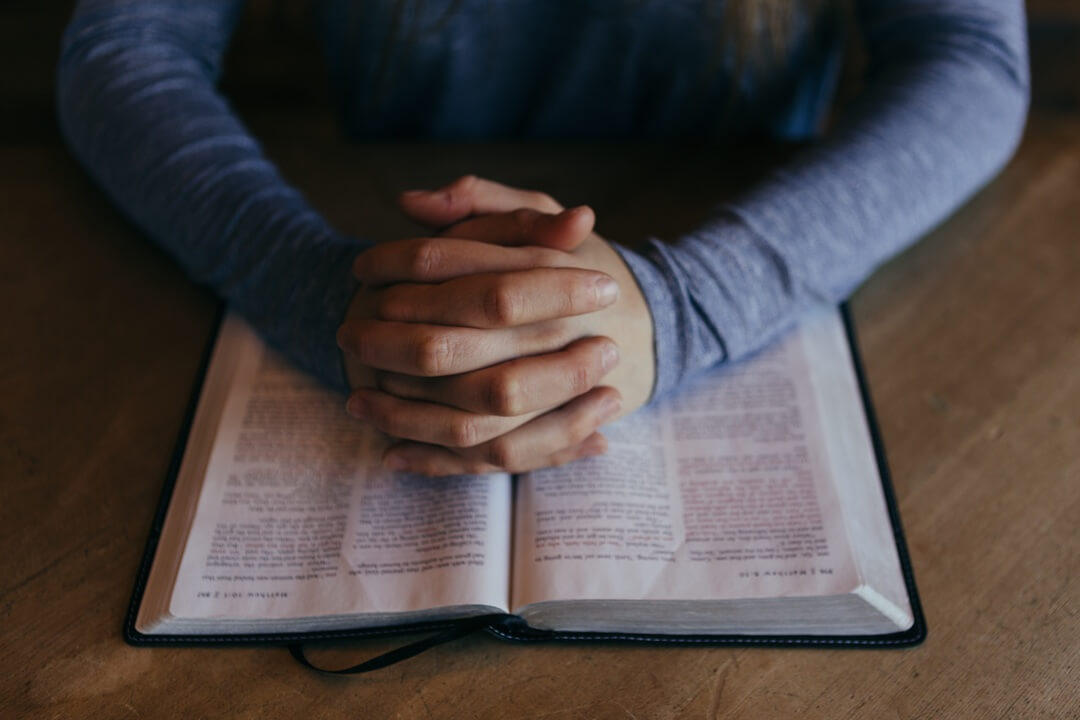 INVITATION TO FAST AND PRAY AS A FAMILY …
This is a challenging season – not least for our family as together we seek God's way forward in the midst of Covid separation, reshaping leadership AND progressing a new base at the heart of our Community.  Please fast and pray as you are able throughout the day for the HubHeartHome, then join together in the evening on Zoom (8.00 – 9.00pm).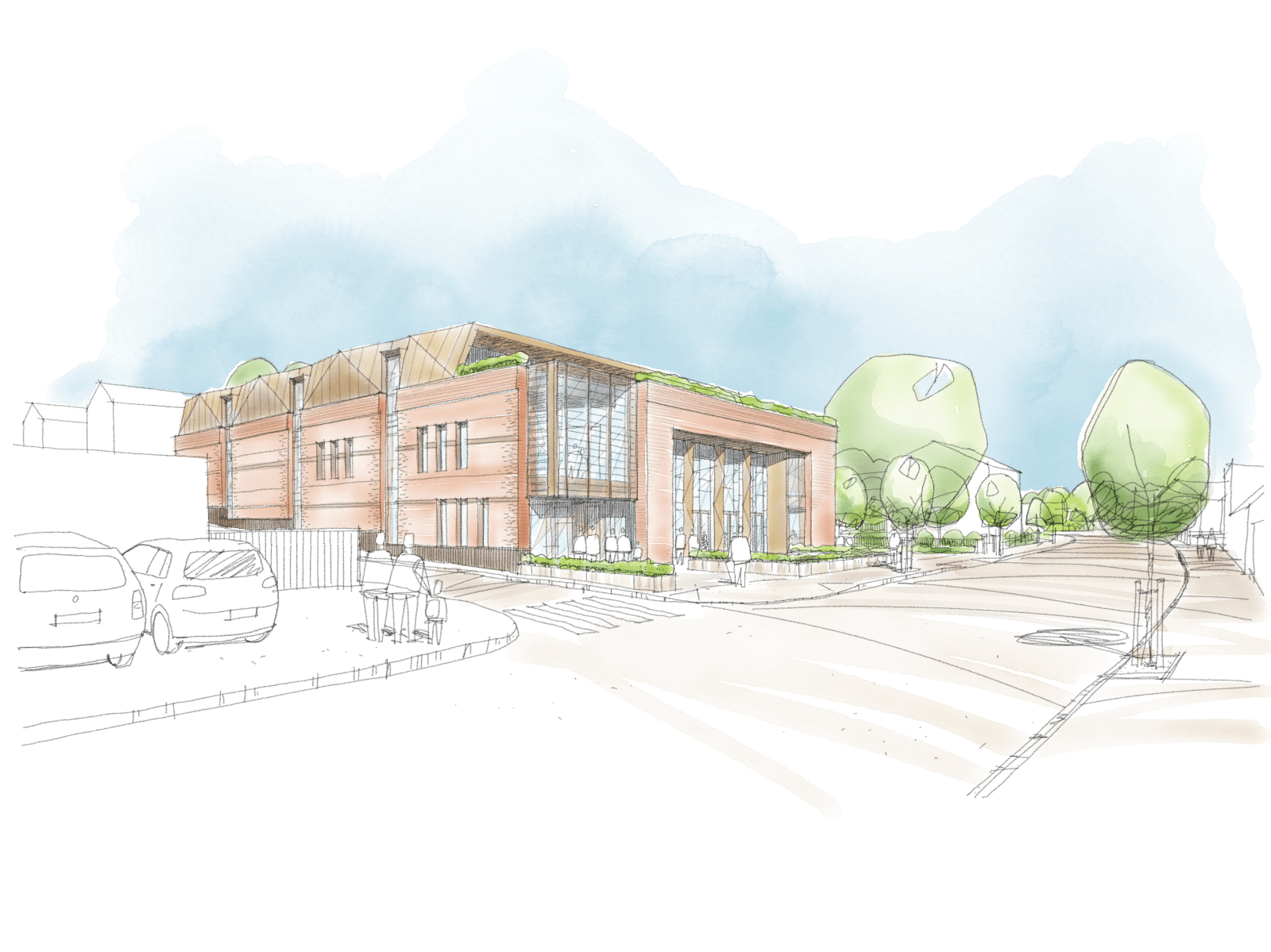 Prayer

Through every changed life, through every altered circumstance, Lord, may your name be glorified: 
• as Maria Bond speaks at Newfield Community Church, Marlow, this Sunday 7th (by Zoom)
• as people in our village/community are touched by your Spirit and find new peace and hope – 13,500 residents, businesses and public services
• as Christian brothers and sisters in the S Bucks area grow closer to Jesus and are empowered and emboldened by His Holy Spirit to share Him with others
• as all those in leadership roles in our nation seek wisdom and guidance, and Christian leaders speak into colleagues' lives and decision-making
• as those who are suffering in the world are protected and strengthened by You, as those whose lives are more comfortable acknowledge You more widely as the source of their blessing, and as Christians throughout the globe bear witness to your provision and commitment to your people …….
'Not to us, Lord, not to us, but to your name be the glory, because of your love and faithfulness.'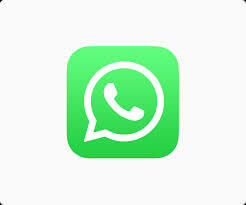 WHATSAPP DAILY PRAYER PROMPTS: Mon-Fri, from 7am
Add 07593 3650431 to your contacts and send 'Sign Up' to it on WhatsApp.
FOCUS 15: Mon-Fri, 8.45am-9.00am
Join at this time (or catch up later) via the Gold Hill Facebook page for a daily devotion to be inspired and encouraged.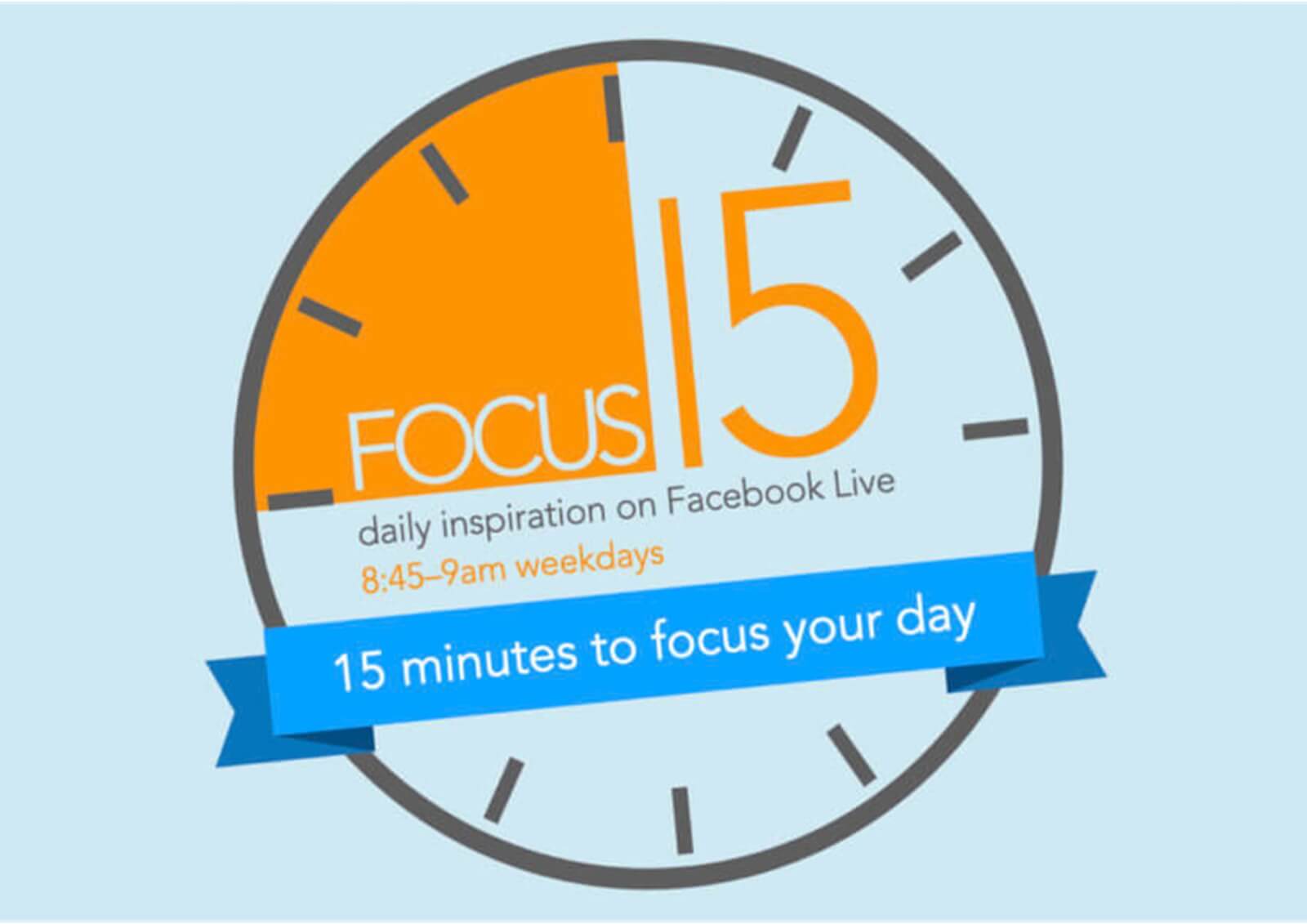 NOTICES
SINGING – GOOD FOR MENTAL AND PHYSICAL HEALTH! What's not to like?!
Every Monday 25th Jan – 15 Mar: 7.30pm
Why not try this out online during the dark winter months of lockdown?  We're a friendly, welcoming community.  No auditions or sign-up fee.  Visit goldhill.org/accord for more details and to sign up.
SPRING HARVEST 2021 – AT HOME, NOT AT MINEHEAD! 
Note the dates (4th – 8th April) and the link to book or find out more:
http://springharvest.org/springharvesthome21
Theme for this year is 'Unrivalled' – thinking about why we worship, who we worship, how we worship and what happens when we worship in our 24/7 lives!
Content for all ages/backgrounds/stages – all from the comfort of your own armchair!
CAKES FOR WEXHAM PARK HOSPITAL – ICU: Would you like to provide some tangible encouragement to our hard-pressed local ICU staff?
We'll be delivering cakes to WPH from Gold Hill on Monday 15 February. Please let Joyce know if you'd like to contribute to this: cakes need to be at Gold Hill by 10am Monday 15th.  Thank you!
THE MUM SHOW: Being a mum in today's crazy world.
Care for the Family has released this 12-part series, starting with Episode 1: Parenting in a Pandemic.
Sign up here now to the whole series, which you can watch at your own leisure.
BOOK LENDING LIBRARY: Would you like to borrow a book to bless and encourage you?
Take a look at the current list of books (call the office to receive), then/or contact Nicki Walker-Williams for more details:
walkerwilliams@hotmail.co.uk
• FOODBANK: thank you for your continued support.  Contact Joyce/the office to arrange drop-off of donations.
• CAP – HELP IN FINANCIAL DIFFICULTY: Gold Hill BC is a registered CAP Centre, providing advice and support for those who are experiencing financial pressure.  Call 0800 328 0006 (free) to request help.  (Provided through local people – we have a trained team at Gold Hill.)
• DAN'S REFILL STORE:  Open as usual, Mon-Tues 8.30am-4pm; refills and much more. (Visit Dan's Facebook page for more info; free delivery locally.)
• SHOPPING ONLINE? We'd love you to support our local traders. However, if you are buying online, please sign up for Give-as-you-Live for a % donation to your nominated charity (e.g. Gold Hill!)