Welcome ...
… to the start of the new academic year! We're excited to re-start live gatherings in the building again this Sunday, and hope many of you will join us there!  Here is information to help you both participate and pray as part of the Gold Hill family.  Please do get in touch if you have any queries, or simply to catch up with us!
Sunday
06 September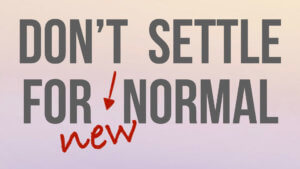 (1) 'Unprecedented times?'
Mark 2:21-22; Matthew 7:24-29
BACK TO SCHOOL ...... AND BACK TO THE BUILDING!
JOIN IN ONLINE ..... OR ON PHONE!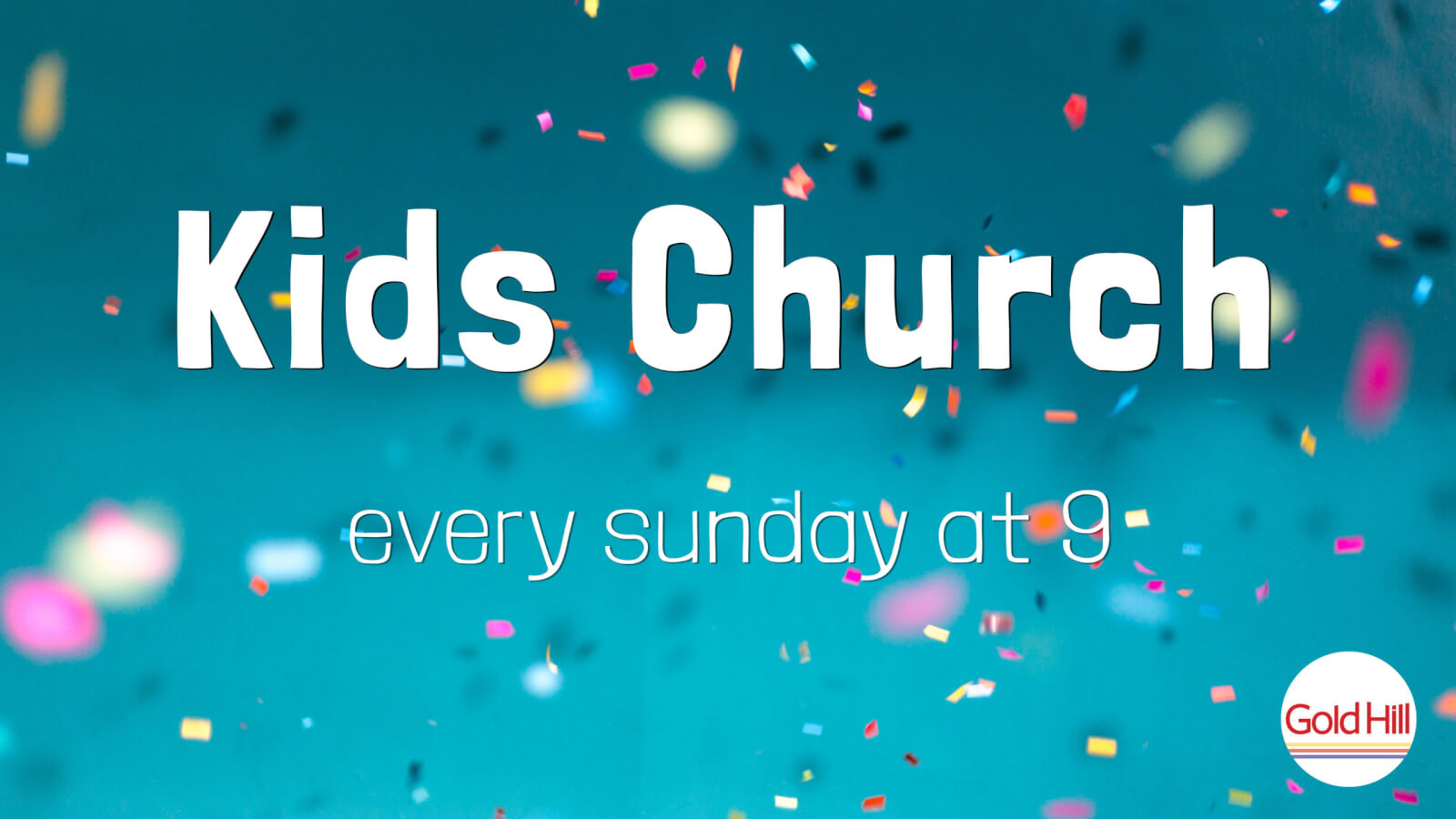 KIDS' CHURCH
'Promises of God'
9am livestream on YouTube:
Join our amazing children as they lead us in
worship, prayer and more. New series today!
www.goldhill.org/kidschurch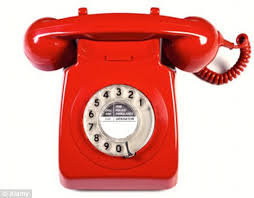 DIAL-IN ACCESS ON SUNDAYS
Join the Sunday morning service at 10am:
Dial: 0333 01 10 945
Room number: 84528918#
Guest PIN: 2409#
PRAYER MATTERS!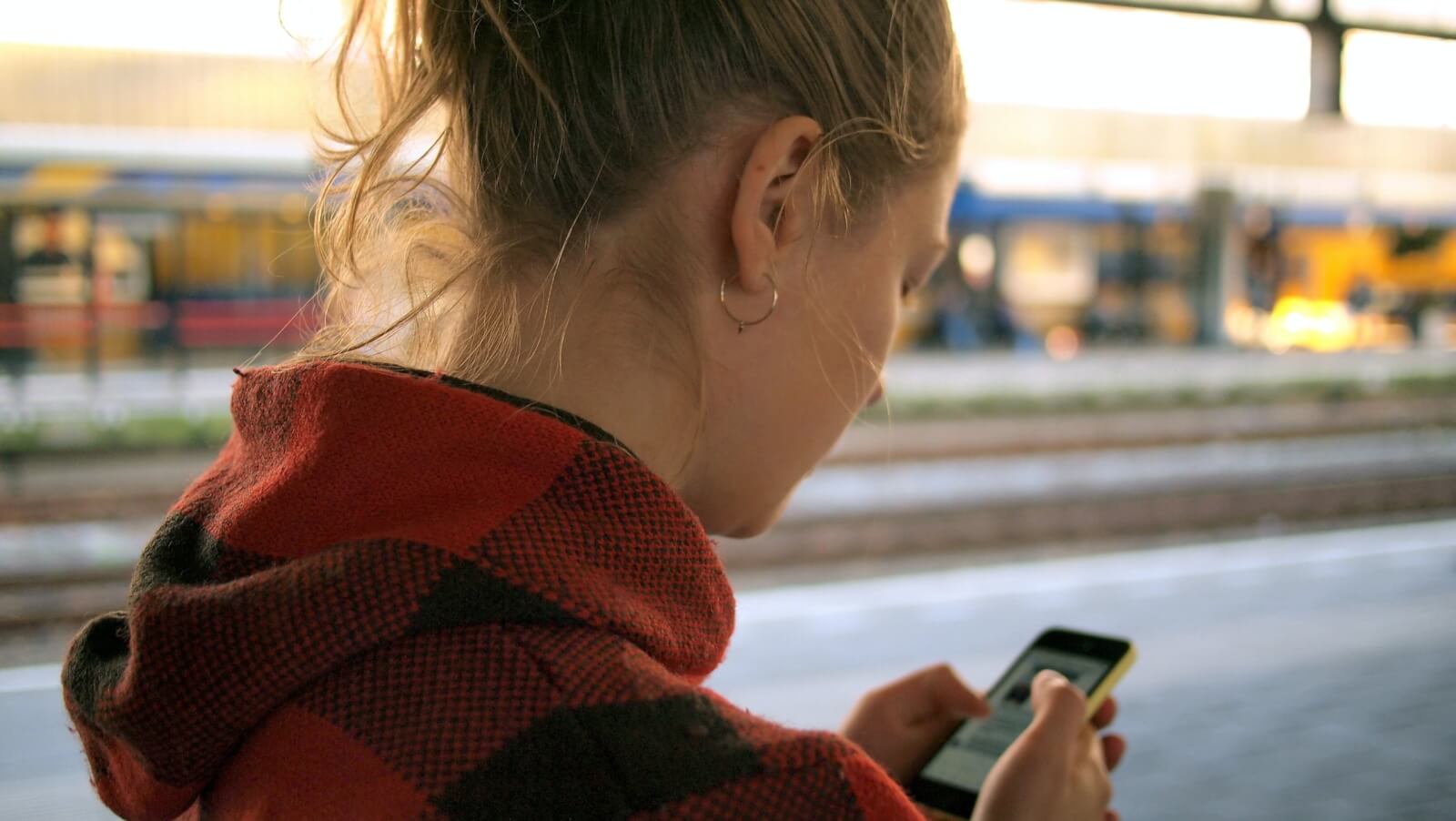 CALL SOMEONE TO PRAY WITH!
Would you like someone to pray with or for you?  Our prayer ministry team are just at the other end of the phone: simply text or call 07961 815388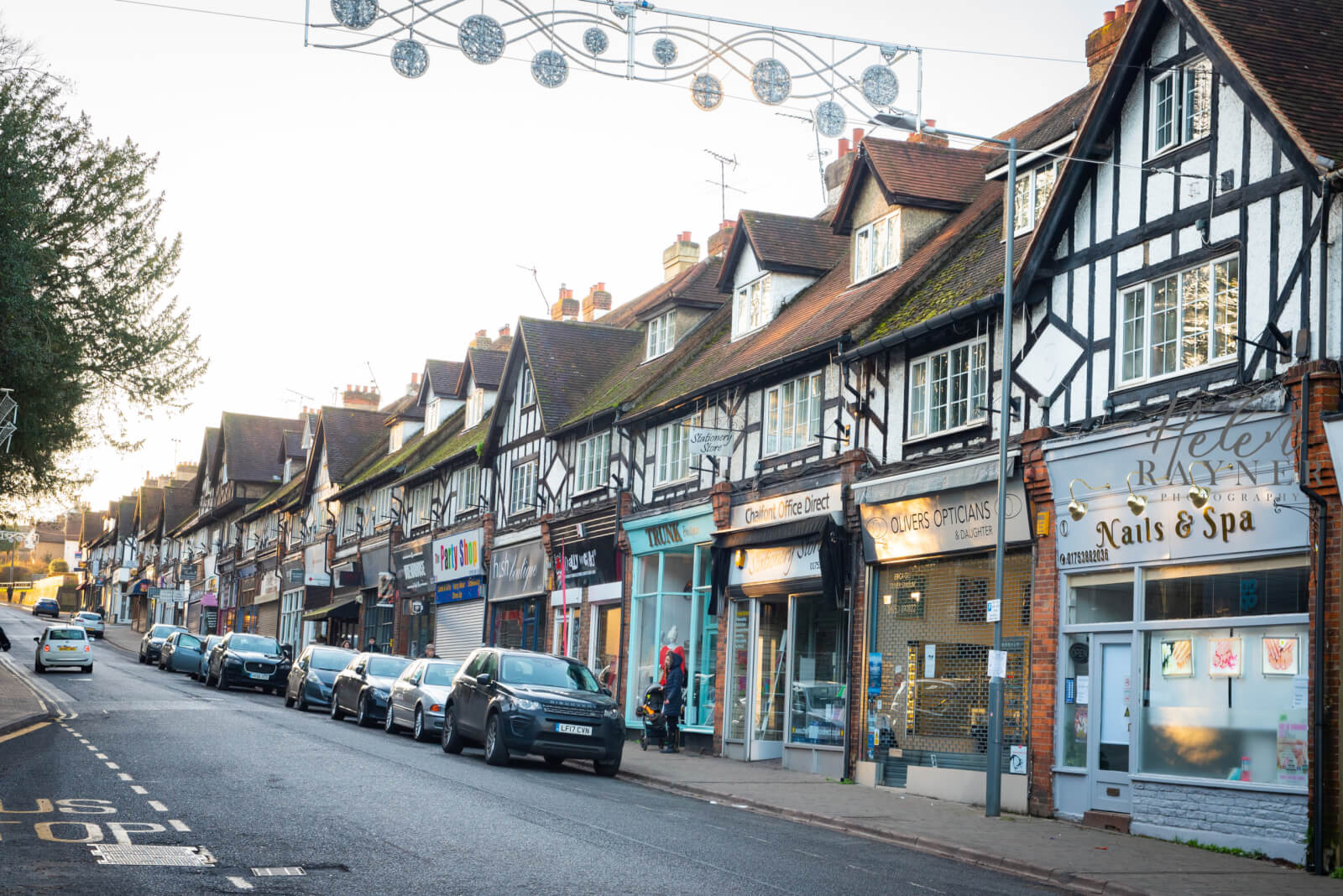 PRAYING FOR OUR COMMUNITY
Why not select a road you are familiar with (or a central area) and prayer walk there.  Invite God to move in the people and situations you encounter there!
For prayer
 'Devote yourselves to prayer, being watchful and thankful.' (Col 4:2) 
Our world – hardships, crises and tensions.
Our nation – for many people to turn to God, and the church to speak out clearly and boldly.
Church families across South Bucks – to experience a new longing for those who are lost.
Gold Hill and Hope Church – to be passionate about serving their Lord.
Local initiatives (Community groups and Foodbanks) – meeting real needs and pointing to Jesus.
Gold Hill Seniors – that Jesus would be praised as the team serve and support their guests.
Children & Young People, their leaders (Natalie, Shona, volunteer teams) at the start of a new term.
Maria Bond – speaking at Chenies BC on 06 September.
NOTICES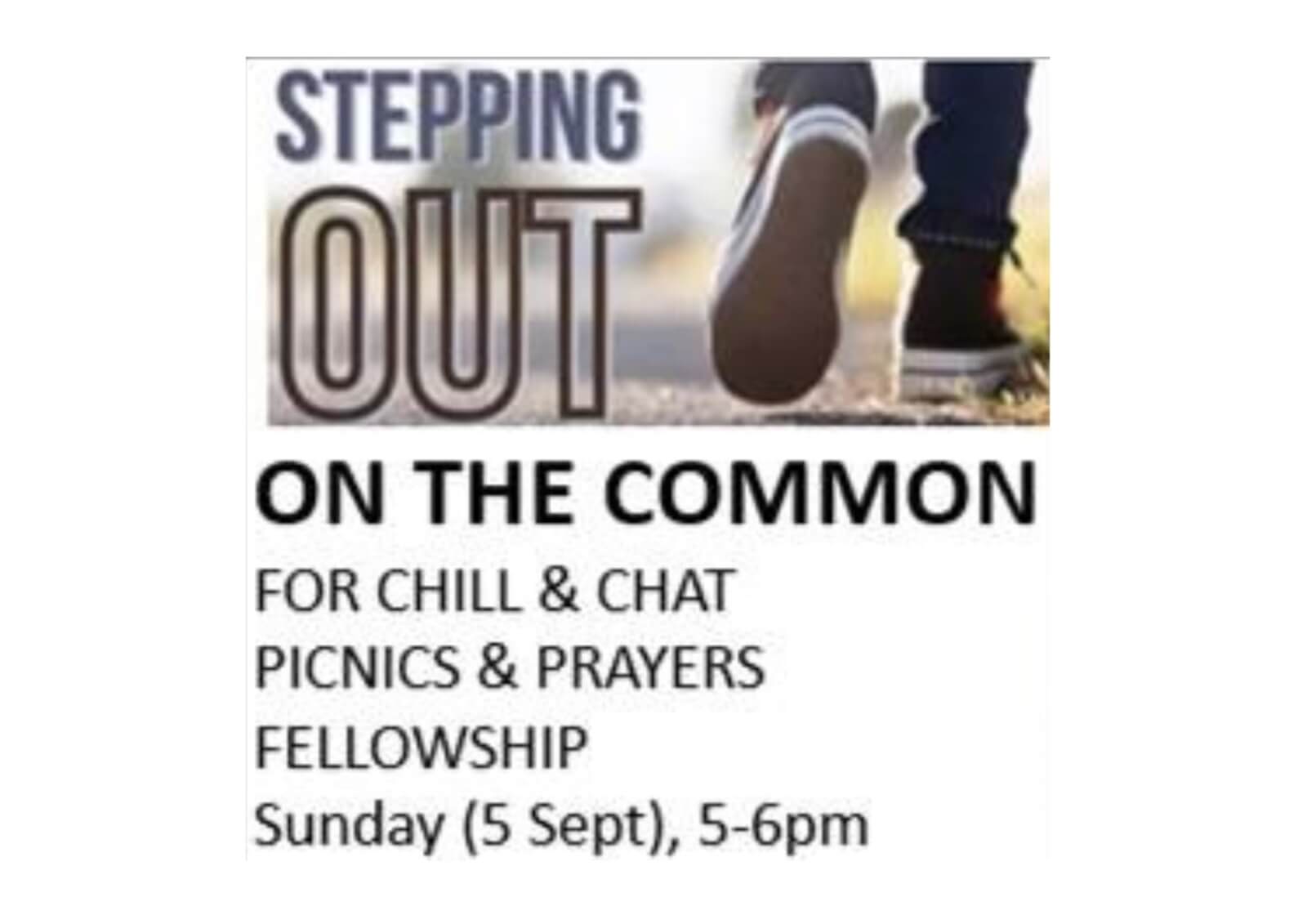 TWO EVENTS FOR MEN!
• Virtual Men's Breakfast: Saturday 05 September 9 – 10am.
• Chill, Chat, Pudding & Prayers: BYO food & drink – Saturday 05 September 5 – 6pm
Call Ridgely on 07831 149828 to enquire/book.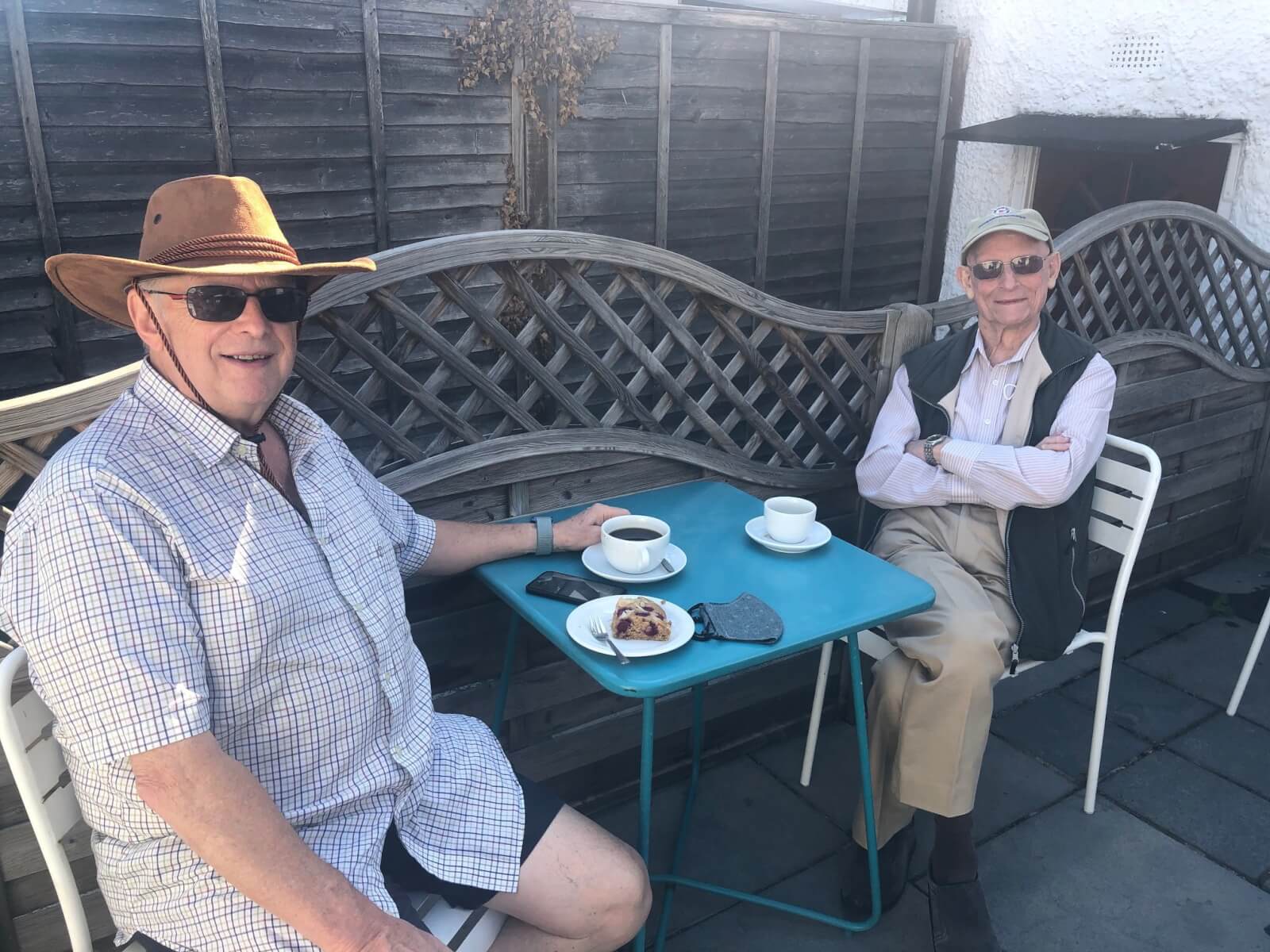 BREADHOUSE and UNIQUE LIKE YOU are

OPEN!
Thursday, Friday & Saturday, 9.30am – 2.00pm (NB Extended hours!)
The team in Market Place would love to see you as they are open for
coffee & cake, smoothies & milkshake.
Try your hand at pottery painting there too – (Booking required.)
Visit Dan's Refill Store for eco-friendly top-ups of household products!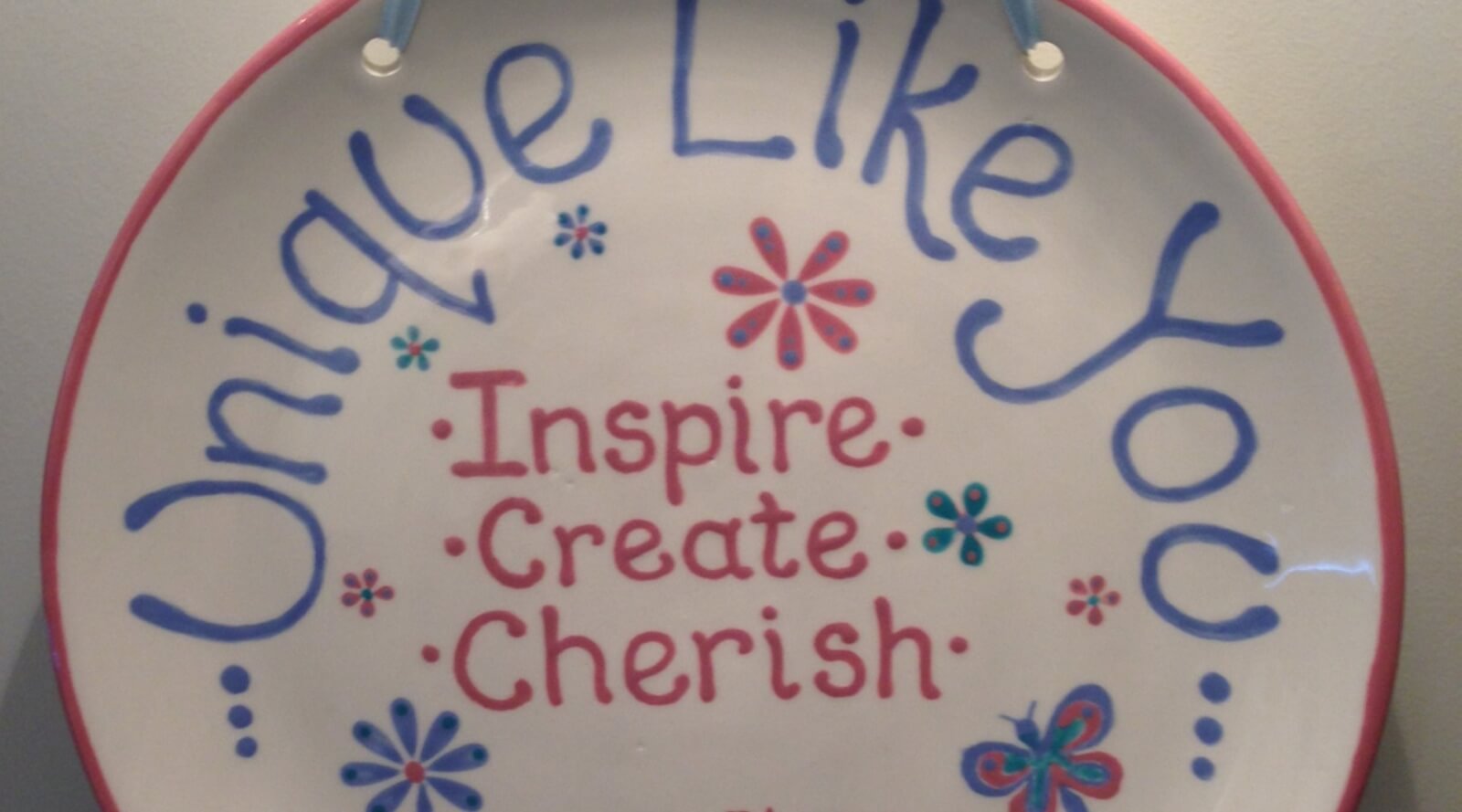 GOLD HILL FOOTBALL CLUB : NEW SEASON – interested in training/playing for us (men's team, aged 16+). Contact Peter Gledhill – 07732 607602 or contact@goldhillfc.co.uk (www.goldhillfc.co.uk).  GOLD HILL vs OLD HILL – Saturday 05 September, Gold Hill Common – KO 1pm.
SPRING HARVEST 2021!  Booking opens 22 September for Minehead Week 2, 10-15 April! See Chris/Joyce Gledhill for more details.
BOOKSHOP: Bookstall now replaced by periodic booksales for special occasions.  Cards still on sale!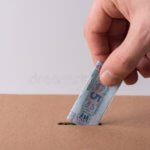 THANK YOU FOR YOUR CONTINUED GENEROSITY!
An offering box will be placed near the exit from church at our re-opened gatherings.  If you have not had chance to donate recently, or would like to set up a regular donation, several options are available – more details here! Or email ghct@goldhill.org for any help or advice.