HAPPY NEW YEAR!
We hope that you have managed to capture the joy of Christmas, despite adapting to changes this year, and that you are now stepping into 2021 with a real sense of anticipation for all that God has in store for us!  This page should help you to connect with the Gold Hill family – we also love to hear YOUR feedback, info and news!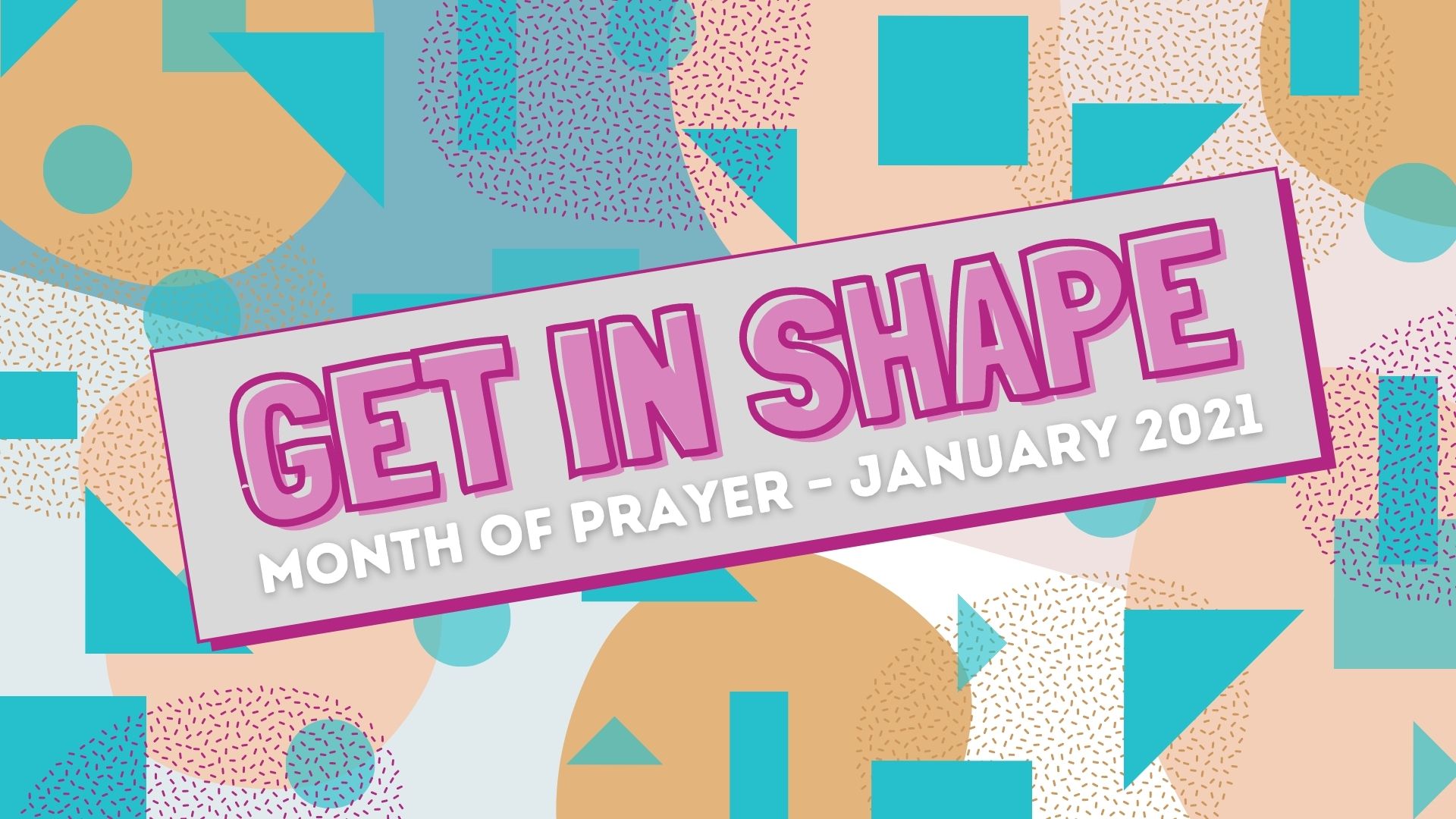 Sunday
03 january
This Sunday:
– in the church building: 9am, 11am
– online: from 7am
– phone: 10am
N.B. 7pm online (Zoom)

JANUARY 2021: MONTH OF PRAYER
ONLINE ALPHA
NOTICES
RESTART DATES IN JANUARY
Wednesday in-person gathering: 6th January – cancelled until further notice!
Breathe gathering: 9th January – now moved online (Zoom)
Kids' Church: 10th January – Youtube 9am
11am Cafe Gathering: 10th January – now moved online (Zoom)
7pm in-person gathering: 10th January continuing on Zoom
SHOPPING ONLINE?
We'd love you to support our local traders.  However, if you are buying online, please sign up for Give-as-you-Live for a % donation to your nominated charity (e.g. Gold Hill!)
Prayer
'Not to us, Lord, not to us but to your name be the glory, because of your love and faithfulness.' (Psalm 115:1)  May everything be for God, and not for us as we pray:
• for our families and friends – to know God walking with them, however near they are to him at present
• for our front lines (neighbourhoods, workplaces) – as we seek to be salt and light with neighbours and colleagues
• individuals under pressure – through illness, loss, unemployment, financial hardship: may they seek peace, strength and hope from the only true source – Jehovah God
• frontline workers: may they know God's wisdom, strength and peace as they face mounting pressure
• our community: may we see many opportunities for God's heart to be shared, and increasing response to his message of love and hope
• our region: for believers to increasingly work together in godly witness in growing evidence and impact in this area
• our country: may our leaders be steered by godly wisdom, and believers have opportunity and courage to speak out with God's voice
• our world: for better stewardship of this planet's resources, more godly wisdom displayed in nations throughout the globe, and growing impact through believers in all nations
'Not for us, not for us, but for your glory Lord!'
IN OUR COMMUNITY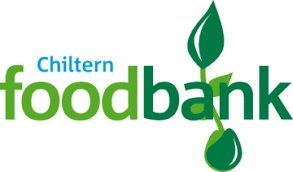 • FOODBANK: distribution from church continues: please drop off donations at church on Sunday.  THANK YOU for this practical expression of our love and generosity towards others.
• CAP – HELP IN FINANCIAL DIFFICULTY: Gold Hill is a registered CAP Centre, providing advice and support for those who are experiencing financial difficulty.  Call 0800 328 0006 (free) to request help.  (Provided through local people – we have a trained team at Gold Hill.)