New Beginnings!
Welcome to this new season edition, packed with fresh info!  New team leader, new teaching series, back to in-person gatherings, new opportunities…… read on!  Pease do call/email for more details!

Sunday 02 May
This Sunday:
IN-PERSON gatherings: 9am & 11am
ONLINE  goldhill.org/online
or PHONE 10am : 0333 01 10 945
Room 84528918# Guest PIN 2409#
We are delighted to confirm the affirmation of Stephen Walker-Williams as he steps into his new role as Pastor – Team Leader here at Gold Hill.  We thank God for Stephen, Nicki and the Walker-Williams family, and for God's faithfulness to us all as we have sought His way forward for the Gold Hill family.  Please continue to pray for Stephen as he picks up his new responsibilities.  We look forward with excitement to see how God will work in us and through us in this next chapter.  (Commissioning of both Stephen and the whole church family will take place on Pentecost Sunday 23 May at in-person gatherings: 9am, 11am, 2.30pm – 11am livestreamed.  Save the date and join us as we step into His future together!)
DIFFERENT – NEW Teaching Series
A series in 1 Peter about how the life God calls his people to is one that is marked out and set apart – with both the blessings and opportunities, responsibility and challenges that entails!
(1) 'Different'  (1 Peter 1:1-2) – Introduction to the way God works in us.
CHILDREN'S GATHERINGS/SESSIONS
Kids' Church
Sunday 25th April – 9am
Current Series: Jesus' Miracles
'Jesus Heals the Woman in the Crowd'
Toddler Praise …   Currently exploring/planning in-person sessions ……. watch this space!
Plunge Plus
Friday evenings for 7-11s
Friday 7th May – Pizza Night (Online) – see goldhill.org/plungeplus
(NB every other week in-person seesions @ Youth Centre Sports Court)
Fresh Wind, Fresh Fire
Amazing things happen when God's people cry out to Him! Starting this Sunday 02 May, we are holding 21 Days of Prayer to do just that!  This will not involve additional meetings, but be a season when we intentionally set aside time to seek God and pray for a fresh move of God on us and in us.
The regular Sunday Evening Prayer (www.goldhill.org/eveningprayer 8.15-9.00pm) and First Tuesday day of prayer & fasting with Noon Zoom prayer for the nations (meeting ID 820 7011 6720  passcode 557018) continue as usual.
VIRTUAL Men's Breakfast – Saturday 08 May
Guys, save the date to meet online at 09.00 – 10.00 (Zoom room open for chat from 8.45)
This month's guest speaker is Rob Santer from CVM (Christian Vision for Men), talking of 'God of Co-mission, Challenge and Comfort'.
For video promo click here:  (passcode MB@2020s).  To sign up, and for more info about Rob, see goldhill.org/mensprayerbreakfast
Join here (or type https://zoom.us/join) : Meeting ID: 517 192 4643  Passcode: 134679  (or email/call mensprayerbreakfast@goldhill.org / 07831 149828)
Back by popular demand and in person!  Starting Sunday 16 May – 5 or 5.30pm (tbc)
This gathering will have a special focus on growing in our confidence and ability to hear God speak.  Facilitated by a team – for anyone wishing to deepen their connection with God and adventure more wildly with him. Six consecutive weeks, followed by a special celebration! Past course members said: 'so welcoming, relaxed and humorous'; 'everyone learning together'; 'I am more open now to God's different promptings'; To get more details and sign up go to goldhill.org/deeperandwilder 
PRAYER - Fresh Wind, Fresh Fire
'Then Peter stood up with the Eleven, raised his voice and addressed the crowd: "Fellow Jews and all of you who live in Jerusalem, let me explain this to you; listen carefully to what I say. These people are not drunk, as you suppose. It's only nine in the morning! No, this is what was spoken by the prophet Joel:  "'In the last days, God says, I will pour out my Spirit on all people. Your sons and daughters will prophesy, your young men will see visions, your old men will dream dreams. Even on my servants, both men and women, I will pour out my Spirit in those days, and they will prophesy.'" Acts 2:14-18
Heavenly Father, when we read this account it prompts a deep desire in our souls. How we long to experience a fresh movement of your Spirit – to be among your sons and daughters when the Spirit who raised Jesus from the dead, raises our dull, dry spirits to a new level of praise and awe. Breathe upon us, O breath of God! Come, Holy Spirit, come with invigorating power! Spirit of Jesus, do in our hearts and midst what you alone can do!
Fill us with the Holy Spirit that onlookers will question our sobriety and sanity. Restore to us the joy of the salvation you have freely given us in Jesus. Fill our hearts and mouths with your praises. Forgive us for being satisfied with a correct theology of the Spirit, but with little evidence of the Spirit's power and presence in our hearts and churches.
The last days began when you first sent Jesus into this world. Those days will only end when he returns to finish making all things new. Until then, you call us to be sons and daughters who show and tell the gospel through the power of the Spirit. What you command, you supply, Father.
If we ask you for a fish, you won't give us a snake. If we ask you for an egg, you won't give us a scorpion. If we ask you for the Holy Spirit, with confidence, we can anticipate that you will give us even more of the One with whom you have sealed us; through whom you dwell in us; and by whom you are making us like Jesus. (Luke 11:11-13).
So we ask you, Father, give us the Spirit in abundance. We don't want to be church just in name … being lukewarm…… being more preoccupied with our little stories of personal peace and affluence than with Your cosmic story of reconciliation and restoration. So. Amen, we pray, in Jesus' powerful and loving name.
'Not to us, Lord, not to us, but to your glory – because of your love and faithfulness to us.'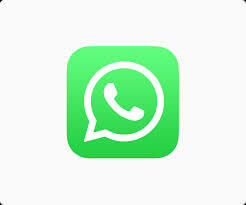 WHATSAPP DAILY PRAYER PROMPTS: Mon-Fri, from 7am
Add 07593 3650431 to your contacts and send 'Sign Up' to it on WhatsApp.
FOCUS 15: Mon-Fri, 8.45am-9.00am
Join at this time (or catch up later) via the Gold Hill Facebook page for a daily devotion to be inspired and encouraged.
IN THE COMMUNITY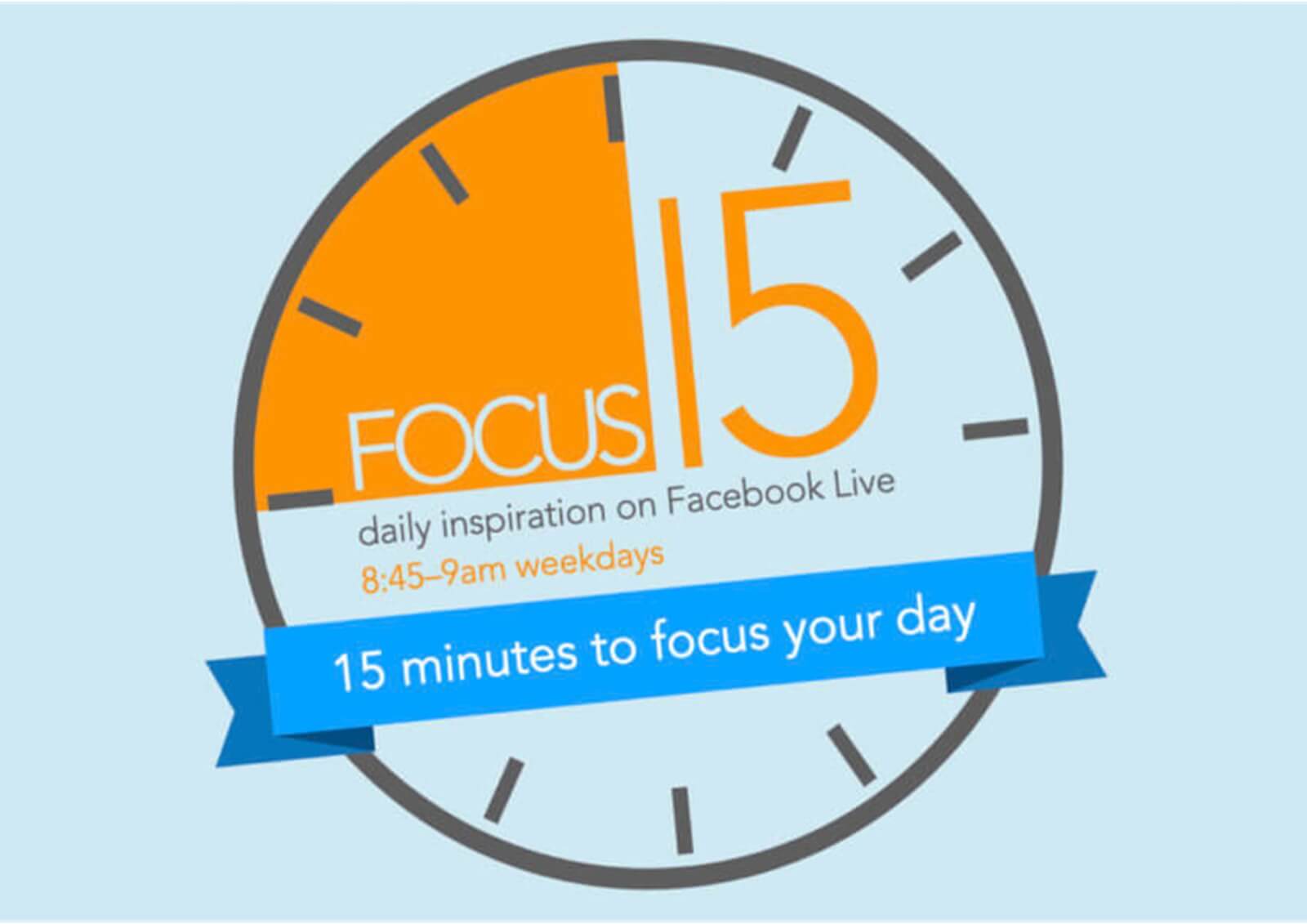 CHILTERN FOODBANK @ GOLD HILL
Thank you for your continued support for the Foodbank based at Gold Hill.
Your donations continue to be very gratefully received by local households facing particular hardship at present.
Contact Joyce / the office to arrange drop-off at reception.  A big Thank You to our delivery team!
Items particularly requested:
Tinned meat, tinned hot dogs, sponge puddings, tinned rice pudding, cooking oil (1 litre), UHT milk, deodorants, baby food, baby rice (no formula)
DAN'S REFILL STORE!
Continuing to operate via Dan's Facebook page (/Dans-Refill-Store) or website (http://dansrefillstore.co.uk
Wide range of planet-friendly household cleaning products, toiletries …. and much more.
Top up your empty bottles – free collection and delivery in the local area.
CAP – HELP IN FINANCIAL DIFFICULTY
Gold Hill is a registered CAP Centre, providing advice and support for those who are experiencing financial difficulty.  Call 0800 328 0006 (free) to enquire about help.  (Provided through local people – we have a trained team at Gold Hill.)
NOTICES:
• Accord Choir: restarts May 10 online 7.30pm, then in person in June: see goldhill.org/accord for joining details/link
• Chesham Methodist Church are looking to recruit a community worker – 16 hrs per week.  See cheshammethodist.org.uk for details and application pack.  Deadline 17 May.
• Kintsugi Hope well-being group: start delayed at present – please get in touch with the office for further details.