Welcome!
Thank you for connecting to this weekly update, with information on things happening at present, and opportunities to join in person and in prayer!  If you have any feedback, comments or suggestions …… or would simply welcome a chat with one of the team….please do get in touch!
We're continuing on Sunday at 10am in the teaching series 'Stepping Out', providing Biblical-practical tips as we emerge from lockdown: (or catch it afterwards on our website or YouTube!)
Sunday
02 August
All physical meetings at Gold Hill &
Hope are currently suspended.
Join us at 10am
(webstream or dial-in.)
See details below
THIS SUNDAY
Details for Sunday meetings, and resources / prayer opportunities.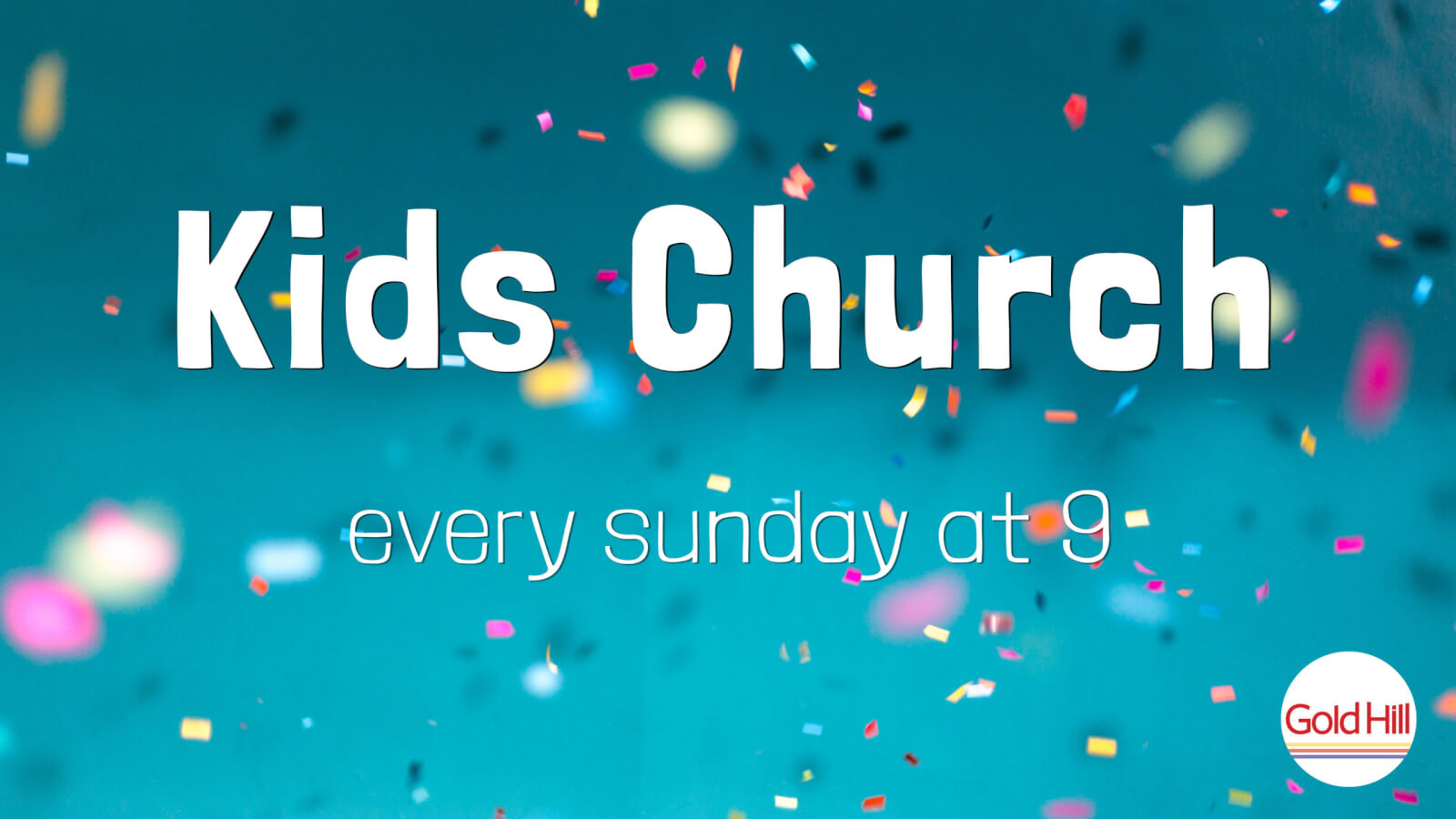 KIDS CHURCH
Agents of God – Peter the Disciple!
9:00 livestream on YouTube:
Join our amazing children as they lead us in worship and share with us from God…and through August train alongside Peter to be a special 'agent for God'!
http://www.goldhill.org/kidschurch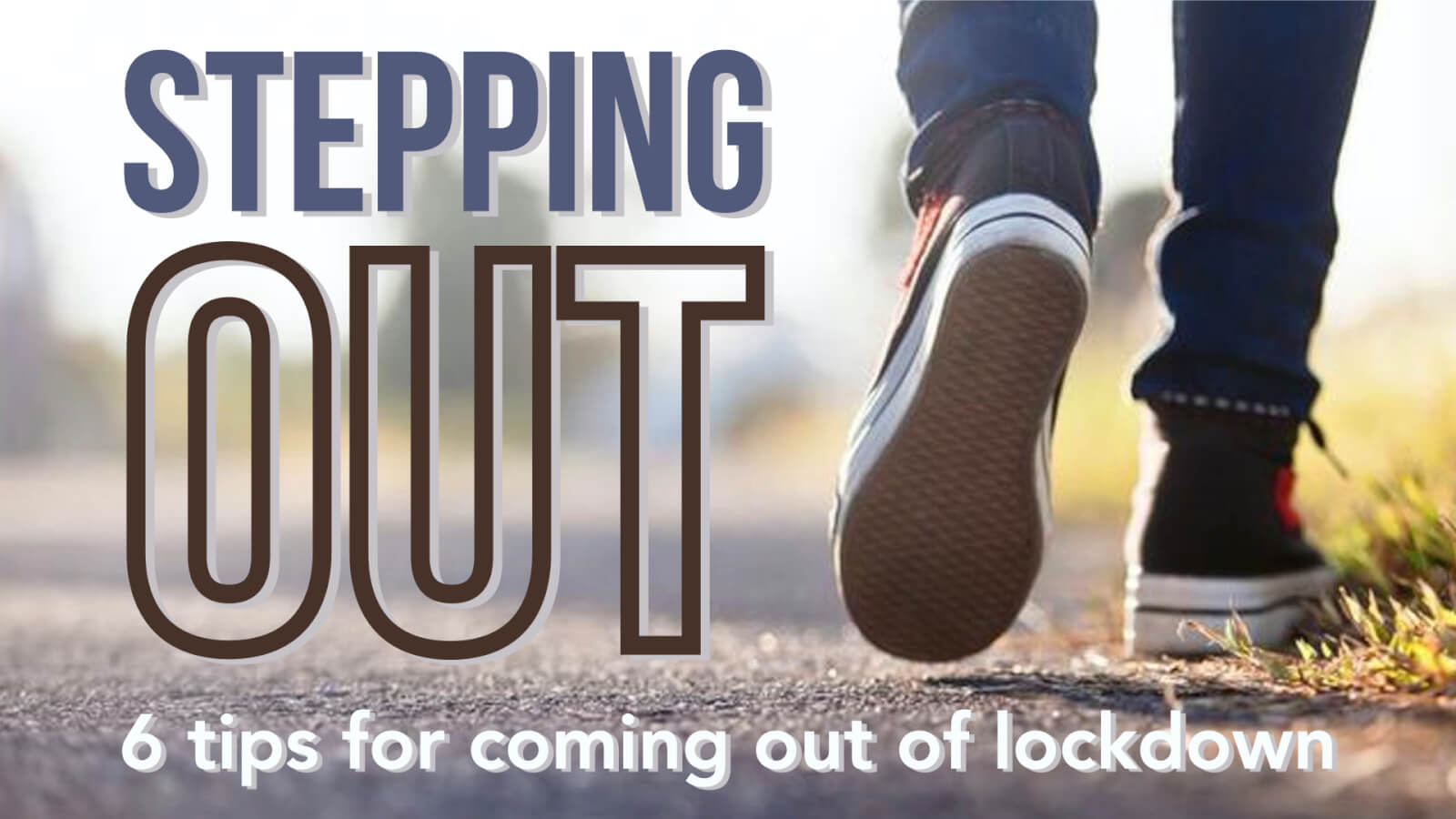 10am Livestream on YouTube
'Decide to Remember' – Joshua 4:1-9
http://www.goldhill.org/sunday
10:00: dial-in access to morning service:
Dial: 0333 01 10 945
Room number: 84528918#
Guest PIN: 2409#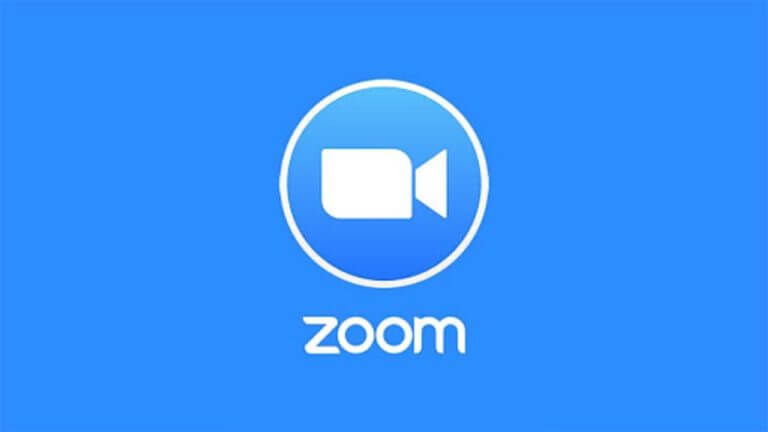 SEMINARS FOLLOWING JOSHUA SERIES ('STEPPING OUT')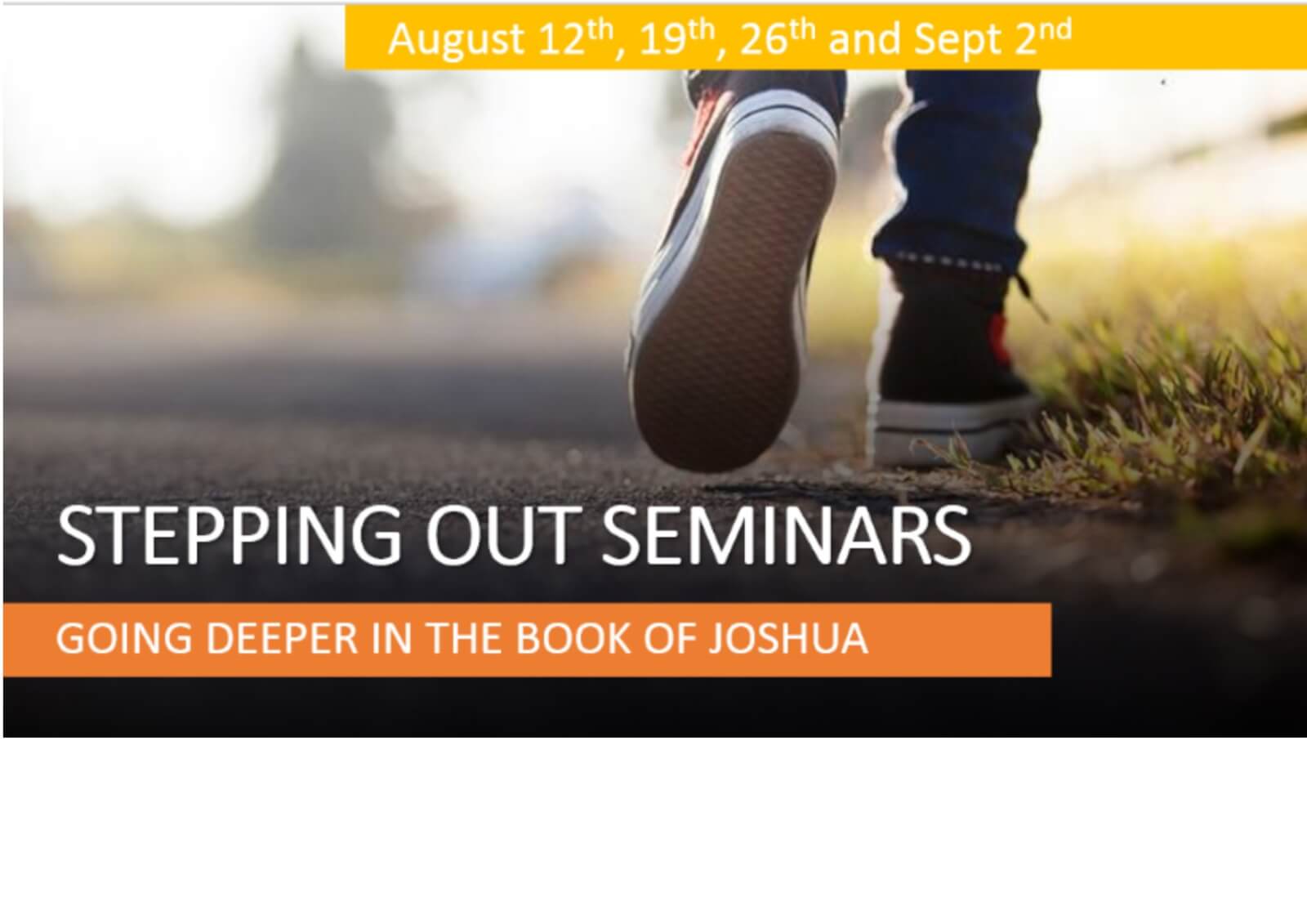 DIGGING DEEPER IN THE BOOK OF JOSHUA!
Wednesday evenings (8 – 9pm): 12 August – 02 September
Would you like to dive deeper into some of the themes, issues and ideas found in this book? A great chance to address some of these which are not included in the Sunday broadcasts! Find out more and sign up for any or all of the sessions.
A PEOPLE OF PRAYER
Lots of different opportunities and ways to pray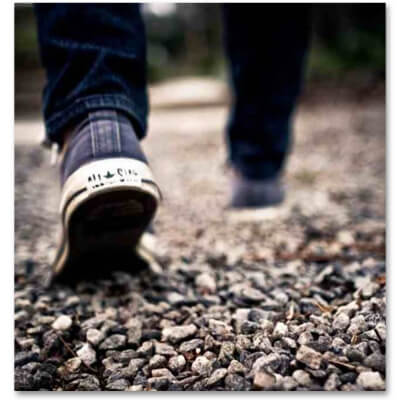 Prayer Walking
We believe that things happen when we pray!  Why not join us in prayer walking in the local community – our blog gives some helpful pointers.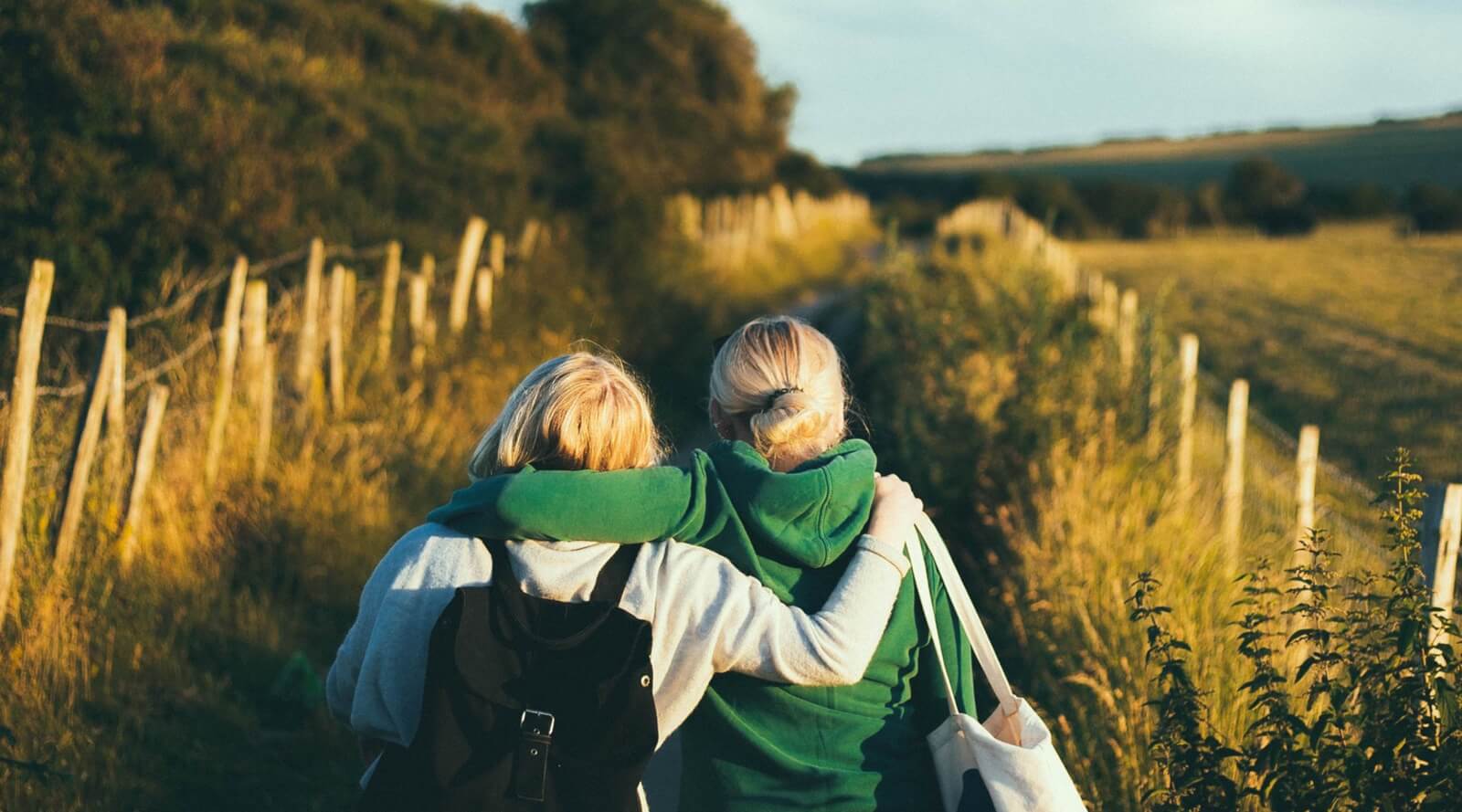 Prayer Ministry
Would you like someone to pray for or with you? Our prayer ministry team would love to know!  Simply text or call 07961 815 388.
Private Prayer
Church Building Open – Step in and Pray!  Why not step in to the building for a time of peaceful personal prayer?! Building open especially on Tuesday and Thursday mornings, 10am – 12 noon!  We'd love to see you! For more details, click here.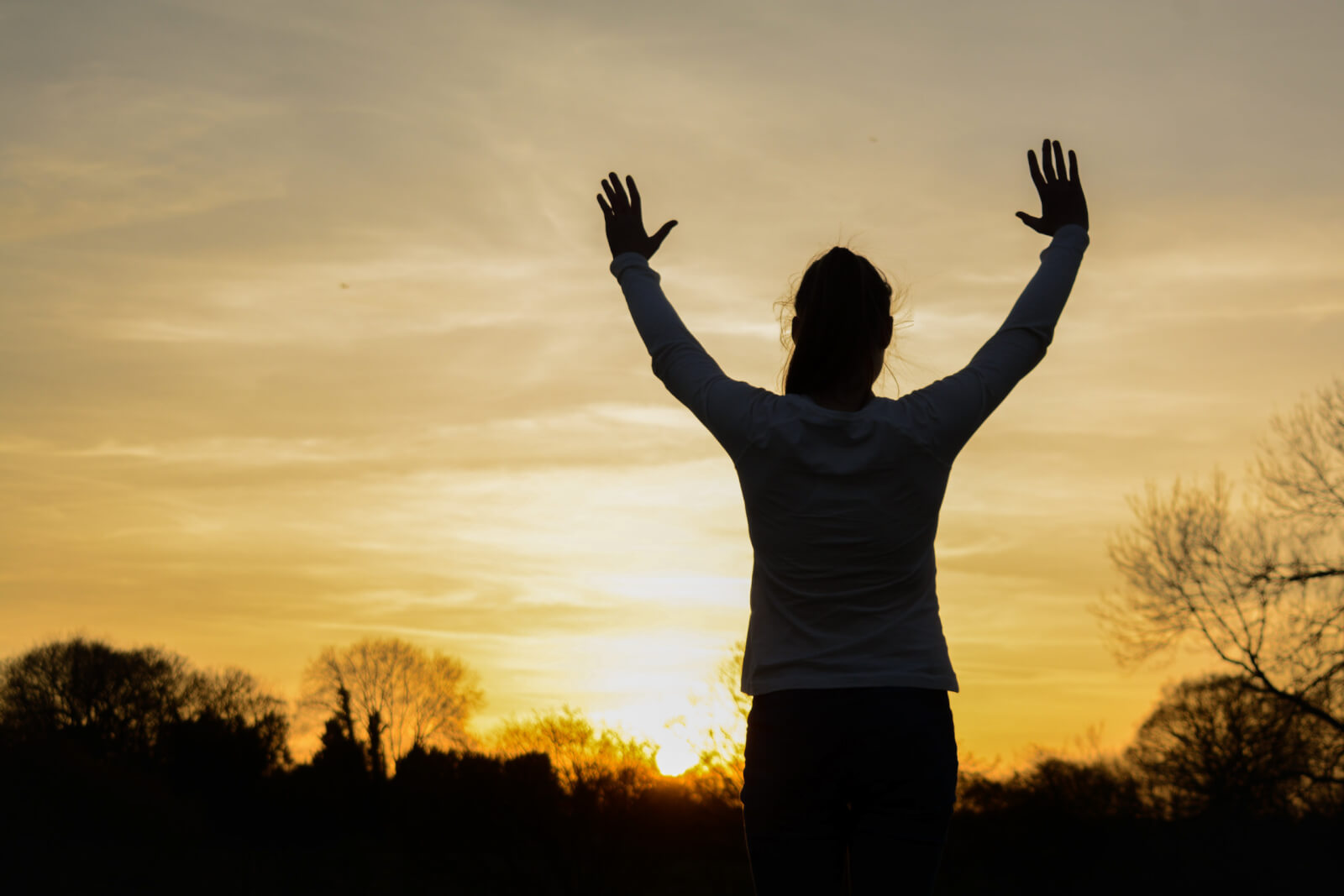 Prayer Gatherings
It has been beautiful to gather in a small group to pray in the main church.  Why not  join us on the next occasion – Thursday 13th August (11:15am – 12 noon:  for those in vulnerable categories
8pm – 9pm: ;open to anybody.) Sign-up required (to ensure regulatory compliance!): link here next week!
For prayer
To God who declares 'Then you will call upon me and pray to me, and I will hear you', we pray for:
Revival in our nation, and for the church to be willing and prepared to step out.
Church families across South Bucks, that God would move powerfully across our region.
Gold Hill and Hope Church families & leaders as we yearn for God's kingdom to come in our area. Local initiatives (community support and Foodbanks) as we seek to share the good news of hope in Jesus with those most vulnerable.
Gold Hill Seniors and all the team as they continue to support all our guests.
Children & Young People: for our youngsters and their leaders (Natalie, Shona, volunteer teams) as they continue to connect and grow their awareness of God's faithfulness through this period of change and uncertainty.
Minnis Bay Mission: for God to continue to work in the hearts of all youngsters who joined the virtual mission 26-31 July, and for refreshment/recovery for all the team!
NOTICES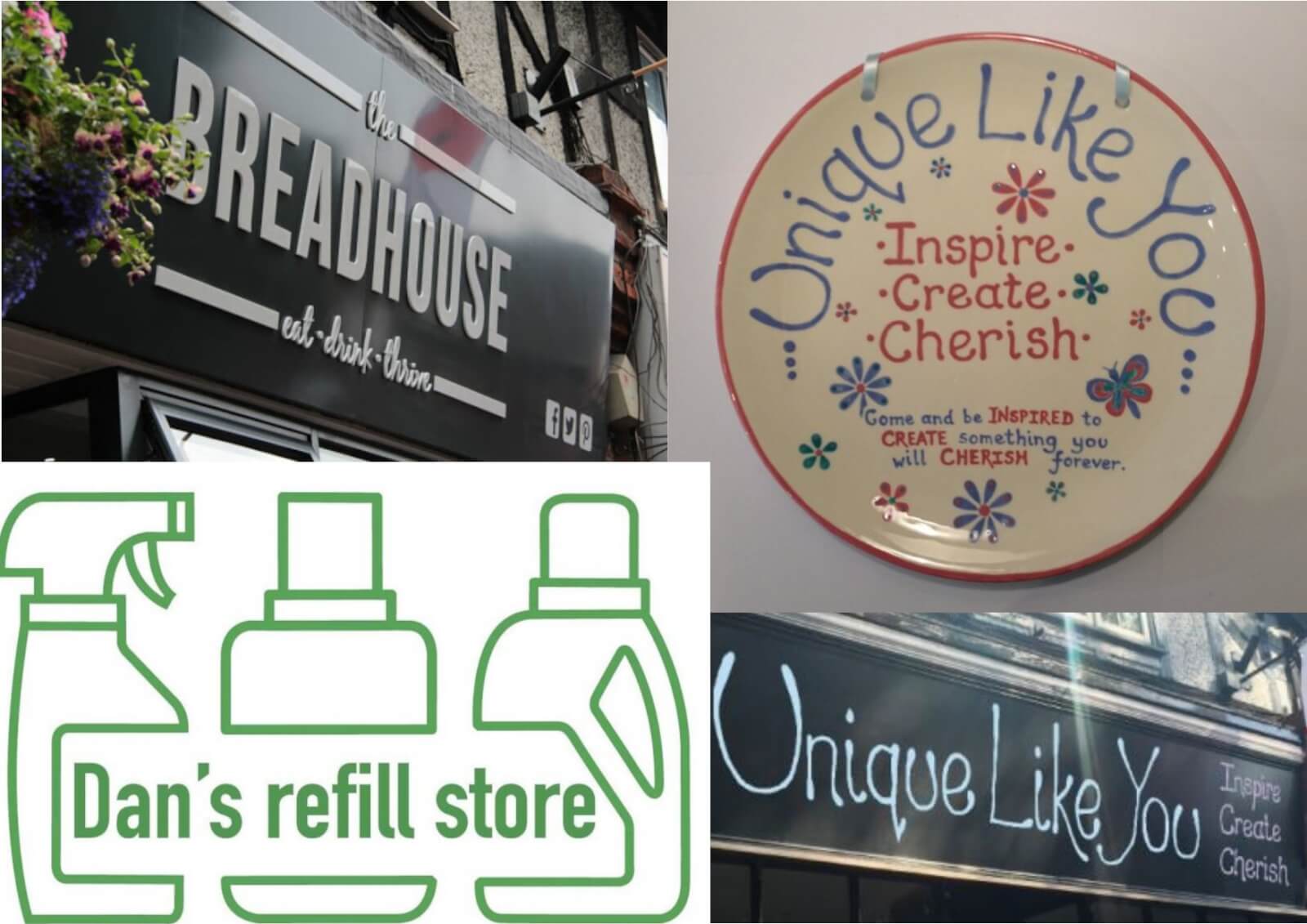 BREADHOUSE, UNIQUE LIKE YOU, DAN'S REFILL STORE – ALL OPEN!
Thursdays and Fridays, 9.30am – 12.30pm
A warm welcome awaits you from the team in Market Place as they open for two mornings each week. Why not try their coffee & cake, pottery painting/paint at home options, and restock with Dan in a planet-friendly manner?! (Stylish face masks also available!) See you there!
CHURCH MEETING – Tuesday 04 August 8pm, by Zoom.  Call Joyce for details of telephone-access.
DRIVERS URGENTLY NEEDED at Restore Hope to take sports equipment to local families: 3 or 4 August 11.55am meet – email volunteer@restorehopelatimer.org to sign up / find out more.  Also for regular food deliveries every Wed/Thurs at 11.55am.
CONGRATULATIONS to:
– Stephen & Lily, married on 29 July, holding their wedding celebration on Saturday 01 August.
– Patrick Jongbloed & Laura Hartwell as they are married on Sunday 02 August – 12 noon.  Webstreamed live on http://goldhill.org/wedding
STEPPING OUT OF LOCKDOWN  – our proposed pathway as we emerge from lockdown in four clear stages.
NEW WINE ONLINE – 30 JULY – 03 August: check out the programme.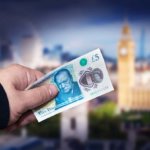 THANK YOU FOR GIVING!
We especially appreciate your continued generosity through this challenging season! Several means of giving to Gold Hill (online and off) are possible – more details here. Please mail ghct@goldhill.org if you'd appreciate some help or advice!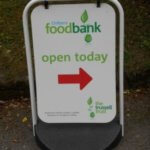 CHILTERN FOODBANK
Gold Hill are successfully partnering with Chiltern Foodbank as a distribution centre. This regularly provides vital support to many homes in this area, and is especially needed/appreciated at present! You can find some more information here.