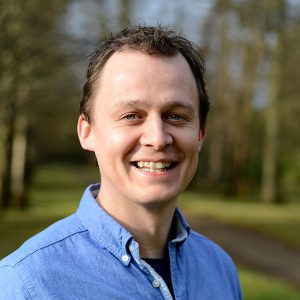 posted by
Stephen Walker-Williams
13 July 2020
At the core of our church and fundamental to being a follower of Jesus is that we pray. We converse with God; talking and listening with our Heavenly Father and wonderful Creator. At the moment, this is some of what that means for us.
Private Prayer
The Church has been opened for individuals to gather for Private Prayer on Tuesday and Thursday mornings for the last few weeks. We will keep providing this space for folk to come and pray quietly in the Main Church room.
Prayer Gatherings
Starting on Thursday 16th July fortnightly Prayer Gatherings (11:15am-12noon and 8pm-9pm). The morning meeting will be specifically for individuals who fall into certain groups that are deemed vulnerable and at an increased risk of severe disease from COVID-19. Please note that people 70 or over (regardless of medical conditions) are included in this group.  
Both these prayer gatherings will follow recommended precautions and safety measures, including encouraging people to wear facemasks as appropriate whilst in the prayer meeting.
Please sign up for these gatherings via this link. SIGN UP IS ESSENTIAL. Other dates for the Summer Months are: 30th July, 13th August and 27th August.
Prayer in our Community
In addition to prayer times within the Gold Hill Building, God is calling us to saturate our communities in prayer. We want to cover the community in prayer. Praying for God's blessing. For his love. His truth. His Good News to break in and be an increasing presence in Chalfont St Peter. Increasingly, there is a need for these prayers across our community.  
We would like each household to adopt their street, to take responsibility for covering their street in prayer. You don't have to walk up and down it a set number of times per day with your hands together or eyes closed (in fact please keep your eyes open whilst prayer walking!). We simply want you to walk and talk with God through the street where you live. Please let us know which street you are committing to pray for and also if you are willing to be allocated an extra street. We want to ensure that every street in our community is prayed for.  
Here are some helpful pointers and downloadable resource to aide you from our friends based in Pinner Baptist Church.