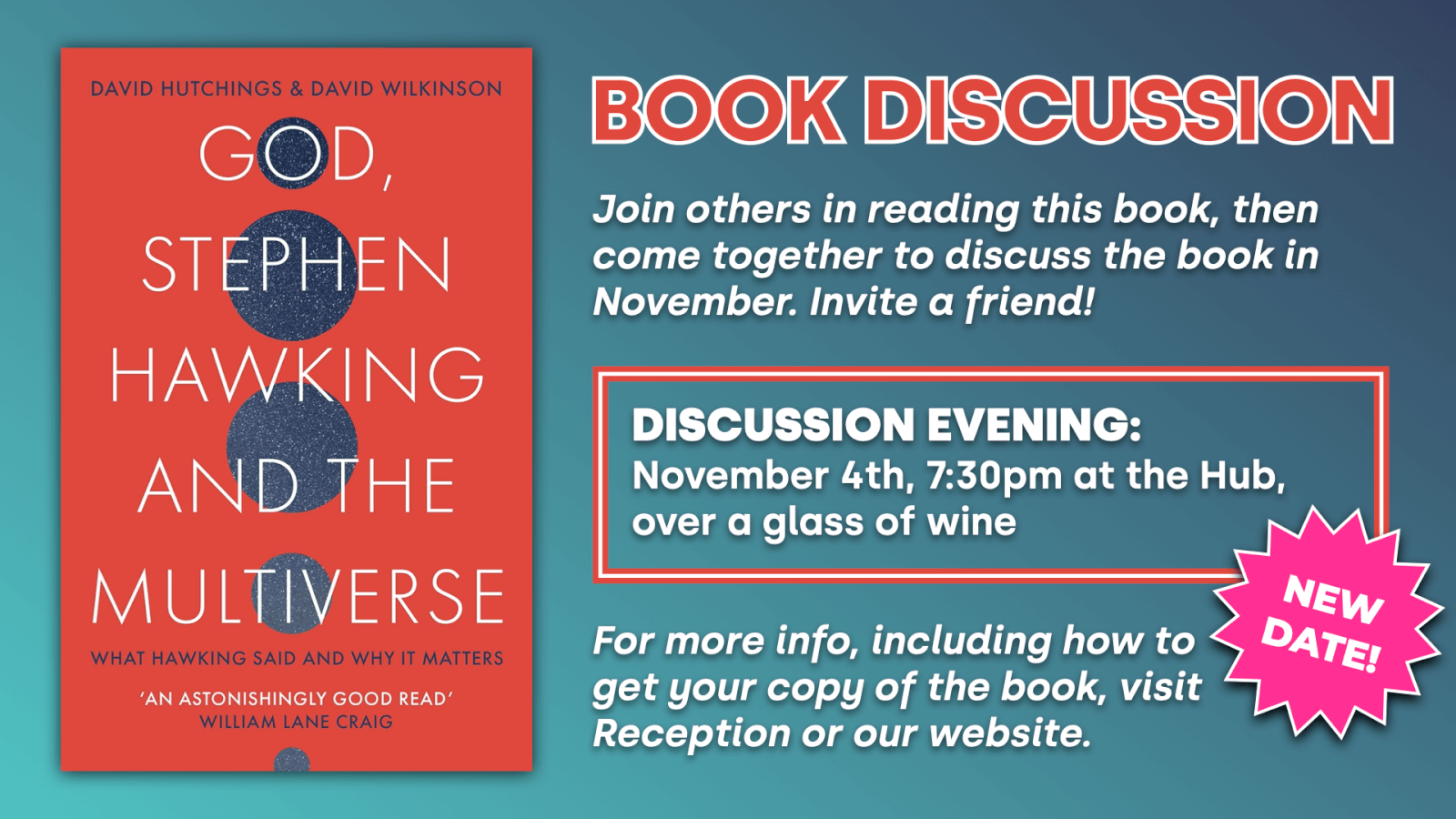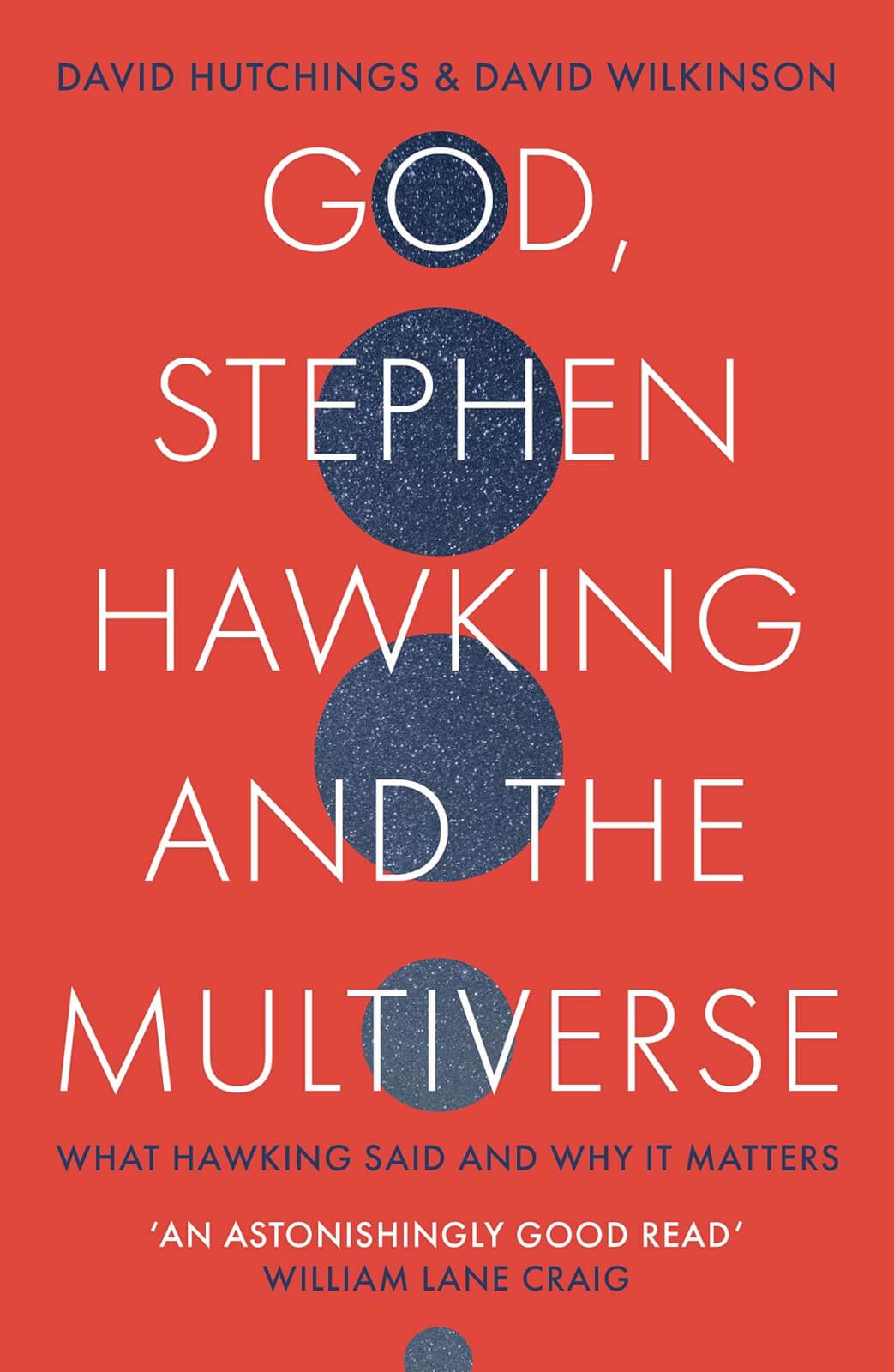 This event was postponed, following the death of Queen Elizabeth II. It will now take place on Friday 4 November.
During the autumn months, for anybody who would like to, we are recommending reading this great book all about Stephen Hawking, his science and philosophy, and what it means for faith in God. It is often said that science has 'disproved' God, but is that the case?
The plan is that people read the book over the autumn, and then meet together on Friday 4 November for a discussion evening over a glass of something. It will be led by Ian Plunkett, a Physics teacher who is familiar with the material and will be able to guide and inform the conversation.
For now, if you'd like to join in, you just need to get yourself a copy and dig in! It is available to buy online here, or you can find e-book versions in all the usual places.
To sign up for the discussion group, just click here.