Services
Three communities every Sunday
Every Sunday at Gold Hill, we have three different congregations that meet across the day. They range in length and in style, so we hope that everyone will be able to find a home with us as we gather to encounter God together.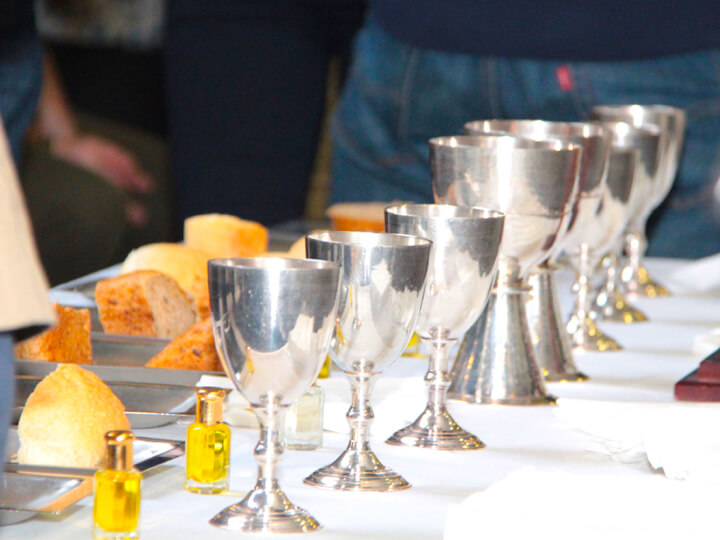 8:15am - Reflect
We begin our Sunday together with a quiet and reflective service starting at 8:15 and lasting 45 minutes. The service includes hymns led either with an organ or piano, times of reflection and quiet, written prayers for us to pray together, a 15 minute talk unpacking God's word simply yet profoundly, and sharing communion together. Simple, still and peaceful, these are wonderful times to come and be with God together.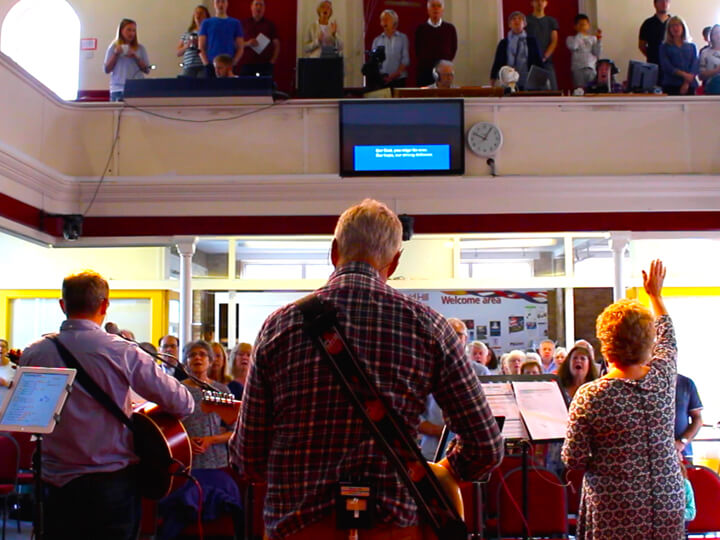 10am – Celebrate
This service is lively and relaxed – a place for the whole family to come together. There are groups for all those who are under 18 (full details here) so we have people of all ages coming together to worship God and get to know Him better. From time to time we have an 'All In' service where everyone stays together, but on a normal Sunday we begin the service together and then children and young people depart to their groups after about 15 minutes. In the adult congregation, we enjoy lively worship together, have teaching for about 30 minutes that usually follows a series, and share communion together once a month.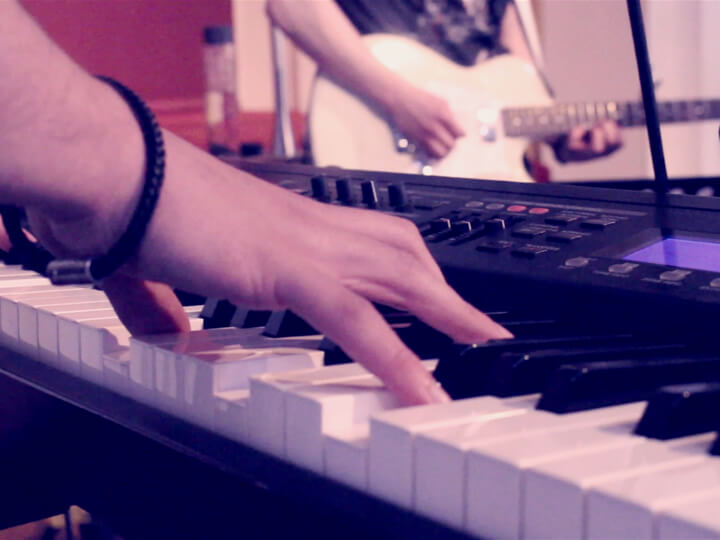 7pm – Fresh
A chance to come and be refreshed by God. Upbeat times of passionate worship with a full band, preaching for about 20-25 minutes, and plenty of chance to respond to what God is saying and doing in our lives. There is an emphasis on encounter with God through His word, through worship and through prayer ministry. We create regular spaces to receive prayer for healing or breakthrough in our lives, and expect to see God move powerfully. Come ready to meet with God, and ready to be changed by Him.