Seniors
New friends for a new season
Gold Hill loves to celebrate and support those in their senior season of life just as much as people of any other age group.
Seniors Day
On Wednesdays we run a seniors' day at the church premises for those who are 80 plus. It runs from 10am until 2pm every Wednesday (just breaking occasionally during the holiday seasons), and enables friendships to be established and blossom among the guests, and with our host team each week.
A variety of activities are arranged, and hot home-made lunch is provided for everyone each week. Every other week, there is a short optional Christian service together with songs, prayers and a brief message from the Bible.
If you would like to know more or to join in, please contact us. The number for the church office is 01753 887173.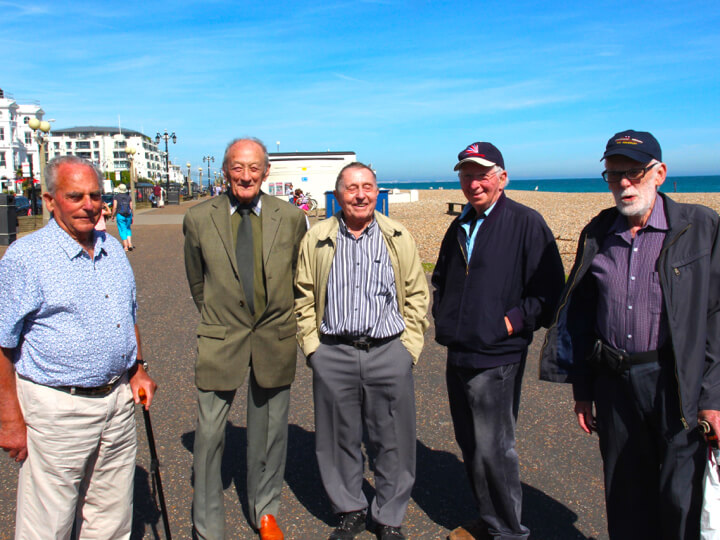 Day trips
As well as our regular weekly time together, we like to get away for day trips now and then. Normally this means a trip to the beach in a coach, where we have a lot of fun together!
Details of trips that are coming up are always shared at the group on Wednesdays, so make sure you keep an ear out to know when one is being planned.