Rethink is a week of events helping people rethink God, faith, church and the big questions of life.
It is organised by nine churches in South Buck, including Gold Hill, working together with OCCA (Oxford Centre for Christian Apologetics).
This page provides some basic information about some of the events that are being put on. You can use this to PRAY. To INVITE someone or to SERVE at one of the events.
Complete information for the whole of Rethink can be found here.
Painting & Mixed Arts @ The Breadhouse
In the BREADHOUSE throughout the week there will be an art exhibition by Christian Artist Paul Hobbs. His excellent work naturally provokes discussion and encourages thinking about spiritual matters. Come along with friends to view the art during the week over a coffee from the BREADHOUSE.
On the Saturday evening (6:30-9:30pm) we are hosting a dinner with:
A viewing of the exhibition with drinks
A set course dinner
Reflections on themes in the artwork by artist Paul Hobbs and Sharon Dirckx from OCCA
A time to ask questions towards the end of the evening
Tickets are £15 and you can book online here.
Pop-In & Juggler's Café Reunion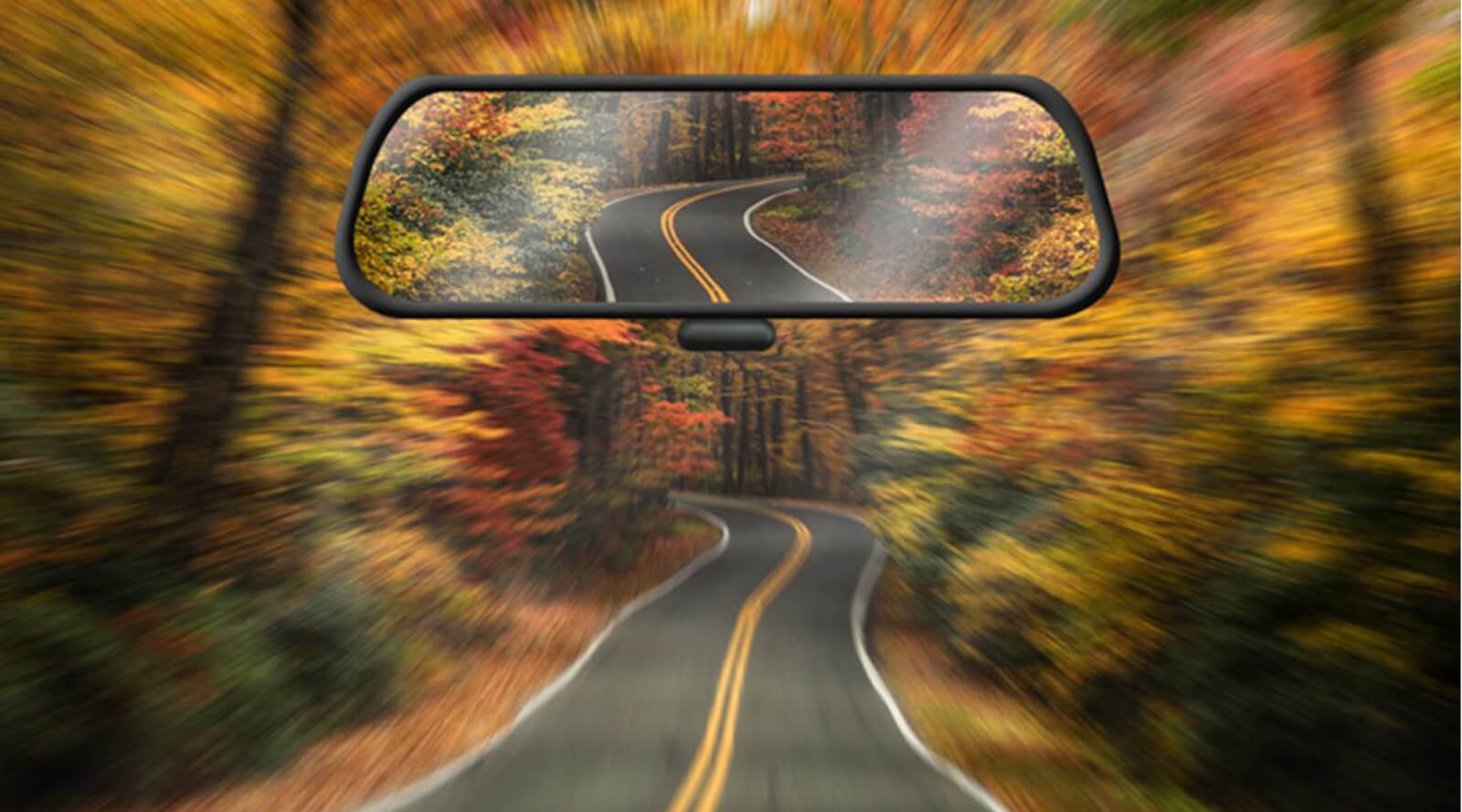 If you were part of Pop-In or Juggler's Café at any point (you'll know if you were!) there is a reunion back for one night only. Who are you still connected to that could come along?
Join in for light refreshments, and to reconnect with one another, taking a look at the journey we've all been on through family life and beyond. With the whole team, including Fiona Castle.
It's happening on Thursday 22 November, 7:30-9:30pm at Gold Hill. You can book online here.
Other events
In addition to some Life Groups and ministry organising  events for their friends and contacts, there are other events during the week including:
Prayer meetings (Wednesday-Saturday) will be held at St Joseph's Church  8:30-9:15am (with a light breakfast).
Pub Games Night, 22nd November in the Jolly Farmer (organised by Wendy and John Bicker)
Street work and interviews with a panel of apologists published on social media. Contact Stephen Walker-Williams if you would like to be involved in the Street work.
Gospel Services 8:15, 10am and 7pm Sunday 25th November
There are also numerous other events taking place during the week across the region including:
14th November – Worship & Prayer Evening An evening to unite the local church as we lift Jesus high over South Bucks through worship and prayer, ahead of the Rethink mission week with OCCA. A team of musicians and leaders from three local churches will lead an engaging and powerful time of corporate worship and prayer. Please join us as we contend for God's kingdom to come amongst us!
22nd November – Men's Movie Night with food, film (The Martian) and Apologist Tom Price. See the Rethink website for more details and tickets
23rd  November 7.30 pm Concert with Jonathan Veira Songs and Tales: An unforgettable evening with the international singer and raconteur. St Mary's Church Denham
23rd November – Youth Event. Featuring rapper J Vessel. All Saints Church. Chalfont St Peter.