Around 33 million people, including approximately 16 million children, have been affected by this year's heavy monsoon rains in Pakistan, which have brought devastating rains, floods and landslides. More than 7.9 million people have been temporarily displaced and are in need of assistance. Some major rivers breached their banks and dams have overflowed, destroying homes, farms and critical infrastructure including roads, bridges, schools, hospitals and public health facilities.
Thousands of schools across the country have been damaged or destroyed due to the floods, compounding the disruption to learning many children experienced during COVID-19 pandemic school closures. Outbreaks of watery diarrhoea, typhoid and malaria are increasing as millions of people sleep in temporary shelters or in the open near stagnating water.
Many of the hardest-hit areas are amongst the most vulnerable in Pakistan, where children already suffer from high rates of malnutrition, and poor access to water and sanitation.
Climate-related crises do not affect everyone equally. Children will suffer more than adults, with those in the poorest communities bearing the biggest burden.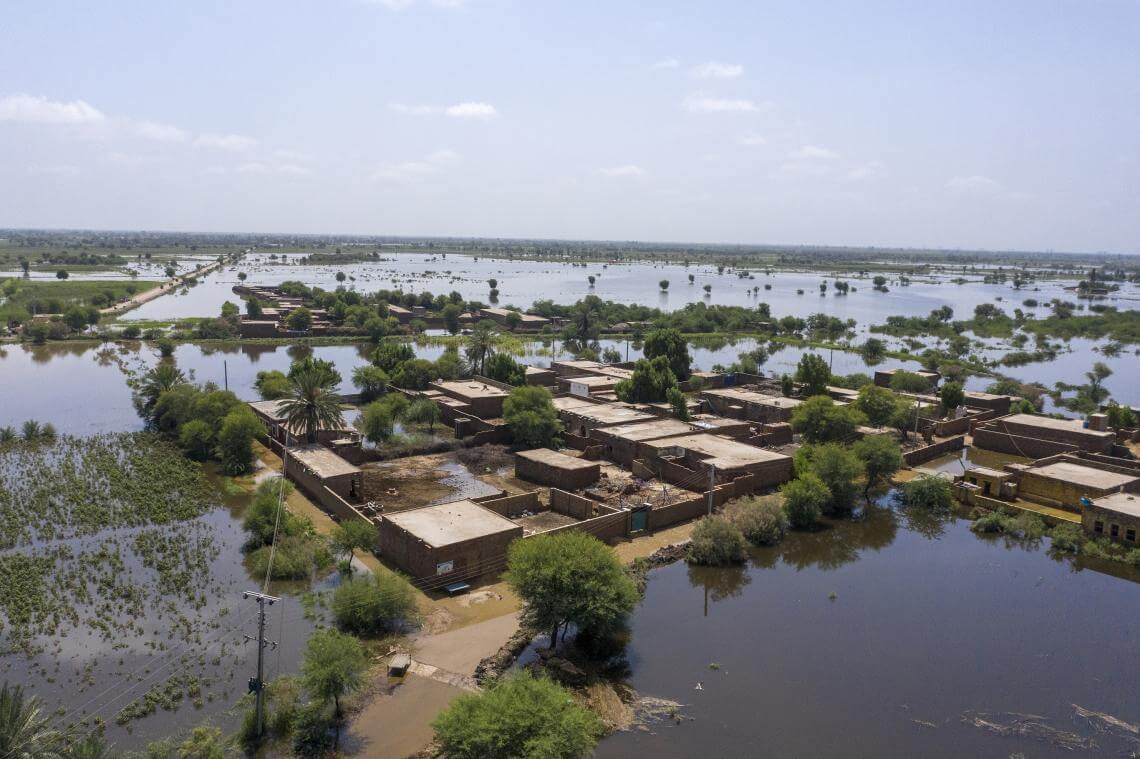 Gold Hill's Cross Cultural Team are in contact with Christians based in Pakistan who are working to relieve the impact of the floods. They would appreciate donations to help them at this most challenging time.
Therefore, during our gatherings on Sunday 9 October, we will be taking up a special offering to support their work