Men & Women
Something for everyone
Most of our ministry and activities at Gold Hill are open to everyone, but it's also good sometimes to get together with just men or just women.
We recognise that there is value in doing life together as one big community and also separating out into smaller groups or sections of the wider family. Included in this is our ministry amongst men and women. We have various things going on whether you're a gent or a lady, and we hope you'll be able to join in with us.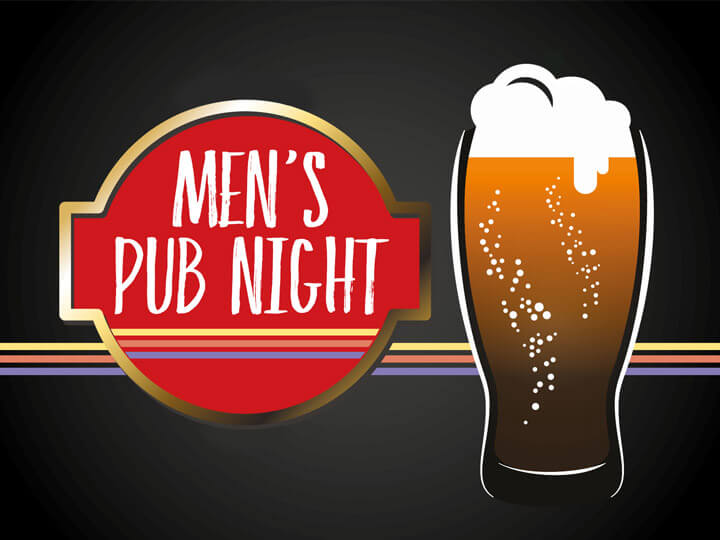 Men
Men's Pub Night
Men's Pub Night takes place on the first Thursday of every month at The Jolly Farmer from 8.15pm.
Open to all men – come and join us for a fun and friendly social evening and bring your friends and neighbours!
Men's Breakfast
Men's Breakfast meets on the first Saturday of the month for great food, some prayer, mutual encouragement and accountability. Often there will be a guest speaker to share something with those who come. The banter is also pretty good too.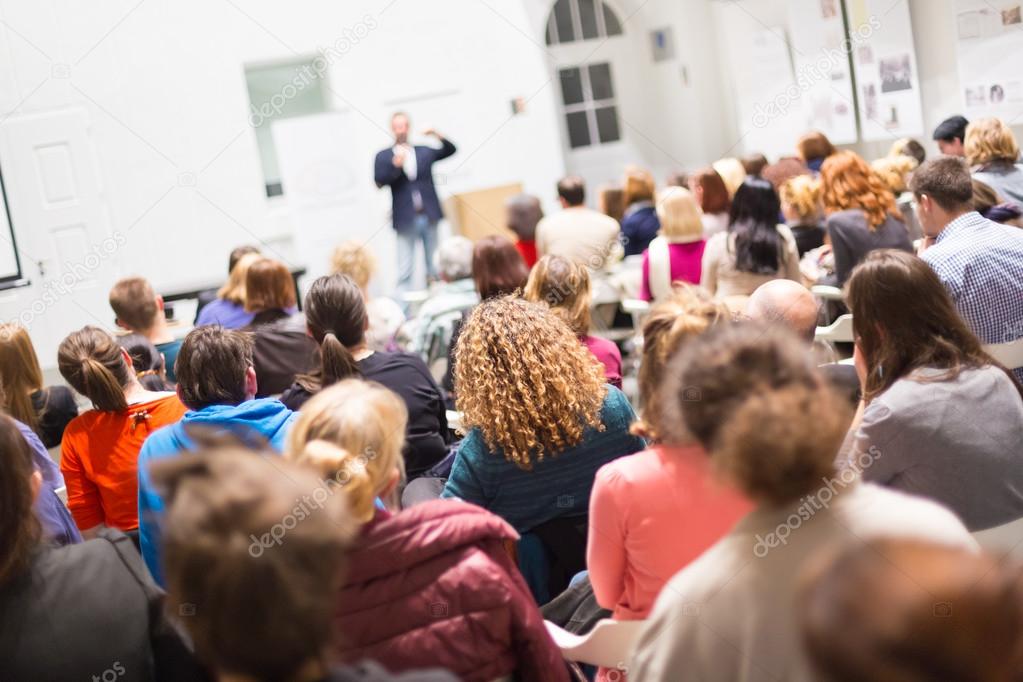 Women
Looking at Life
Themed evening for women looking at a separate topic central to women's lives each term.. Light refreshments; thought-provoking talk; opportunity to chat and ask questions!  All welcome – please extend the invitation to other women in the area!
Watch out in the events section of the website for information on what is coming up soon.