Men & Women
Something for everyone
Most of our ministry and activities at Gold Hill are open to everyone, but it's also good sometimes to get together with just men or just women.
We recognise that there is value in doing life together as one big community and also separating out into smaller groups or sections of the wider family. Included in this is our ministry amongst men and women. We have various things going on whether you're a gent or a lady, and we hope you'll be able to join in with us.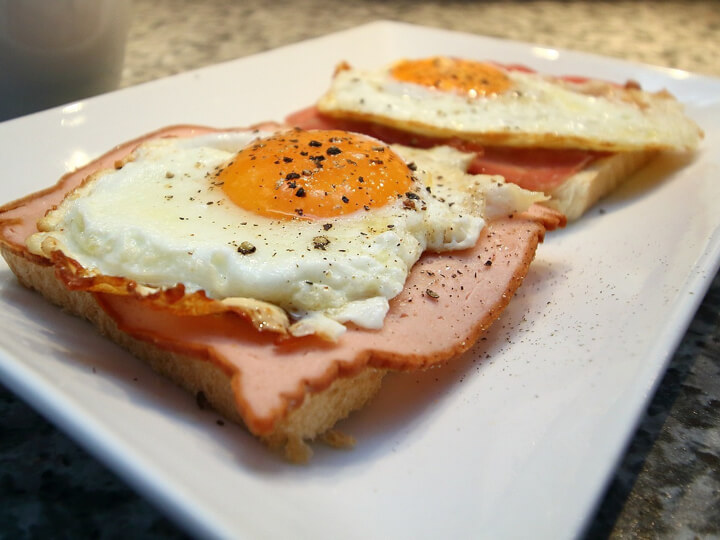 Men
Men's Breakfast
Men's Breakfast meets monthly for great food, some prayer, mutual encouragement and accountability. Often there will be a guest speaker to share something with those who come. The banter is also pretty good too.
Man Up
Man Up run events a few times a term for guys to come along with friends, colleagues and neighbours. These are mostly social gatherings, often involving some grub and maybe a pint, but at times there is also an event with a Gospel talk.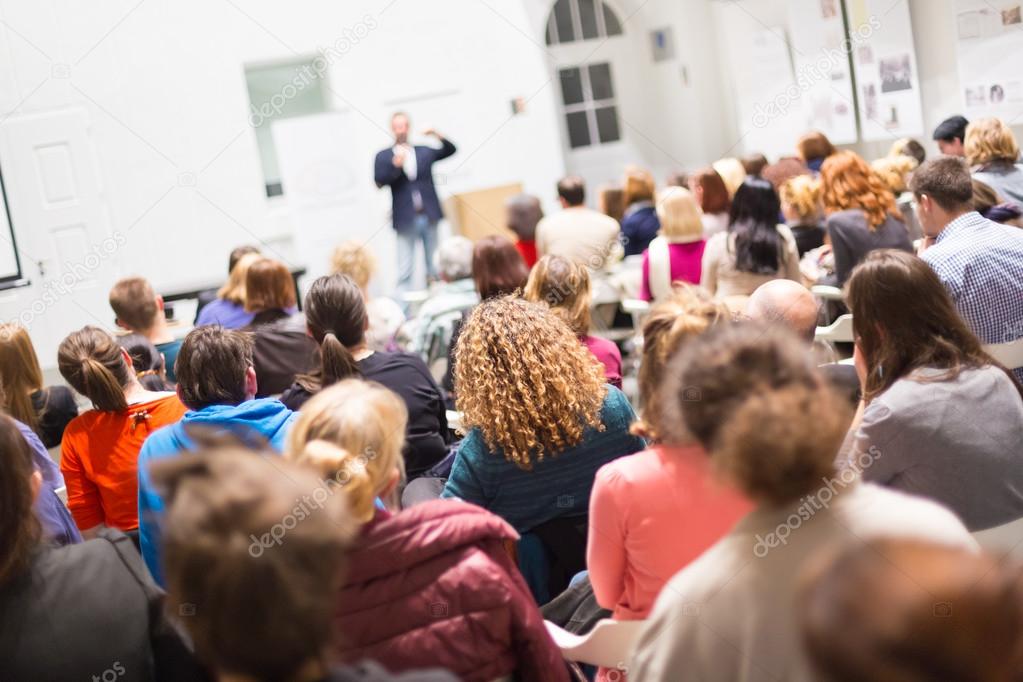 Women
InTouch
InTouch is the name of our ministry to women: helping women of our community get InTouch…
…with God
…with each other
…with others.
The women of InTouch get together for breakfasts every other month, and once a term hold evening events including craft nights. Watch out in the events section of the website for information on what is coming up soon.