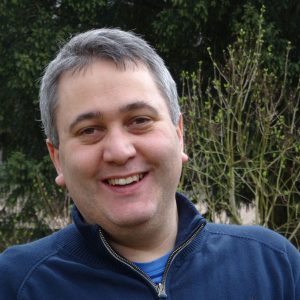 posted by
James Simmons
27 September 2017
As a church, we stand at a point we have never been at before! The Hub Heart Home project has reached an exciting stage, and we can see the vision becoming a reality.
At the church member's meeting on 26th September 2017, we shared an update and launched a giving period through the month of October to resource the building and fitting out of the Hub.
Video Update
This video explains where we have got to. Please take a look, give thanks to God with us and consider how you might be able to join us in investing in God's Kingdom through this project.
Walkthrough
If you want to know what the HubHeartHome building will look like once it is built, check out this walkthrough video that gives a flavour of how it will feel.
If you would like to know more, or would like more details on how you might be able to give, you can contact us and we would be delighted to help you.