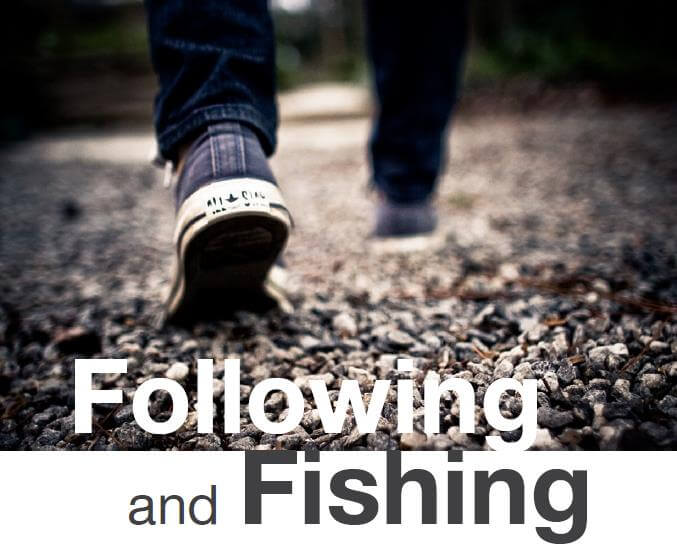 Jesus promised us that if we'll follow him, he will teach us to fish for people.Following and Fishing will equip you to make disciples among people who are far from God, using simple, reproducing methods.
Has anyone ever taught you: How to connect with people? How to share your  story? How to share God's   story, the gospel? How to invite someone to read the Bible with you and discover Jesus for themselves?
9am – 4pm Refreshments provided however bring your own packed lunch.