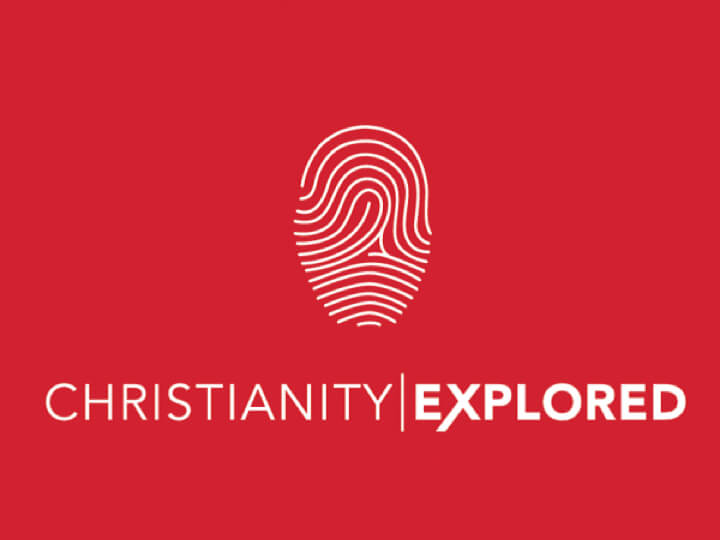 What is the best news you've ever heard?
The life and teachings of Jesus have impacted the world more than anyone else throughout history. Christianity Explored is an 8 session course that explores who Jesus is.
Details
Dates: Mondays from 22nd January to March 26th
Location: Gold Hill Baptist Church
Cost: free
If you want to know more, please get in touch.