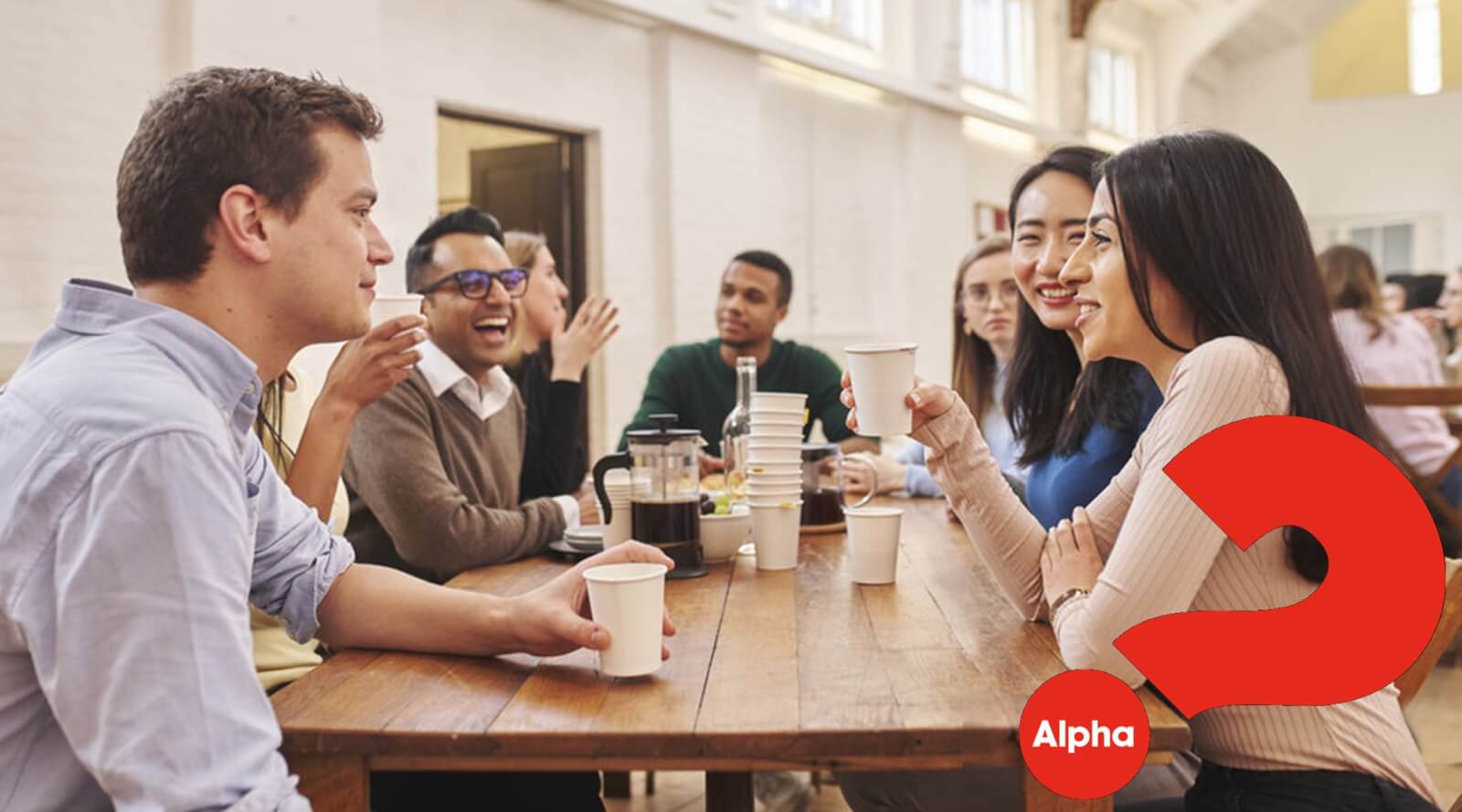 explore: life – faith- meaning
What is Alpha?
Alpha is a chance to question the meaning of life. Over the autumn (with a break for half-term), we'll explore the basics of the Christian faith. Each session includes a main talk, some time to say what you think, dessert and drinks.  It's fun, relaxed and free.
Come and ask anything you like – that's why over 22 million people have tried Alpha.