It had been quite a week. Was it really only seven days since the crowds roared their welcome to Jesus as he entered Jerusalem? But now Mary Magdalene had seen her friend arrested and cruelly executed by the occupying Roman authorities. The crowd that had shouted "Hosanna" had switched to shouting "Crucify Him!" She walked slowly and sadly to the tomb where, as a final act of love, she was planning to wash and embalm his battered body. She had no idea of the amazing surprise that waited for her. The tomb was empty! The man who yesterday had been dead and buried was alive again! For the second time in a few years, Jesus had turned Mary's life upside down.
This Easter at Gold Hill we will be celebrating the most incredible event in history. We'd love you to join us as we unpack what The Resurrection means today.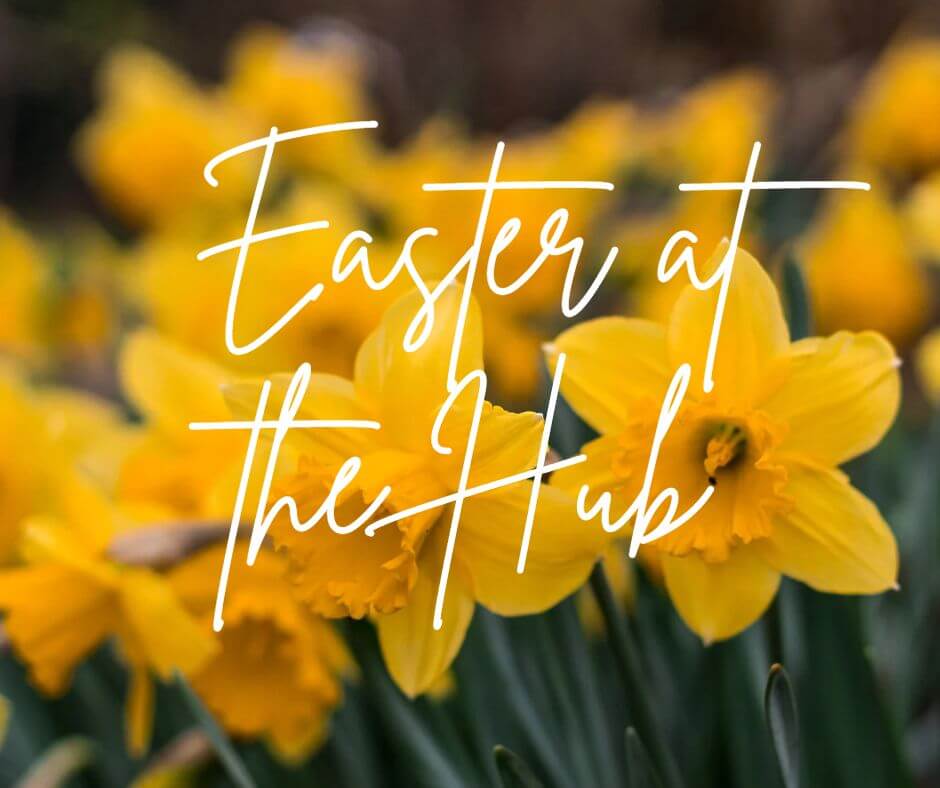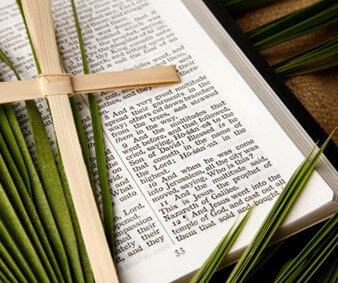 Palm Sunday
2 April at 8.45 am and 10.30 am
We celebrate Jesus's triumphal entry into Jerusalem; coming as a King. But what kind of King is Jesus? Come along and discover.
In line with our 2023 focus on the Deaf, our 10.30 gathering will feature the use of British Sign Language. The 8.45 gathering will include communion.
The Journey
3 to 5 April
An art exhibition to inspire reflection and stimulate conversations about our journey through life and faith
Note the prayer room will have a special installation as part of The Journey so cannot be booked individually on those dates. It will be a space for all who come to The Journey to pause and pray. Click here to book it on other dates.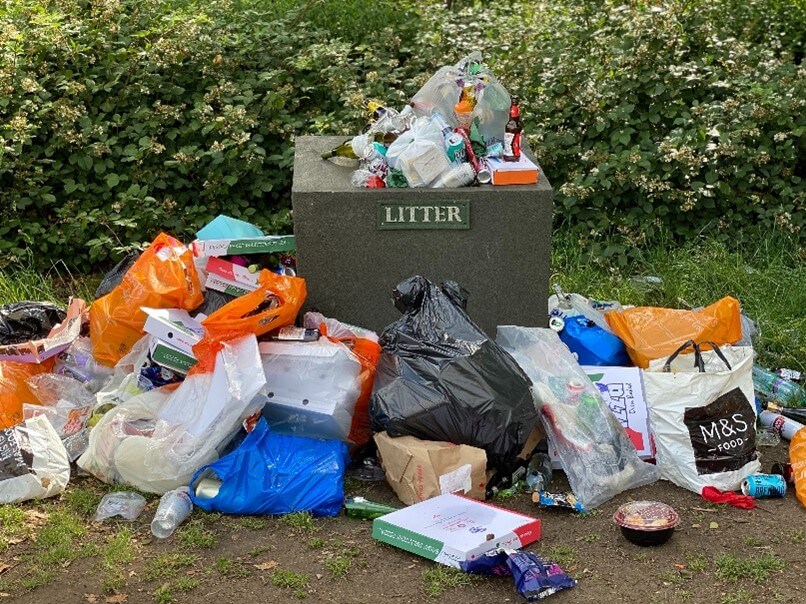 Good Friday Litter Pick
7 April from 9 to 10 am
We will be serving the community by litter-picking. All the rubbish can be placed at the foot of the cross outside The Hub.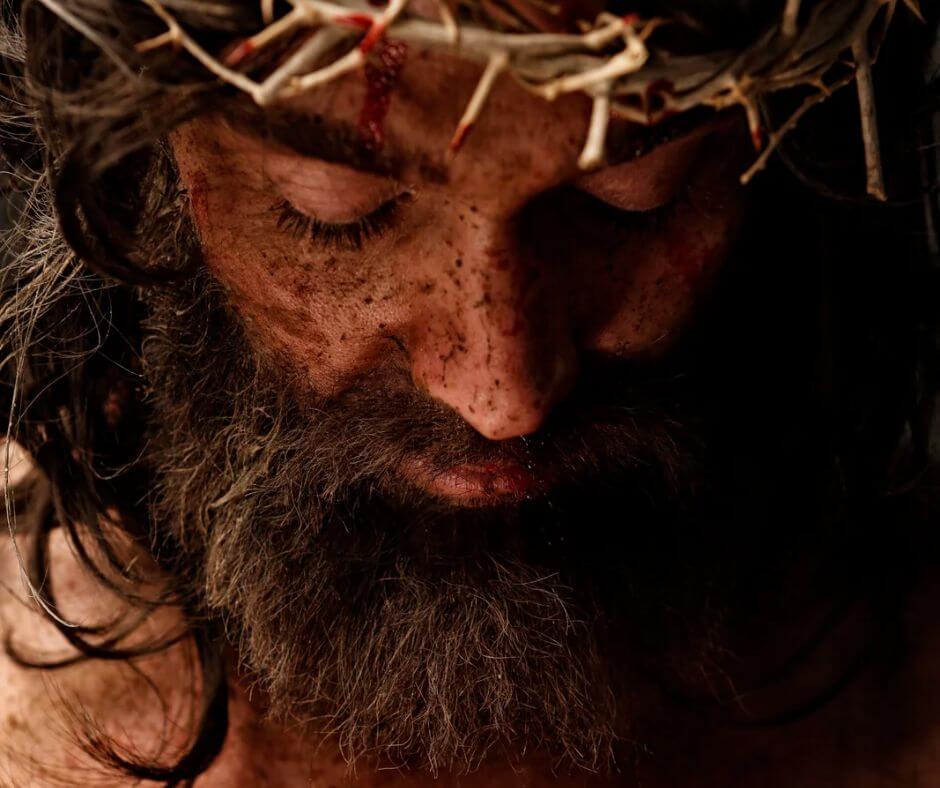 Good Friday Service
7 April at 10.30 am (refreshments from 10 am)
Good Friday is one of the most important days of the Christian calendar. But why? How can the death of the King of Kings, Jesus be good? Come along and (re)discover why Good Friday is GREAT Friday and how the one they called the King of the Jews, is actually King of ALL.
This service will include communion.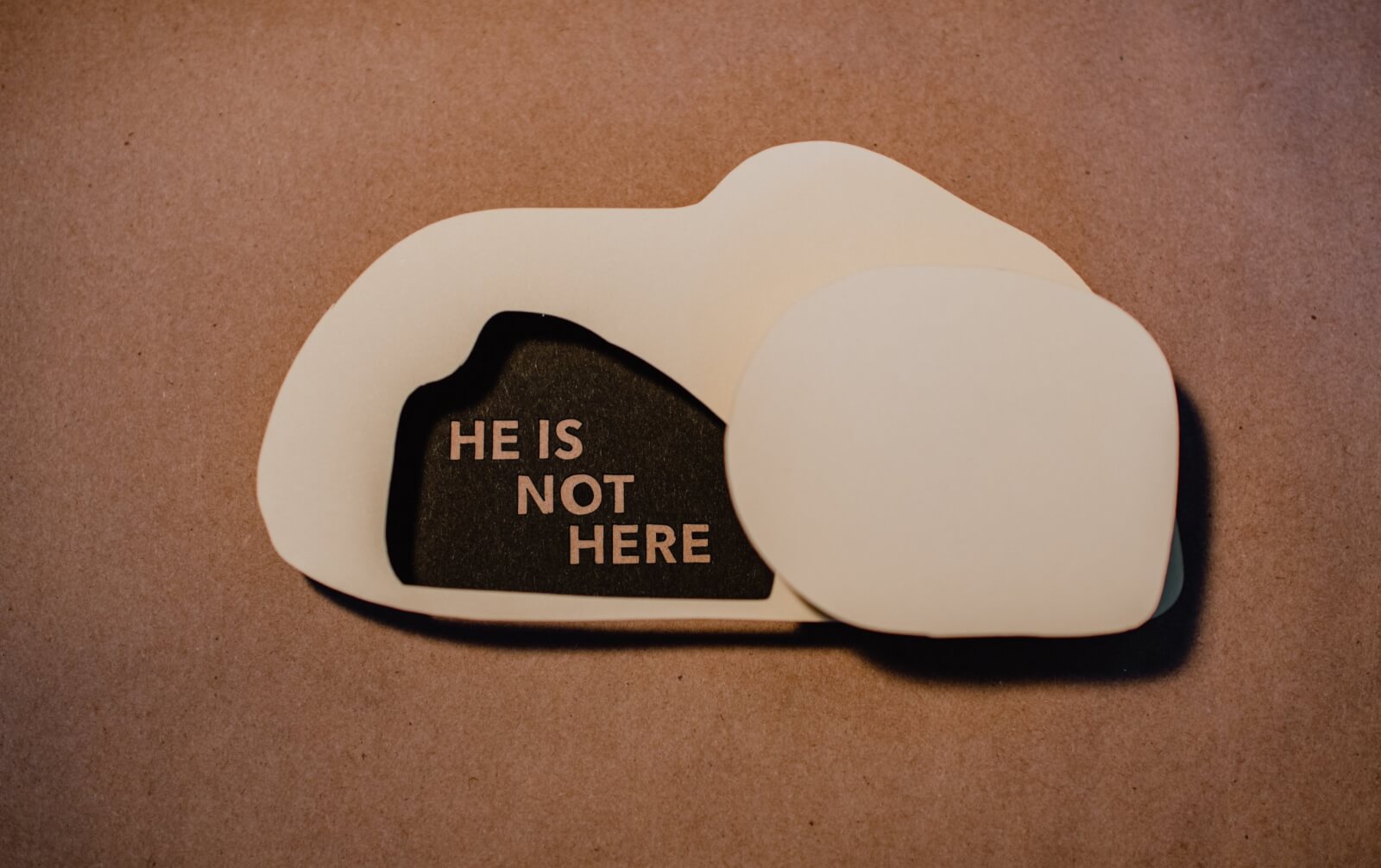 Easter Day
9 April at 8.45 am
Easter Service celebrating the truth of King Jesus being raised from the dead, including communion.
Followed by refreshments.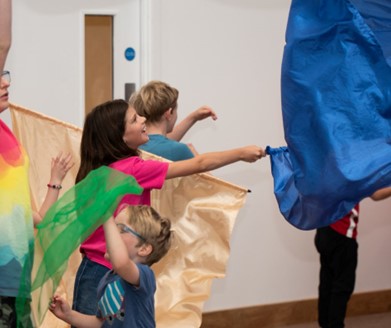 Easter Day
9 April at 10.30 am
An all-age Easter Service celebrating that King Jesus is ALIVE!  This service will be streamed online.
Come early for refreshments from 10 am
Bounce Eggstravaganza!
9 April from 4 to 5.30pm
Bring your parents, friends, siblings and neighbours to celebrate easter!
Fun-filled party of crafts, challenges, refreshments, music, games & more!