At Gold Hill, we LOVE Easter! For us it is the greatest celebration in the year, as we remember the incredible good news of Jesus dying and rising again, all for us to throw open the door to knowing God personally. Wow!
We have a number of different things going on this year, so take a look below and make a plan for how you will celebrate Easter. We also have our Prayer Room set up differently for Easter time, with lots of things in there to help you pray and reflect on what it is Jesus did. You can book a slot to use it here.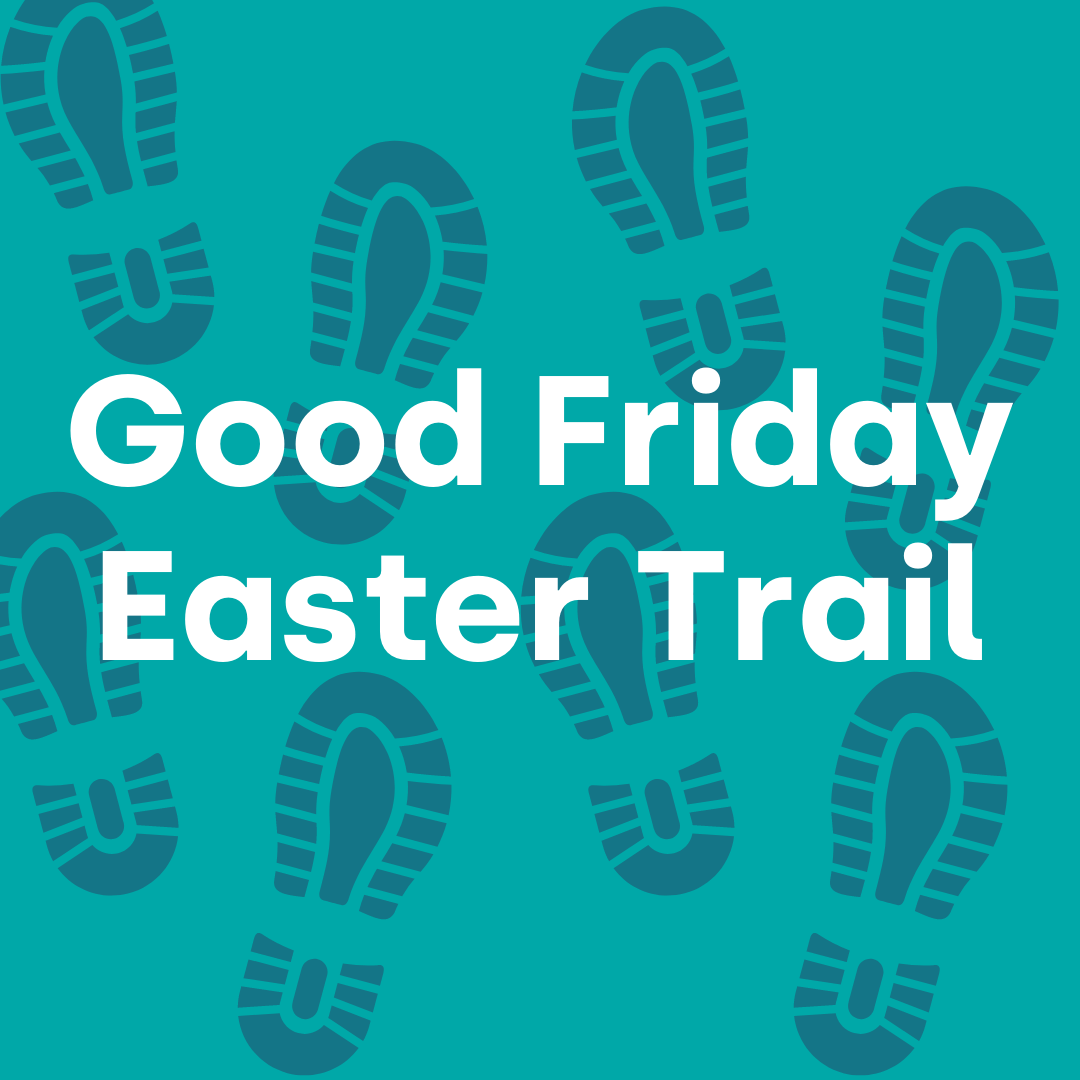 Good Friday Trail
15 April, 10am–12pm, CSP Parish Church Hall
In partnership with our friends at the Parish Church. Explore Easter through craft, puzzles, activities and games. This is for all ages, and there will be refreshments provided as well.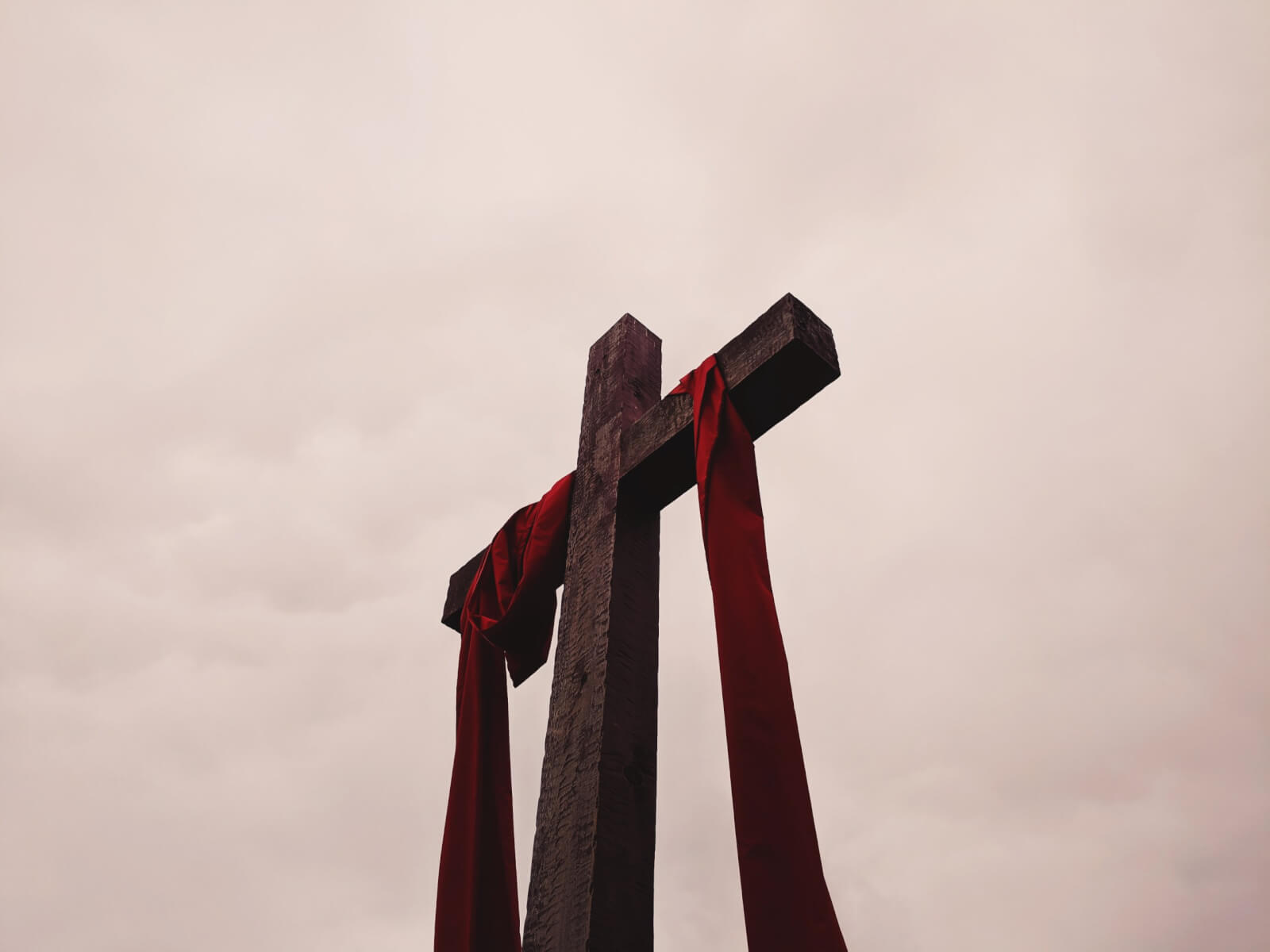 Good Friday at The Hub
9 am – litter-picking around the village.  Return to the Hub place rubbish at the foot of the cross.
10 am –  refreshments
10.30 am –  Good Friday service. This will last about an hour, will include communion and will be a celebration of all Jesus accomplished on the Cross.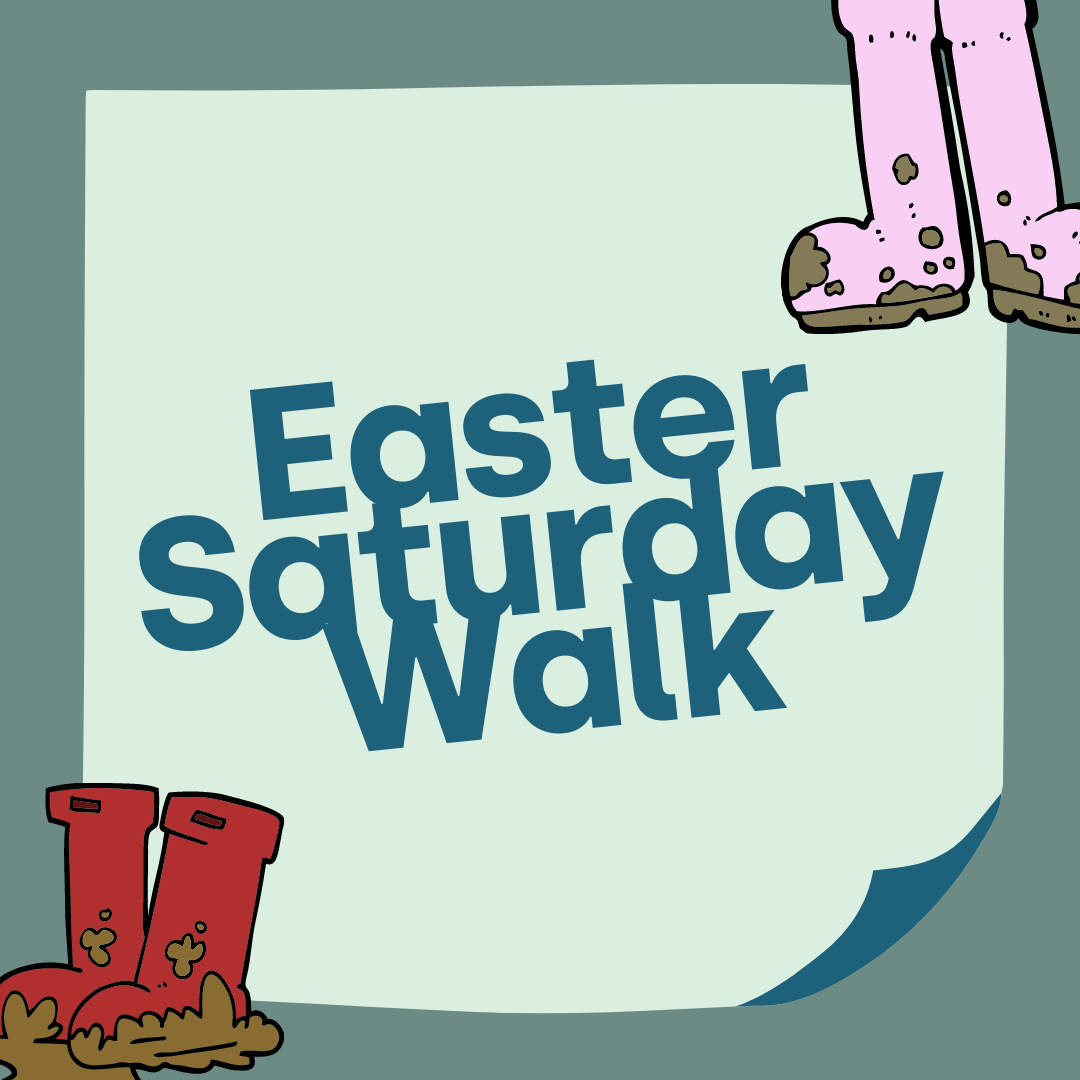 Easter Saturday Walk
16 April, 2pm setting off from the Hub
On Easter Saturday, we will be going for a gentle walk. So come along to the Hub for 2pm and we will set off together on foot. You'll be able to find others walking at your pace, so come along, meet some friends or make a new one. Open to all!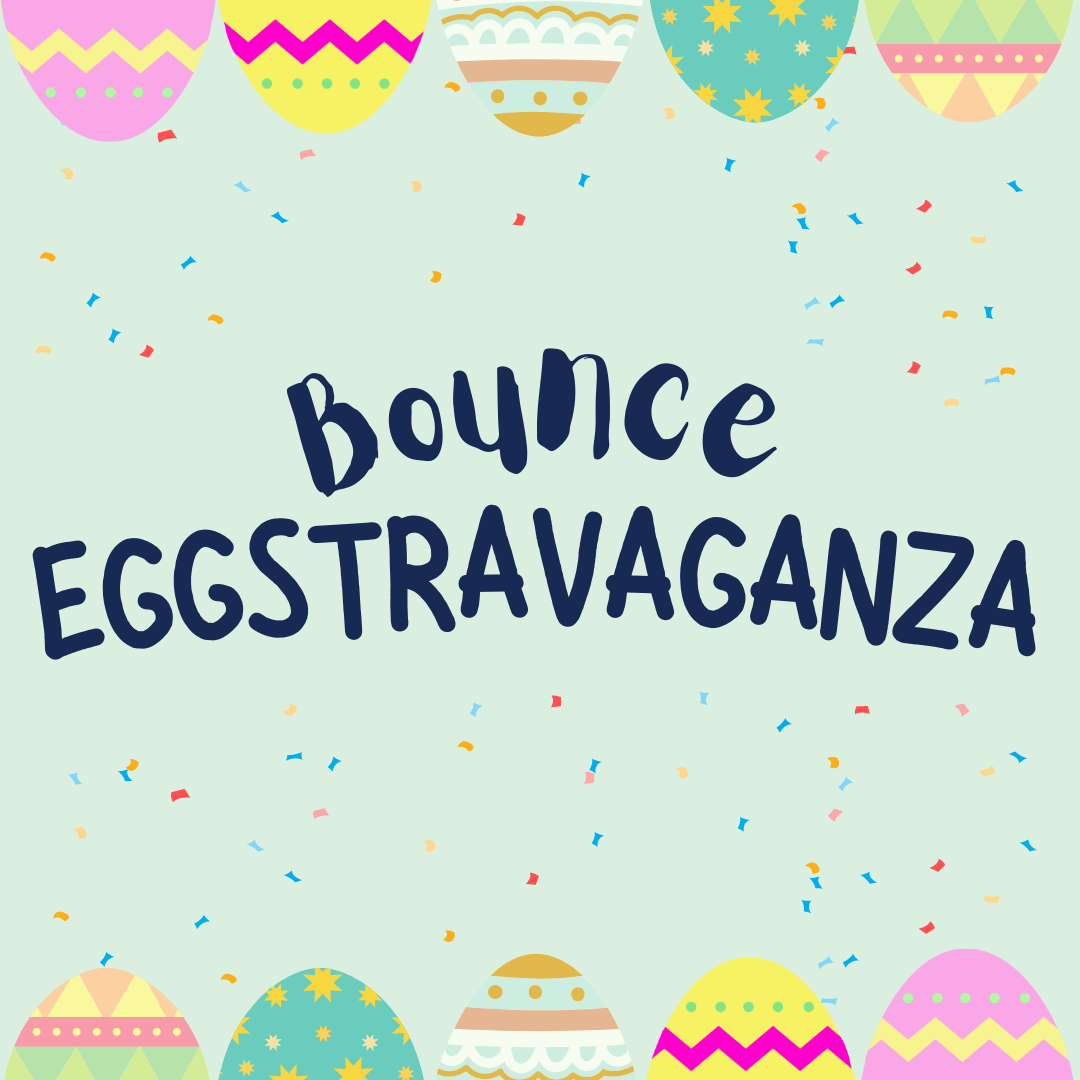 Bounce Eggstravanganza!
Easter Sunday, 17 April, 4-5.30 pm
Come and join us for a great big Easter Party on Easter Sunday afternoon! It will have games, craft, food and some big inflatables. A great way for us all to celebrate the most amazing news there has ever been! Sign Up Here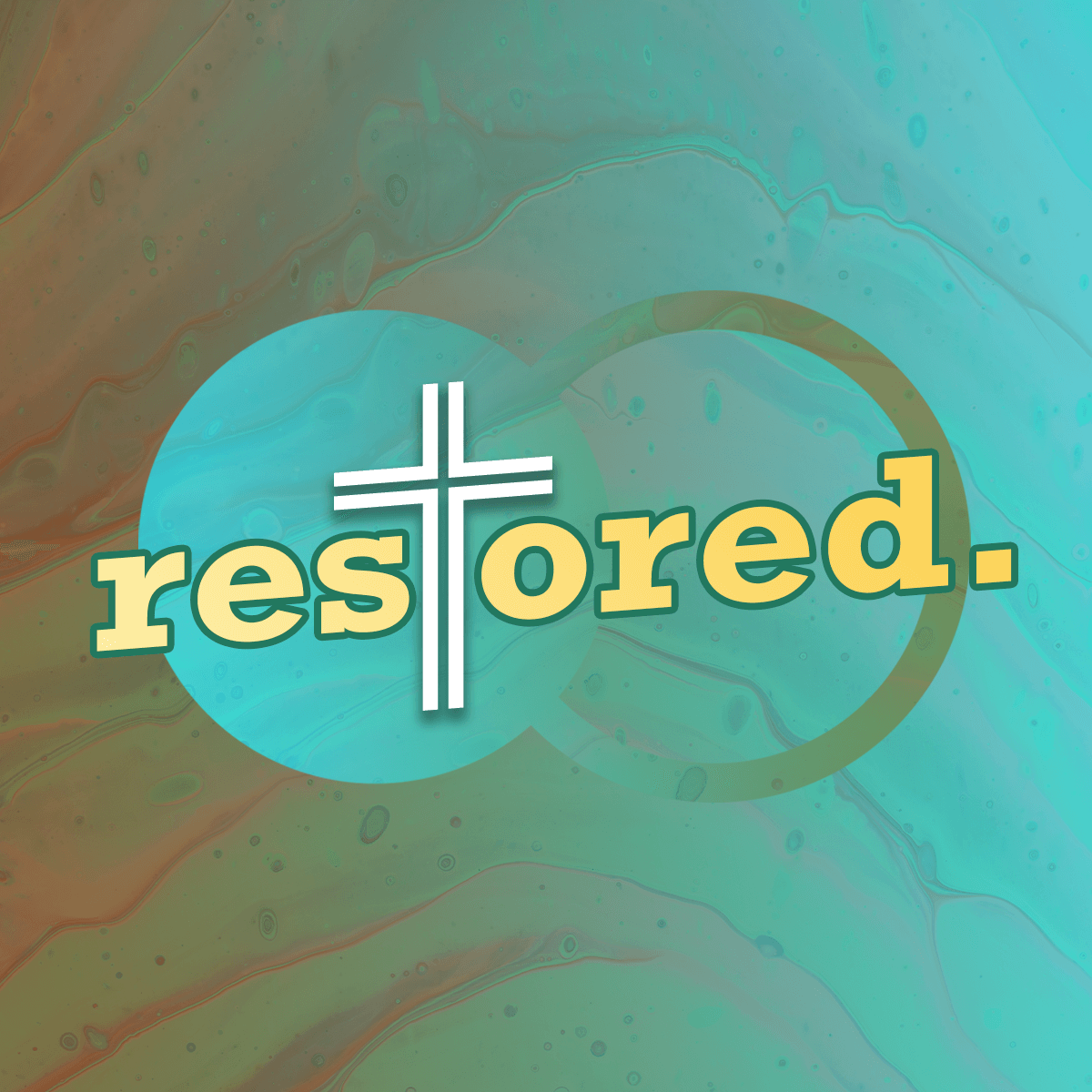 Easter Services
Good Friday & Easter Sunday
Join us as we celebrate how we are able to be 'restored' through what Jesus achieved at Easter. We meet on Good Friday at 10am for refreshments and service at 10:30, and on Easter Sunday at 8:45 and 10:30. At the 10:30 service on Easter Sunday, groups for under 14s will be running.