Building Clearance
Items we're not taking with us, available for you!
Lots of items are available for you, we hope for a small donation, so have a look and see if there is anything you could helpfully use as we move buildings.
As we move from our home on Gold Hill common to our new facility in the heart of Chalfont St Peter, we are taking some things with us, but other things we are not. We would love for things to go to a good home, so have made a catalogue of items for you to have a look at. If there is anything that takes your interest, let us know by using the contact form at the bottom of this page. Here are some examples of things that are available.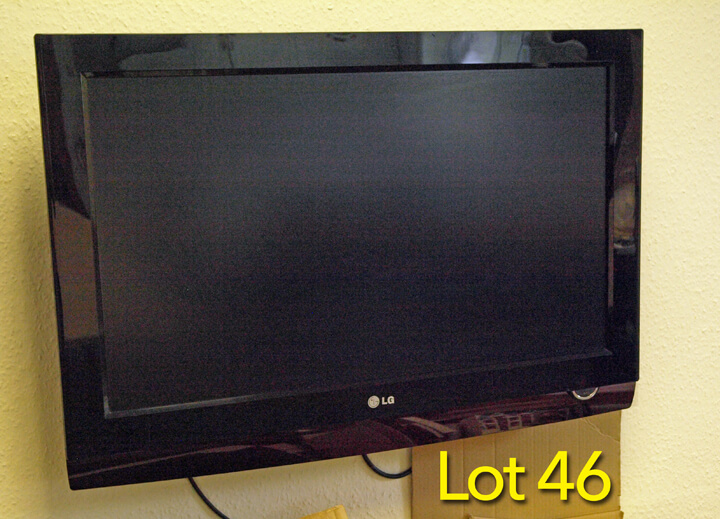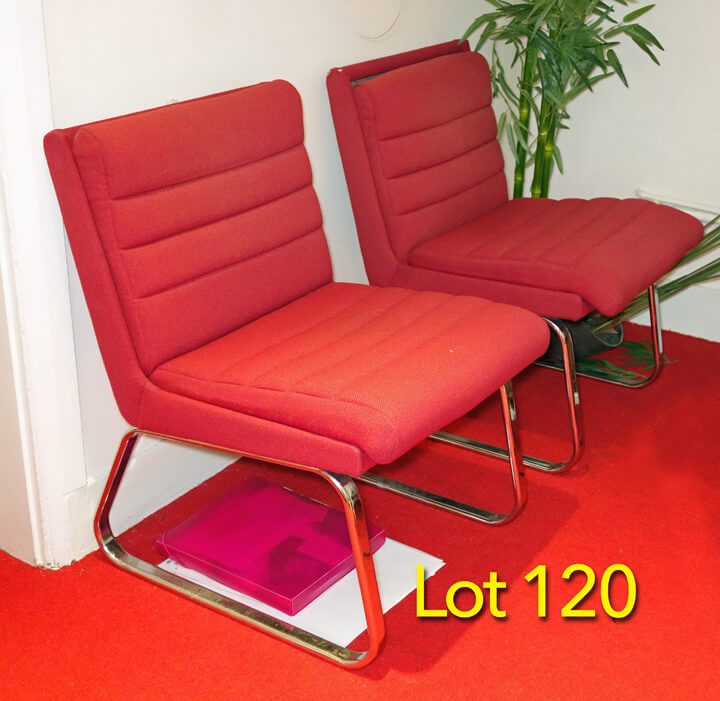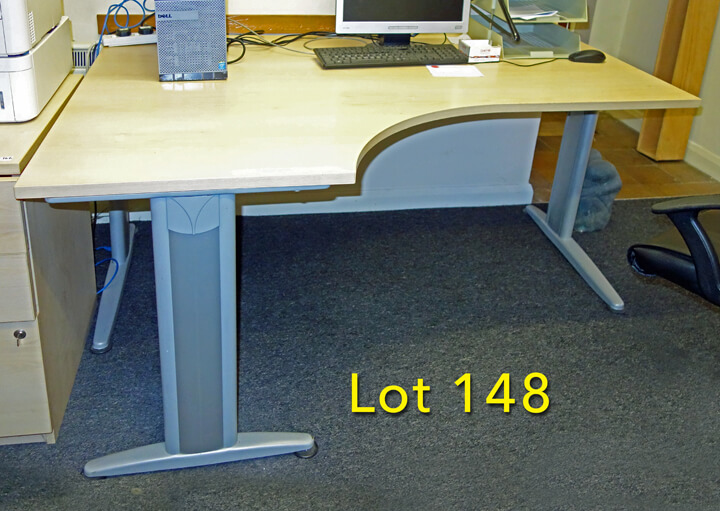 To help you look at what is available, there are THREE DOCUMENTS below: one is a list of every item, sorted into groups of different types of things; the second has pictures of them all so you can see for yourself; and the third is all of the items sorted by lot number for ease of looking up items you are interested in.
We hope (restrictions permitting) to gather lots of smaller items (stationery, cookware, etc.) together all at once in the building for people to come and see if they would find it useful. But the catalogue contains slightly larger items, and there is a big range!
How to donate
If you wish to make a donation for any items we would be very grateful to you for that. You can do that by cash/cheque by putting that in the donation box when you pick up your item, or you can do so electronically using the following bank details:
Sort Code: 60-05-50
Account No: 5120 1429
Reference: CLEARANCE + Lot Number
To express interest in one or more of the items available, please fill in this form and we will get in touch with you as soon as possible.