We love Christmas at Gold Hill! For us, it is a brilliant time of celebrating the birth of Jesus Christ for us all. We have lots of different things going on during this season, and would love you to join us for as many as you would like! This page gives simple details for all that's happening, and then you can click through for more information.
Choose a Carols Event!
We have a few different kinds of Carols this year, so pick which one you like the look of and come and join us!
Traditional Carols – 17th December, 7pm
All of your favourite carols, led in a traditional way, alongside readings and a short talk. There will be some performed pieces, as well as plenty of chances for us all to join in and belt out some carols together! Followed by mince pies and mulled wine.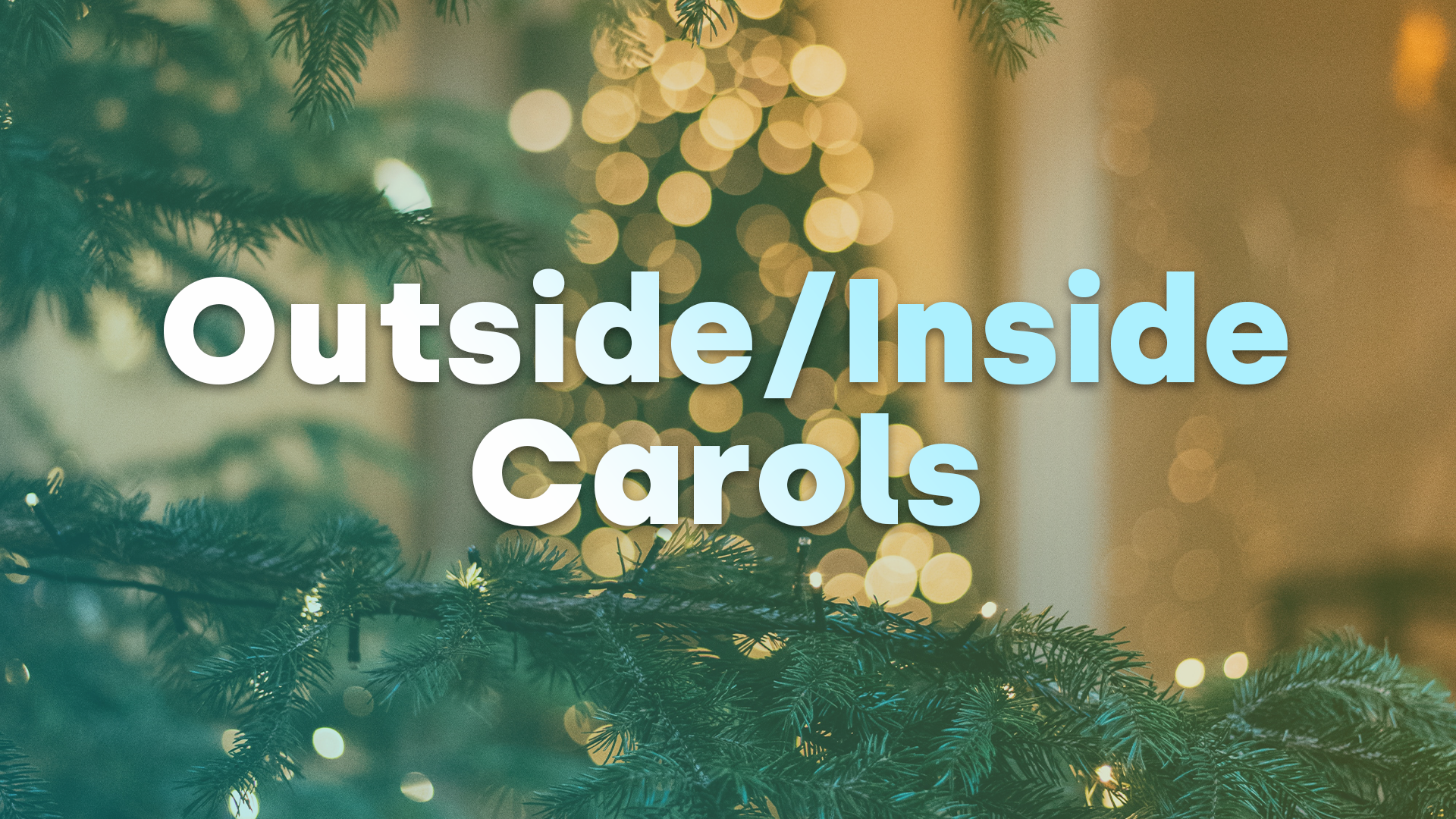 Outside/Inside Carols – 24th December, 8pm
On Christmas Eve, we will get together outside our new Hub building in the entranceway to sing some carols and enjoy some hot drinks together, before heading home to finish the wrapping. If the weather is bad (or we're getting too cold!) we can of course move into the foyer to warm up. Click for more details
As well as these Carol events, we have a number of other services, events and opportunities to celebrate. What will you join in with?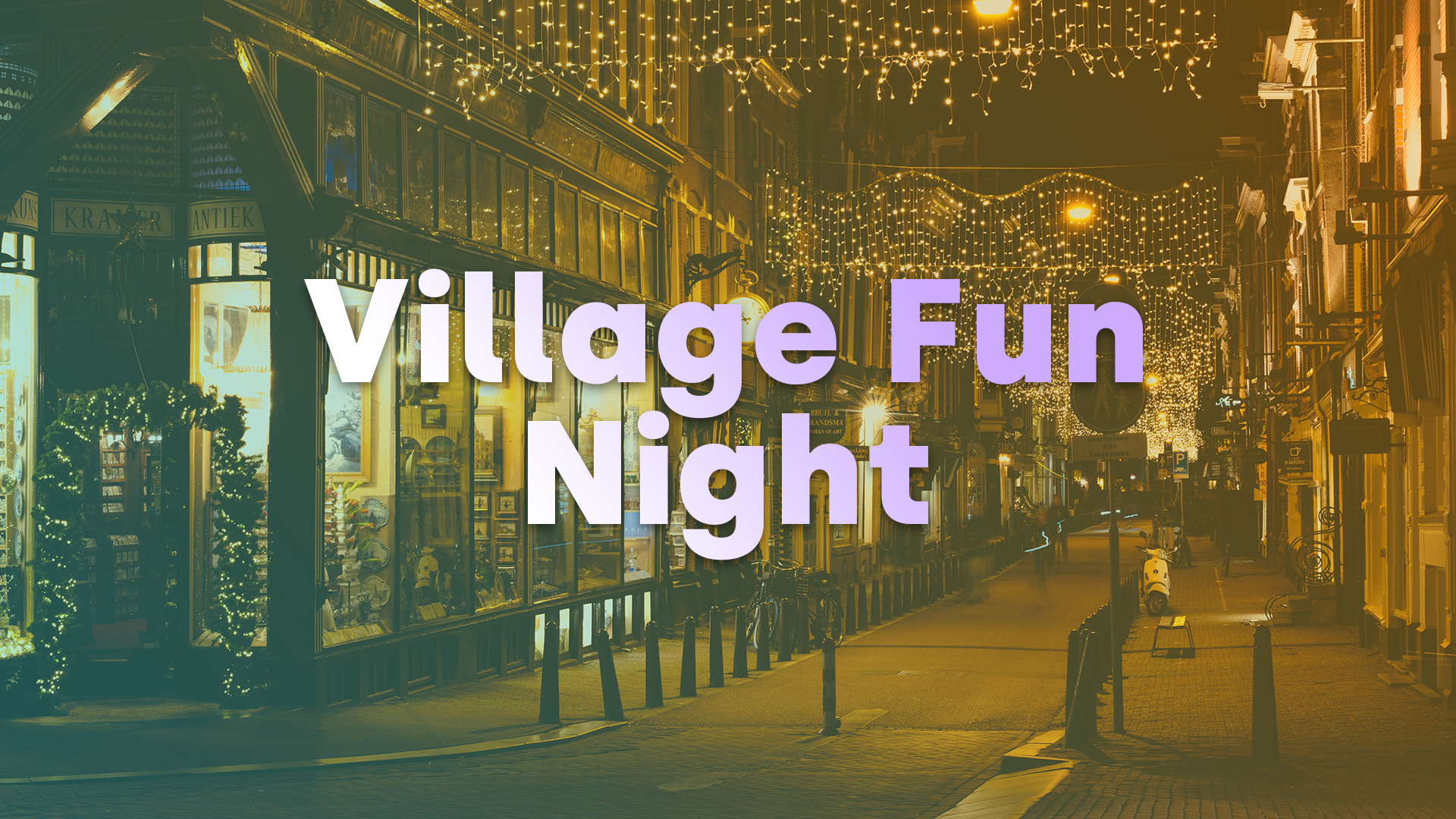 Village Fun Night – 3rd December, 6–8:30pm
Every year, the high street in our village gets taken over by stalls, rides and people there to celebrate. There is food and drink, local businesses on display, singers performing and fairground rides to enjoy. We always get involved, and this year we can do that even better in our new location in the centre of the village. So come and join everyone for a great evening!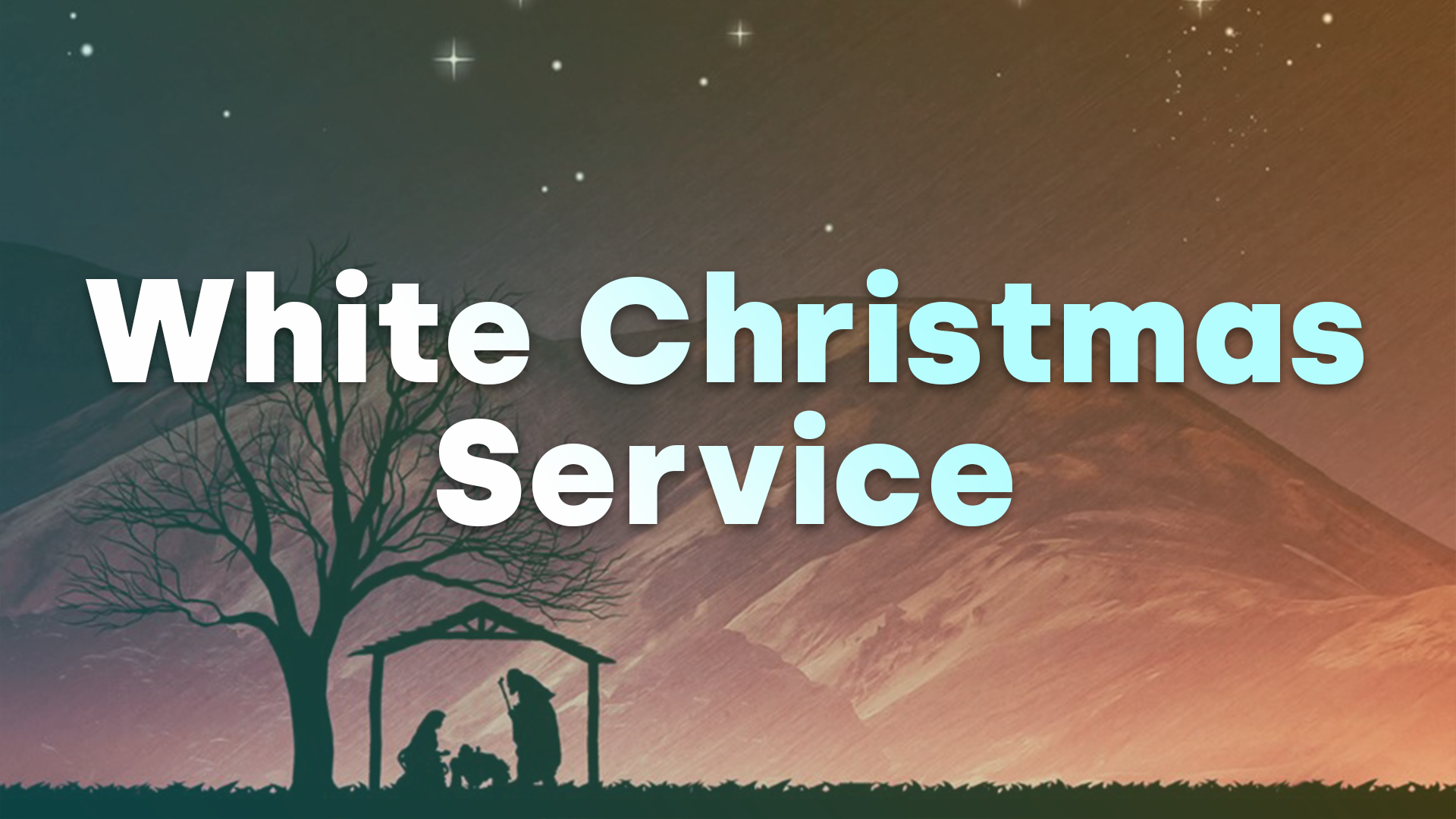 White Christmas Service – 5th December, 3pm
This is a simple service for anybody who is suffering the loss of bereavement. Whether it is a recent loss, or one you have lived with for years, we know that this time of year can be a difficult time as you remember those you can no longer celebrate with. The service includes songs, readings, a moment to remember, and an encouraging and hope-filled talk. We would be really glad to welcome you, or for you to bring someone along who it might benefit. More details here.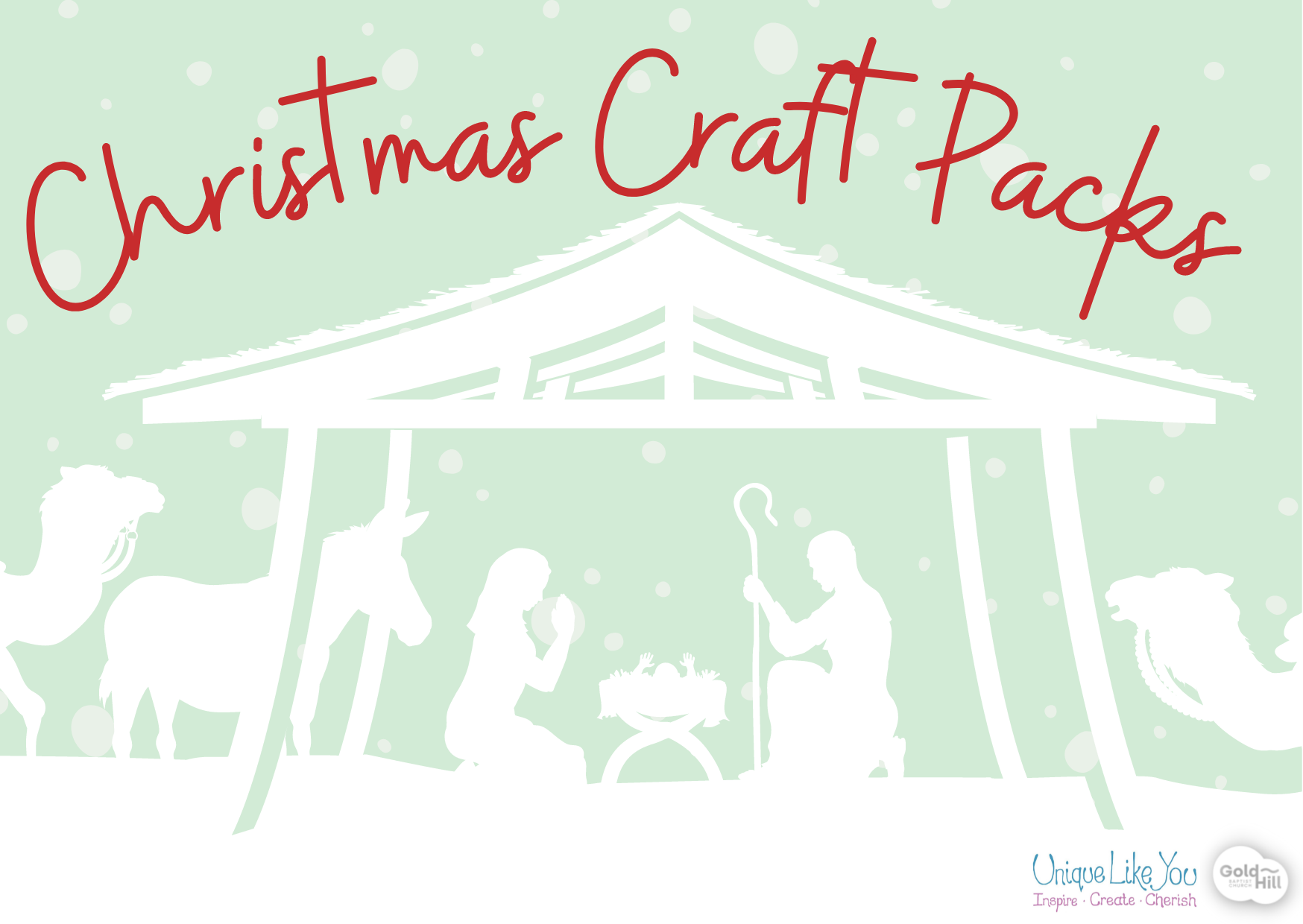 Children's Craft Packs
We do not have our normal 'Christmas Unwrapped' holiday club this year, but we do have things for you to enjoy and do at home! We encourage everyone who has children to get a pack, which has crafts, stories and activities in it, and to get one to give away to someone they know, too. To reserve your pack and find out how to pick it up, follow this link.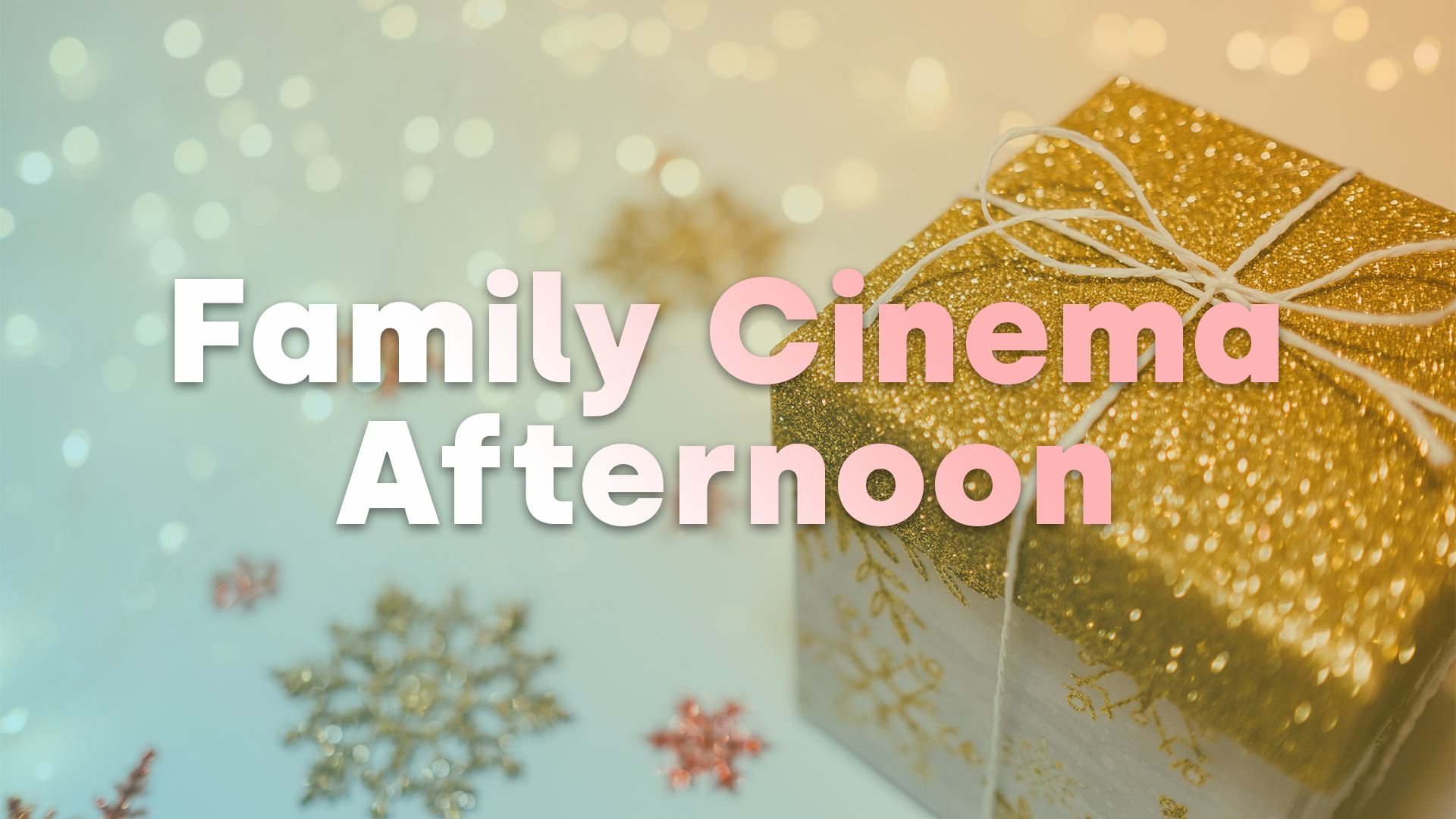 Family Cinema Afternoon 
Sadly we have decided to cancel the planned movie in the Hub due to concerns about Covid-19.  We hope to bring you similar events in the New Year. To make sure you hear about the plans sign up for our emails or follow us on Facebook.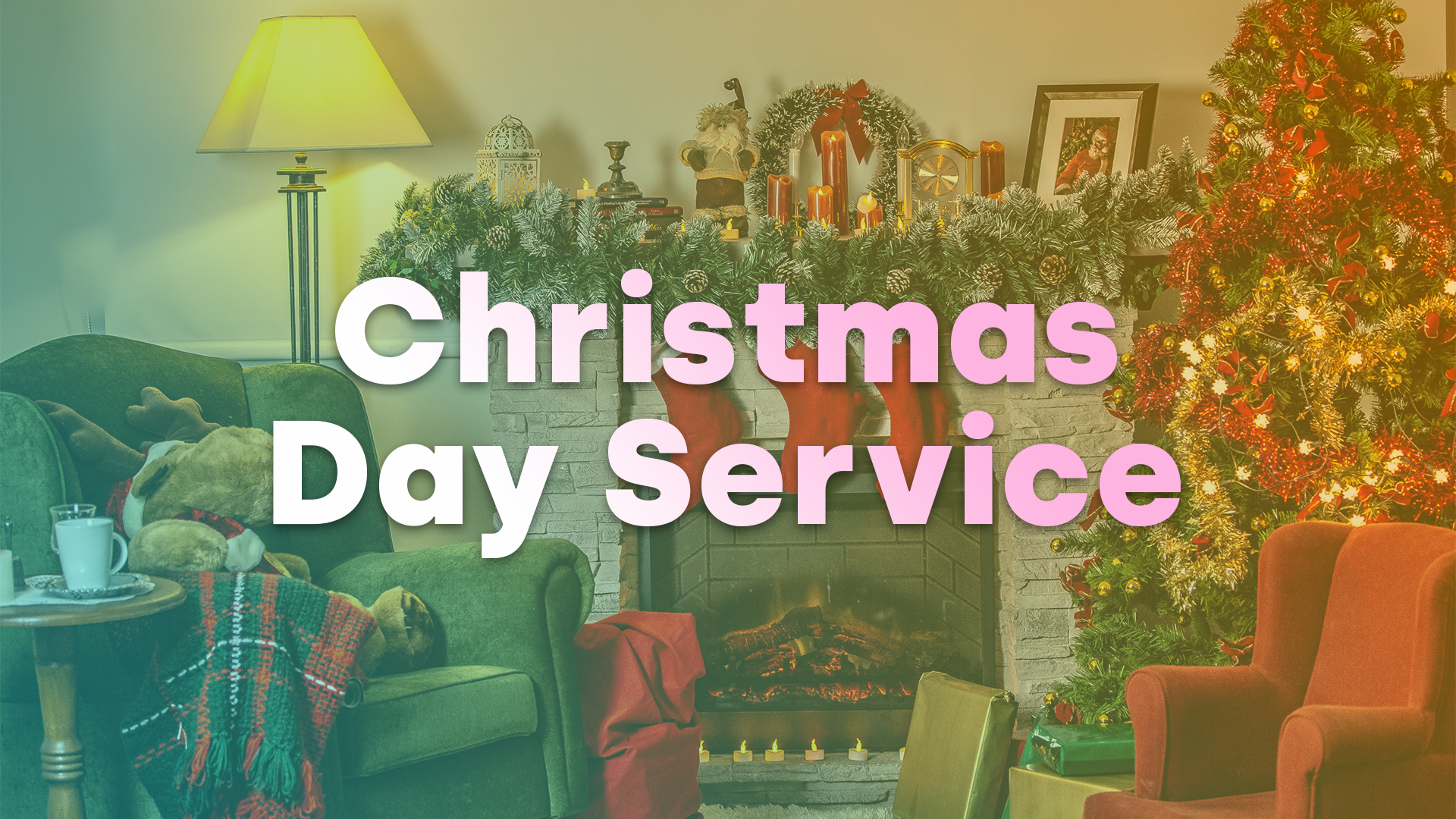 Christmas Day Service – 25th December, 10 am
A lively and fun service on Christmas Day with songs, laughter, challenges, and a chance to focus ourselves on what this time of year is all about. In the midst of a busy Christmas Day, this is a chance to come, take a bit of a breather and celebrate with others. The service will also be live-streamed.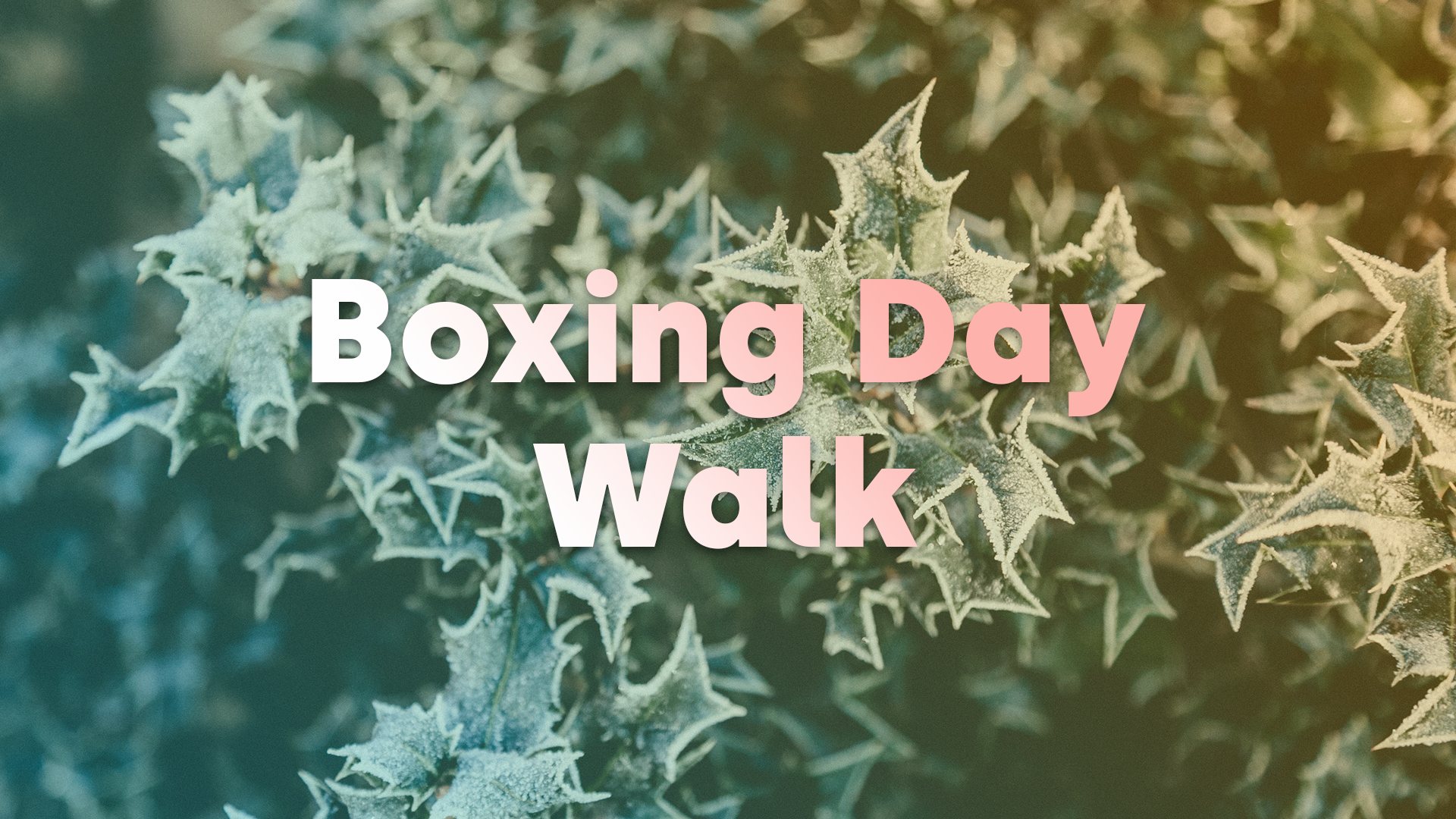 Boxing Day Walk – 26th December, 2pm
Boxing Day is a Sunday this year, and instead of a normal service, we will gather together in Chalfont St Giles (on the village green), walk through the countryside to our Hub building where we can enjoy a hot drink, sing a carol or two, and then walk back. If you want to join just for the get-together and miss the walk, that's totally fine too!  More details