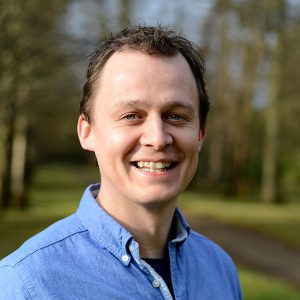 posted by
Stephen Walker-Williams
20 May 2021
As we begin a new season as a church family we are taking the opportunity to read a book together. This book is 'Scattered Servants' by Alan Scott and it is full of testimonies and lessons that the church he led in Northern Ireland learnt as God mobilised His people to join Him in His mission.  
Testimony about what Jesus has done or is doing inspires. It seems to breathe energy and expectation and life into us. It builds faith and can en-courage us (i.e. put courage into us). My hope and prayer is that as we read together, God inspires and enthuses us and by His Spirit, empowers and guides us in His life transforming ministry. 
The Concept
It is as simple as 1,2,3. 1 Book. 2 Months. 3 Actions.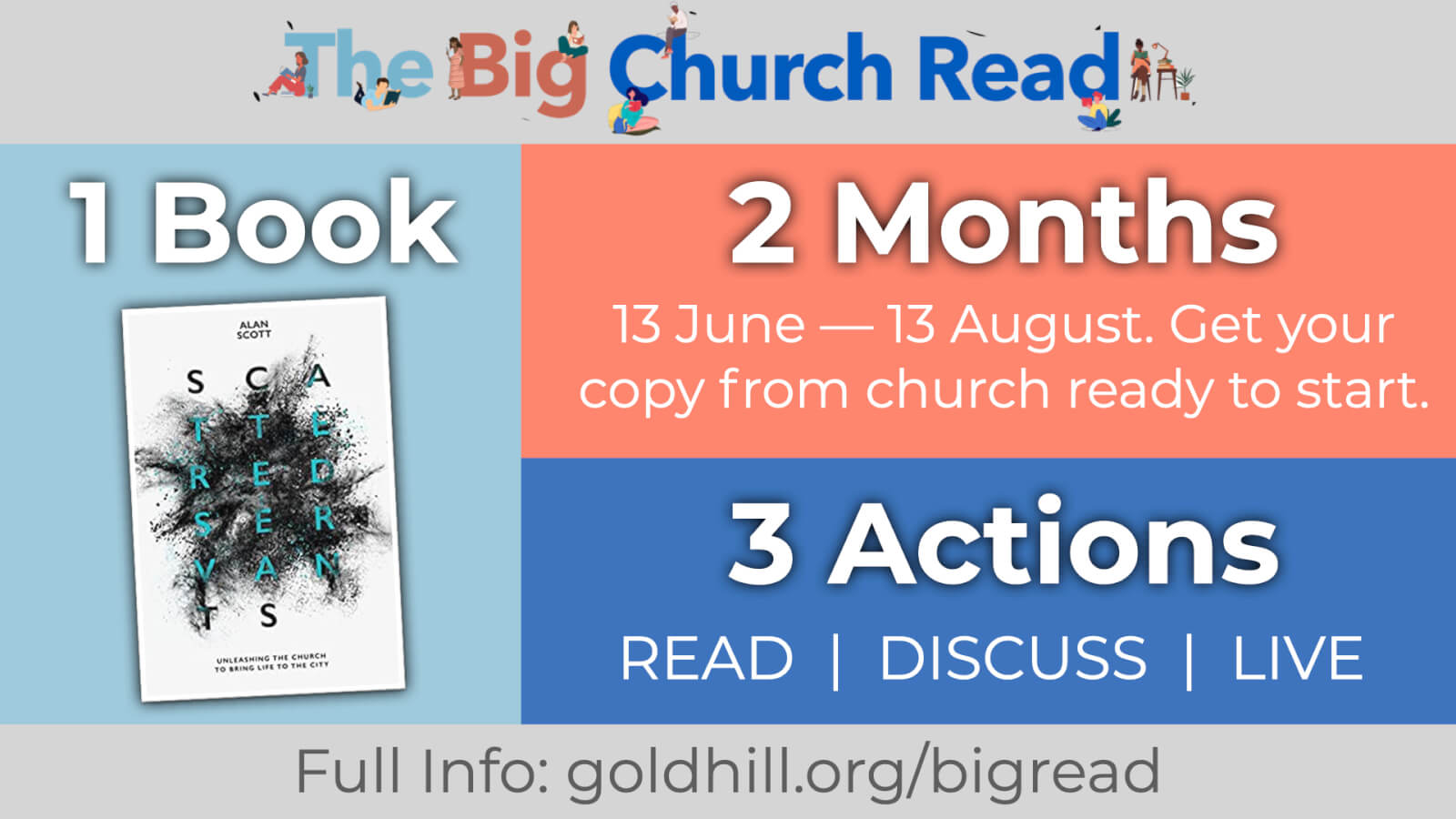 1 Book
'Scattered Servants' by Alan Scott. You can buy a copy at a reduced price at church, or pick up a copy online if you prefer an e-book or audiobook format.
2 Months
From the 13th June until the 13th August we will read through the book. It might be that you want to follow this reading plan which breaks the book into manageable sections, with the dates being the start of the week when you'd read those chapters.
13th June – Introduction and Chapter 1
20th June – Chapter 2 and 3
27th June – Chapters 4 and 5
4th July – Chapters 6 and 7
11th July – Catch up week
18th July – Chapters 8 and 9
25th July – Chapters 10 and 11
1st August – Chapters 12 and 13
8th August – Chapters 14 and 15
3 Actions
READ: there will be parts of the book that you may disagree with, there might be aspects that aren't immediately applicable to our context, our request is that everyone reads and engages i.e. thinks and prays through the contents.  
DISCUSS: this doesn't need to be a formal book club like discussion, but simply talking to someone else from the church about what you are thinking about the book. This could be 1:1, in a small group over a coffee, in Life Group or attending the centralised discussion times that we will have during the week of 11th July. (Dates and Times to be confirmed). There will be some end of chapter discussion/reflection questions coming out shortly.  
LIVE: the lessons that this book teaches and the culture that it promotes summarises much of the direction that God is leading us to as a church family. The pages aren't simply to be read but hopefully, and we are praying, will be lived out as God's Spirit enables.
I am really looking forward to reading this book together and God inspiring His people here with what He can and wants to do.